6 Reasons Retirement Won't Always Be Cheaper

5 min Read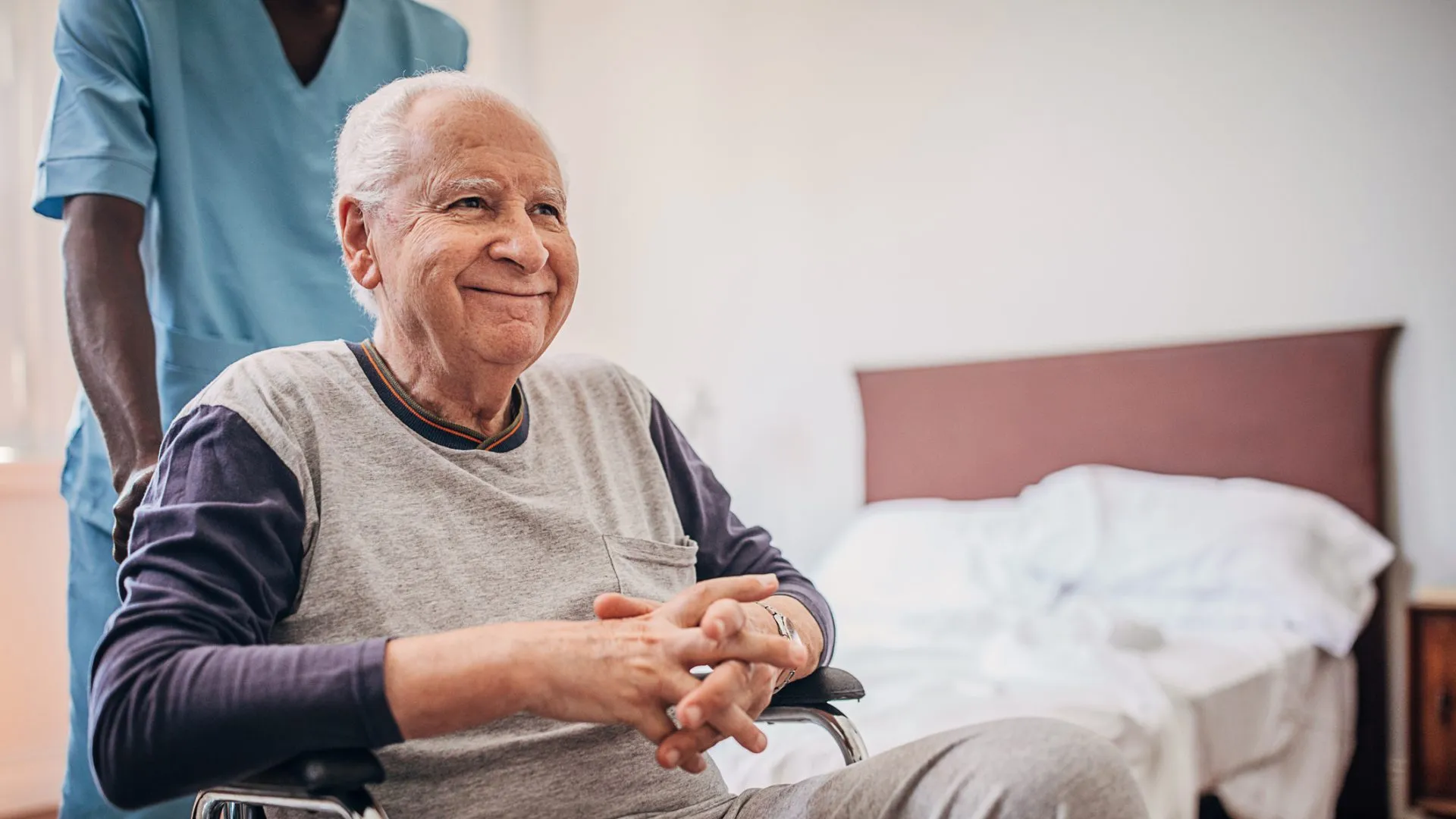 You'll Have Many More Hours To Live Your Life — and Spend Money
People are living longer and enjoying better late-life health than ever before, which is good — but it also can be expensive. 
"People, especially women, are retiring when they're still young, healthy and wanting to be active," Overkamp said. "They have a lot more time than they did while working, and that time is often used for traveling, spending more time with friends, family, non-profit work and events — all of which equates to additional spending."
Take Our Poll: How Long Do You Think It Will Take You To Pay Off Your Credit Card Debt?
As Your Body Ages, Your Healthcare Costs Increase
No matter how long you live, you'll invariably spend more time at the doctor's office as you get older — and doctors aren't cheap.
"Retirees will spend more on medical expenses than they did during their working life as their bodies age," said Gregory Ricks, founder and CEO of the retirement planning firm Gregory Ricks & Associates. "Medical costs often lead to bankruptcy in retirement if people haven't planned properly. Medicare premiums continue to rise, and healthcare will only get more expensive down the road as technology advances and medical staff require more compensation."
Like People, Houses Need Expensive Repairs as They Age
One of the reasons that people assume they'll spend less in retirement is that their mortgages are often paid off by the time their careers wind down. But they should remember that old homes tend to be costly homes.
"Another expense is your housing," said Damian Dunn, CFP and vice president of advice for Your Money Line. "Will you stay in your long-time home in retirement? Just as you have aged, so has your 'forever' home. Your home may be reaching the stage where expensive repairs are in the queue, just when your income has fallen. This is especially the case if you have deferred maintenance over the years. In addition, will your home need renovations so that you can age safely and comfortably in place?"
Utility Bills Often Rise in Retirement
According to the Economic Policy Institute, older workers are the least likely to work from home, which means that most people retiring now have spent their working days at job sites. While they were at work, the water, lights, heat, air conditioning and TV were all turned off back home.
Kathleen Peddicord, the founding publisher of retiring abroad publication Live and Invest Overseas, cautions retirees to expect that to change once their income-earning days are behind them.
She said, "Your utility costs likely will increase now that you're at home all day rather than at the office."
You'll Pay for Services You Once Did Yourself
Raking leaves, shoveling snow, cleaning the gutters and everything else that requires physical exertion gets harder and harder as you get older. At some point, many retirees just can't do it themselves any longer and have to pay someone to do it for them.
"In addition to the growing cost of utility bills, retirees often find themselves spending more on domestic expenses, such as cleaning and household help," said John Castro, certified chartered accountant and founder of JMC Accountants. "The older you get, the more these expenses seem to rise, particularly from the age of 75 onward."
Adult Children Can Throw a Wrench in the Gears
The idea that your kids are your responsibility only until they turn 18 is a dated expectation. In the modern era, children — and their financial needs — often follow their parents all the way into retirement.
"A person's expenses might increase because of children who need financial support, whether due to the current economy, being in debt or having an unexpected medical emergency, which I frequently see among many of my clients," said Steve Sexton, financial consultant and CEO of Sexton Advisory Group. "Similarly, a person's expenses in retirement could also go up if their adult children or family move to another city or state that requires significant travel and there is a desire to visit them regularly. These types of unexpected considerations aren't typically factored into one's retirement budget."
More From GOBankingRates
About the Author