15 Things Your Kids Don't Understand About Your Retirement

8 min Read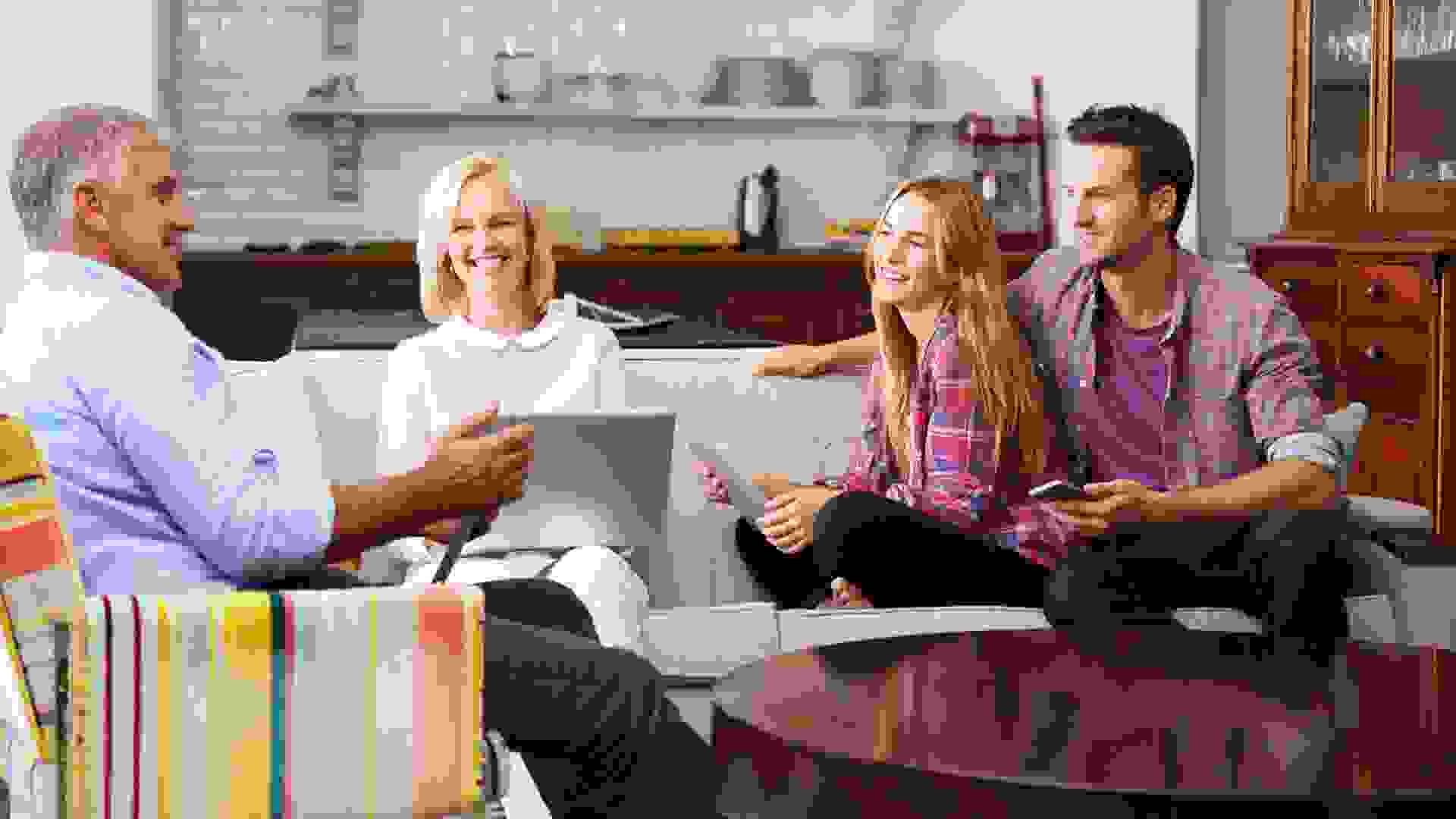 When planning for retirement, you might be thinking about saving as much as you can, what you'll do with your time and how to make your nest egg last through your golden years. What you might not be thinking about is how your actions will affect your grown kids. Before you retire, consider sitting down with your children and make sure they have all the facts.
Click through to check out some of the most common misconceptions your kids might have about your upcoming retirement.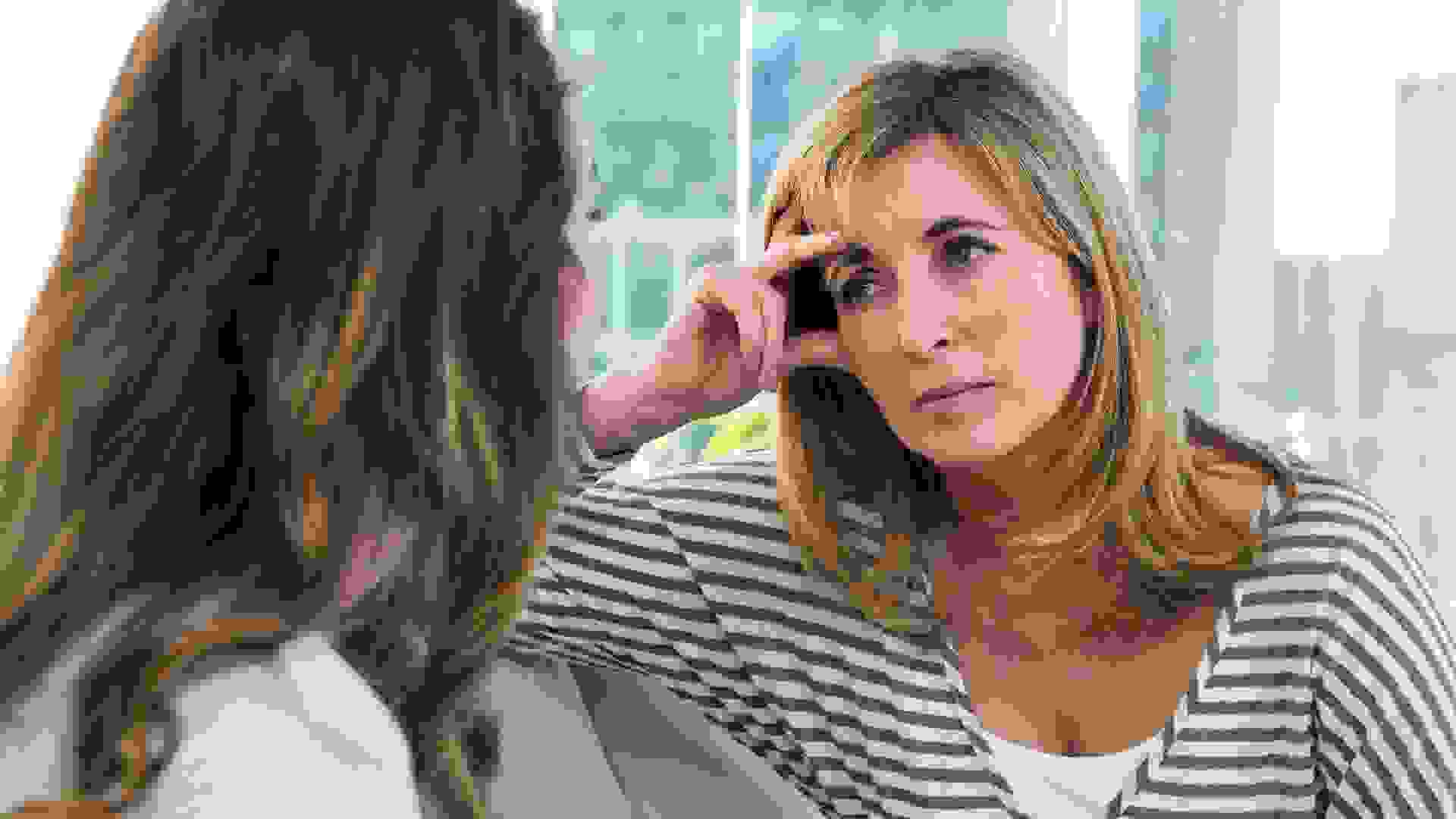 1. Why You're Suddenly Freaking Out About Money
Your kids have always seen you as financially responsible and disciplined about setting money aside for retirement. Once you quit your job and start withdrawing money from the accounts that have always been off limits, it's not unusual to have anxiety.
The average U.S. life expectancy at 65 is between 18 and 20.6 additional years, according to the Organisation for Economic Co-operation and Development (OECD), meaning your retirement nest egg will have to last for decades. Receiving a result such as 99-year life expectancy through The Living to 100 Life Expectancy Calculator quiz, combined with the fact that only 23 percent of baby boomers feel they have enough money saved for retirement, might make you panicky and leave your kids wondering why you're not picking up the tab at family dinners out or buying gifts for the grandkids.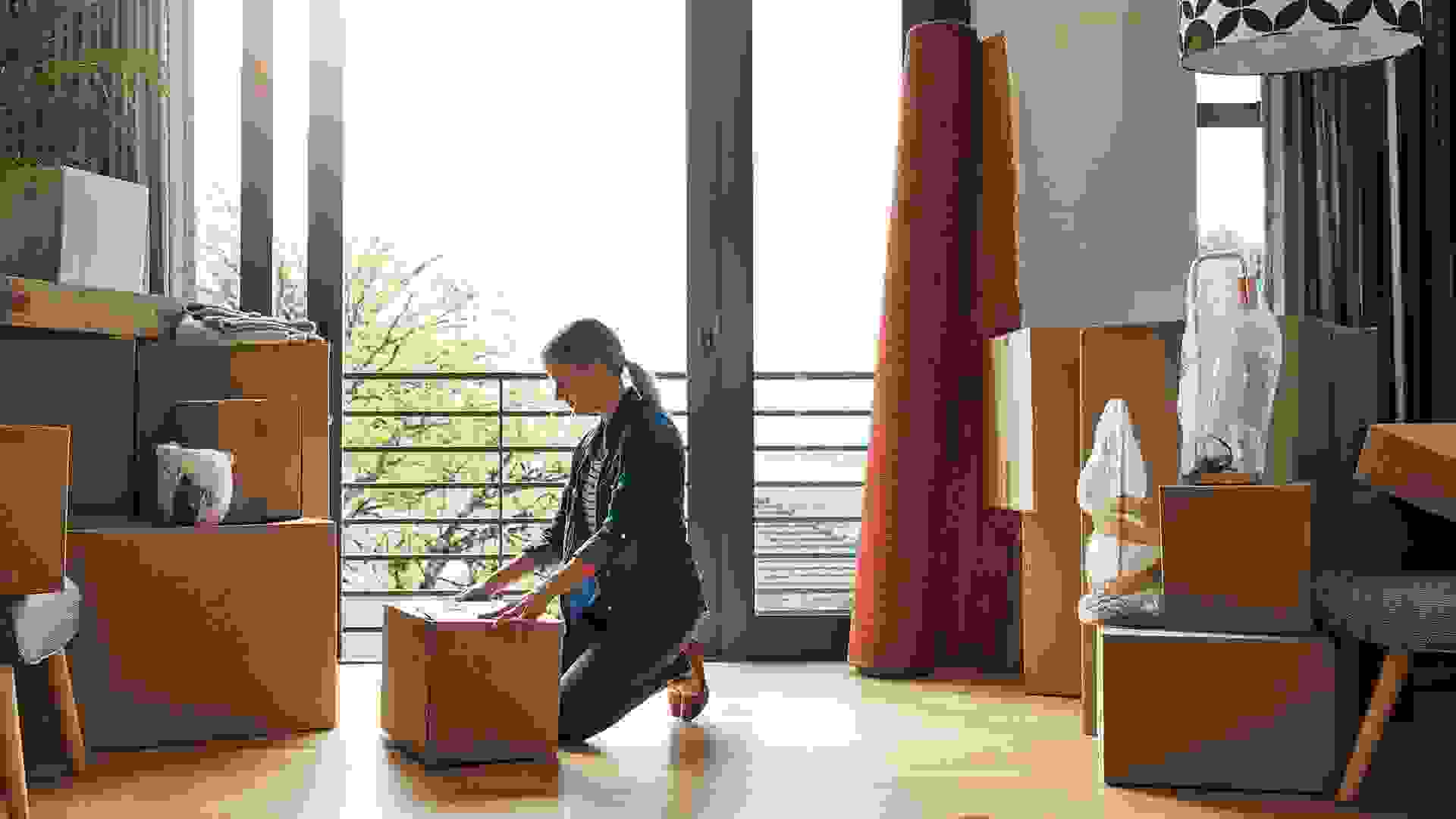 2. Why You're Parting With Their Childhood Home
The family home where your kids grew up is filled with memories of life passages and time spent together, so they might not understand why you're parting with it. However, downsizing is a smart way to reduce monthly expenses even if your home is fully paid off. Selling a home can add an average of $215,600 to your retirement fund if it's free and clear, according to Zillow. Selling vehicles, furnishings, artwork, appliances, tools and cookware can rake in thousands more. The downsizing strategy combined with Social Security and pension is the retirement plan for nearly 75 percent of boomers, according to the Insured Retirement Institute.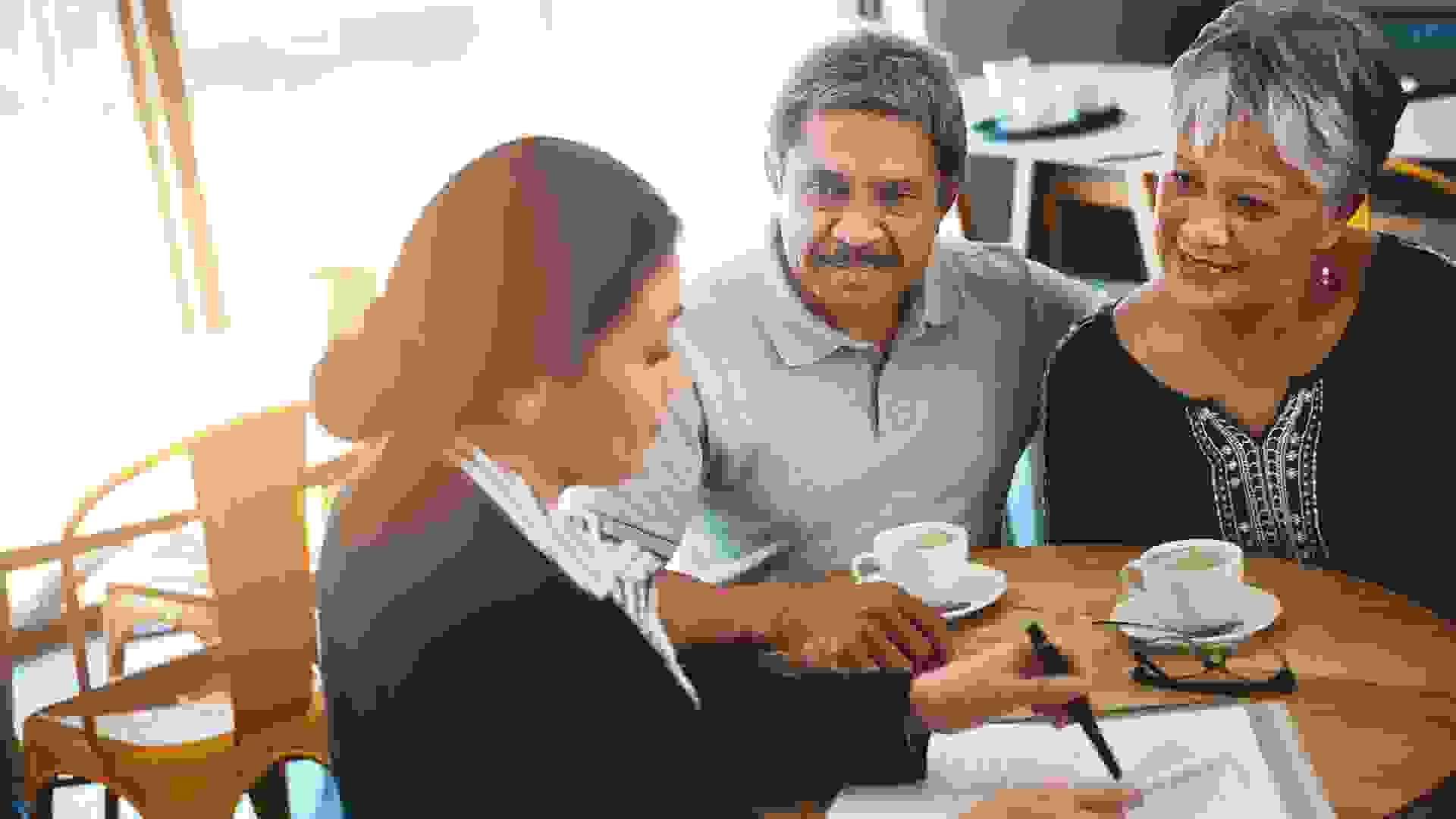 3. How Your Investment Strategies Are Different
During your career, the plan was to save as much for retirement as possible. Once your daily job is in the rearview mirror, the game changes completely.
Making decisions regarding the best time to start claiming Social Security benefits or how to coordinate with your spouse to reap the biggest benefits is just one of many post-retirement tactics best talked over with a financial advisor. A retirement advisor can also help you know what percentage of your financial nest egg you can budget each year — usually 2.5 to 5 percent — and when and how to buy stocks and annuities that will support you until the end of life.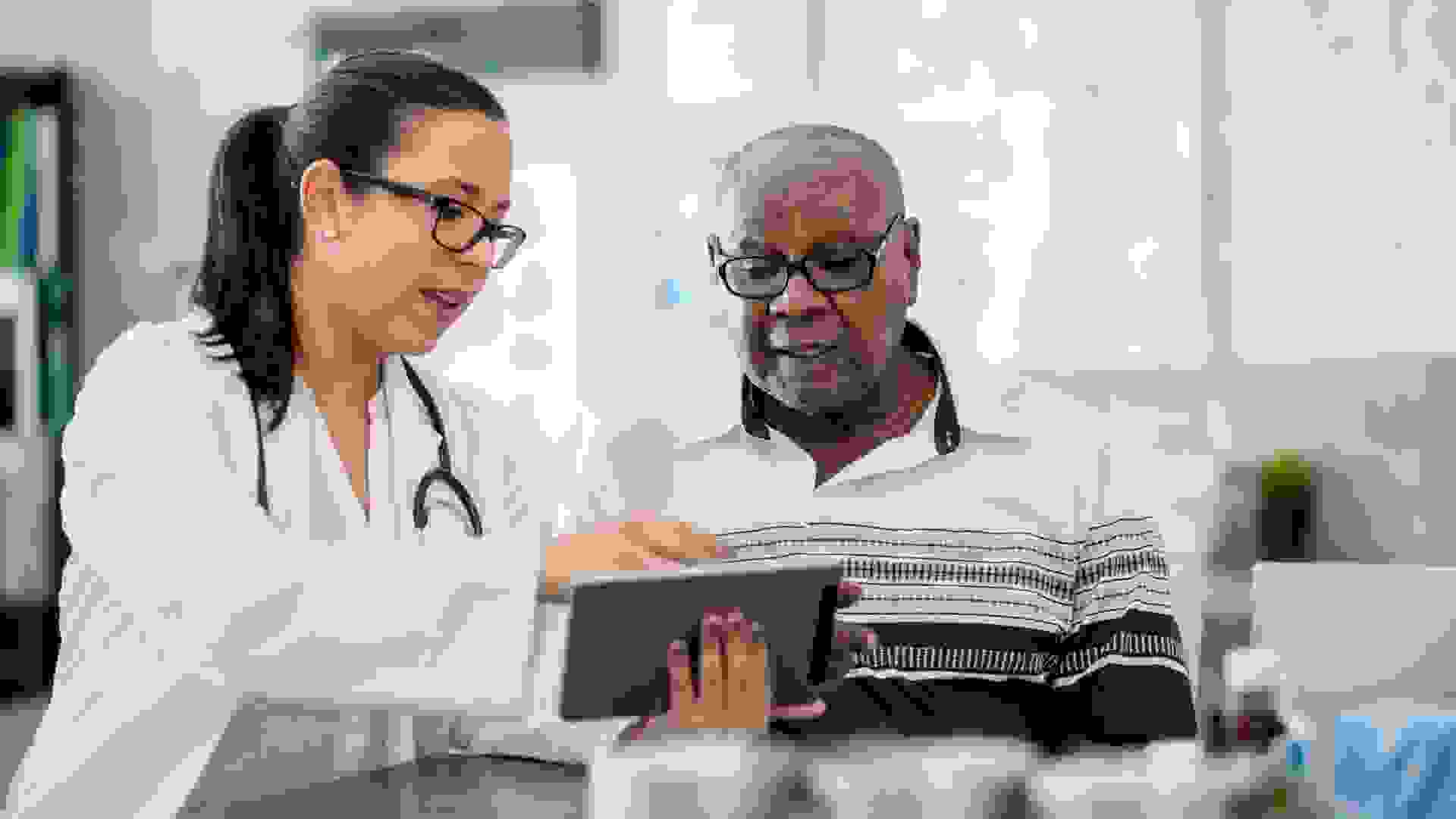 4. Why Hundreds of Thousands of Dollars of Savings Will Go to Healthcare
A retirement fund of $275,000 might look like a great nest egg to millennial offspring living on the median income for their age group of $34,837, according to the U.S. Census Bureau. But what they don't understand is that an amount that looks like nearly 8 years of salary for them only covers the expected out-of-pocket healthcare costs for an average 65-year-old couple during retirement, according to Fidelity Investments. Medicare doesn't cover out-of-pocket expenses like copayments, deductibles, prescriptions, eye exams, long-term care, dentists and hearing aids, making healthcare one of the biggest future expenses as health declines.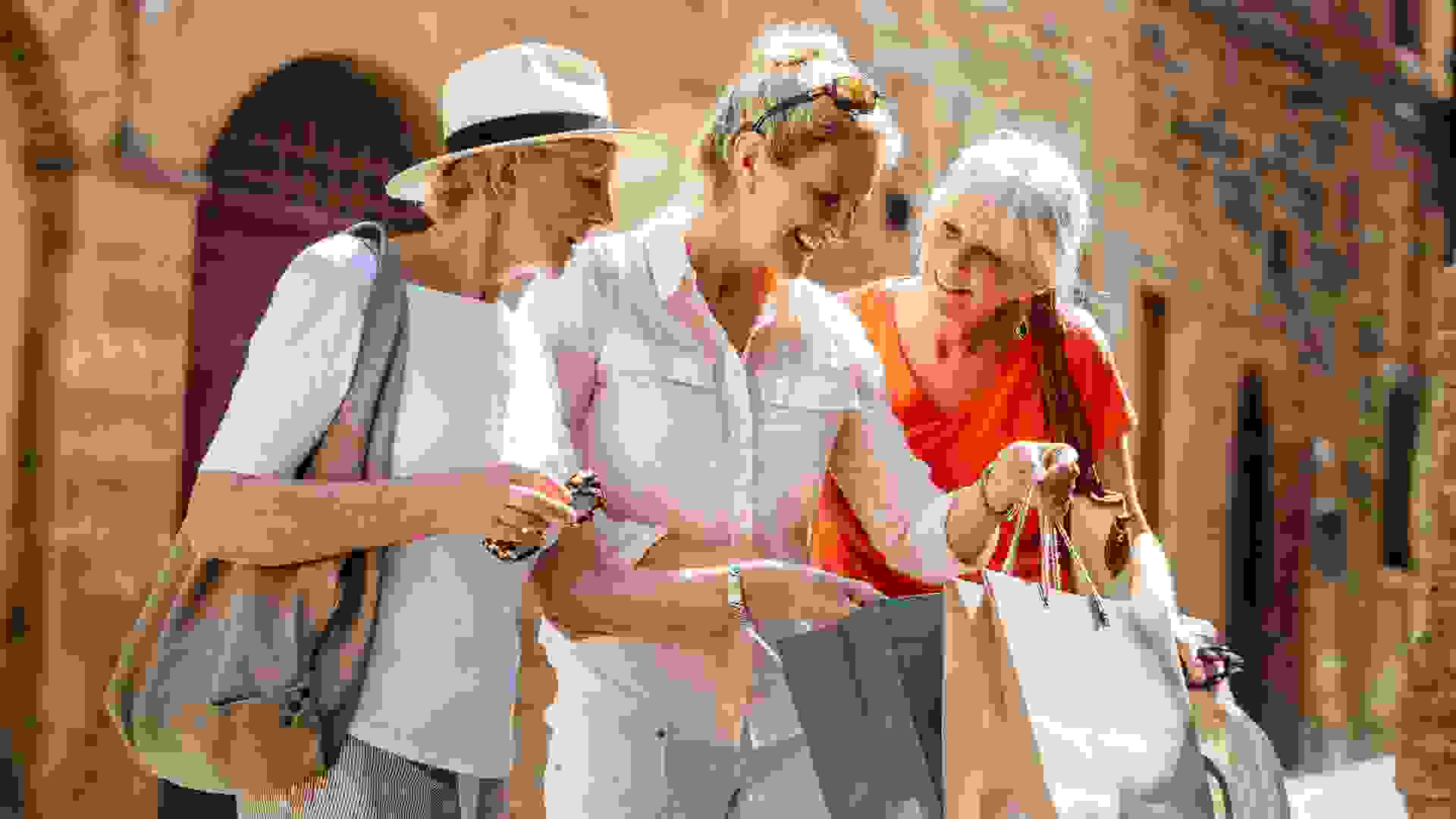 5. Why You Might Need Just as Much Money to Support Your Retirement
Conventional wisdom says that a retirement nest egg should equal 10 to 12 years of your salary while working, and you should live on about 70 percent of it after you finish working. But that doesn't work for everyone. Sure, you won't have the expense of a work wardrobe, daily commute and lunches, but those costs are easily replaced or exceeded. You'll still be eating meals and will need to maintain a respectable wardrobe, and travel or other leisure activities will offset work transportation costs.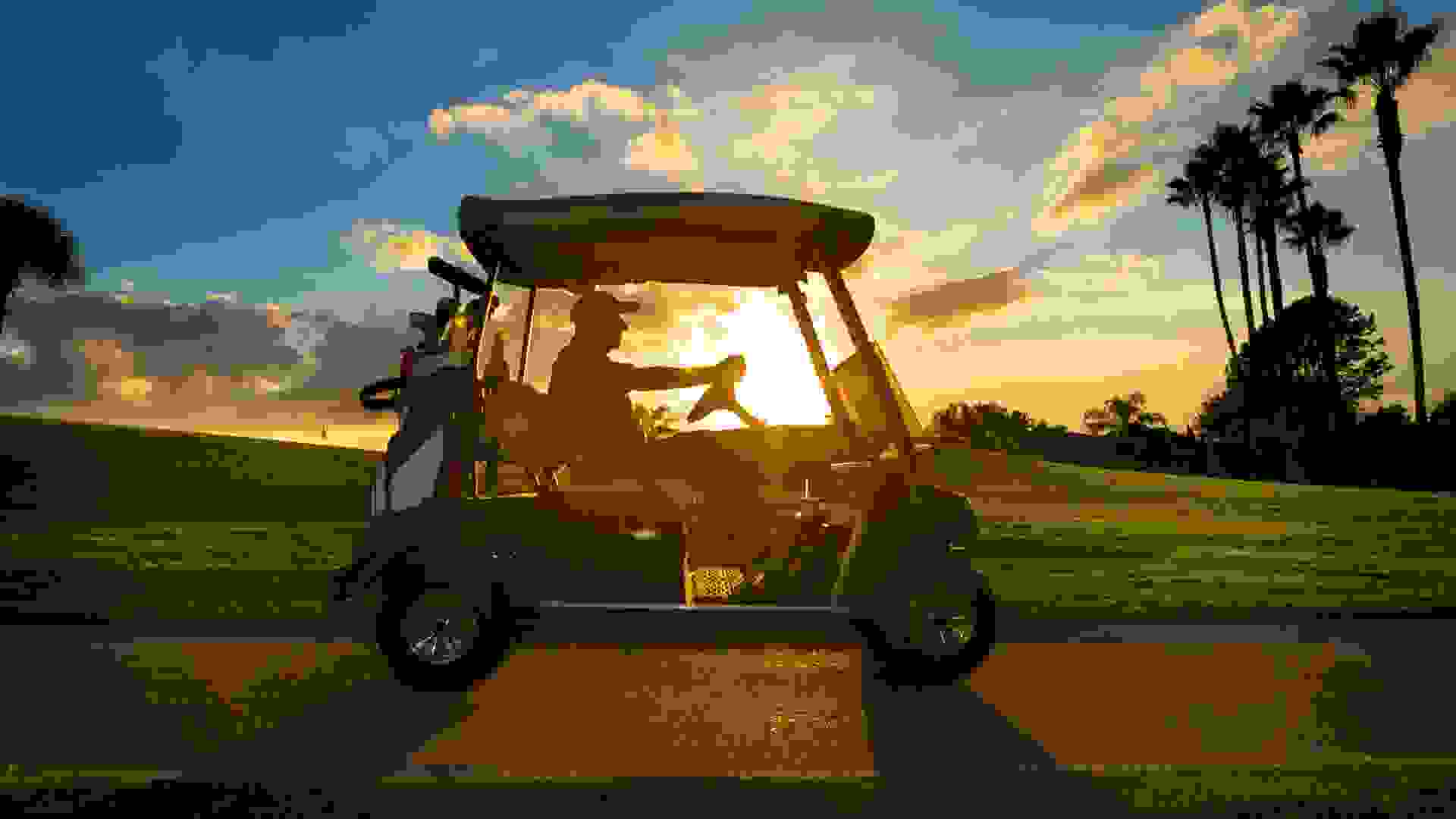 6. That You Might Not Have Time to Babysit
Retirees commonly say they're "busier than ever" and don't know how they created time for work. The reason is that church groups, charitable organizations and others will find plenty of ways to fill your time if you don't guard it carefully. Manage your time as carefully as your money, investing it where you see true value, be it a round of golf, traveling or making cookies for a charity bake sale.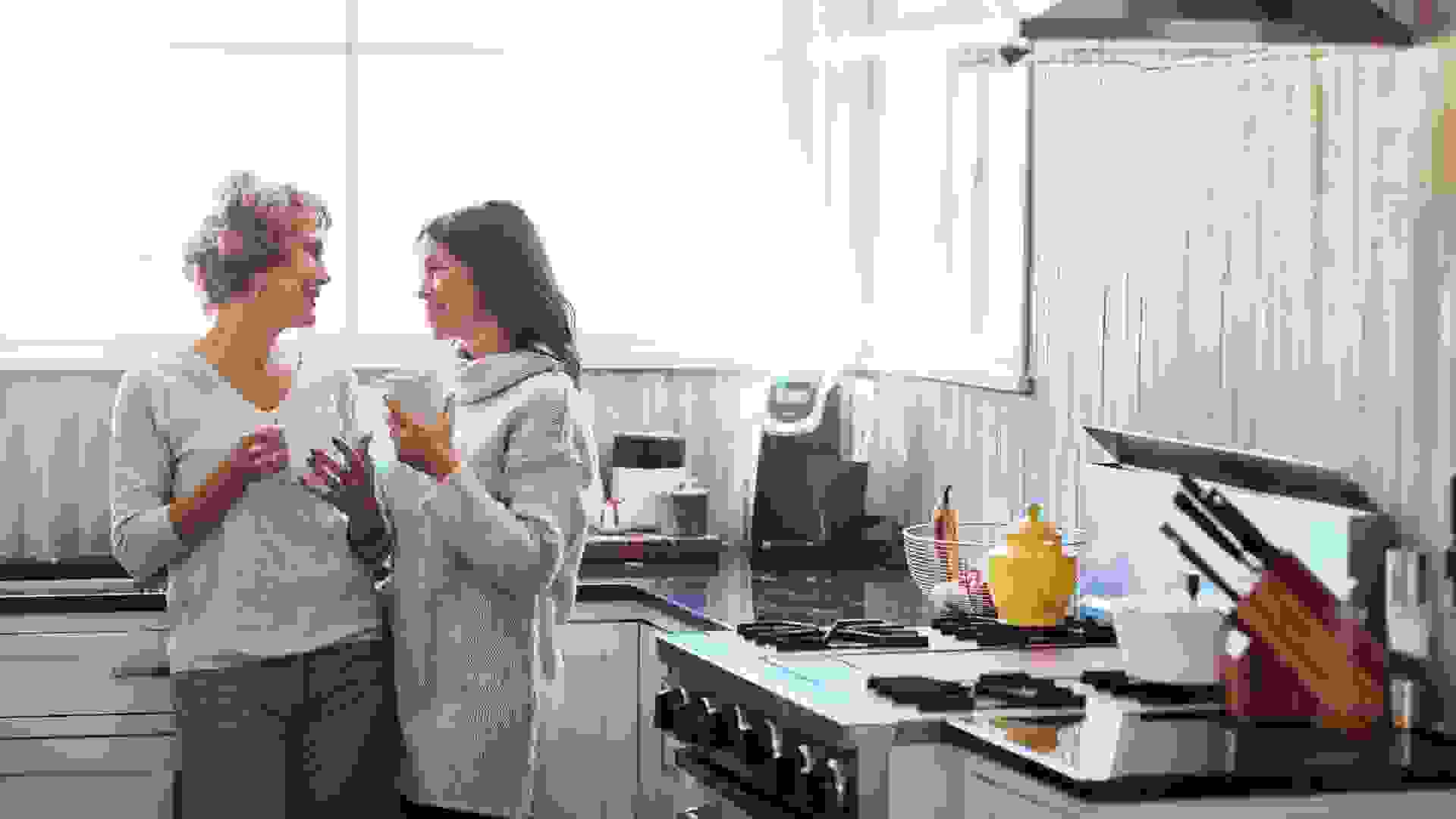 7. That It Might Be Time to Move Out of the Basement
If you're one of the 47 percent of parents that still have adult children living in their home, discuss long-term plans as your retirement draws nearer. Having the kids move out so you can downsize isn't the only alternative — it might mean they move into the master bedroom, take over the primary expense and responsibility for the home, leaving you to enjoy more time and less expense.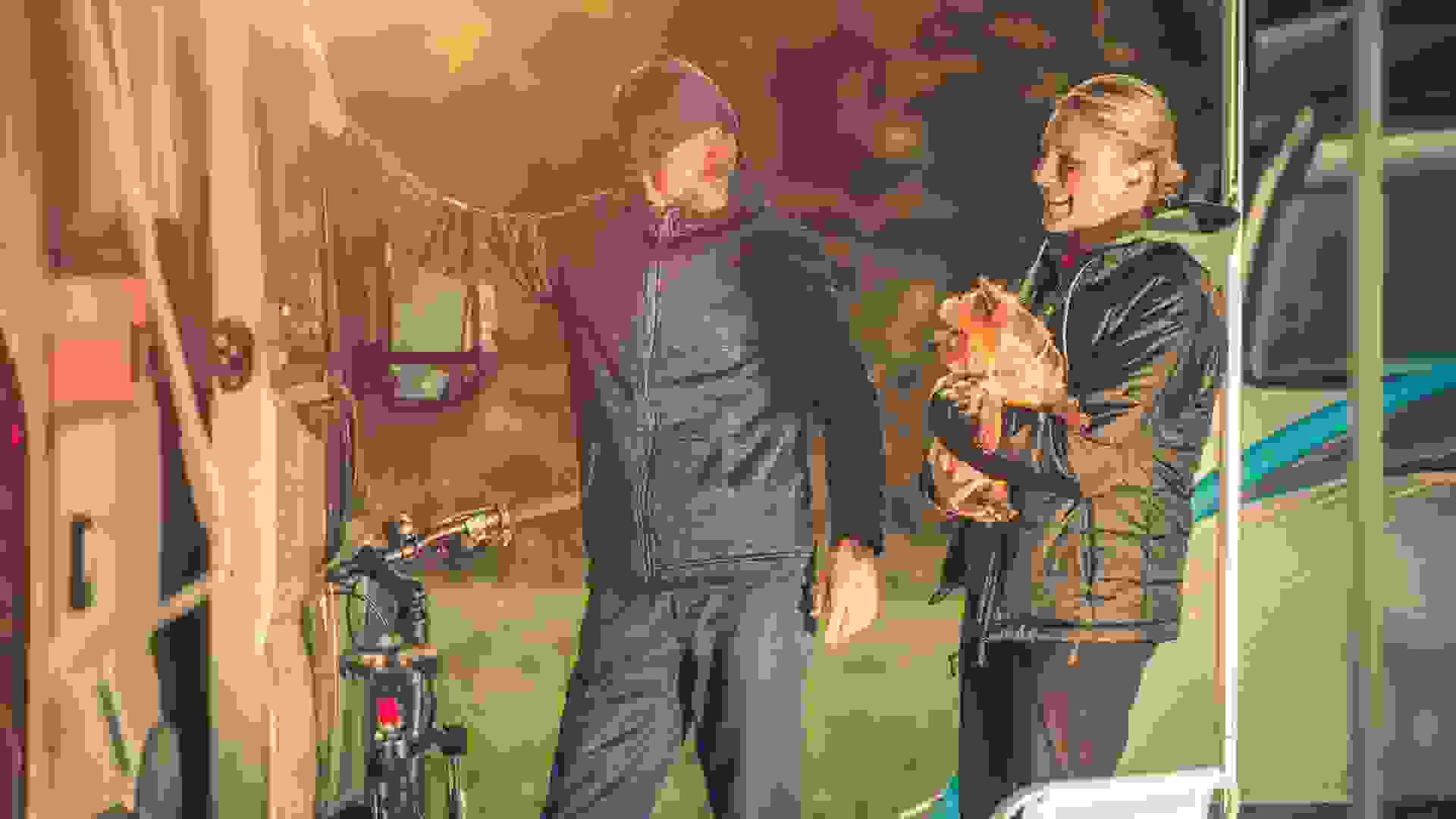 8. How Traveling in an RV Isn't Necessarily Cheap
Buying an RV might appear to be a nearly-free way to see the sights of North America. The truth is, even if you go "all in" and live full-time in the RV, expenses can be about as high as living in an apartment or small home. New class A diesel motorhomes cost upwards of $230,000, bringing a payment of $2170 monthly. Add in gas, space rent and an average annual maintenance cost of about $1,400, and you could find yourself spending up to $3,000 monthly.
Find Out: The Best and Worst States to Retire Rich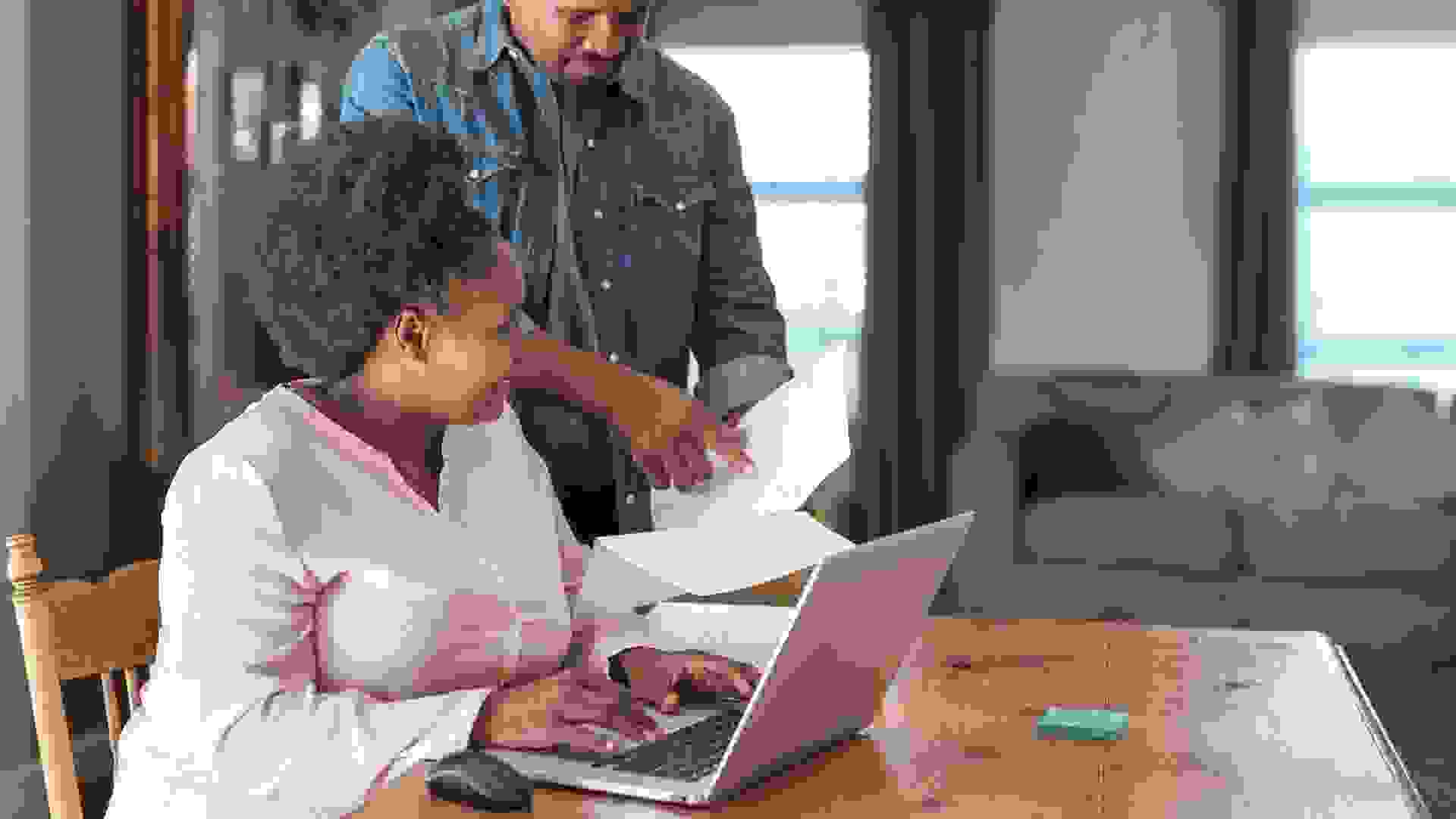 9. That Your Tax Bill Might Not Be That Much Lower
It's easy for your kids to presume that because you'll have less income, you'll pay less in taxes. That's not necessarily the case: You might need nearly as much income as you did before retirement to maintain your desired standard of living, you'll pay tax on withdrawals from your tax-deferred investments and you might even be taxed on Social Security benefits. Additionally, you might no longer qualify for some tax deductions — such as if you paid off your home.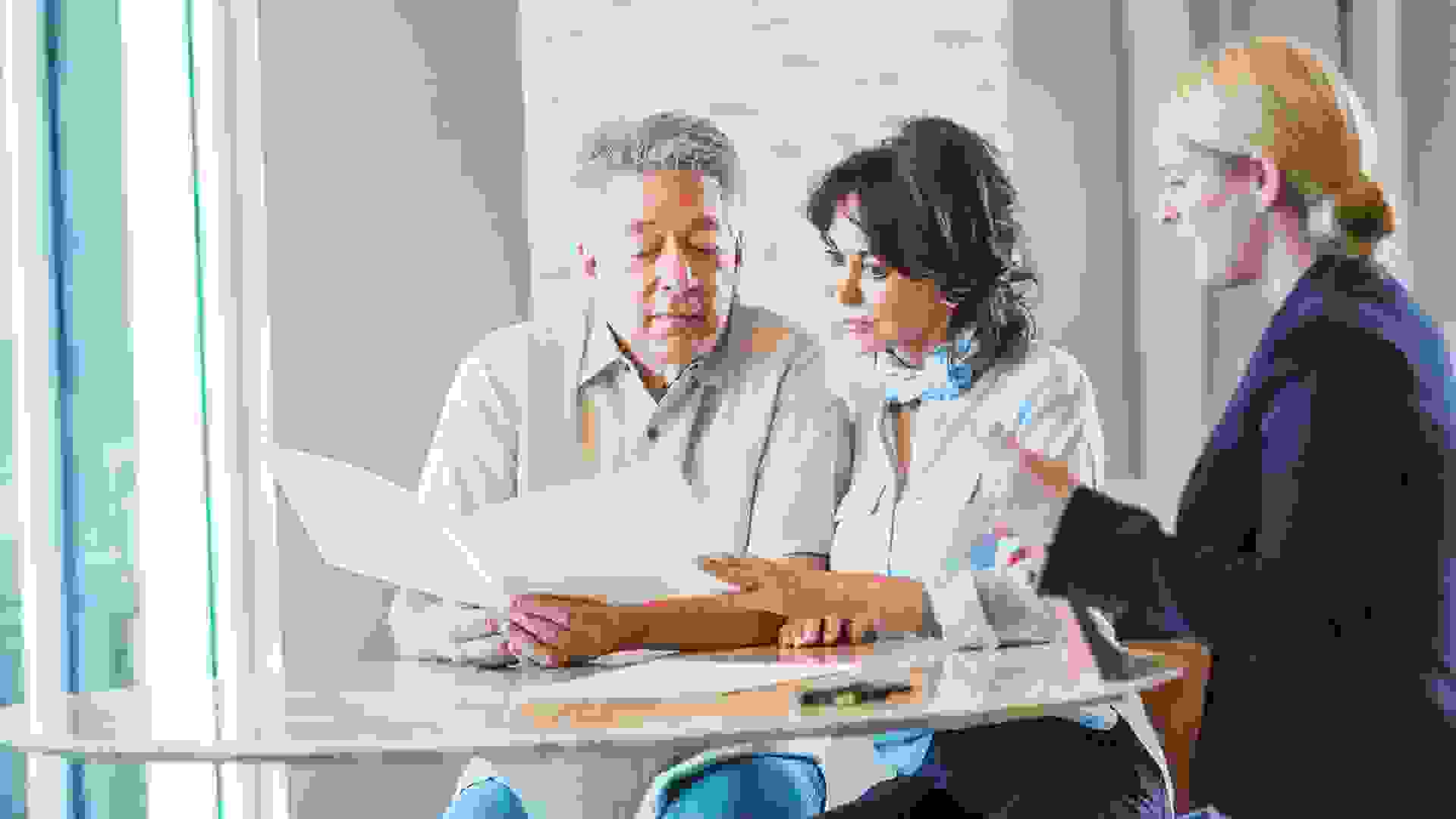 10. Why Social Security Won't Provide Enough Income to Live On
Your kids might think once you can start collecting Social Security, you'll have the basic income you need. Social Security pays an average of $1,404 monthly to recipients in 2018. However, collecting Social Security before the full retirement age reduces your benefits. If you start collecting at age 62, you'd only get about 70 percent of the benefit.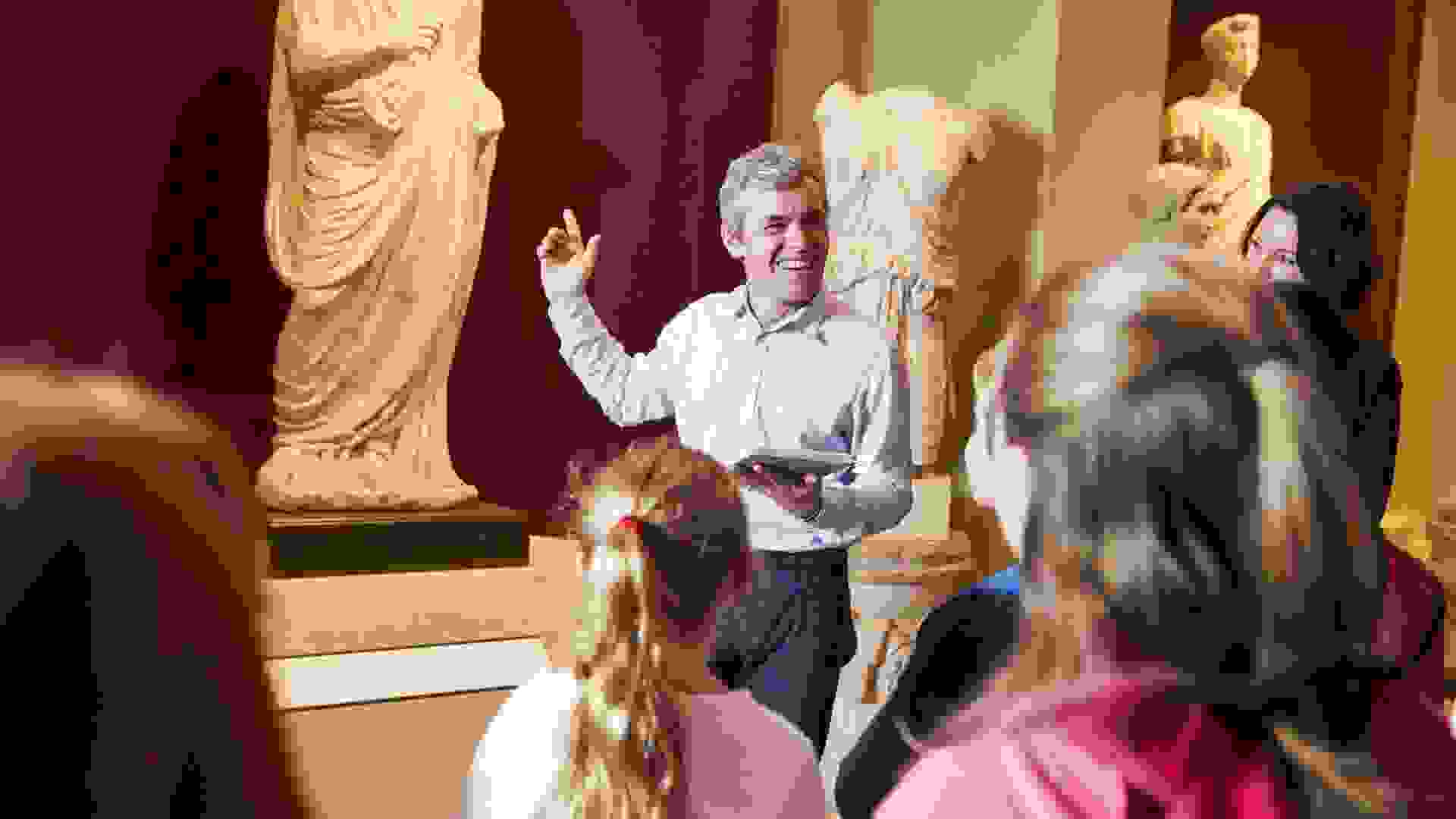 11. That Retirement Doesn't Necessarily Mean Not Working
Many retirees still work even though they're long retired from their primary careers. For example, a man named Loren Wade started a second career at Walmart where he worked for more than 30 years before retiring at 104. Supplementing your income isn't the only reason to work after retirement, you can try also try your hand at a new career. More than a third of the workforce in careers such as museum curators, real estate agents, tax professionals and travel agents are workers age 55 and older, according to the Bureau of Labor Statistics.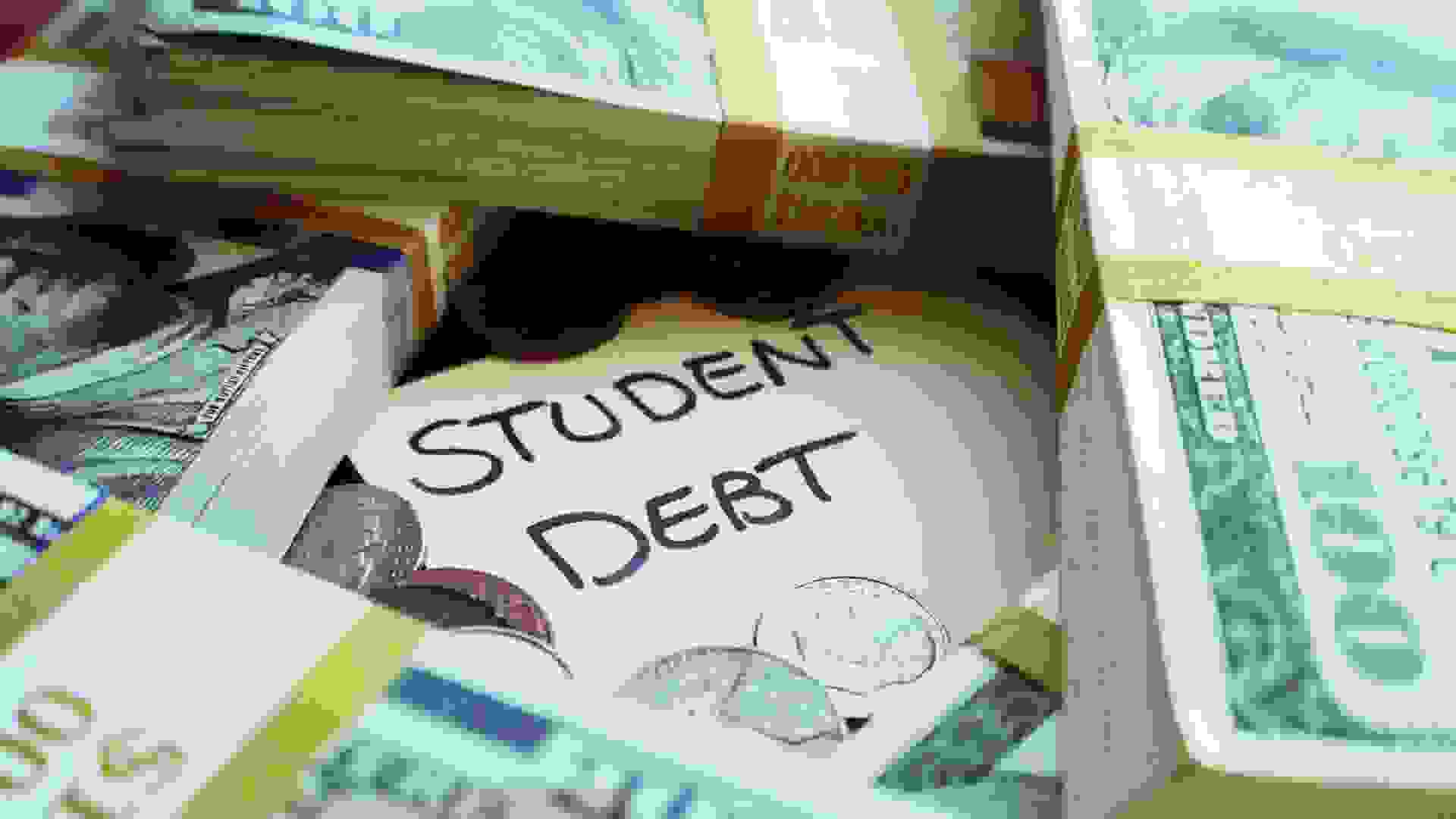 12. Why You're Still Not Free of Student Loan Debt
We've all heard the old adage about the value of a good education, but it can come back to bite you if it's not paid off by the time you retire. Nearly 3 million borrowers age 60 or older have student loan debt according to the Federal Reserve Bank. Not only that, but the government can have a portion of your Social Security, disability benefits or retirement garnished to pay back the debt if you're in default.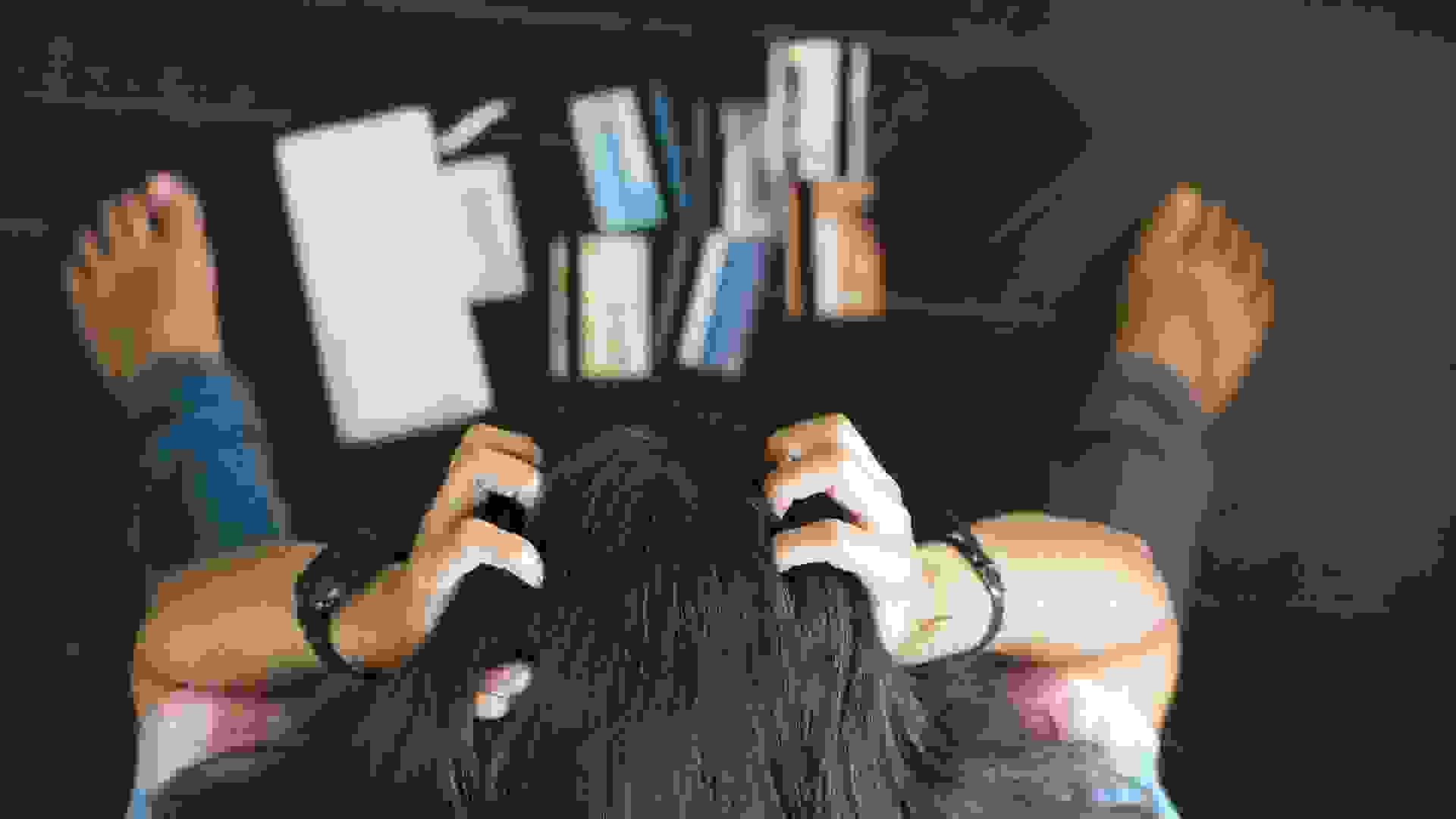 13. That Going Bankrupt Happens All Too Often
Since 2004, bankruptcy filings of those older than age 55 are on the rise, according to the U.S. Census Bureau. Unpaid credit card debt and medical bills are the top factors for older filers, according to AARP. Although bankruptcy can help protect some retirement assets, certain debts such as recent federal tax bills and student loans won't be discharged.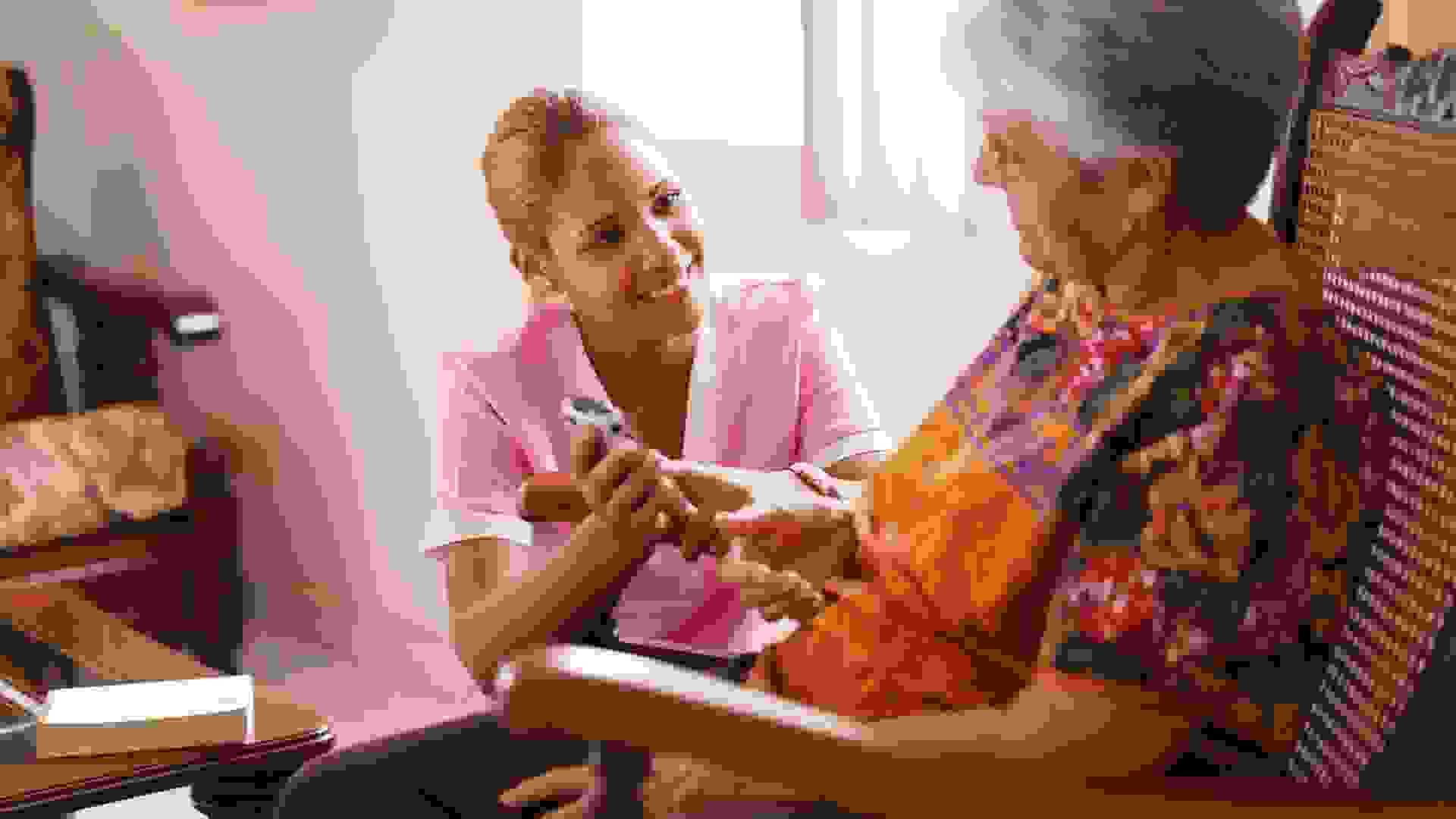 14. That Assisted Living Is More Pricey Than You Think
Although we all hope to spend our golden years in a healthy state, the truth is that health issues are the No. 1 reason for early retirement. Statistics from the National Institute on Aging show 35 percent of people aged 55 to 59 retired early due to health problems. Costs for home healthcare workers can run upwards of $48,000 annually, or about $3,994 per month, according to a 2017 survey by Genworth Life and Annuity Insurance Company.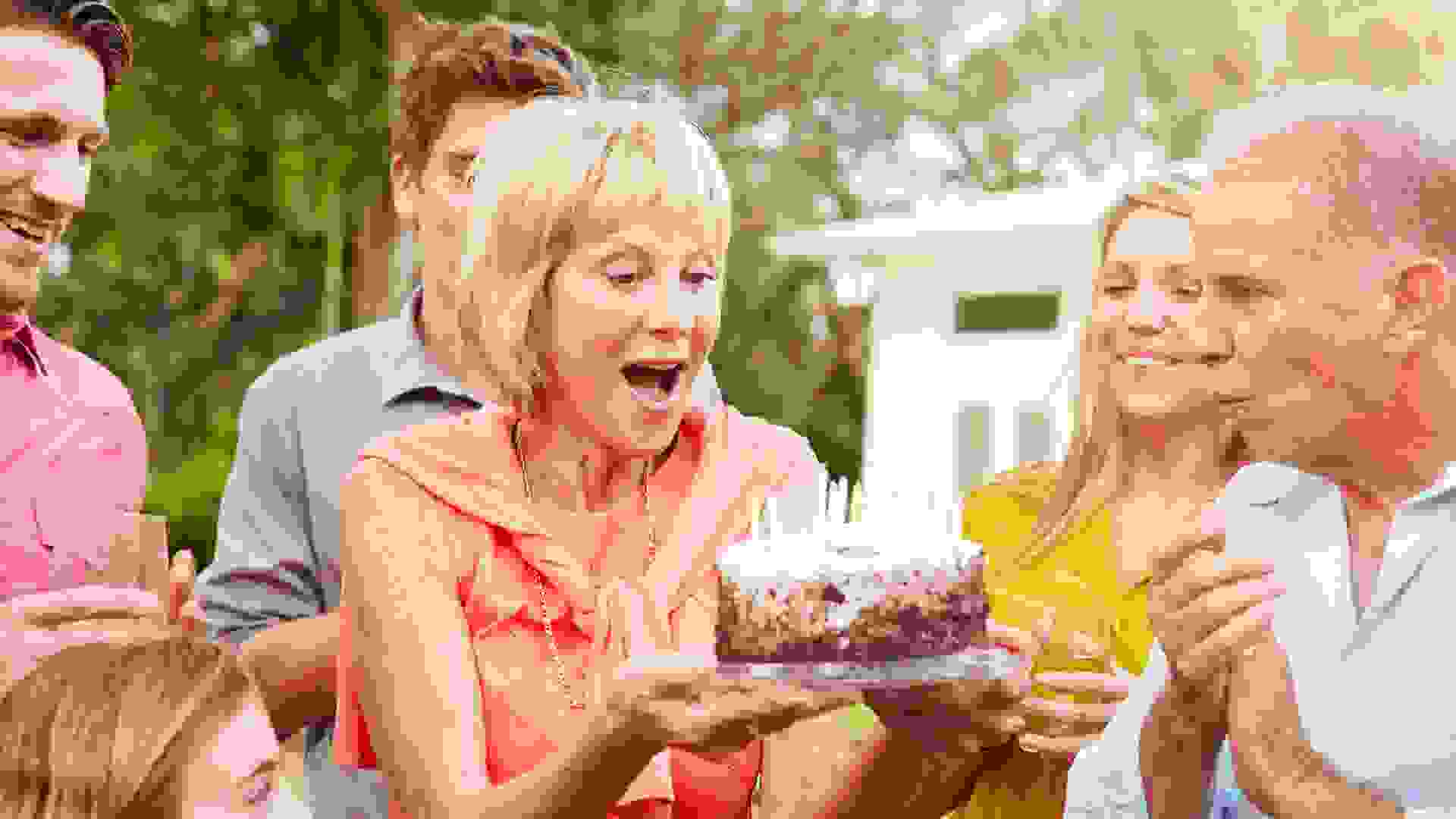 15. Why Half-Birthdays Are a Really Big Deal
You and your adult children probably smile when your grandkids proudly announce that they're "five and a half" but the half years are a big thing for you, too. At age 59 and a half, you can take money out of your IRA, Roth IRA or 401k without early withdrawal penalties. At 70 and a half, you must take out minimum distributions from 401ks and traditional IRAs.
Click through to see why your retirement might be more expensive than you thought.
More on Retirement Planning
About the Author