3 Reasons Why Retirees Are Flocking to This Desert State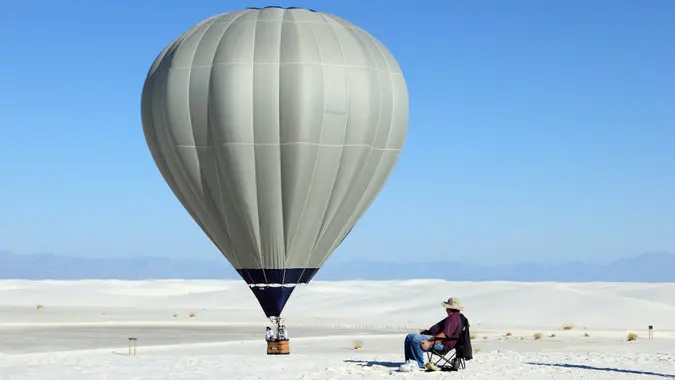 ©Shutterstock.com
Relocation company United Van Lines released its 2018 National Movers Study in January.
The study found that the top state to retire in is New Mexico.
New Mexico's relatively cheaper costs, mild climate and ample outdoor activity might help explain its popularity among retirees.
If you've been dreaming of retiring somewhere sunny and warm, you're not alone. It's well known that in the minds of many hardworking Americans, Florida's beaches are the ideal place to settle down for retirement. But the No. 1 state for retirees isn't Florida.
Check Out: States Where Your Retirement Will Cost Less Than $45,000 a Year
The No. 1 State for Retirees Is New Mexico
The new sunshine state for retirees is New Mexico, according to the 42nd Annual National Movers Study from United Van Lines. Here's why the Land of Enchantment is the most popular retirement destination.
1. The Cost of Living in New Mexico Is Lower Than the National Average
Retirees can make their money last longer in New Mexico. Sperling's Best Places' cost of living score in New Mexico is 96.3, making it about 3% less than the national average. Housing is the largest factor in the cost of living, with the average house price in the state at $195,400. That's nearly $25,000 less than the U.S. median home cost of $219,700. Rent for a one-bedroom apartment comes out to $693 a month, well below the national average of $930.
New Mexico also has a relatively low state income tax, making it a great place for retirees to keep their hard-earned income.
See: 7 Ways to Make Your Retirement Savings Last
Are You Retirement Ready?
2. New Mexico Offers a Mild Climate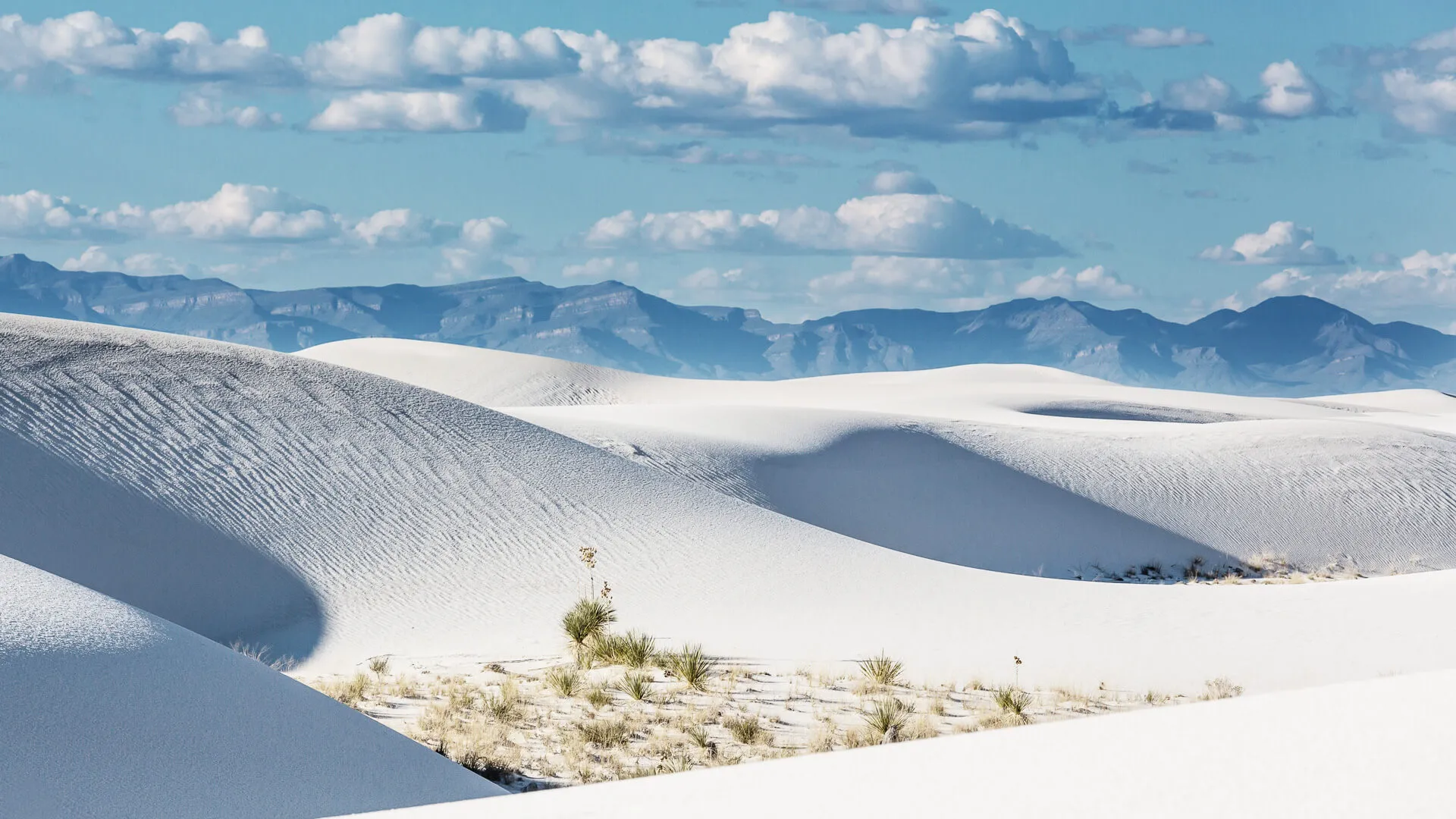 New Mexico enjoys 278 sunny days per year on average, according to Sperling's Best Places; the U.S. average is 205. The state experiences just 15 inches of rain per year, far less than the national average of 39 inches. Sperling's comfort index for New Mexico — based on the number of days per year it experiences comfortable days in the range of 70 to 80 degrees — is 71 out of 100, 17 points higher than the national average.
Even with plenty of dry, sunny weather, retirees in New Mexico can experience the best of summer and winter within the state. Explore the desert by visiting the White Sands National Monument, or visit the snow-capped slopes at Taos Ski Valley.
Also See: The Cost to Retire in America's Warmest Cities
3. New Mexico Is Ideal for Outdoor Activities
Bounteous culture and breathtaking natural beauty intersect in New Mexico, making the state a playground for adventurous retirees.
Be transported through time by visiting the Aztec Ruins National Monument, which is home to a 900-year-old Pueblo Great House. Explore the beauty below the Chihuahuan Desert inside the renowned Carlsbad Caverns, a collection of 119 limestone caves. Before you turn in for the night, go stargazing at Chaco Culture National Historical Park, which was officially designated an International Dark Sky Park in 2013.
History buffs will enjoy touring through the Manhattan Project National Historical Park at Los Alamos, which is the birthplace of the atomic bomb. And human history dates back 11,000 years at Bandelier National Monument, home to petroglyphs and ancient dwellings within its 33,000 acres of rugged canyons.
Are You Retirement Ready?
Don't Miss: These Picture-Perfect Towns Are What Retirement Dreams Are Made Of
Where Else Are Retirees Moving?
The survey found that retirees are moving to New Mexico, Florida and Arizona. Nearly 43% of people who flocked to New Mexico did so to retire, compared with 39% of those who moved to Florida and 37% who moved to Arizona.
Here are the top states people moved to retire in 2018:
New Mexico (43%)
Florida (39%)
Arizona (37%)
South Carolina (37%)
Idaho (34%)
Maine (33%)
Vermont (31%)
Nevada (29%)
Wyoming (27%)
Montana (26%)
United Van Lines determined that retirement was the second-largest reason for moving at 22.3%, while the No. 1 reason why people move is for a new job, at 46.6%. So if you're looking for greener — and sunnier — pastures, consider moving to New Mexico.
Keep reading to learn four ways to protect your retirement savings from inflation.
More on Retirement