7 Ways You Can Make Your Retirement Savings Last During a Down Market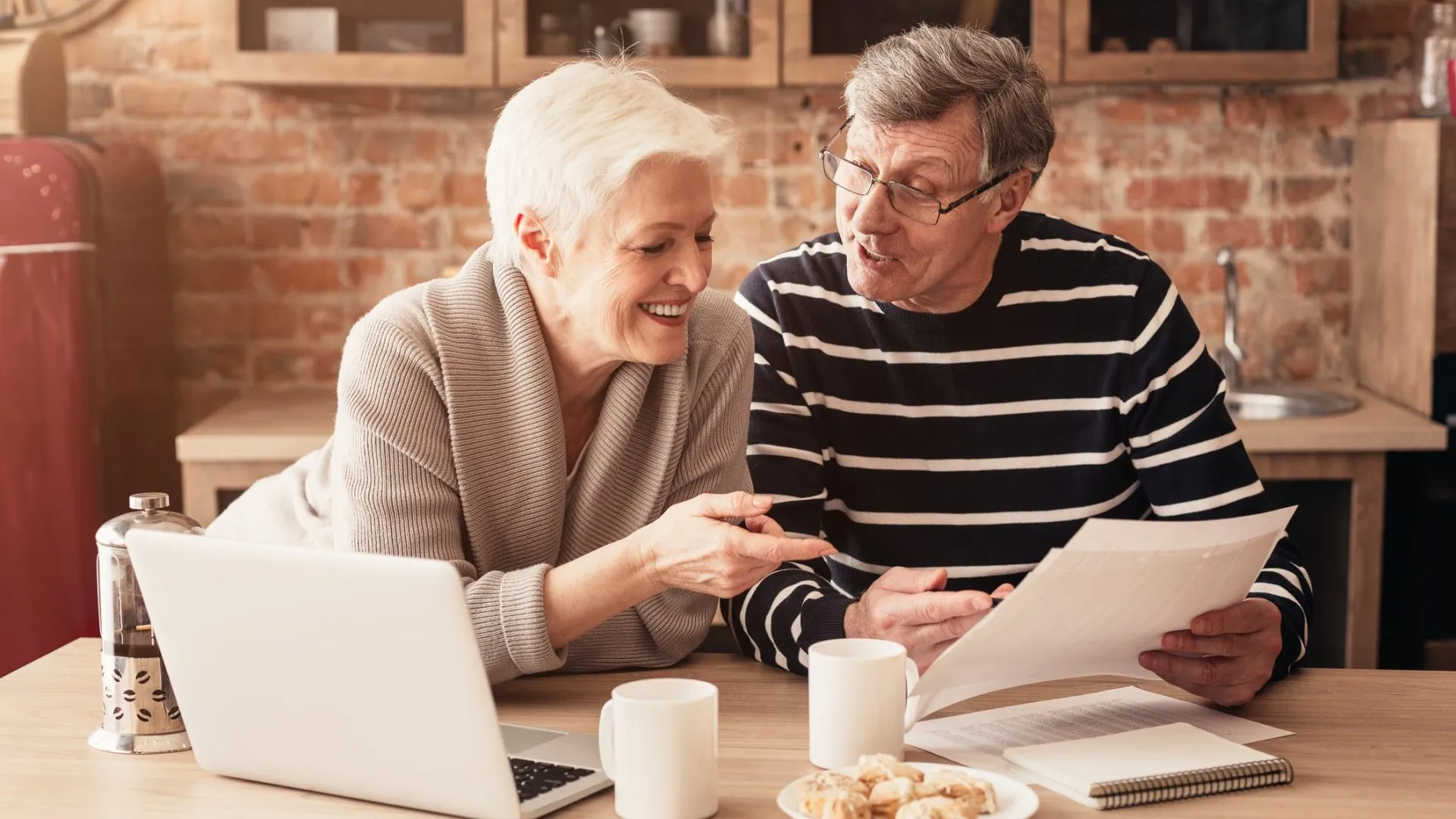 Replace Panic With Logic
In a down market, it's easy to panic or feel panicky about your financial future. Angela Holliday, president, Frost Brokerage Services, Inc. and Frost Investment Services, LLC, recommends resisting the panic.
"Despite your current situation, resist the panic that comes with the lasting effects of an economic downturn," Holliday said. "Reevaluate your financial goals before taking any action and use logic when thinking about your current situation and long-term goals."
Cut Back on Discretionary Spending
Chances are high that your budget has been impacted by inflation and you may be looking for areas where you can financially cut back. A new budget may be the key to shoring up more money to retire, especially if you make changes to existing discretionary spending habits. 
Guy Clanton, senior financial planner and shareholder at Truepoint Wealth Counsel, recommends going through the annual exercise of identifying one's unique spending plan and categorizing expenses as fixed and discretionary. For each item that is discretionary, Clanton said to take a hard look at its line item. What kinds of changes can be made to lessen costs until the markets have a chance to recover? 
Here are a few common discretionary spending habits that can be swapped out with more affordable options.
Travel: Clanton recommends holding off on or simplifying travel plans until things stabilize.
Dining: You can minimize dining out expenses by cooking more at home. As for the morning latte purchased at a coffee shop, dedicate a few mornings each week to brewing your morning cup at home.
Hobbies: "If golf is one of your hobbies, consider walking instead of taking a cart to reduce the cost of the round," Clanton said.
Are You Retirement Ready?
Adjust Your Tax Withholding
This is a small, yet significant, strategy anyone can make to improve their retirement savings. Doug "Buddy" Amis, CFP and president of Cardinal Retirement Planning, recommends adjusting your tax withholding on all your monthly benefits.
Lowering the withholding will decrease your tax return, but will start putting money into your pocket today. Remember to stay above the safe harbor minimum to avoid underpayment penalties on next year's taxes.
Complete an Expense Projection Analysis
What kinds of expenses do you have coming up this year? Are you planning to purchase a new computer, appliance or even a car? 
Barbara O'Neill, accredited financial counselor and CEO of MoneyTalk, said now is the time to do the math for expenses anticipated in late summer or in the fall months. The "math" is calculating how much money needs to be saved to make the purchase by a certain date. Usually, an online calculator can be helpful in completing this analysis. 
If you plan to pay for the purchase by taking out a loan, you can also calculate the monthly payment for a loan using an online loan calculator. After crunching the numbers, O'Neill said you'll be able to start creating a savings or loan payoff plan based on the results.
Conduct an Insurance Audit
Stocks might have trended downward in 2022 (so far), but insurance premiums, including homeowners and auto, have trended up in price. 
If you aren't already exploring strategies to reduce insurance costs, now is a good time to start. You can start with a review of property insurance coverage with an insurance agent and jump to reviewing employer health insurance options to prep you for fall's open enrollment season.
Review Your Automated Payments
Automated payments, often put into "set it and forget it" mode, should be reviewed on a regular basis to find opportunities to save even more money. 
With so many everyday utilities rising in costs, including electricity and Wi-Fi bills, conducting this check-in will ensure you aren't overpaying or spending more than you realize through auto pay. O'Neill said to consider dropping payments for products or services that aren't in regular use. You can also use this time to find out if there are cheaper options available and make a switch.
Are You Retirement Ready?
Shift to a Different Investment or Mutual Fund
In a down market, there is an opportunity to make lemonade out of lemons. Clanton said capital loss within a portfolio can be harvested while remaining invested in the markets. 
"Shift to a different investment or mutual fund that maintains the integrity of the asset allocation strategy," Clanton said. "Once harvested, these capital losses provide valuable ammunition to offset future capital gains that will occur when the markets recover."
This type of exercise may lessen tax drag and allow investments to flourish with a minimized tax outflow. Shifting to a different investment or mutual fund, however, is a big decision and one where you should be able to understand its ins and outs. 
Before you shift to another investment, make a major purchase or contemplate your next financial move in retirement, consider working with a financial professional. Working alongside a professional, particularly one with their pulse on specific markets, will help guide you forward on your retirement journey and ensure you don't stray far from your financial plan.
More From GOBankingRates