Quiz: Guess Which States Are Most and Least Affordable for Retirees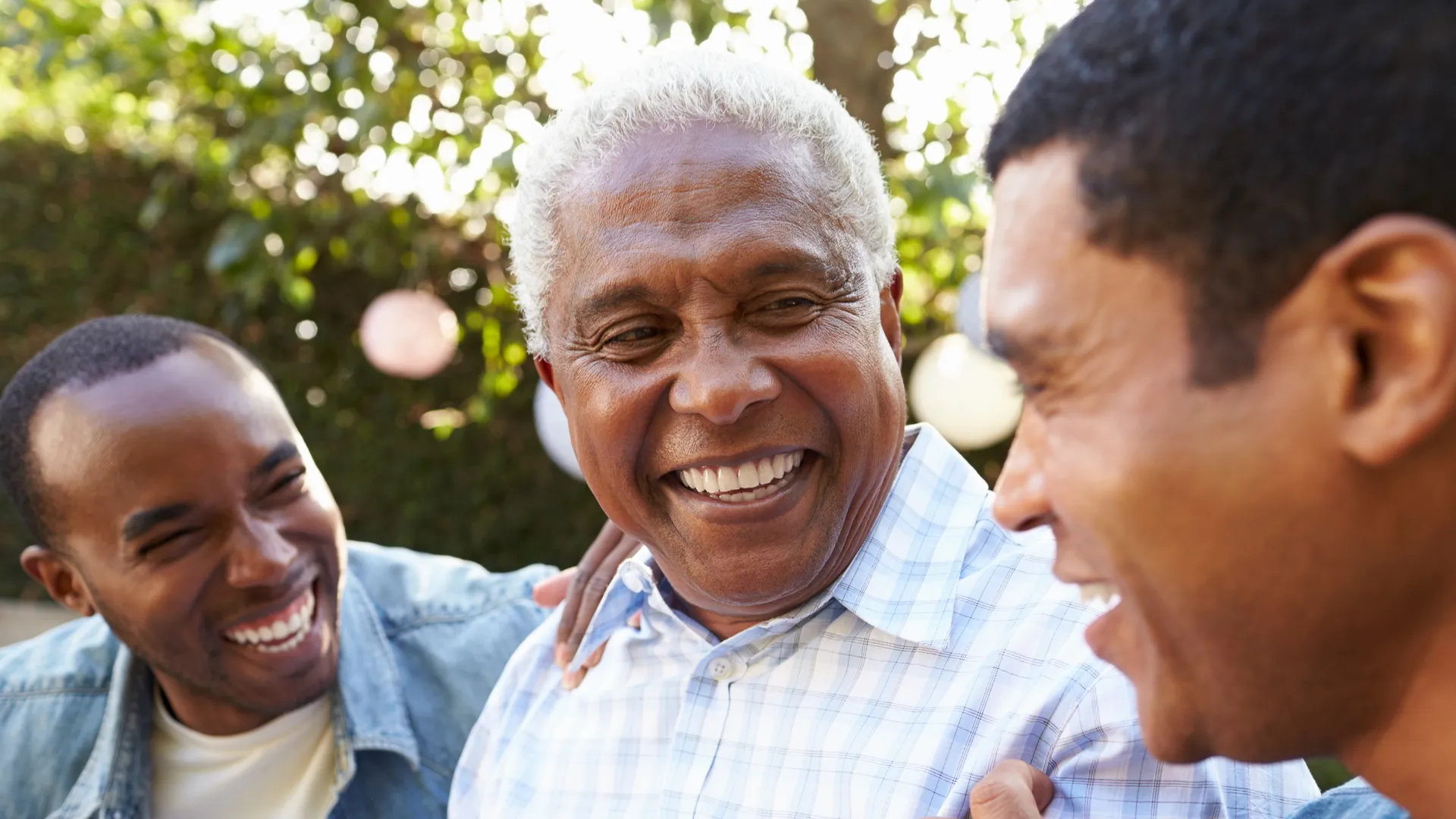 Planning for retirement is challenging, but if you don't take into account the costs of living where you want to spend your later years, you could find out too late that you haven't saved enough to retire the way you want. GOBankingRates studied the costs of retiring across the U.S. to determine how much you need to spend each year to live comfortably in your golden years.
Click through to take a quiz that tests your knowledge of the price of a comfortable retirement in different states.
1. In which state does it cost the most to retire comfortably?
a) Californiab) Massachusettsc) New Yorkd) Hawaii
Answer: b) Massachusetts
Technically, the most expensive state is Massachusetts, with comfortable living costing almost $65,000 per year for retirees. However, if you include Washington, D.C., the nation's capital is easily the winner, with annual costs in excess of $71,000. Hawaii and New York also make the top 10 states, but, surprisingly, California is only barely in the top 20 for the most expensive states for retirees.
2. Which state spends the most on gas and fuel annually?
a) Alaskab) South Dakotac) North Dakotad) Wyoming
Answer: c) North Dakota
North Dakota residents spend the most – $2,346 – per year on fuel of any state, with Wyoming in a distant second at $1,966, almost 15 percent less. South Dakota takes the bronze at $1,512 per year. Residents of Alaska only spend $940 per year on gasoline and other fuels.
Are You Retirement Ready?
3. How much less do residents of Pennsylvania spend on groceries each year than residents of Vermont?
a) $575b) $980c) $1,395d) $1,844
Answer: c) $1,395
Vermont residents average $4,210 per year for grocery expenses versus only $2,815 for Pennsylvania residents. Only residents of Washington, D.C. spend more each year on groceries than residents of Vermont. Pennsylvania isn't the cheapest state for groceries, either. That distinction belongs to Oklahoma, where residents spend an average of $2,327 per year. The average American spends more on groceries than you might think.
4. How much is the difference in yearly comfortable retirement costs between the most and least expensive states?
a) Less than $5,000b) Between $5,000 and $15,000c) Between $15,000 and $30,000d) More than $30,000
Answer: d) More than $30,000
In Washington, D.C., annual comfortable retirement costs total just over $71,000 while in Mississippi, comfortable retirement costs are only $37,750. So, if you choose to live in Mississippi instead of D.C., you could save over $33,300 per in living expenses per year. Put another way, you can live for more than two years in Mississippi on what you would burn through in one year in the nation's capital. If you're going to retire with money in the bank, you could save even more by living in one of the best states to retire rich.
5. Are healthcare or housing and utility expenses costlier in most states?
a) Housing and utilities cost moreb) Healthcare costs morec) It's a tie
Answer: b) Healthcare costs more
In 29 states and D.C., medical expenses exceed the cost of housing and utilities. Washington D.C. has the highest healthcare expenses in the country at $11,425, which exceeds its housing and utility costs of $10,839, which are also the highest in the country. Alaska has the second-most expensive healthcare at $10,299, which is easily larger than its housing and utility costs of $8,209. On the other end of the spectrum, in New Jersey, healthcare costs $2,839 less per year than housing and utilities.
In Massachusetts, medical care is only $9 more per year than housing and utilities, but both are very costly: medical costs average $9,353 per year while housing and utilities will run you $9,344 per year.
Are You Retirement Ready?
6. Which state has the biggest spending difference between housing and utility costs versus grocery costs?
a) Californiab) Connecticutc) Marylandd) New Jersey
Answer: c) Maryland
Maryland has the highest gap — $6,987 — between housing and utility costs of $9,738 and grocery costs of $2,751. California, Connecticut and New Jersey all have gaps of over $6,000. The smallest gap between housing and utility costs versus grocery costs in a state is found in West Virginia, where housing and utilities are only $2,145 more than groceries.
7. Which state is closest to the average annual cost of a comfortable retirement?
Hint: The average across all 50 states and D.C. is $49,915.15.
a) Nebraskab) Montanac) Oregond) Virginia
Answer: c) Oregon
Oregon has an annual comfortable retirement cost of $49,677.50, just $237.65 away from the average. Nebraska is a little less expensive each year at $48,712.50. Montana and Virginia are both more expensive than the average, costing $51,505.00 and $52,040.00, respectively. From a numbers perspective, 28 states have yearly costs below the national average, which is possible because costs are substantially more at the most expensive end of the spectrum, which drives up the averages.
Unfortunately, retiring comfortably isn't the reality for a lot of Americans — click to find out how much it costs to survive retirement in your state.
8. Which state spends the highest percentage of its total expenses on groceries?
a) Hawaiib) Kentuckyc) Mained) Montana
Answer: b) Kentucky
In a very close contest, Kentucky takes the win with residents spending an average of 7.1497 percent of the total expenses on groceries, while Maine residents spend an average of 7.1426 percent. Residents of Hawaii do spend a lot of money on groceries each year — $3,784 to be exact — but because other expenses are also high on the islands, groceries don't make up quite as high of a percentage of total spending.
9. In how many states can retirees live comfortably for less than $50,000 a year?
Are You Retirement Ready?
Answer: d) 28
A total of 28 states have yearly comfortable retirement costs under $50,000, according to the study. Only three states — Mississippi, Arkansas, and Alabama — have costs below $40,000. Another 14 states have costs between $40,000 and $45,000, ranging from Oklahoma at $41,223 up to Kansas at $44,980. Other states in this range include South Carolina, Kentucky, Idaho, North Carolina, Louisiana, Tennessee, West Virginia, Arizona, Georgia, Utah, Indiana and New Mexico.
10. Where does Washington, D.C. rank for spending on gas and fuel costs?
Hint: Washington, D.C. is the most expensive location in the study.
a) Least expensiveb) Top five least expensivec) Top 10 most expensived) Most expensive
Answer: b) Top five least expensive
Washington, D.C.'s high living costs aren't due to the costs of gas and fuel, with average spending at only $630 per year. Only Hawaii, at $522 per year, and New York, at $581 per year, were lower. Florida came in a close fourth at $635 per year. These numbers could be skewed, however, because people opt to take public transportation or taxis in big cities, so they don't spend as much on gas.

BEFORE YOU GO
See Today's Best
Banking Offers