7 Reasons Why You Shouldn't Stop Your Financial Education After Retiring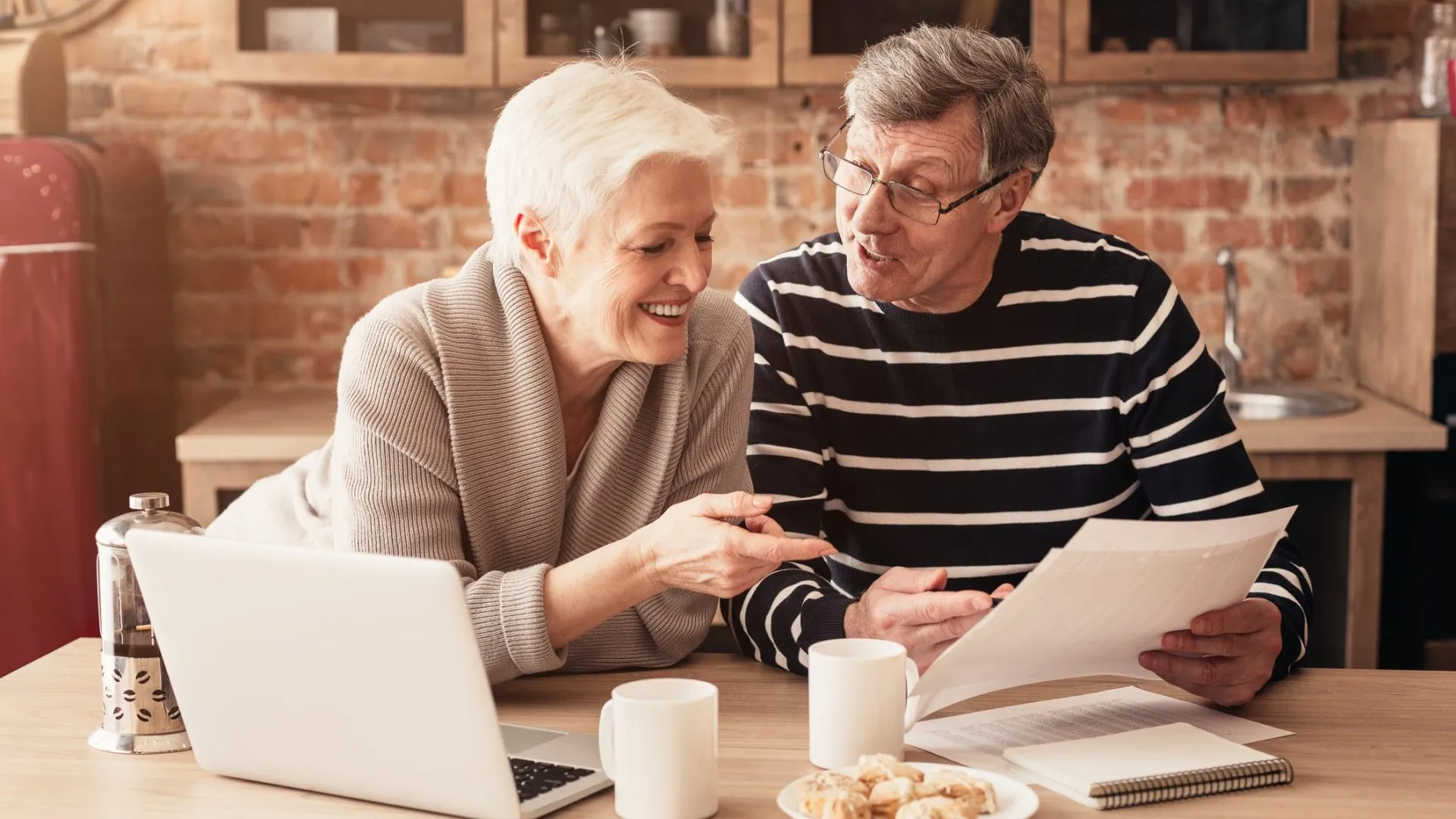 Make Wise Spending Decisions
Retirement is often accompanied by a decrease in income since you're no longer working. That means you'll need to be extra careful about your spending. "It's important to have a good understanding of your finances so that you can make informed decisions about where to allocate your limited resources," said Samantha Hawrylack, co-founder of the personal finance blog How To FIRE. 
If you aren't careful, she added, you may find yourself dipping into your savings more frequently in retirement. "It's important to understand your financial situation so that you can make withdrawals from your savings account in a way that won't jeopardize your future security."
Are You Retirement Ready?
Maximize Social Security Benefits
Social Security is often an important source of income in retirement, yet many retirees don't know how it works. That means they could potentially be leaving money on the table. "Understanding how Social Security works can help you maximize your benefits and keep more money in your pocket," Hawrylack said.
Fight Inflation
As of March, inflation was up 8.5% over last year — the highest rate in over 40 years. "Many people in retirement are being severely impacted by this," Carey said. "There are too many retirees sitting with money sitting in bank accounts or low-yielding short-term bond funds that are seeing their life savings being eroded by high inflation."  
By continuing your financial education in retirement, you can find out which investments currently help beat inflation, such as Treasury Inflation Protected Securities (TIPS) and even certain stocks.
Plan For Healthcare Costs
Healthcare costs can be a major expense in retirement. According to research by Fidelity, a retired couple at age 65 as of 2021 could need about $300,000 saved to cover healthcare expenses in retirement. So it's important to have a good understanding of your options and how to plan for these costs. "Staying informed about healthcare reform and other changes to the healthcare system can help you make the best decisions for your own situation," Hawrylack said.
Stay on Top of Legal Changes
Carey said there are many legal changes that impact people's finances in retirement. For example, the SECURE Act of 2019 increased the age when required minimum distributions (RMDs) need to be taken out of tax-deferred retirement accounts to 72.
"There have also been other changes that impact retirement accounts," he said, "such as how distributions on inherited IRAs work and the possibility of 'backdoor' Roth IRA conversions being eliminated."
Are You Retirement Ready?
Avoid Financial Scams
Unfortunately, there are many people who try to take advantage of retirees financially. In fact, the FBI founds that in 2020, senior citizens lost almost $1 billion to scams. The average person lost $9,175, and nearly 2,000 older Americans lost more than $100,000. "It's important to be aware of the most common retirement scams so that you can avoid them." 
Plan For Long-Term Care
As you get older, there's a chance you'll eventually need assistance with daily living activities. For someone who turns 65 today, there's an almost 70% chance of them needing some type of long-term care services in the future. Women also need care longer, with an average of 3.7 years vs. 2.2 years for men. "If this is something you're anticipating, it's important to have a good understanding of your finances so that you can plan for the costs of long-term care," Hawrylack said.
More From GOBankingRates

BEFORE YOU GO
See Today's Best
Banking Offers