8 Irresponsible Ways People Spend Their Social Security Check
Protect your Social Security benefits by avoiding these monetary mistakes.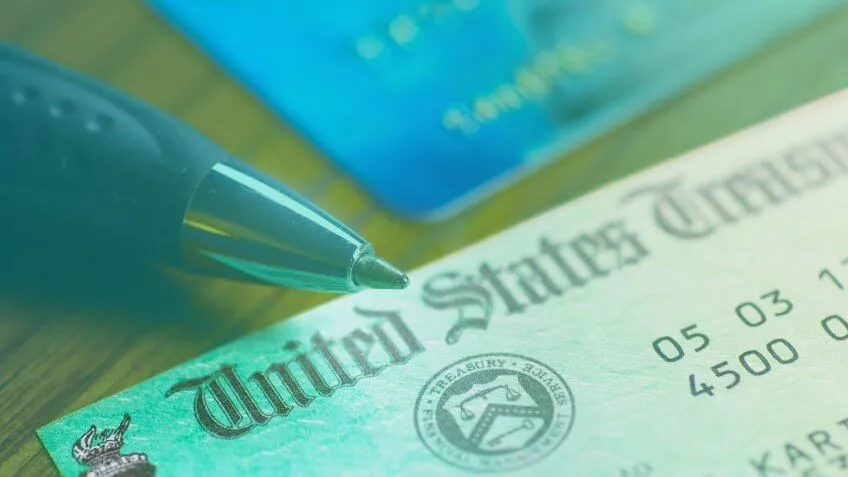 Karin Hildebrand Lau / iStock.com
Social Security is the backbone of many Americans' retirement plans. As of December 2016, more than 41 million people were receiving Social Security retirement benefits, with an average monthly payout of $1,360.
However, Social Security was never designed to replace a worker's pre-retirement income in its entirety. Ideally, this benefit should comprise about 40 percent of the income for workers with average earnings, with the rest of the funds coming from other sources, such as 401ks. Because Social Security has a relatively meager payout, it's important for workers to budget carefully and avoid spending their checks in frivolous ways.
Stay away from these Social Security spending mistakes so you'll have enough money to live on in retirement.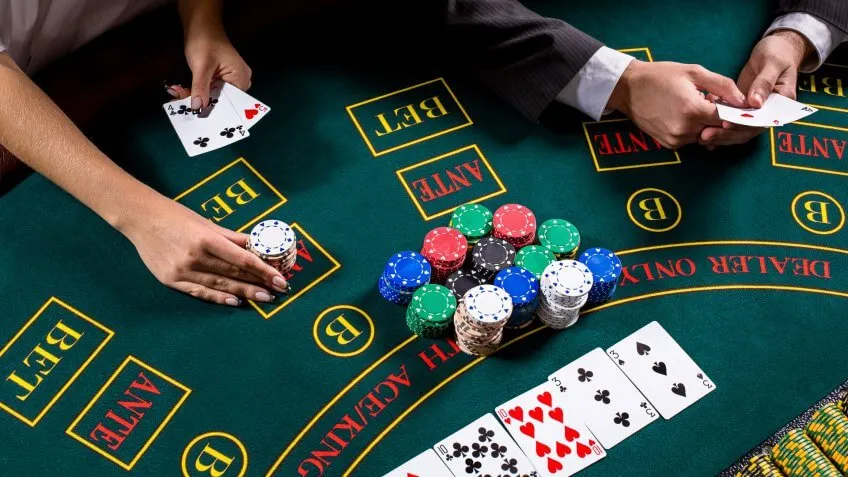 nazarovsergey / Shutterstock.com
Excessive Spending on Vices
Retirees should avoid spending their Social Security checks on vices or addictions, like gambling. Because it's easy to get hooked on these activities, you might find yourself wasting a large chunk of the funds you need to live.
But that doesn't mean you can't have any fun. As long as you have an appropriate emergency fund in place, you can spend your Social Security check on other things, said Ken Moraif, a certified financial planner and senior advisor at Money Matters, a retirement-planning firm in Dallas.
"For some people, that might be enjoying a night at the casino, cracking open a bottle of wine or smoking a fine cigar," he said. "Others might get more enjoyment from travel or lavishing their grandchildren with gifts."
Reality Check: Here's What You Can Buy With the Average Social Security Check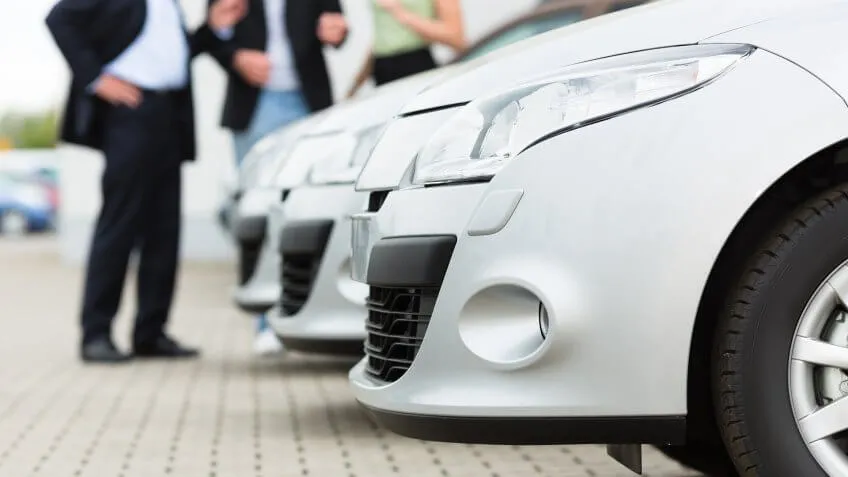 Kzenon / Shutterstock.com
Spending Beyond Your Means
The last thing you want to do on a fixed income is max out your budget, because you have fewer resources to pay down debts. A regular Social Security check shouldn't be encouraging you to put money on a credit card where you'll be carrying a balance.
Instead, determine how much you can safely draw from your investments, and then add that number to your Social Security benefits. The goal is to refrain from going over the combined amount.
So you avoid irresponsibly using your benefits on things you don't need, plan how you'll spend your Social Security check ahead of time.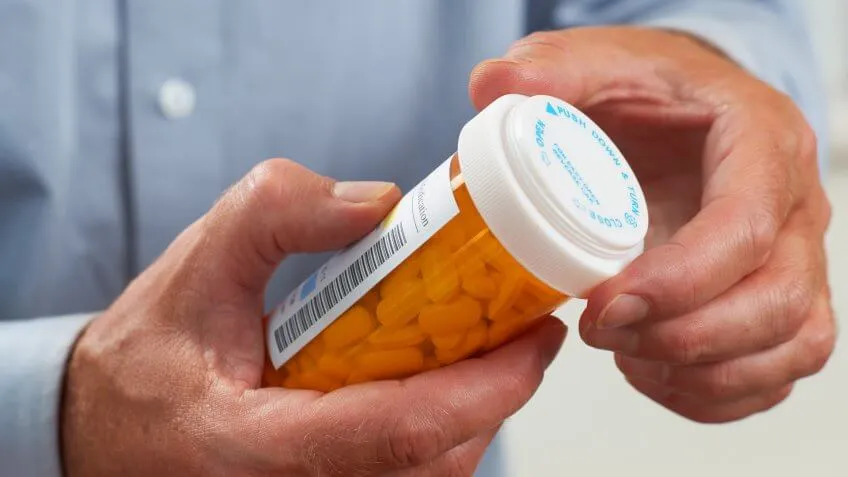 18percentgrey / Shutterstock.com
Paying Too Much for Prescription Drugs
By the time you're receiving Social Security benefits, medical expenses are virtually a given. In fact, seniors ages 65 to 79 average more than 27 prescriptions for new drugs annually, according to an IMS Institute for Healthcare Informatics study.
Fortunately, every Medicare plan with prescription drug coverage must offer at least two drugs in each category and class. So, if you have Medicare, you should be able to avoid paying high out-of-pocket costs for your prescriptions. If you currently take drugs that aren't covered by insurance, talk to your doctor about finding alternatives that treat the same conditions and are covered under your plan.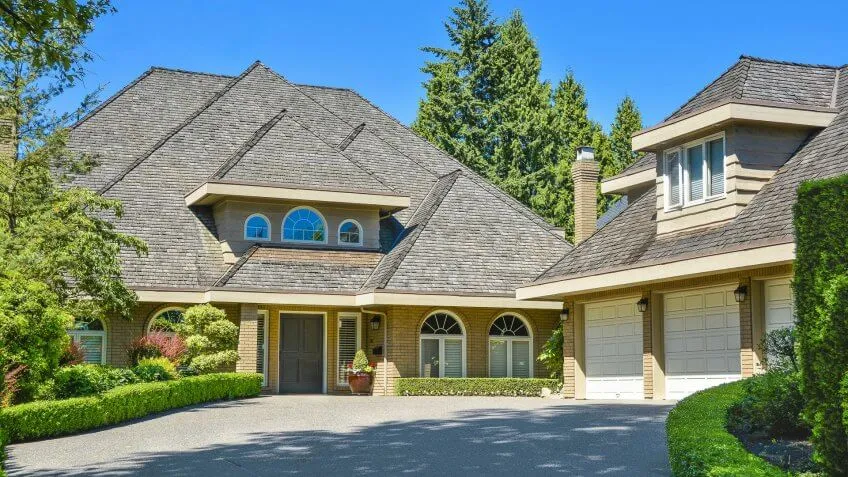 Imagenet / Shutterstock.com
Keeping an Oversized Home
Consider downsizing if you still live in the home where you raised your children years after the kids have left the nest. Even if you've already paid off the mortgage, larger homes come with higher ongoing expenses, such as maintenance, utilities, landscaping and insurance. Plus, perks such as being in a good school district probably don't add much value to your life anymore.
Instead, consider "right-sizing" to a home that better fits your needs and your budget. Moving to a condo near where the grandkids live might make you happier and save you money, too.
Related: The Best Places to Live on Only a Social Security Check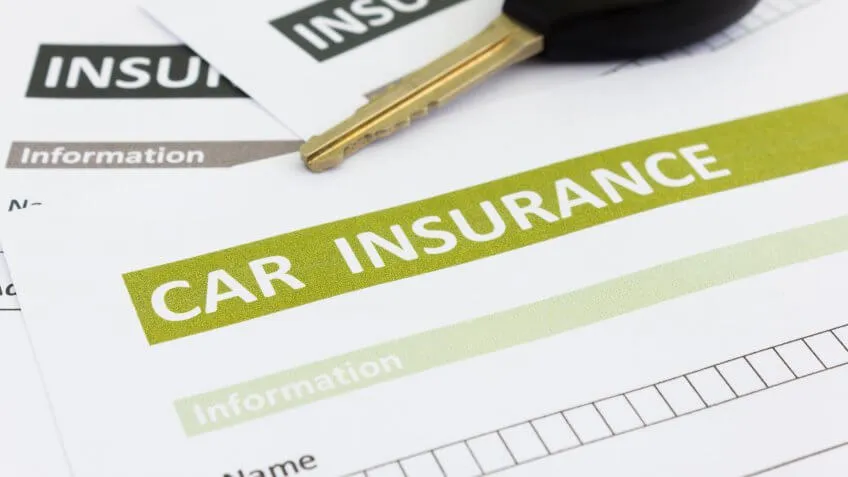 Suphaksorn Thongwongboot / Shutterstock.com
Maintaining Excessive Car Insurance Coverage
You might be paying far too much car insurance coverage — especially if you drive an older car. Paying for collision and comprehensive coverage on a vehicle with a few years on it can be a serious waste of your Social Security benefits.
Experts often advise dropping the comprehensive and collision coverage on your car when the potential payoff in the event of an accident is less than 10 times the annual premium for the two coverages. For example, if your car is worth $3,000 but the comprehensive and collision portions of your insurance cost $500 annually, strongly consider dropping those options to save money.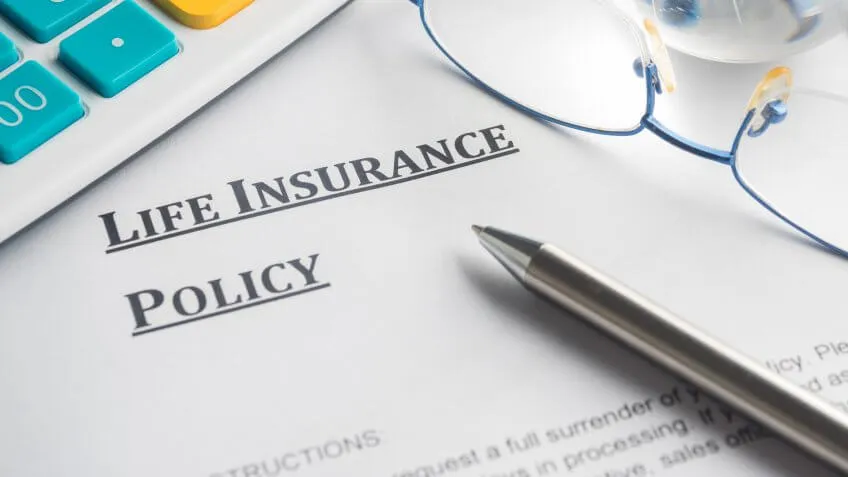 ssguy / Shutterstock.com
Settling for Guaranteed Acceptance Life Insurance
If you're looking for life insurance to cover final expenses such as funeral costs, you might be enticed by "guaranteed acceptance" policies, because you don't have to submit any records or go through medical exams to qualify. Although this type of plan can save you a little time, you'll likely pay a higher price than if you chose a policy that required some level of underwriting. That's especially true if you are healthy.
Instead of accepting the first offer you get, take the extra time to go through the underwriting process and find out how much you can save. If you qualify for a lower rate based on your health, you can save on life insurance costs and keep more of those Social Security dollars in your pocket.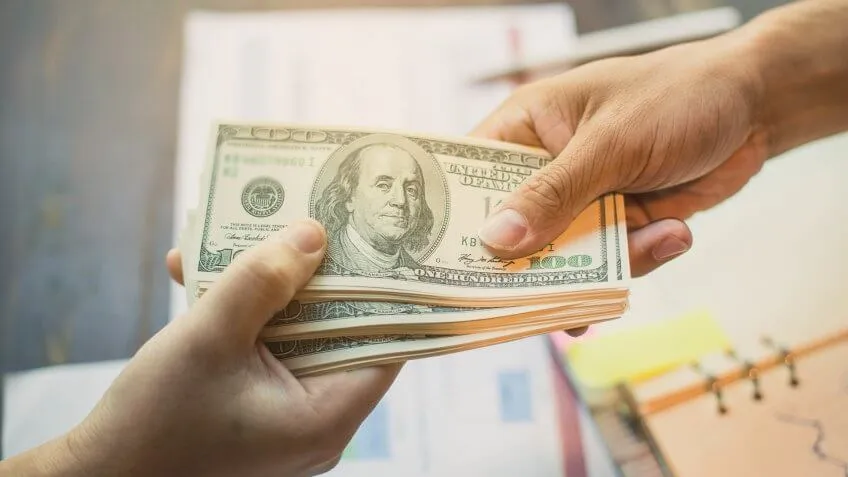 bluedog studio / iStock.com
Falling for Financial Abuse and Scams
Senior citizens lose more than $36 billion to financial exploitation each year, according to a 2015 study by True Link, a San Francisco-based financial services firm. That figure includes not only criminal activity — such as scammers demanding money while posing as the IRS or a creditor — but also exploitation by businesses or even charities that try to get seniors to part with their much-needed cash. Friends, relatives and trusted monetary advisors also take financial advantage of seniors on occasion.
To reduce your odds of falling victim to a scam, be careful about sharing your financial information. Beware of anyone — family, friend or salesperson — who tries to pressure you into a decision. When in doubt, turn to people who have earned your trust for help.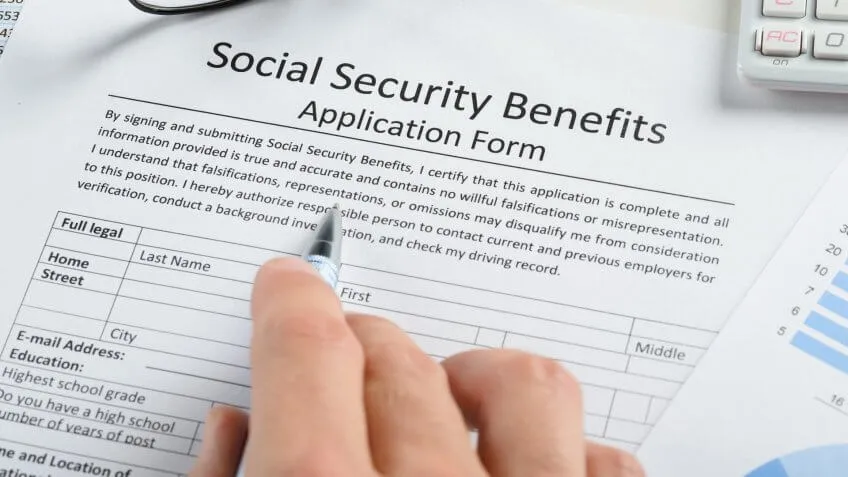 Andrey_Popov / Shutterstock.com
Claiming Social Security Benefits Too Soon
Just because you've reached the minimum age to claim retirement benefits — currently 62 — doesn't mean you should do so. Claiming your Social Security benefits before you reach the full retirement age — which is between 65 and 67 years old — can cost you. In fact, if your full retirement age is 67, claiming your money at 62 would cost you about 30 percent of your monthly benefit.
If you wait until age 70 instead, your monthly benefit could increase by up to 8 percent for each year you wait past full retirement age.
Claiming your benefits at the earliest possible age isn't always a bad idea. But you should carefully weigh your Social Security options, so impatience doesn't cause you to cash your Social Security checks too early.
Up Next: 2017 Social Security Changes You Need to Know About