Live Richer, Season 2, Episode 13: Social Security: Make Strategic Decisions To Secure Your Future in Retirement, With Barbara Ginty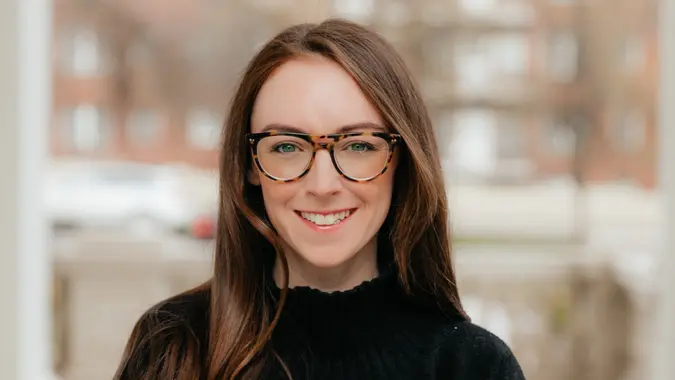 Sarah Jane Zenger / Sarah Jane Zenger
This Episode
Social Security in the U.S. faces a complex future with challenges and an increasing strain on the reserves that are projected to be depleted by 2035. The program's long-term sustainability and whether or not the government will be able to provide adequate support for retirees is always a hot-button topic. In this episode, Live Richer Podcast host Jaime Catmull speaks with Certified Financial Planner and finance expert Barbara Ginty about what steps to take when making decisions about your future retirement.
Ginty gives tips on how to achieve the outcome you desire for retirement by securing and optimizing your retirement plan.
Listen to the full episode to find out how you can make the right decisions with your social security and retirement funds.
Where Else You Can Listen
If you'd prefer to listen to the Live Richer podcast on your favorite podcast app, click one of the links below to launch it on your device.
About the Show
The Live Richer podcast is a space created for people to challenge and manage their ideas of wealth, culture, and money across the world. By exploring money concepts from diverse voices, listeners will be inspired to build better personal money decisions. Bringing you the best personal finance advice to make more, save more, and Live Richer.
Are You Retirement Ready?
Our Host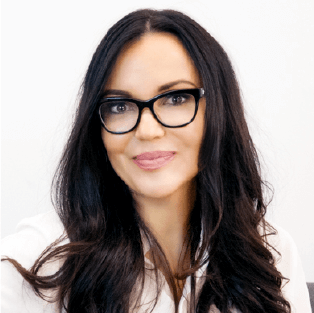 Jaime Catmull is here to help listeners like you cut through the clutter of personal finance advice that exists today to find the right information to improve your finances. Catmull is an advocate who empowers everyone to tackle the financial questions and obstacles they encounter throughout life. With eight years of experience working in the personal finance space at GOBankingRates, Catmull has amassed an extensive network of financial influencers and experts. Now, she's tapping that network to get the real scoop on how you can live your best financial life and increase your wealth.
More From GOBankingRates