Social Security and 6 Other Safety Nets You're Taking for Granted
From Medicare to food assistance, government programs that millions rely on might be cut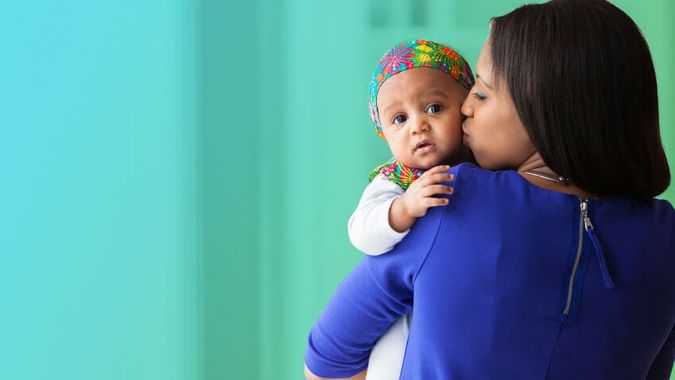 Samuel Borges Photography / Shutterstock.com
People might prefer to be independent, but government safety nets help provide a backstop so that when they fall on hard times or retire, they're not left to fend completely for themselves.
Some benefits, like Social Security and Medicare, are so well-known people might assume they'll be around forever. Other benefits, such as unemployment assistance, Medicaid and food assistance for low-income families, might sound like a waste of tax dollars until you end up needing them.
President Donald Trump's proposed budget would ask for deep cuts to some — or all — of these programs. We've taken them for granted, but will they be around in the future? Read on to learn how they might change, and what Social Security could look like in the future.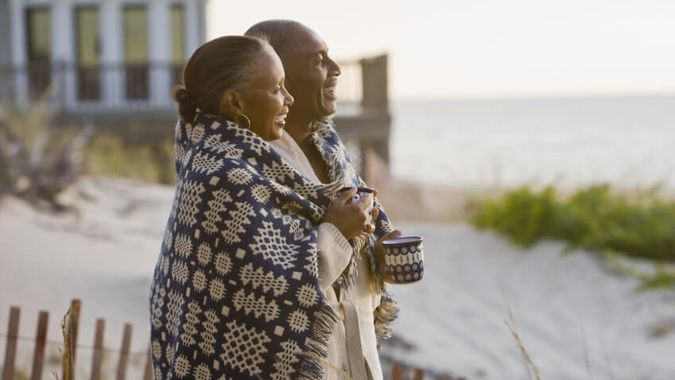 Ariel Skelley / Getty Images
Social Security Retirement and Disability Benefits
The Social Security Administration expects to pay out $955 billion in retirement and disability benefits to 62 million people in 2017. Almost nine out of 10 individuals age 65 and older receive benefits each year. Social Security makes up 25 percent of federal spending, but could it be under threat?
"For many of my clients that are already collecting benefits or just about to collect I do not think there is much to worry about," said Joseph A. Carbone, Jr., a wealth advisor with Focus Planning Group.
Each year, the Social Security Fund Trustees publish a report regarding the financial health of Social Security. Based on the 2016 report, the fund should have enough money to pay all promised benefits through 2034 if nothing is changed. So, if you're retired already, it's unlikely your benefits are going to disappear anytime soon. The report also stated that even after 2034, the system would still be on track to pay out 79 percent of promised benefits, even if no changes are made to fix the program.
In 2015, new federal laws were passed to limit strategies that paid out higher benefits, such as claiming spousal benefits at the earliest retirement age while waiting until full retirement age to claim your own benefits. These changes, said Carbone, Jr., were made to extend the life of the program. If you're approaching retirement age, you can feel more comfortable about taking for granted the benefits you're expecting.
Don't Miss: Social Security Changes to Watch for in 2017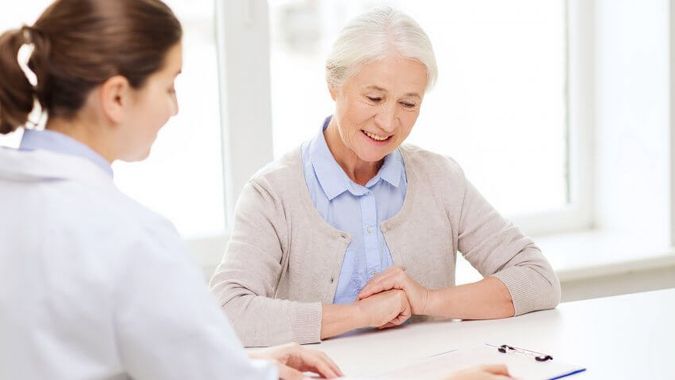 Syda Productions / Shutterstock.com
Medicare
The federal government spent over $646 billion to provide health insurance for seniors in 2015, and the amount keeps rising. Most of the revenue to pay for Medicare comes from general revenue (42 percent) and from the Medicare tax on wages (37 percent).
"Without a doubt, the current Medicare model is not sustainable," said Garrett Ball, president and owner of 65Medicare.org, an independent Medicare insurance advisor. Though Ball isn't sure exactly when changes will happen, or precisely what they will look like, he expects significant changes in the next 10 or 15 years.
"Benefit changes happen annually already, so it would be very easy for Medicare deductibles, coinsurance amounts and premiums to increase substantially, which would pump up the Medicare trust fund and stretch out the life expectancy of Medicare," Ball said. "The bigger concern I advise clients to be aware of is changes to eligibility. While it would be unprecedented and unlikely for them to change Medicare eligibility for people already on Medicare or who will be turning 65 in the next few years, I firmly believe that people who are in their 20s and 30s today should not expect Medicare to be anything like what it looks like today when they retire."
If you're already on Medicare, it's likely that you can continue to take for granted the benefits you're receiving. However, the further away you are from retirement, the more likely it is your benefits will change.
Learn More: Medicare vs. Medicaid: Healthcare Plan Cost Differences You Need to Know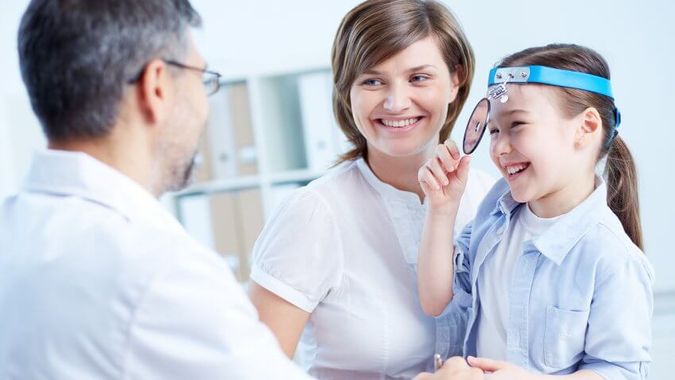 Pressmaster / Shutterstock.com
Medicaid
Medicaid is a joint program between the federal government and state governments to provide medical insurance to low-income individuals. Medicaid eligibility depends on the state you live in.
In 2015, federal and state governments spent $545.1 billion on Medicaid funding to assist 97 million Americans. On average, between 57 and 60 percent of the benefits were paid for by the federal government, but that percentage is as high as 73 percent in lower-income states.
"Given the important role that the Medicaid program has played for the health of our nation's low-income children, adults and people with disabilities, it is difficult to imagine any future in which the Medicaid program is not a foundational part of our health system," said Mark Waterstraat, a healthcare exchange expert with WEX Health.
However, Medicaid could undergo substantial changes as healthcare laws change in the United States. New healthcare proposals are expected to make it more difficult to qualify for Medicaid for long-term nursing care services, said Richard Miller, an attorney specializing in elder care with the firm Mandelbaum Salsburg.
"This will disproportionately impact the middle class, whose lifetime savings could be depleted by the cost of care in the final months or years of life," said Miller. "Many clients take it for granted that Medicaid will be available to pay for long-term care. They are very surprised how restrictive it is and how much worse it will likely become in the future."
Proposed Republican budgets have cut Medicaid up to 41 percent. If you're taking for granted that Medicaid will pay for your long-term care, you need to start saving for additional expenses.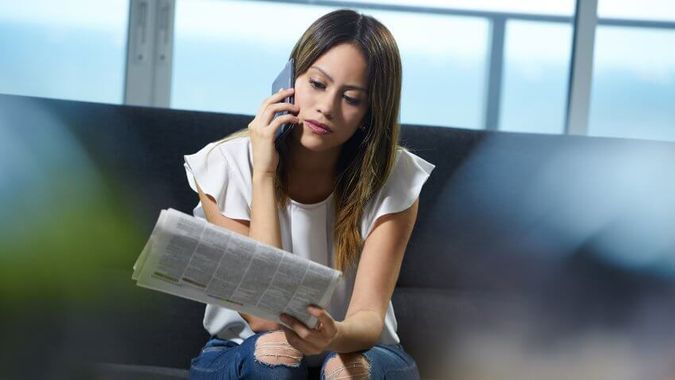 Diego Cervo / Shutterstock.com
Unemployment Benefits
The federal and state governments partner to provide temporary unemployment benefits to people who have lost their jobs through no fault of their own and are looking for work. Most states provide 26 weeks of benefits; Missouri only offers 13 weeks.
During times of national economic crisis, Congress has acted to extend unemployment benefits. For example, during the Great Recession, Congress extended unemployment benefits to 34 weeks across the country and to 53 weeks in areas with particularly high unemployment rates.
However, these programs have since lapsed as unemployment rates have fallen. It remains to be seen if policy changes — like increasing unemployment insurance taxes — will be passed to rebuild the unemployment funds of the state and federal governments.
Although you can probably continue to count on at least some level of unemployment benefit, don't take for granted that the government will be able to support you no matter how long it takes you to find a new job.
Learn More: How to Survive a Layoff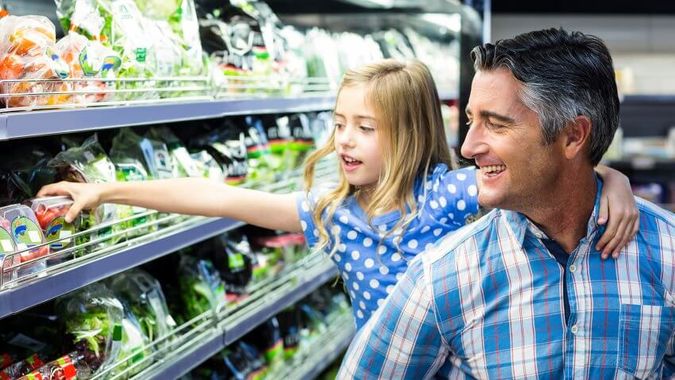 Wavebreakmedia / Getty Images
SNAP Benefits
The Supplemental Nutrition Assistance Program provides government benefits to help with food costs for low-income families. In February 2017, over 42 million Americans received benefits under the program, which cost the federal government approximately $75 billion. These numbers are expected to decline as the economy continues to recover from the Great Recession and fewer families need and qualify for assistance.
Since 1996, individuals between 18 and 50 are limited to three months of SNAP benefits in any three-year period unless they are working or in work training at least 20 hours per week. States can lift this restriction during periods of high unemployment, which allowed many states to automatically qualify through 2015. As unemployment levels have fallen in 2016 and 2017, fewer and fewer areas are qualifying for an exemption.
In addition, changes are being proposed to the way SNAP programs are funded. Currently, the federal government reimburses states for the costs of paying for anyone who qualifies for the program. If an area experiences an economic downturn and more people qualify, the reimbursement will be larger.
However, new proposals change this reimbursement to block grants to the states, giving them a fixed amount to assist everyone in need. Because this money won't increase or decrease as the needs of each community change, states could run out of funds and have to cut benefits or restrict who qualifies.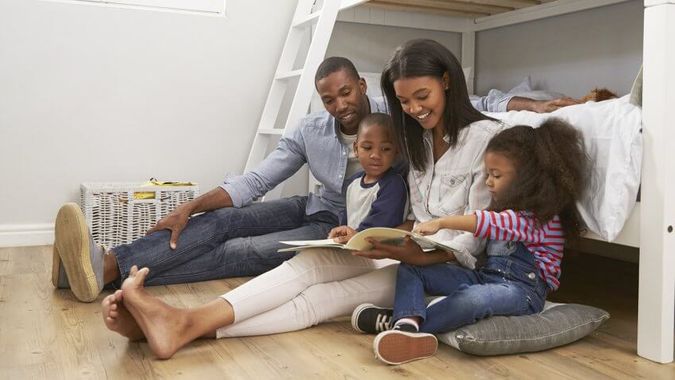 Monkey Business Images / Getty Images
TANF Benefits
The Temporary Assistance for Needy Families program is a federal grant program that provides money to states to help people with children. These programs vary from state to state, but all require that you be pregnant or responsible for a child under age 19 to qualify for benefits.
During the 2015 fiscal year, the federal government contributed $16.5 billion to TANF, with states adding $15.2 billion of their own funds. Recipients get basic assistance, work and education training, child care, children's education programs and targeted tax credits.
Related: The Best and Worst States for Families to Live a Richer Life
The number of families participating in the TANF program has steadily declined in the past two decades. The Trump administration has been vague on what spending cuts it will make to pay for its proposed tax cuts. However, if the new laws do not cut programs like Social Security and Medicare, the TANF program could see significant cuts.
TANF programs are funded by block grants from the federal government, which means that money available to fund it doesn't change as the number of needy families changes. In response to increasing needs, some states have responded by cutting the amount of time that families can benefit from TANF benefits.
For example, Arizona only allows families 12 months of benefits over their lifetimes, while Kansas cut its benefit length to 24 months. Eleven other states limit benefits to 24 months or less, and three more cap benefits at 36 months or less. If TANF block grants are reduced, this benefit could change sooner than you think.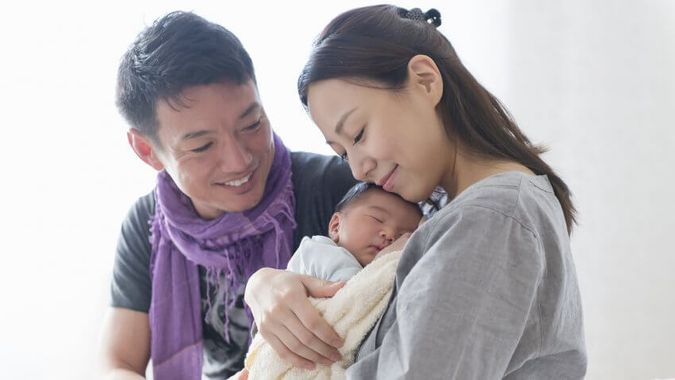 Kei Uesugi / Getty Images
Parental Leave
There is one area of the safety net that might be increasing: parental leave. Currently, only three states — California, New Jersey and Rhode Island — have paid family leave programs. The federal Family Medical Leave Act permits employees to take 12 weeks of unpaid leave.
In February 2017, the Federal Employees Paid Parental Leave Act was introduced in Congress to provide six weeks of paid leave to federal workers after the birth, adoption or fostering of a new child. However, a similar bill was introduced in 2009 and has yet to become law.
During the 2016 presidential campaign, Trump proposed offering six weeks of paid leave for all employees. Under his proposal, there would be a federal government program to fund the paid leave unless an employer offered a more generous paid leave program. Under Trump's calculations, this would cost the government about $2.5 billion per year.
However, the American Action Forum calculated that after accounting for replacing the full amount of wages — not just the 38.7 percent used for Trump's calculations — and accounting for the private employers who would drop their parental leave programs if a federal program was instituted, the cost would be over $10 billion per year.
Although it's not safe to assume you're going to have paid parental leave, it just might become a reality in the foreseeable future.