What To Know About Social Security When You're Nearing Retirement Age

5 min Read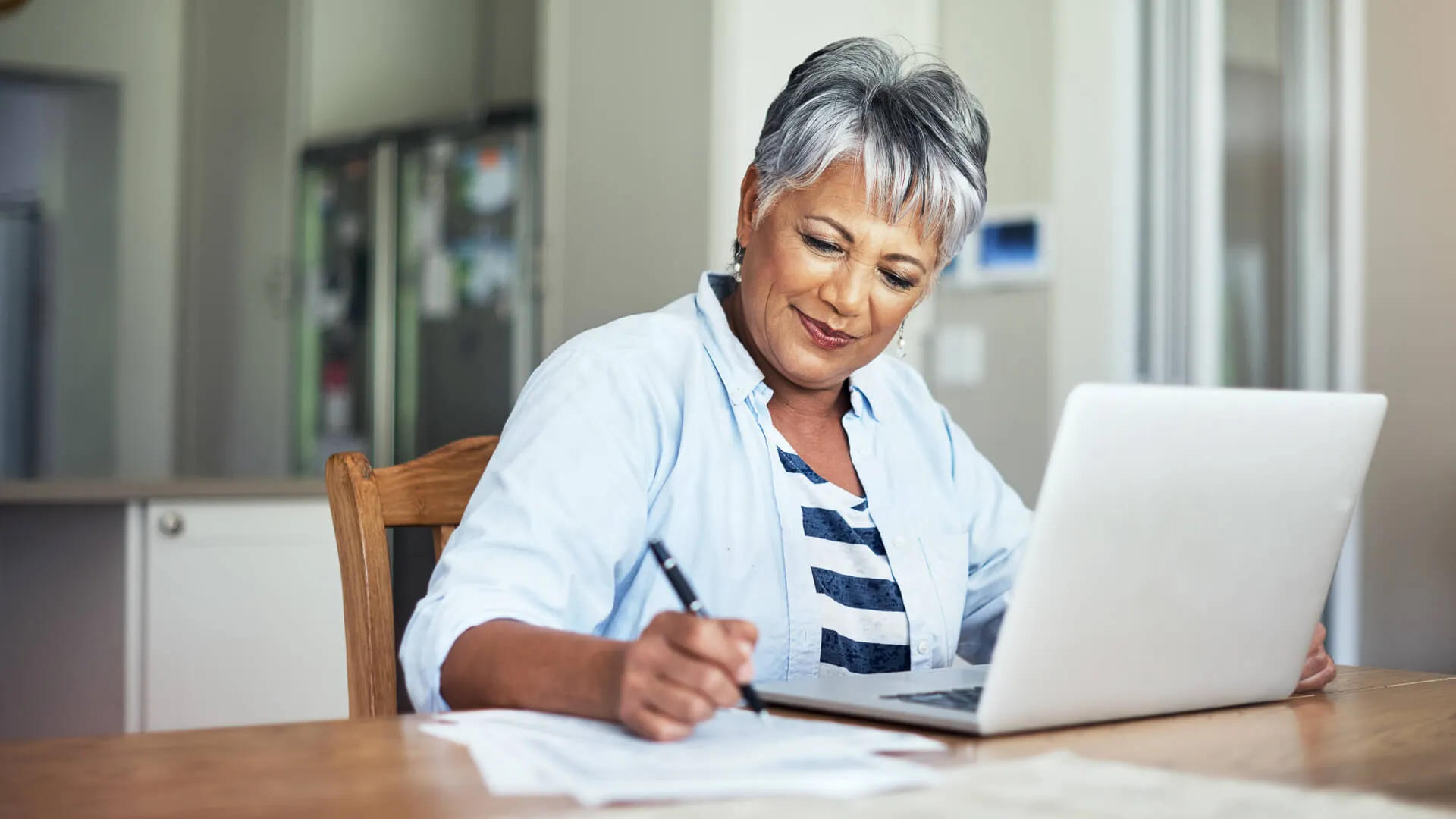 What's the Difference Between Filing at Age 62, 67 or 70?
For those born in 1960 or later, "full retirement age," as designated by the Social Security Administration, is age 67. But you can file for Social Security retirement benefits as early as age 62 or even later at age 70 and on. Your election can have huge ramifications for the remainder of your retirement, so it's important to understand the difference between each choice. 
If you claim benefits at age 62, you'll receive 60 more monthly payments than if you waited to file until age 67. However, your monthly benefits will be reduced right from the start and throughout your retirement. In fact, filing at age 62 permanently reduces your benefits by 30%. If you wait to file until age 70, you'll miss out on a full eight years of payments you would have received if you claimed benefits at age 62. However, your monthly check will also receive a significant boost. In addition to the boost you'll get by waiting until full retirement age, you'll receive an additional 8% to your monthly benefit for each year you wait past age 67, up until age 70. This is close to the long-term average return of the stock market, without taking on any risk at all.
How To Find Out Your Expected Benefits
By far the easiest way to find out your expected benefits is to create an online account at SSA.gov. Once you've established a "my Social Security account" there, you can access a host of information online whenever you would like, including the following:
Personalized retirement benefit estimates
Estimates for spouse's benefits
Proof that you do not receive benefits
Your application status
Your Social Security Statement
A Social Security 1099 (SSA-1099) form
Opt out of mailed notices for those available online
A benefit verification letter
You can also set up or change direct deposit information, change your address or request a replacement Social Security card. Although you can call or visit a Social Security office, using your online my Social Security account is the easiest and fastest way to get all of the information you need.
How To File For Benefits
Just as your "my Social Security account" is the fastest way to get benefit information, the best way to apply for benefits is to fill out an application online. If you're not comfortable with that option, you can also call the Social Security Administration at 800-772-1213. The SSA also offers a TTY option at 800-325-0778. You may also be able to visit a branch, but most offices still require an appointment due to the coronavirus pandemic. Those outside of the United States must contact the Federal Benefits Unit that serves their country of residence. Further details can be found on the SSA website.
Documents and information you'll need to provide the SSA to claim benefits include the following:
Social Security number
Dates of current and previous marriages
Where you were married
Dates of service in the U.S. military, along with branch(es) served
Names and dates of employers for the past two years
Your type of business and self-employment income, if applicable
Bank information to set up direct deposit 
Depending on your application, you may also be asked for:
Proof of age, such as your original birth certificate
If you were not born in the U.S., proof of U.S. citizenship
A copy of your W-2 and/or self-employment tax return
A copy of your military service papers if you served before 1968
For some of these documents, the SSA requires original or certified copies, not notarized or photocopied documents. Check the SSA website for further details.
How Far in Advance Should You File For Benefits?
You can file for Social Security retirement benefits up to four months before you would like them to begin. The first month you can draw retirement benefits is the month you turn 62, so if you were born on Dec. 7, for example, you could file for benefits as early as August.
When Should You Expect Your Payments?
The SSA pays benefits in the month after they are due. For example, if you are due to receive your benefits in March, your first check will arrive in April.
More From GOBankingRates
About the Author