10 Reasons Today's Retirees Are Relying on Social Security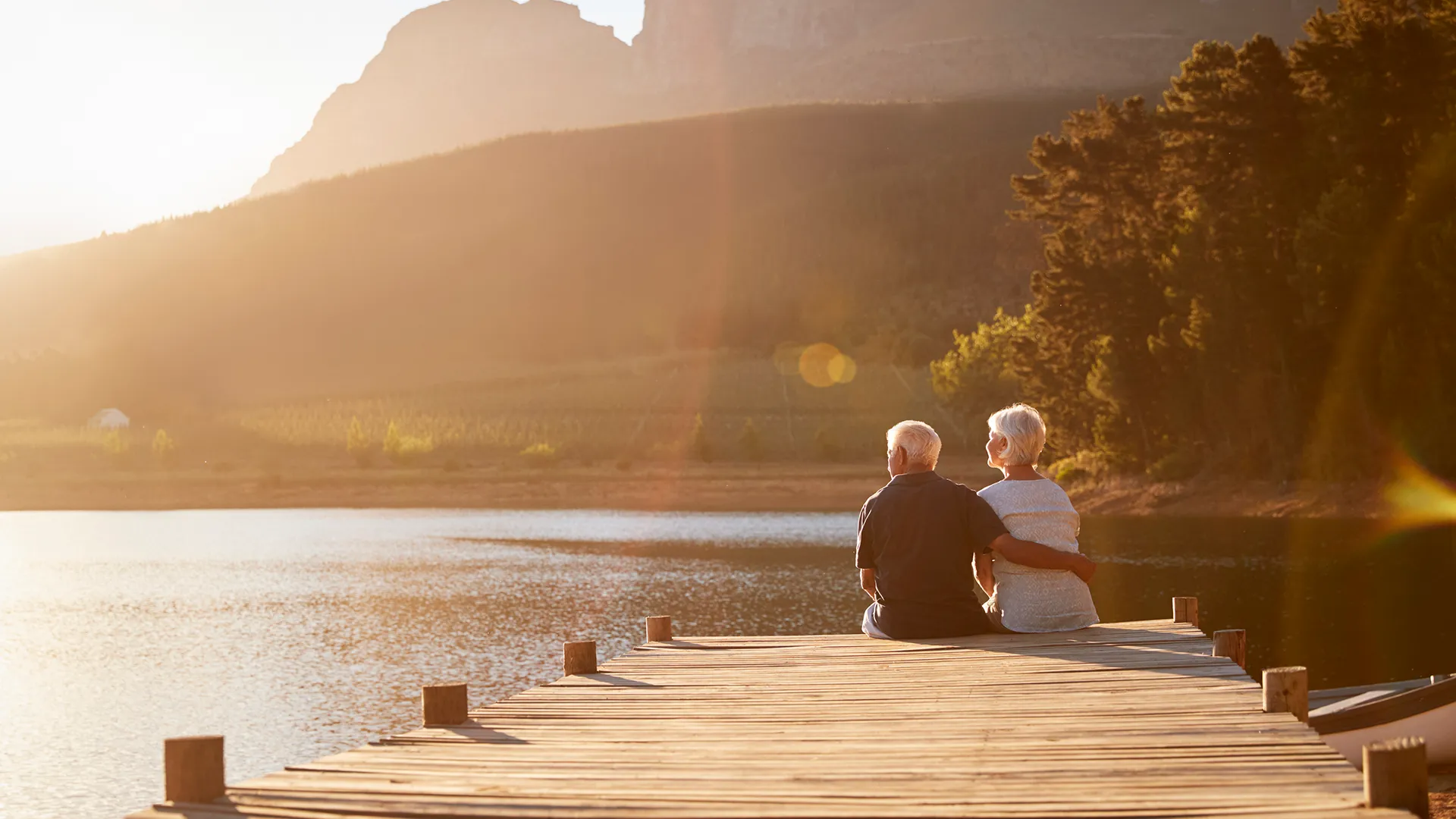 A recent GOBankingRates survey found that 44.78 percent of current retirees rely heavily on Social Security to fund their retirements. The problem is that in nearly all cases, Social Security is not enough — it was designed only to supplement retirement income.
So, why are so many retirees dependent on an insufficient safety net instead of their own savings? The answer isn't simple.
Last updated April 16, 2019.
They Saved Far Too Little — or Nothing at All
The single biggest reason that so many retirees are over-reliant on Social Security is simple: They saved far too little or, even worse, nothing at all.
According to a 2018 GOBankingRates survey, 42 percent of Americans will retire broke. That's because 28.6 percent have less than $10,000 saved, which isn't nearly enough to cover even the $46,000 the average senior spends in just one year. Nearly 14 percent more saved nothing at all.
401ks Don't Work as Well as Pensions
Today, there are only a few jobs that still come with pensions. However, according to USA Today, "retirement has taken a back seat to corporate profitability for more than 40 years as the United States has embraced the reduction of pensions." A report by the Economic Policy Institute concludes that the switch from pensions to self-directed 401k-style accounts, which started around 1980, has been disastrous for the American worker.
The national move away from pension plans has boosted corporate profits at the expense of retirement savings for the workers whose labor created those profits. The report concludes that 401ks work for white college-educated workers with high incomes. For low-income workers, blacks, Latinos and non-college-educated workers — who together constitute the majority of the country — the disappearing pension has widened the retirement savings gap.
Are You Retirement Ready?
Wages Have Remained Stagnant for Decades
If you're 60 years old now, you've worked virtually your entire adult life in an era of unprecedented wage stagnation. According to the Harvard Business Review, wages have grown at an inflation-adjusted rate of just 0.2 percent since the 1970s.
The economy has grown leaps and bounds, but the workforce has received less and less of the fruits of that growth. In fact, the share of corporate profits that go to workers has fallen from 65 percent to 57 percent between the mid-70s and today.
Economic Downturns Dash Retirement Dreams
According to the Economic Policy Institute, the 401k era has tied employee retirement plans directly to the health of the stock market and housing market.
Cycles of strong growth artificially prop up household wealth, even with declines in overall saving. And when severe downturns strike, market-based retirement plans are crippled and don't recover for years, if at all. American workers endured this phenomenon most recently in 2000 and then again in 2008.
Healthcare Costs Are Rising Quickly for Older Americans
As wages have stagnated and market-driven retirement plans have been depleted, seniors have faced massive increases in the cost of healthcare. According to the AARP, the average out-of-pocket costs for a couple over the course of their retirement is now a whopping $275,000 — that's an increase of more than 70 percent since 2002.
With that figure gobbling up such a huge chunk of savings, Social Security is the only income many retirees have that isn't dedicated to healthcare.
Housing Costs Are Rising Quicker Than Home Values
According to a recent report by Harvard University's Joint Center for Housing Studies, 39 million Americans spend more than they can afford for housing.
Although the cost of housing has risen significantly since the Great Recession, the average home value is still 15 percent below the previous high when inflation is factored into the equation. According to the study, the result is that "affordability pressures remain near record levels," making it that much more difficult to save for retirement.
Are You Retirement Ready?
Older Americans Are More Likely to Be in Debt
Many Americans approaching retirement have little or no savings, and many are entering their senior years saddled with a disproportionate amount of debt.
According to a MagnifyMoney analysis of data from the latest University of Michigan Retirement Research Center Health and Retirement Study, one out of three Americans over the age of 50 carries some non-mortgage debt. The average credit card debt for older Americans who are 65 and older is $1,755.33, found a separate GOBankingRates survey.
Retirees Have a Surprising Amount of Unpaid Student Loans
America's student loan crisis has been well-documented, but what's often lost in the narrative is the surprising number of older Americans who are burdened with student loans.
According to a recent report by the Consumer Financial Protection Bureau, the truth is that the number of seniors with student loan debt has quadrupled since 2005, with older Americans now holding a combined $67 billion in student loan debt. That's because people carry student debt later into life than in previous generations, and many older Americans carry debt from helping their children pay for college.
Jobless Seniors Often Face Difficult Hiring Prospects
Older Americans often want or need to continue working right up to or even into retirement — but that's often easier said than done.
Many seniors who are laid off, change careers or otherwise leave the workforce often find it extremely difficult to re-enter the job market, even if they are qualified for the jobs they're seeking. The longer an older individual is out of work, the harder it is to get a job, which forces them to deplete their savings at the crucial run-up to retirement, when they should be saving the most.
They're Less Likely to Be Financially Literate
According to a recent report from Polaris Capital, households age 60 and older hold most of the financial assets in the country — and in the era of self-directed investing, it's up to them to manage their portfolios. The problem is that the people who shoulder that responsibility are the least likely to understand the basic framework of the financial systems on which their retirements depend.
For most, old age comes with a significant decline in basic financial literacy, which makes retirees and those approaching retirement easy prey for lenders and financial professionals who don't have their best interests in mind. A lack of financial knowledge could also impact the ability of seniors to make informed decisions about Social Security, including the critical step of filing for benefits at the right age.
More From GOBankingRates