Google Offers 'Money Back' Guarantee on Flight Prices — How It Works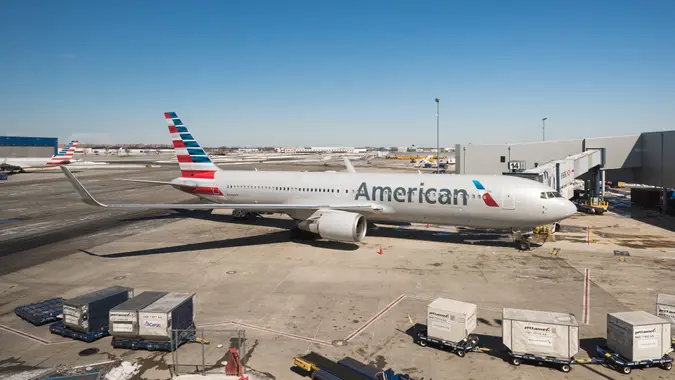 400tmax / Getty Images
Flight prices have a tendency to change frequently, but Google now guarantees some flight prices — or your money back. Mobile search got an update on April 3, Android Police reported, adding new features for looking up hotels and booking flights.
While Google Flights already notifies users if flight prices were high, low or average compared to historical prices, a "Price Guarantee" badge will be placed next to the price if Google thinks the price won't go any lower. If the price does go down after you've booked through such a listing, the company will reimburse you for the difference in price via Google Pay.
According to Google, price guarantees are only available for "Book on Google" itineraries that depart from the U.S. To get your money back, the price difference must be greater than $5. You can receive up to $500 per calendar year for up to three open price guaranteed bookings. Price guarantees only apply if the price of your flight drops after booking and before the first flight in your itinerary departs.
To take advantage of the price guarantee, Google says these are the requirements:
Your country/region must be set to the U.S. and currency must be in U.S. dollars (USD) to see guaranteed flights.
Price guarantees only apply to one-way and round-trip flights that depart from the U.S.
You must use a U.S. billing address and phone number on the Book on Google page.
You must be signed into your Google account.
Take Our Poll: What Do You Plan To Use Your Tax Refund For?
Under "Departing flights," select a badged flight and select the badged itinerary through checkout. Click the "Book on Google" link and check the box next to "Price Guarantee" to accept Google's Terms of Service. You should get a confirmation email when the flight is guaranteed.
More From GOBankingRates