The Real Cost of 'Cheap' Flights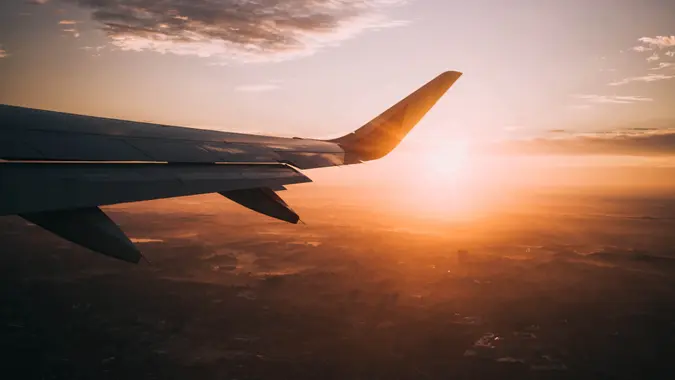 Nils Nedel / unsplash.com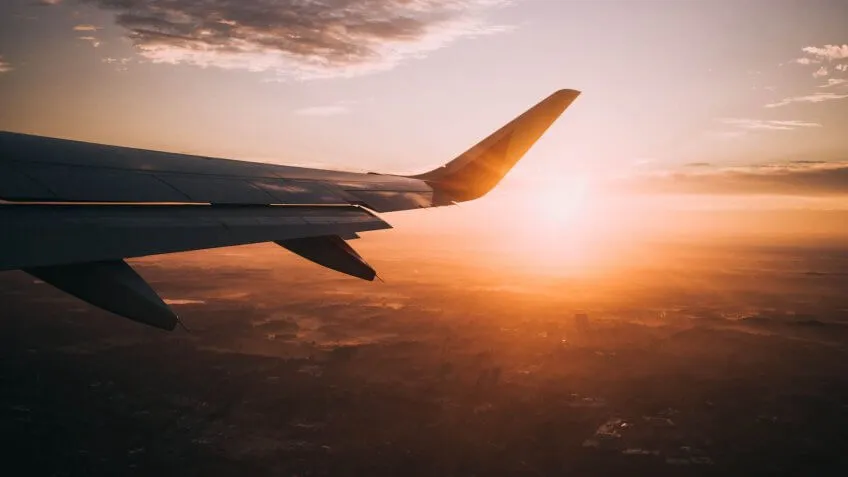 Nils Nedel / unsplash.com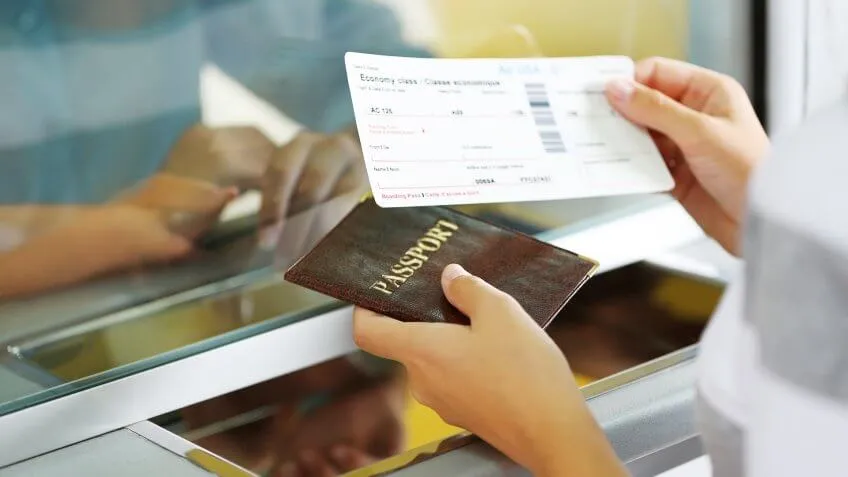 Africa Studio / Shutterstock.com
Change Fees
The cost of those cheap airline tickets will go up — substantially — if you need to make a change to your tickets. "American Airlines charges may range from $75 to $200 to change your ticket," said Lee Huffman, who writes about travel and travel hacking on his website Bald Thoughts.
Meanwhile, Delta Air Lines charges $200 for domestic flights and between $200 and $500 for international travel. JetBlue charges anywhere from $75 to $150 based on the tier ticket you purchase. Hawaiian Airlines charges between $30 and $300, plus fare difference, depending on whether you're flying to a neighboring island, the mainland or an international destination.
To avoid or minimize such fees, it pays to know your airline's policy. For example, Huffman said you can avoid the American Airlines fee if you hold Executive Platinum elite status.
Other airlines also offer ways to avoid these fees. Alaska Airlines offers free flight changes, so long as they're requested 60 days out. United Airlines offers FareLock, which lets travelers who pay a service fee hold airfare for up to a week. And most airlines allow for free cancellations within 24 hours of booking time.
You can also fly Southwest Airlines, which does not charge a change fee. Also, consider getting airline ticket insurance. When purchased through an airline, this can protect you from absorbing the cost of a rescheduled flight. However, you still have to pay for the insurance.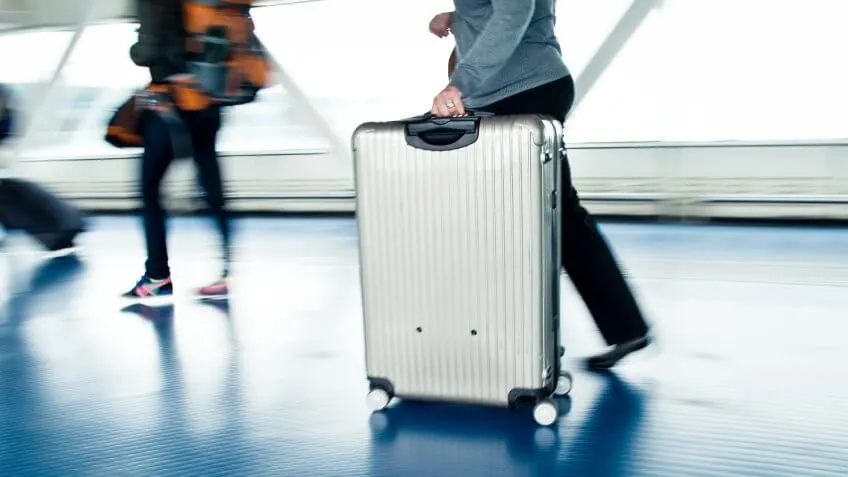 l i g h t p o e t / Shutterstock.com
Baggage Fees
Checked-bag fees start at between $25 and $35, and can go higher if your bag is heavier than 50 pounds, Huffman said. Fly round trip and expect to pay that fee twice.
To fly bags for free, you'll need to:
Qualify for elite status on some airlines
Hold a competitive travel rewards credit card or loyalty card that offers the benefit
Buy a business-class or first-class ticket
Fly Southwest, which still allows customers to travel with two checked bags at no additional fee
As for carry-on bags, most major airlines still allow one per flier for free. However, a growing number of discount airlines have started to charge for carry-on luggage. Airlines that charge some version of this fee include Allegiant, Spirit and Frontier.
Related: Flight Attendants Dish Their Best Money-Saving Travel Tips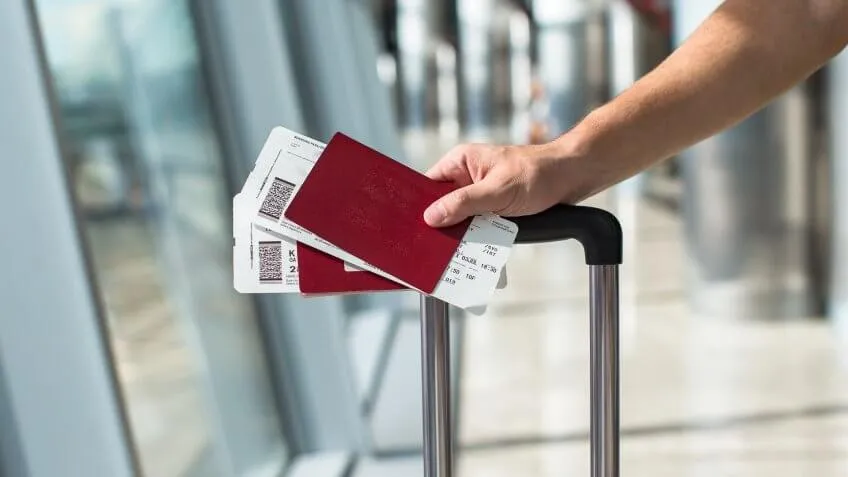 TravnikovStudio / Shutterstock.com
Printed Boarding Pass Fees
Do you prefer to print your boarding pass at the airport instead of at home? You might have to pay for the privilege. For example, Allegiant charges $5 for printing your boarding pass "at select domestic airport locations."
To avoid the fee and cut your travel costs, check in and print your pass at home up to 24 hours before your flight. Allegiant also offers free mobile check-in via the airline's app.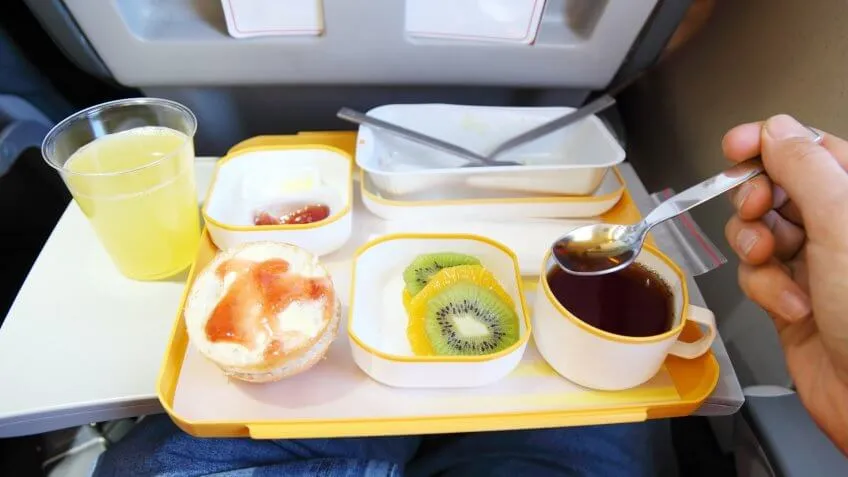 Pavel L Photo and Video / Shutterstock.com
Meal and Snack Costs
Unless we're in first class, most travelers no longer expect a meal when flying domestic. In addition, a "standard soft drink and bag of pretzels will most likely not be included either," said Grainne Kelly, who worked for a long time in the travel industry and now is CEO and founder of BubbleBum, the world's first inflatable booster seat.
"Plan ahead and pack yourself plenty of snacks and other food to tide you over until you reach your destination," she said. She also reminded travelers that they can't bring liquids through security, "so you'll need to purchase them near your gate or onboard the flight."
If you don't want to pay for water, you can carry an empty bottle through security and fill it at a water fountain before boarding.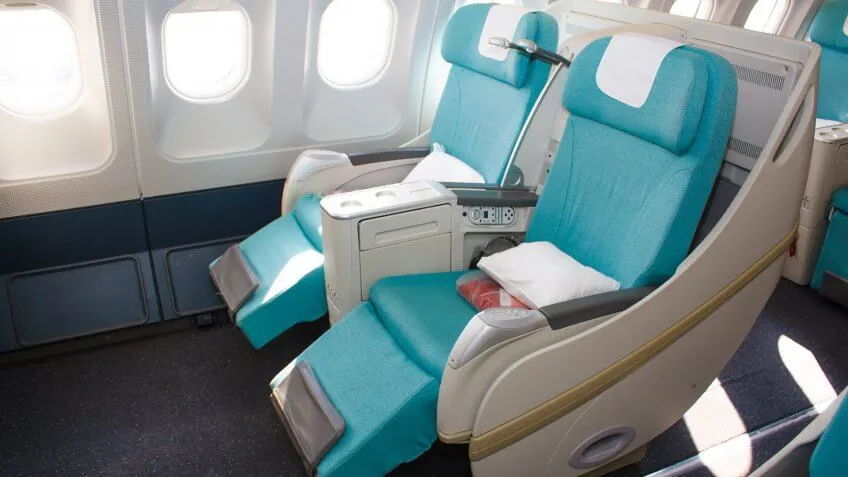 Rebius / Shutterstock.com
Seat Upgrade Fees
Many discount carriers do not offer seat assignments, but instead operate on a first-come, first-serve basis, said Kelly. "Plan to be at the gate early to queue up for a decent seat next to your family or travel companion," she said.
On many other airlines, you'll have to pay if you want a specific seat. For example, JetBlue charges extra for what it calls Even More Space seats and Delta charges for Delta Comfort+. Even Southwest — which doesn't assign seats — charges $15 for an early boarding pass.
What's a traveler to do? Some airlines are trying to curb fliers' dread over the middle seat. Frontier installed wider middle seats in its Airbus A319 and A320 models.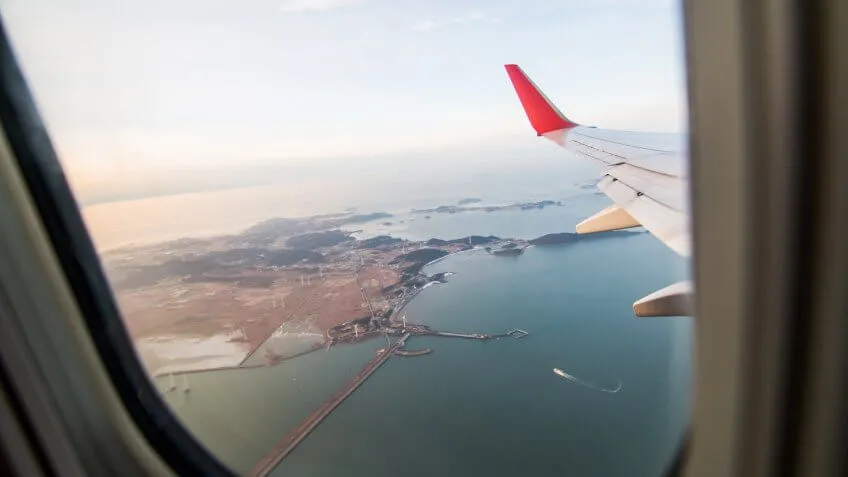 NARATIP BOONBANYEN / Shutterstock.com
How Much It Costs to Attend the Winter Olympics 2018
The beauty of the Olympics is that it brings together people from every pocket of the world. But, different pockets of the world means you'll be paying for your trip with different types of currencies. Overall, the average cost to get to the 2018 Pyeongchang Games is roughly $3,000 USD but that might differ depending on which country you call home. This total includes:
Airfare
Lodging
Food
Event tickets
Transportation
Here's cost information based on several different geographic examples, but make sure you double check the cost to fly from your country. Each person's travel cost will vary, depending on where their flight is originating, how far in advance they booked their lodging and which events they choose to attend.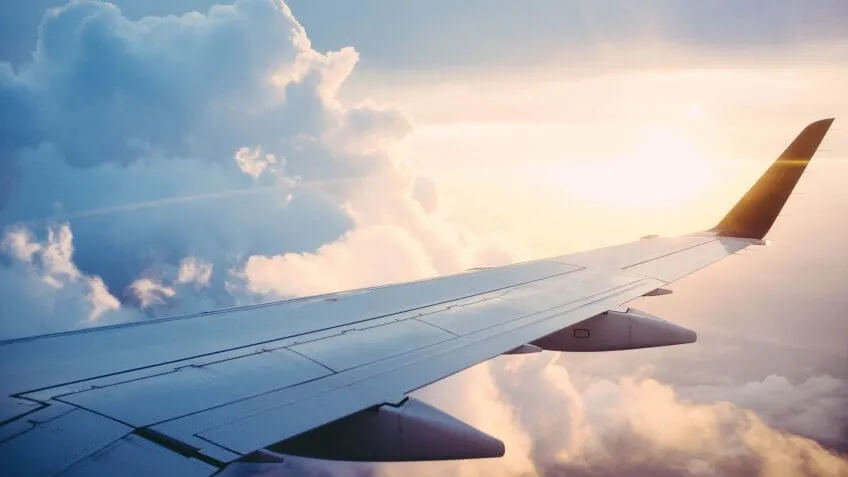 Ross Parmly / unsplash.com
airplane sun clouds ross-parmly-25230-unsplash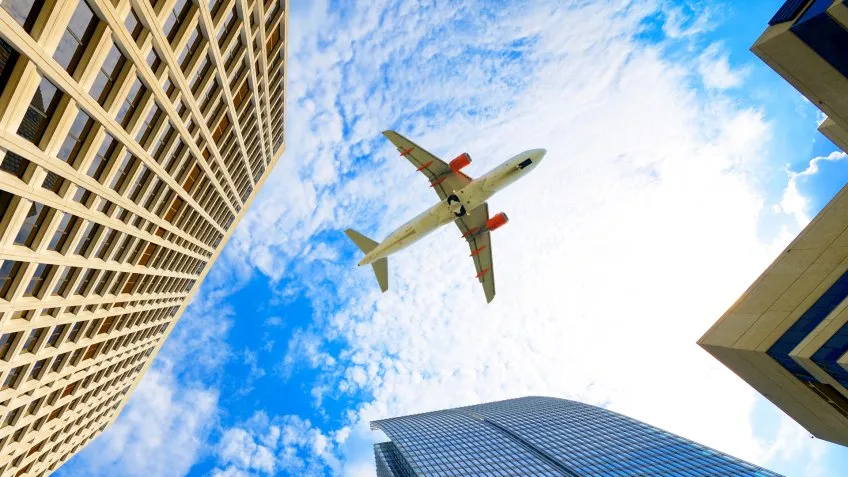 cate_89 / Shutterstock.com
airplane flying near building shutterstock_1109248253
Airplane flying over Atlanta, Georgia, USA