Save $1,000 for Emergencies With These Tips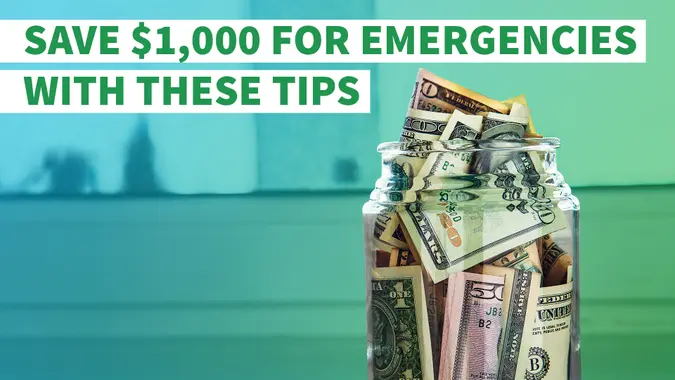 Ruslan Ivantsov / Shutterstock.com
Saving money is easier said than done — just ask those who don't have a financial cushion. Despite the importance of an emergency fund, 69 percent of Americans have less than $1,000 in savings, found a GOBankingRates.com 2016 Savings survey.
If you're one of these people, you're unprepared for unexpected events — sudden unemployment, a medical expense, a car repair and more — that can happen at any time. To soften the blow, start saving money now for these types of situations, and continue into 2017.
Some financial experts recommend saving three to six months' worth of income in an emergency fund, but any amount is better than nothing. If you can't save thousands of dollars, take baby steps and aim for at least $1,000. Here are seven tips to easily build your emergency fund.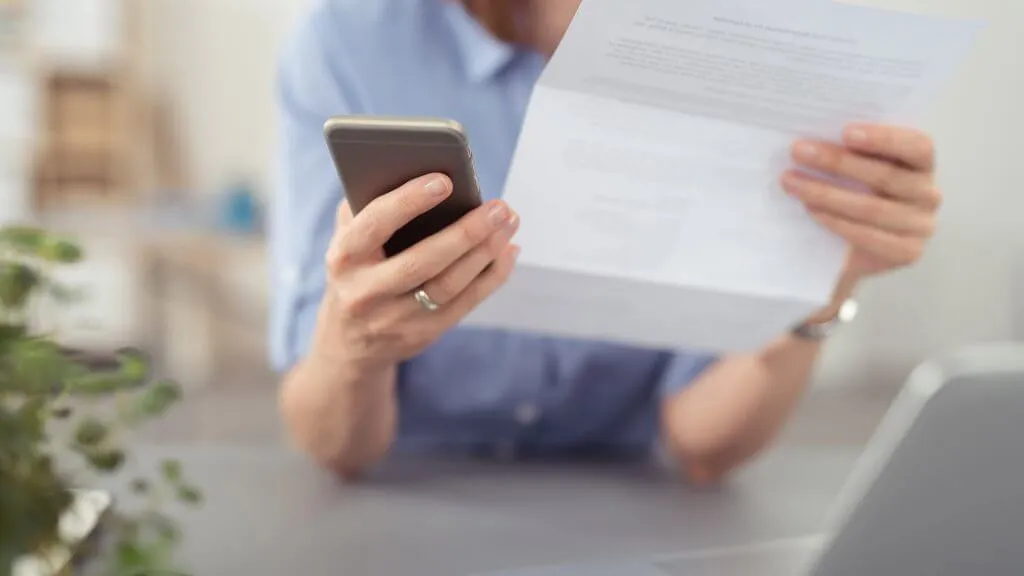 1. Plug Money Leaks
Some people never start an emergency fund because they think they don't earn enough to save. But sometimes, the problem isn't how much they're earning — it's how much they're spending on common expenses.
Money leaks are expenses you don't think about or barely notice — but they add up over time and wreak havoc on your personal finances. Plug these leaks, and you'll find extra cash for building an emergency cushion without feeling like you're making a massive sacrifice, said Paul Appleton, head of retail banking products and payment solutions at Bank of the West.
"Compare your monthly expenses to look for areas where you may be overpaying each month," he said. "For instance, compare mobile plans, and see if you might do better by choosing a pay-as-you-go plan rather than a locked-in multiple-year subscription. The same with television. Now that there are options like streaming services, is cable television really necessary for you?"
Make Your Money Work for You
Watch: Budget Leaks You Should Plug Now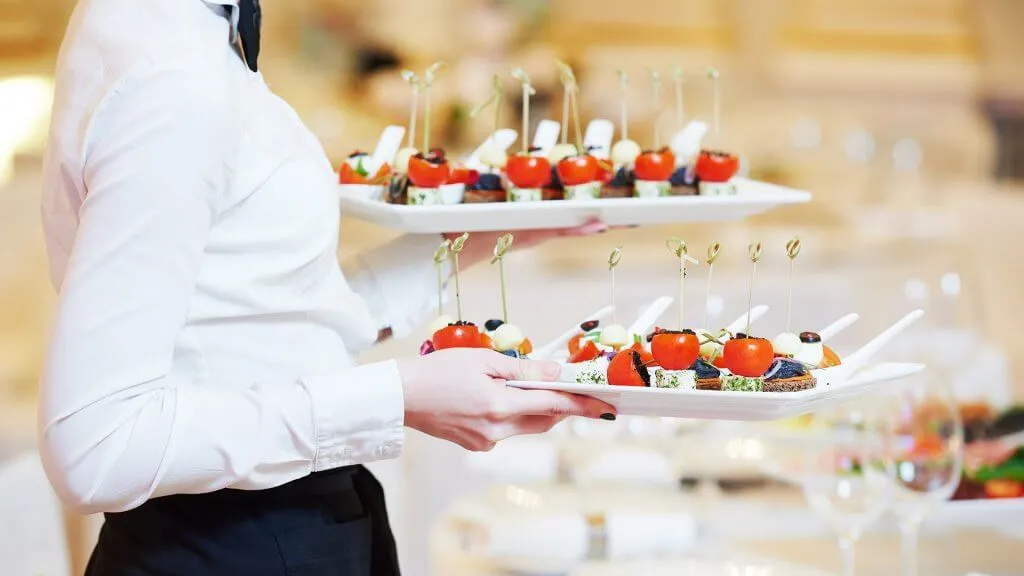 2. Get a Temporary or Seasonal Job
After an eight-hour shift, going to a second job is the last thing you want to do. But if you're having a hard time saving for emergencies, part-time work — even on a temporary or seasonal basis — will give you disposable cash to protect yourself in an emergency.
"This is the perfect time of year to land a part-time, temporary job close to home," said Josh Elledge, founder and chief executive angel at SavingsAngel.com, a site that helps shoppers save money. "If you know something is only for a little while, it makes it much more bearable to push yourself and sacrifice the time. Within a month or so, you should earn enough to fund your $1,000 emergency fund — or, at minimum, get a large chunk of it."
Search online for temporary or seasonal job openings on sites like Indeed, Monster, FlexJobs and even Craigslist.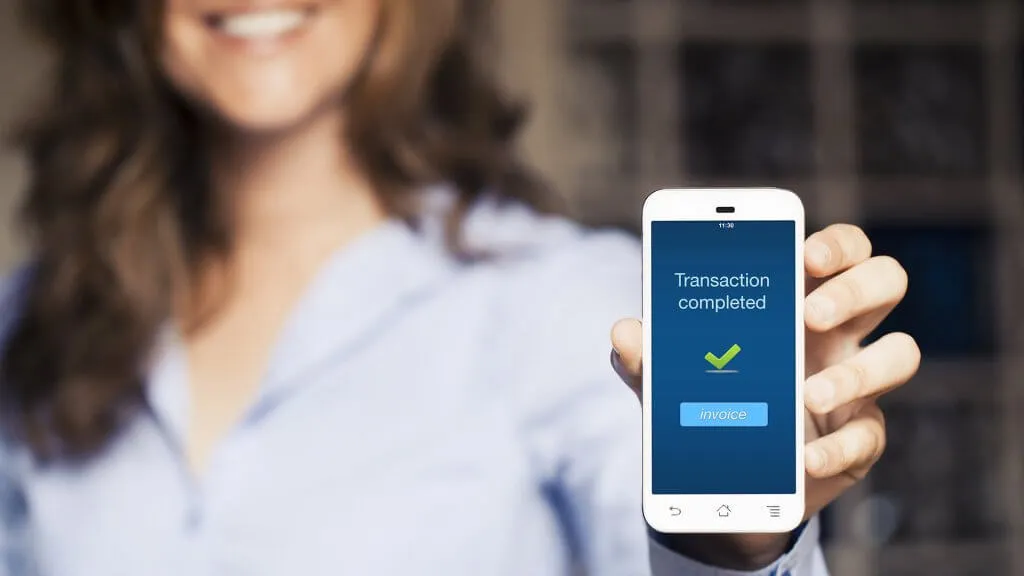 3. Automate Savings
It takes discipline to manually transfer funds from a checking account to a savings account on a regular basis to build an emergency fund. If you lack this discipline, don't fret just yet.
Some banks have services that make saving easier and effortless. See if your financial institution lets you set up automatic transfers from your checking account to your savings account.
"Start with a small amount, like $10, and increase it whenever possible," said Kevin Gallegos, vice president of new client enrollment and Phoenix operations for Freedom Financial Network, an online financial services provider. "When you pay off a credit card with a $50 monthly payment, increase your savings by that $50. With the same outflow you have today, you'll be paying yourself."
Make Your Money Work for You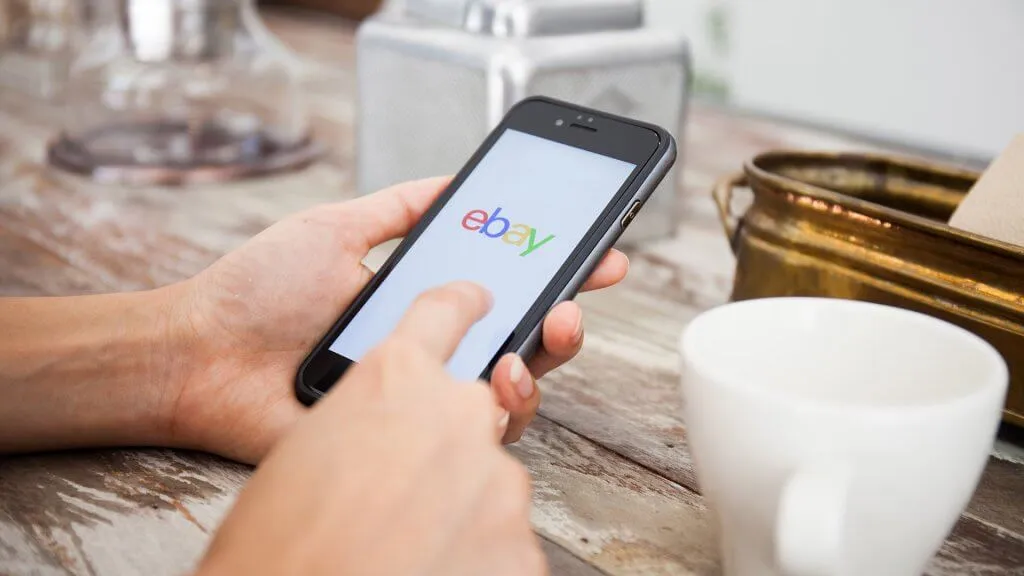 4. Sell Unused Items
You probably have closets, a garage or a self-storage unit full of stuff you haven't used — or thought about — in years. Rather than let this stuff sit and collect dust, turn your trash into dollars to achieve your goal of saving a $1,000 emergency fund.
Selling items on Craigslist or eBay is one of the fastest ways to reach $1,000 for a rainy day fund, said Rob Andersen, founder of the financial blog Mustard Seed Money.
"Everyone has stuff laying around the house that they aren't using," he said. "Selling these items through Craigslist and eBay takes minimum effort, and you can quickly make cash."
Items you can sell might include electronics, furniture, clothes, toys, home decor pieces and more. For items you can't unload, donate them to charity. You can write off the donation on your tax return and reduce your taxable income.
See: 30 Clever Ways to Make Money Online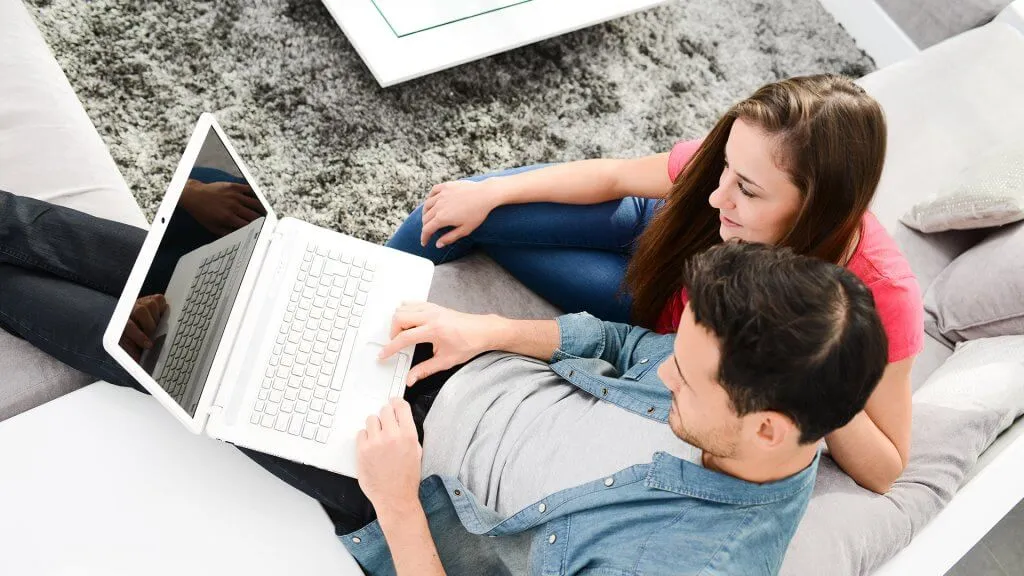 5. Switch to a Money Market Savings Account
You can open a regular savings account to build a $1,000 emergency fund. But, you might do better with a money market account. These accounts often earn a higher interest rate than a regular savings account, which means you'll get a better return on your money and hit your emergency savings goal sooner.
Various financial institutions offer money market accounts, but do your research. Different banks have different requirements. For example, some banks require a minimum opening deposit of $1,000 or $2,500, and others allow deposits as small as $1. And interest rates might differ by bank.
For example, you can open a Bank of America Rewards Money Market Savings Account with a minimum deposit of $25 and earn a standard 0.03% APY. Another option is a money market account with Synchrony Bank, which doesn't have a minimum balance requirement and earns 2.25% APY. With the higher 2.25% APY, your money will grow faster.
Make Your Money Work for You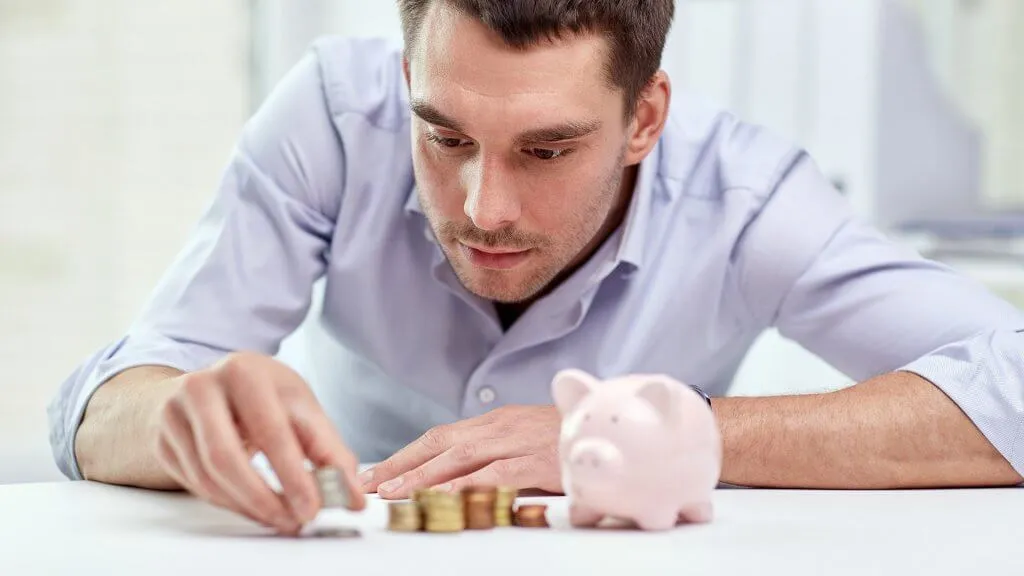 6. Re-evaluate Other Savings Goals
Putting money into a retirement account is smart and responsible. But saving for the future doesn't mean you should sacrifice an emergency fund. If you don't have a rainy day cushion because you're funneling all of your disposable income into a retirement account, slightly reduce your retirement contributions to build your emergency fund faster.
Let's say you're currently contributing 5 percent of your income to a 401k. Talk with your employer about reducing the percentage of monthly contributions so you can have extra money on your paycheck. Then, put that extra income directly into your emergency savings.
The downside of this approach: You'll slow the growth of your retirement account, which is why it's probably not the best idea if you're nearing retirement age. But if you have many years left to save for retirement, it could be a smart move. After all, an emergency can happen at any time at any age — but you likely won't retire until you reach your 50s or 60s.
After you save at least $1,000 in your savings account, resume your original retirement savings strategy and increase your contributions.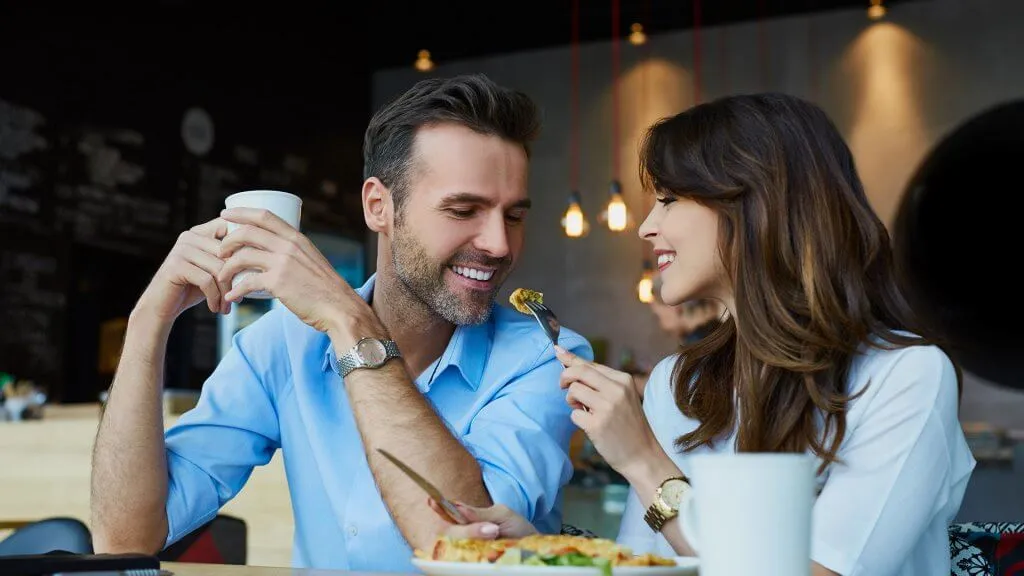 7. Ban Eating Out
Grabbing coffee in the mornings or lunch with co-workers a few days a week might not seem like a budget buster. But if you add up how much you spend eating out, this explains why you don't have an emergency fund. Vow to stop or limit the number of times you eat out in a week so you can create a financial cushion.
"It's tough, but when you don't allow yourself to spend any extra money — even on coffee — for a month, you'll be surprised at how much you can save up," said Elledge. "Funnel all the money you normally spend in a month into your emergency fund instead."
Make Your Money Work for You
According to the 2015 Visa Lunch Spending Survey, Americans said they "purchase lunch from a restaurant an average of nearly twice a week, and spend more than $11 on average per outing." With that statistic in mind, you can potentially spend more than $50 a week if you buy your lunch every day. That's about $200 a month that could go toward building an emergency fund.
Everyone needs a cushion to protect themselves from a financial shock. Create a realistic plan for building your first $1,000, and you might discover saving money is easier than you thought. Continue to practice these good savings and budgeting skills, and grow a bigger emergency fund.
Up Next: How to Grow Your Emergency Fund 
Editorial Note: This content is not provided by any entity covered in this article. Any opinions, analyses, reviews, ratings or recommendations expressed in this article are those of the author alone and have not been reviewed, approved or otherwise endorsed by any entity named in this article.