OMG — Can You Believe How Much We Spent in 2021?
We spent a lot on essentials and even nonessentials.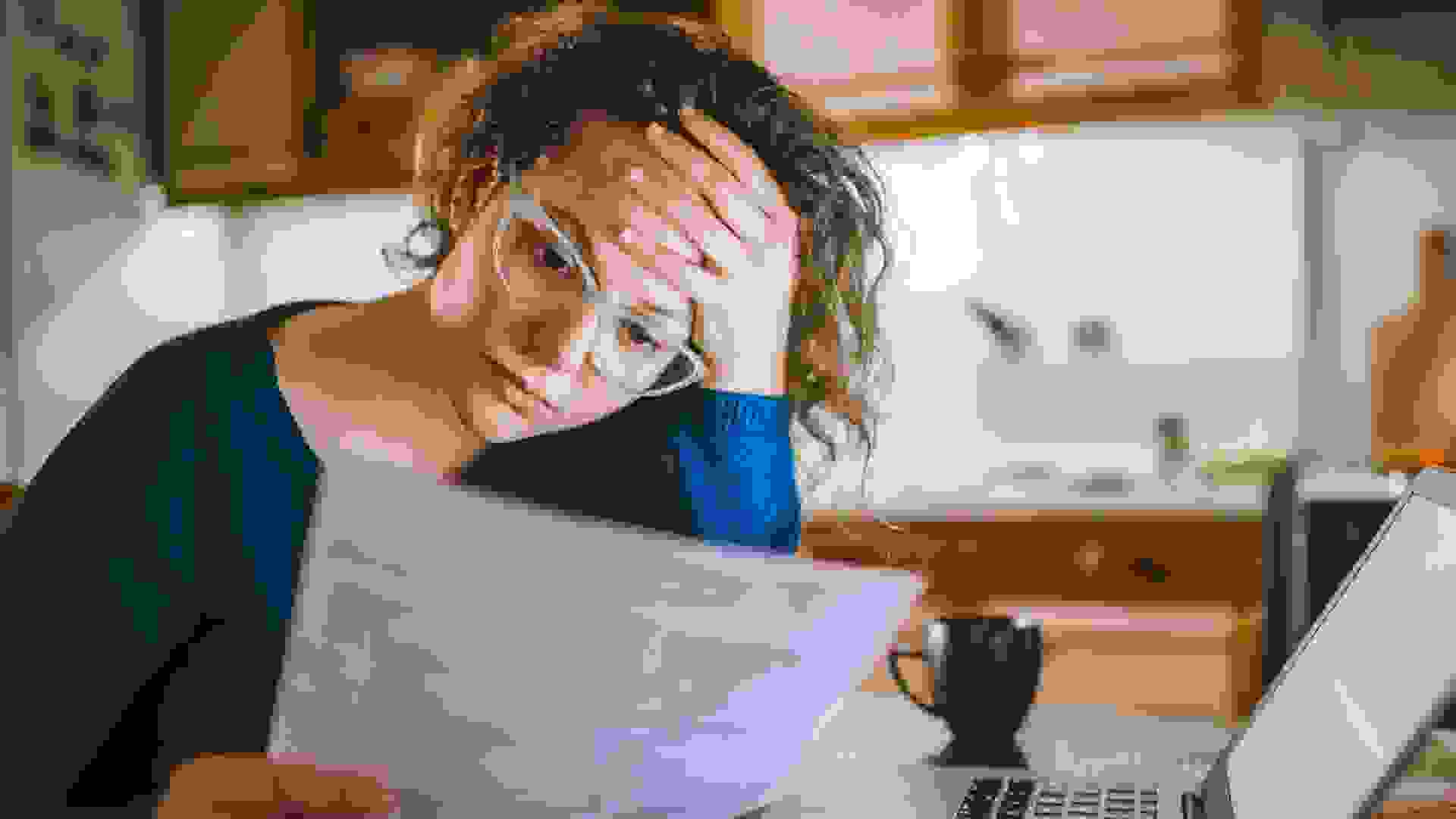 Make Your Money Work for You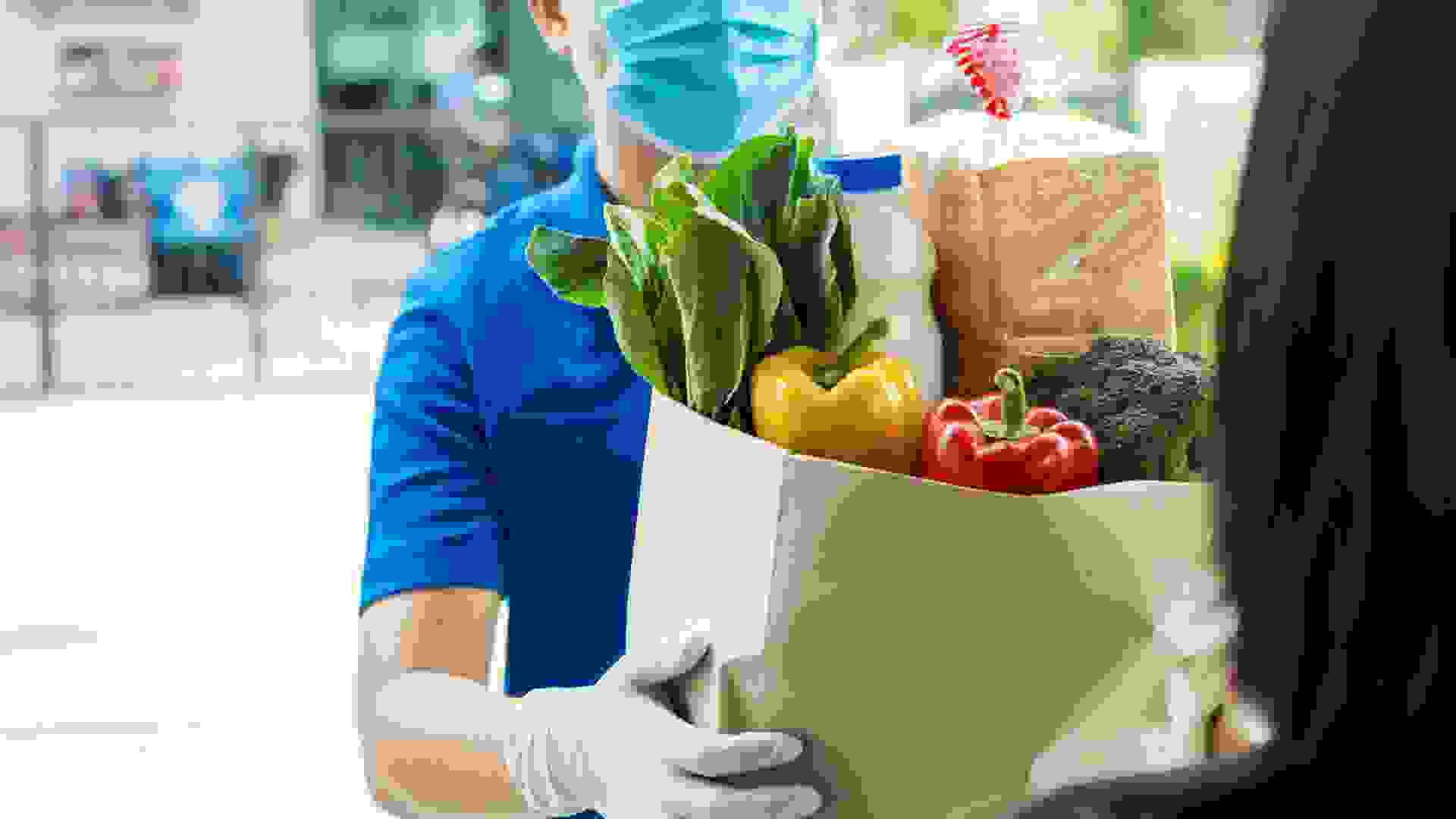 1. Groceries 
We may no longer be panic buying at supermarkets as we were when the pandemic first struck and the lockdowns began — but we're still spending a fortune on groceries. According to Move.org, the average cost of groceries in America is $355.50 a month per person, though this number varies depending on location (for instance, in Honolulu the average is $556.76). Inflation is driving costs up and for many, keeping up with the cost of food is becoming a real struggle.  In October, grocery prices were 5.4% higher than a year prior, according to the latest consumer price index.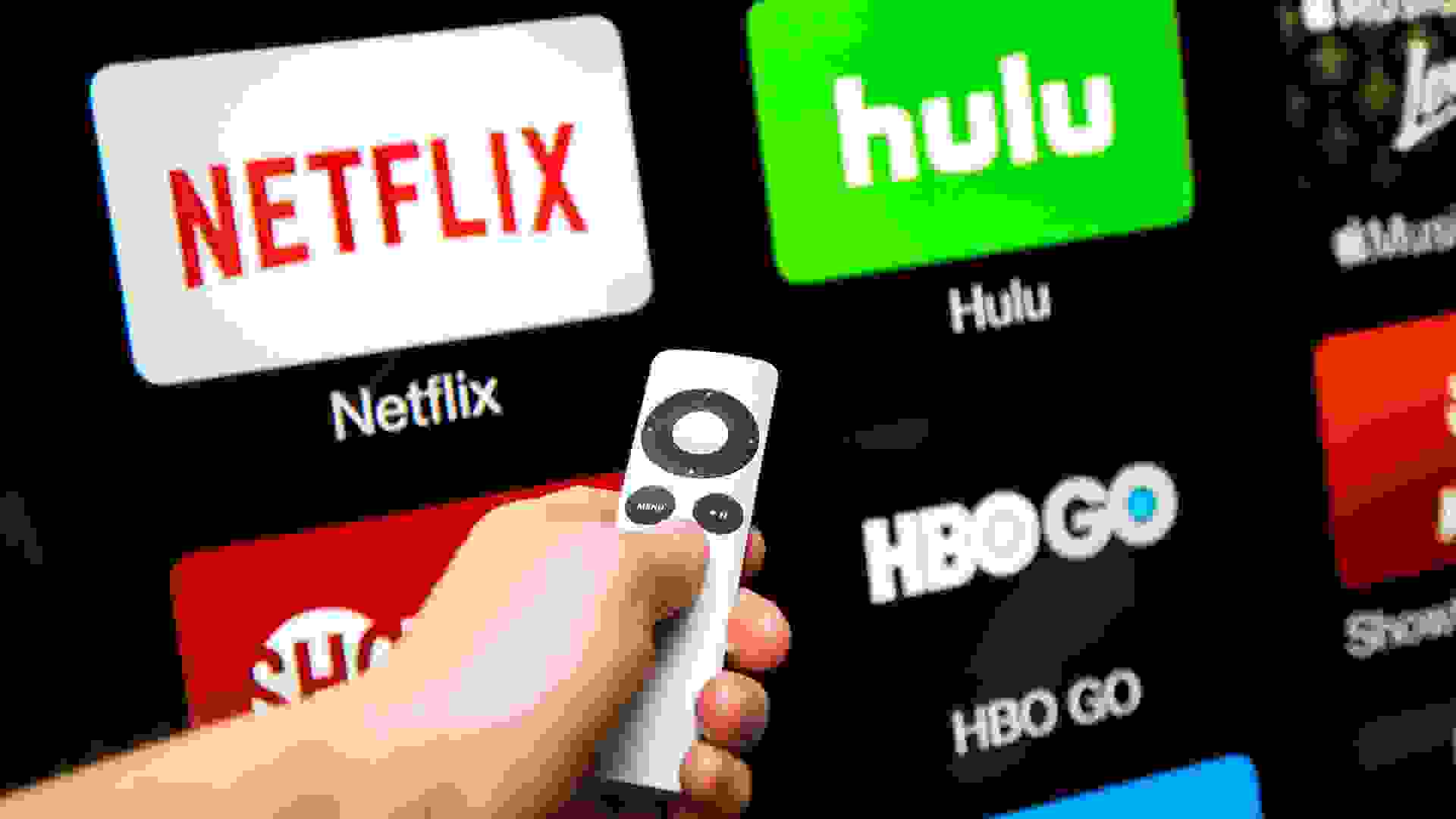 2. Streaming Services 
With movie theaters and other entertainment venues largely shuttered during the pandemic, Americans' devotion to subscription video streaming services intensified — and that trend appears to be here to stay. A survey by J.D. Power found that even as more live entertainment options became available, as of June, 79% of consumers were spending the same — or more time — streaming than they were six months prior. Consumers also upped their streaming subscriptions to an average of 4.5 providers in June, up from 3.9 providers the previous December. As of January, Americans spent an average of $47 per month on streaming services.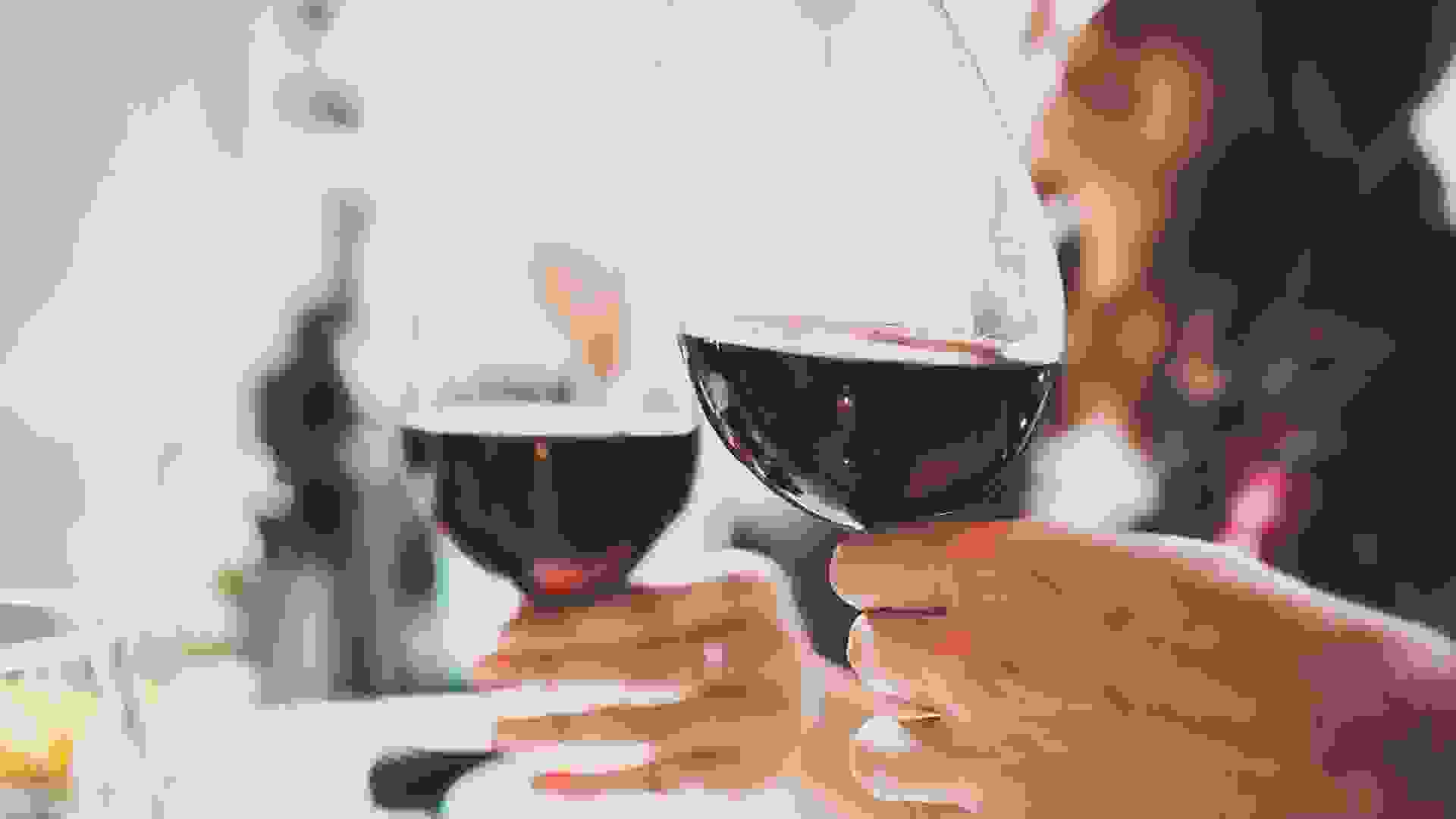 3. Alcohol
Though many bars may shut down permanently due to the pandemic, the sport of drinking is alive and well within peoples' homes. According to Statista, as of May 2021, U.S. beer, wine and liquor store sales amounted to $6.07 billion. Holidays appear to be a popular excuse to splurge tremendously on booze. According to WalletHub,  Americans were expected to spend more that $1.4 billion on beer and wine on the Fourth of July alone — not much less than the $1.6 billion they spent in total on beer and wine in 2019.
Check Out: Are You Spending More Than the Average American on 25 Everyday Items?
Make Your Money Work for You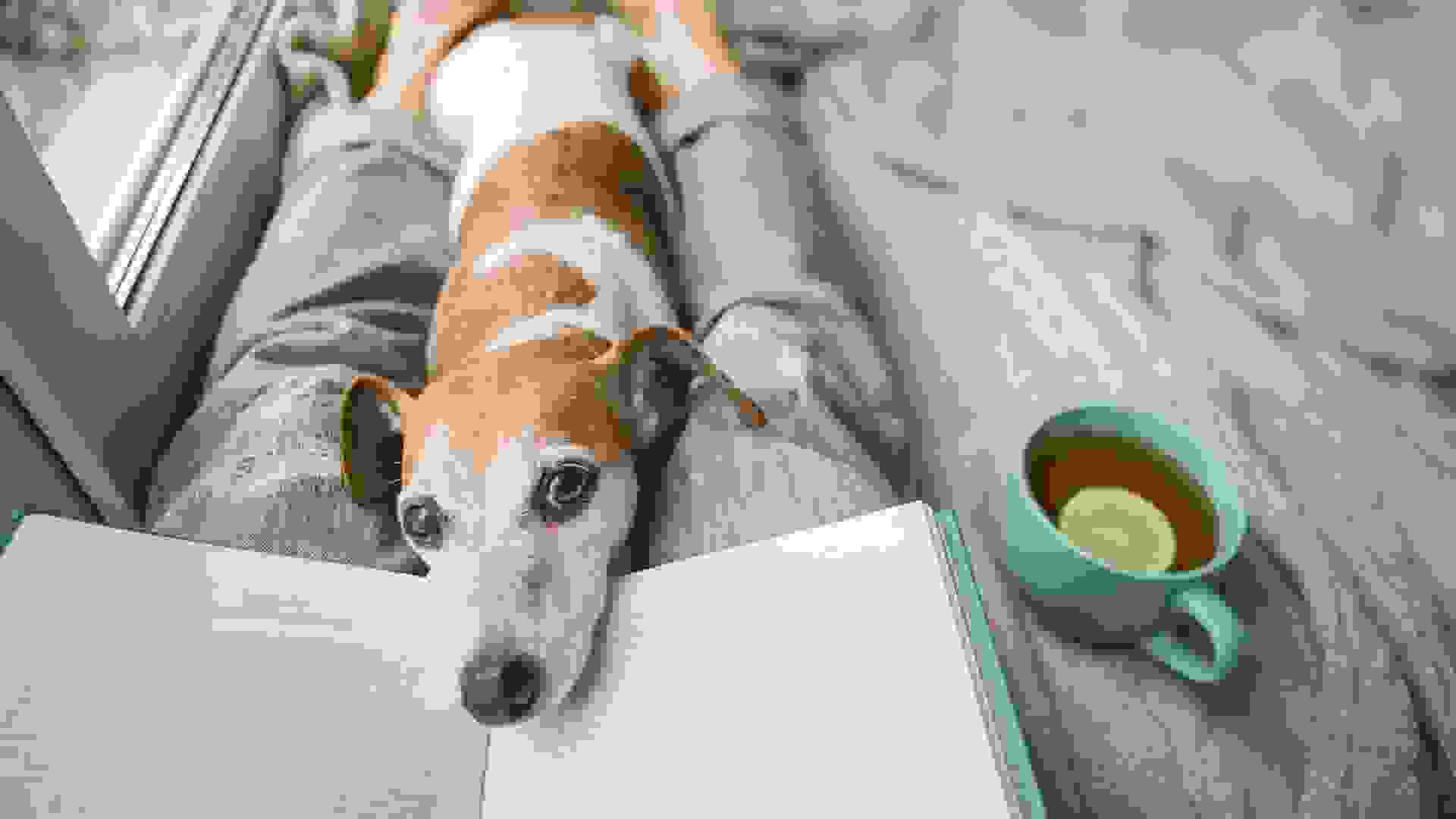 4. Our Pets 
Americans have long treated their pets like additional (arguably preferable) family members, but the ongoing pandemic has kicked our devotion up a notch — or so our bank accounts would suggest. In 2020, U.S consumers spent $103.6 billion on their beloved companions, according to the American Pet Products Association. 2021 was expected to show an increase, with Americans spending $109.6 billion on their furry friends.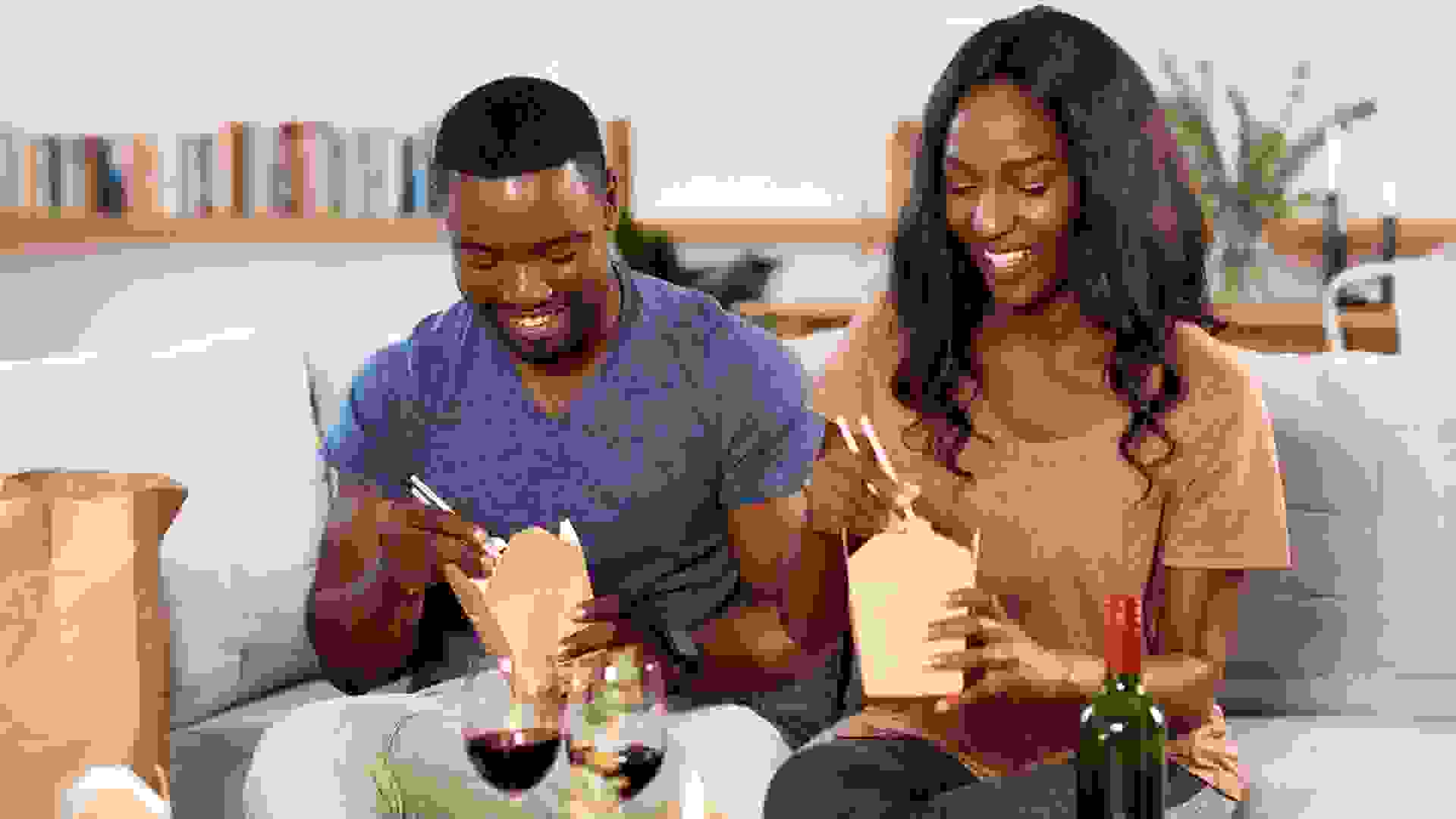 5. Restaurants and Takeout Food 
Cooking at home became the norm during the height of the pandemic, but now that restaurants have reopened, people are hungry for dining out and ordering food to go. A survey by LendingTree found that Americans spent  23.1% more at restaurants and takeout spots in January 2021 than they did at the first peak of the pandemic in April 2020. The average household spent $359 on food away from home in that month alone.
Related: How To Save Money on All Your Monthly Expenses and Bills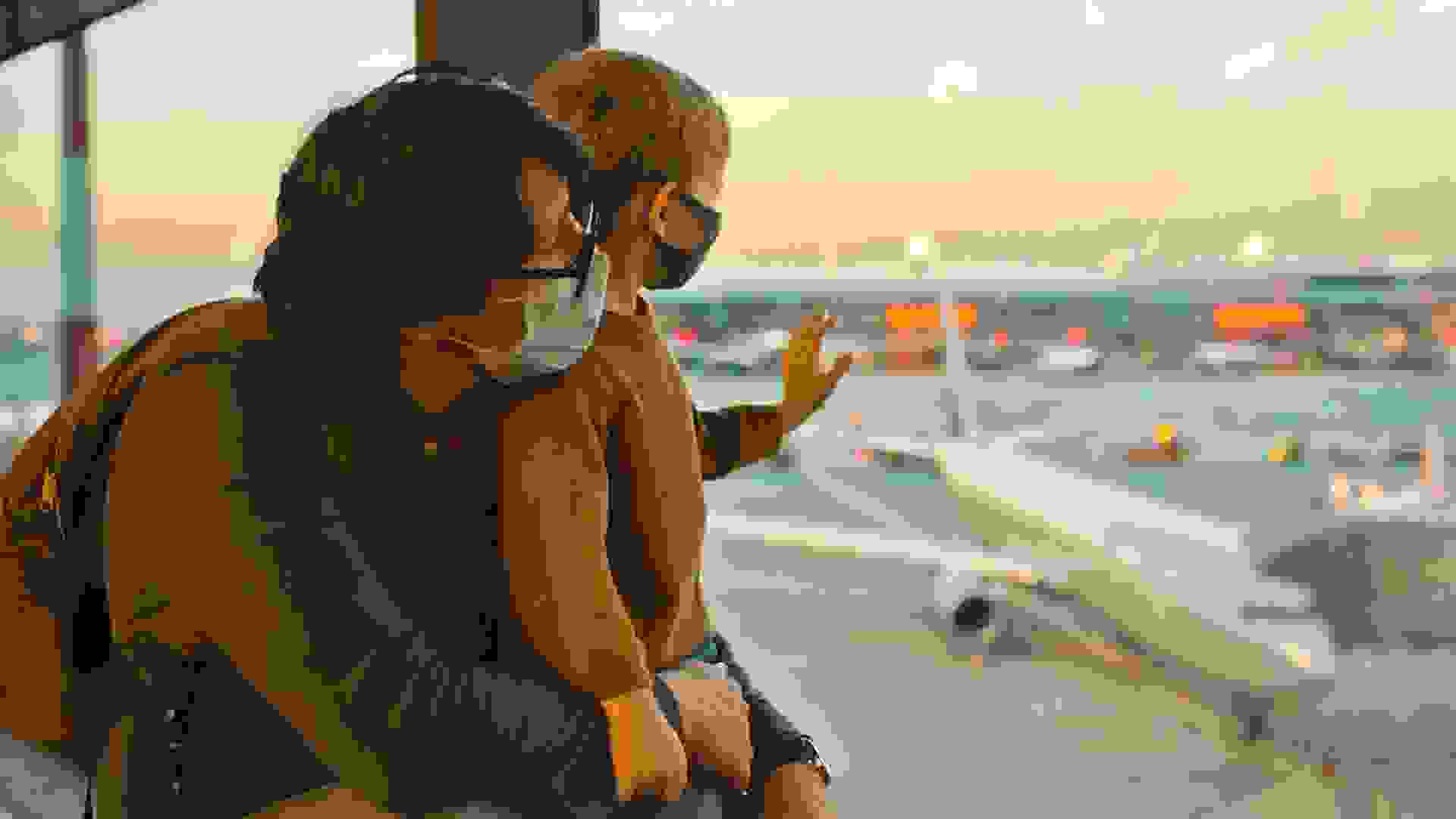 6. Air Travel
Though air travel is still nowhere near as popular as it was in the "before" times, airlines have begun to bounce back from the blows of 2020. According to the U.S Department of Transportation, the total number of flights operated in July reached 86% of pre-pandemic levels. Despite concerns over the new Omicron variant, Americans are boarding planes in droves. This past Thanksgiving, more than 2.3 million consumers flew — setting a new record in the era of COVID. Meanwhile the cost of flying is up — as is the price of hotels.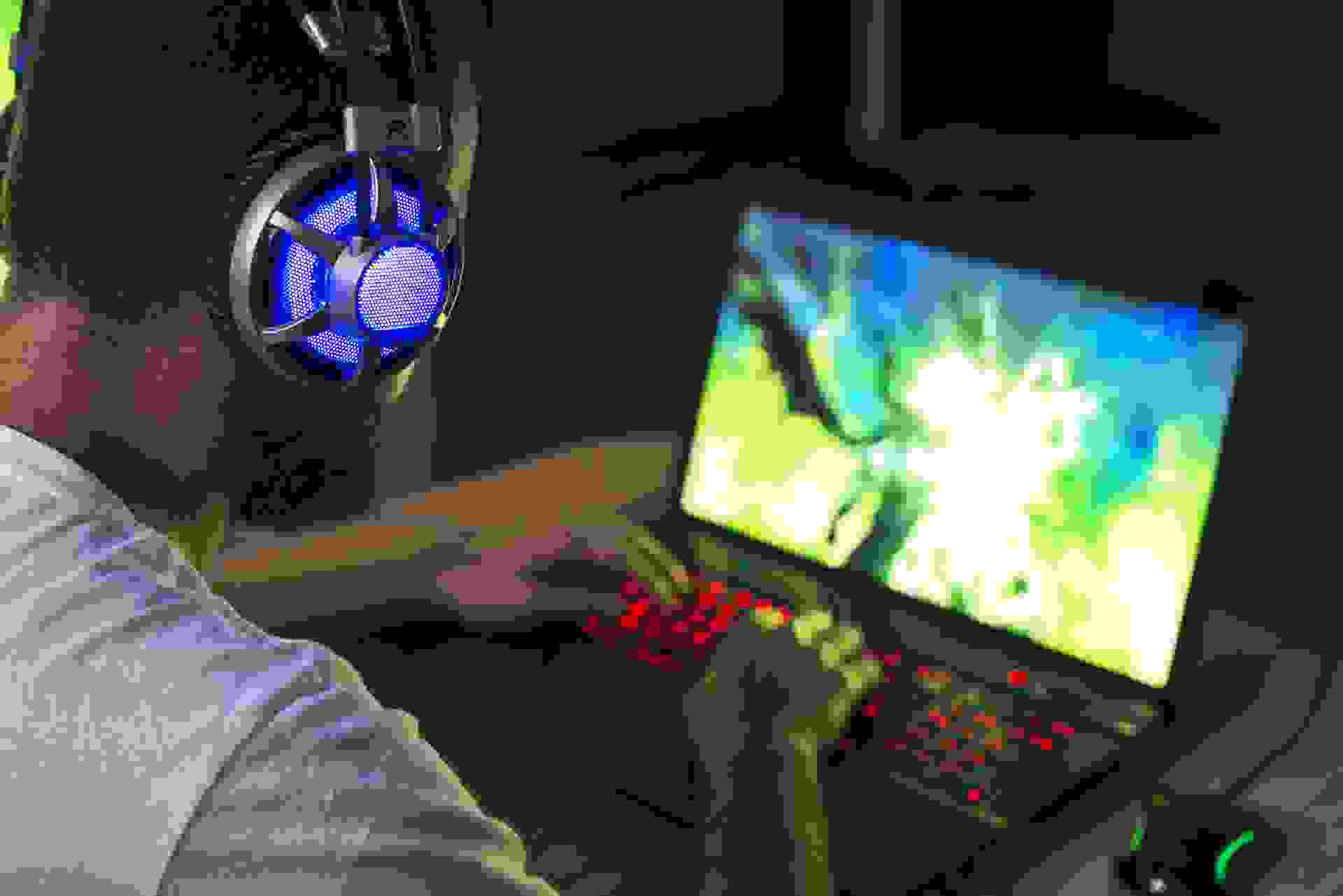 7. Video Games
Like streaming services, which became more popular in 2020 and then even more so in 2021, video games continue to gain momentum. ​​According to the Q3 2021 Games Market Dynamics: U.S. report from The NPD Group, consumers spent $13.3 billion on video games — up 7% from what they spent in Q3 2020.
Make Your Money Work for You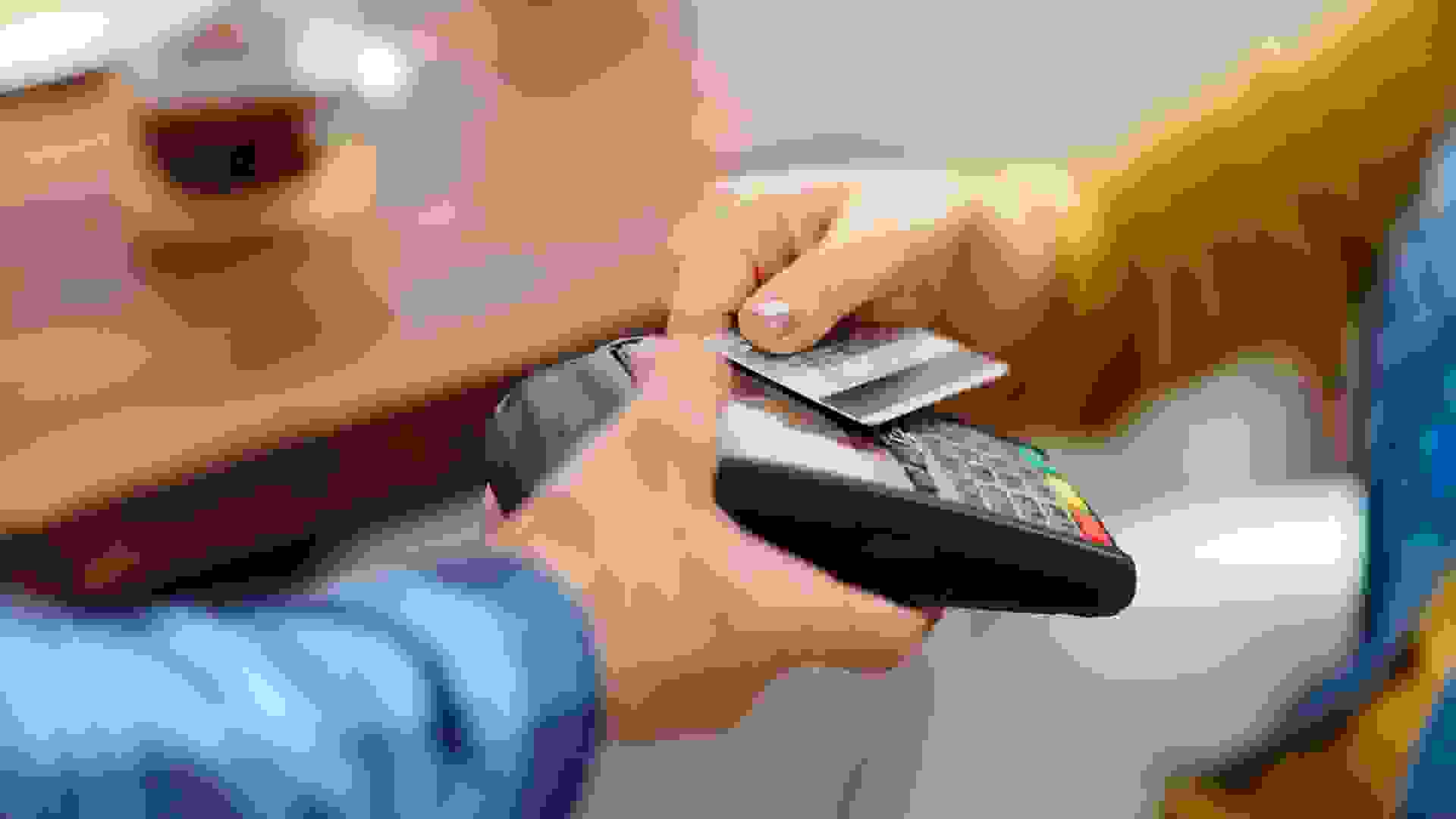 8. Impulse Buys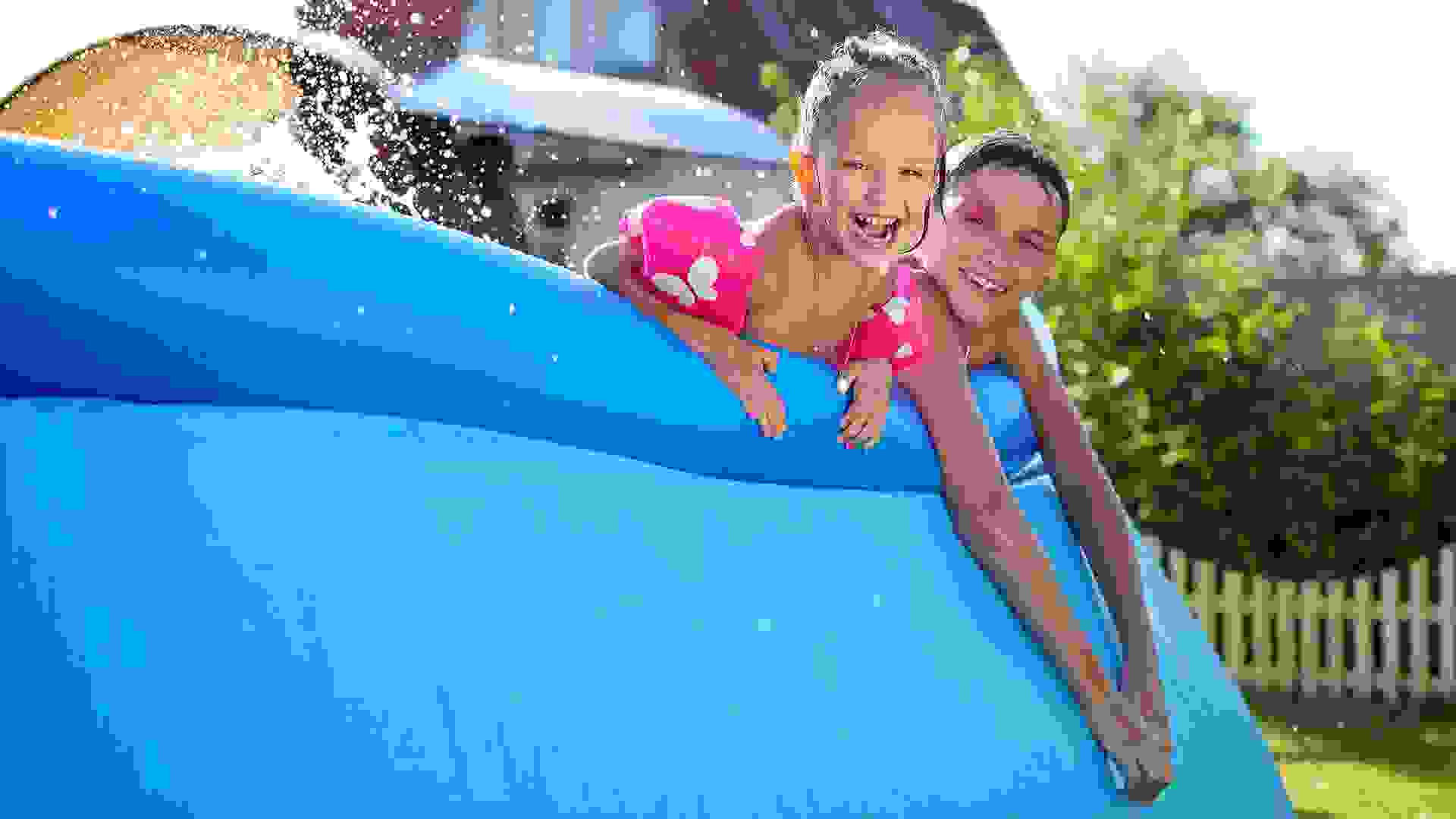 9. Swimsuits
Spring break in 2020 was mostly a lost cause thanks to COVID, but in 2021, April getaways made a comeback — as was reflected in our spending. Summersalt, a direct-to-consumer online swim and apparel brand, told CNBC that in April, its sales were up more than 850% from the same time a year prior. The bathing suit and beachwear markets grew 5% in 2021 over 2019, according to WWD.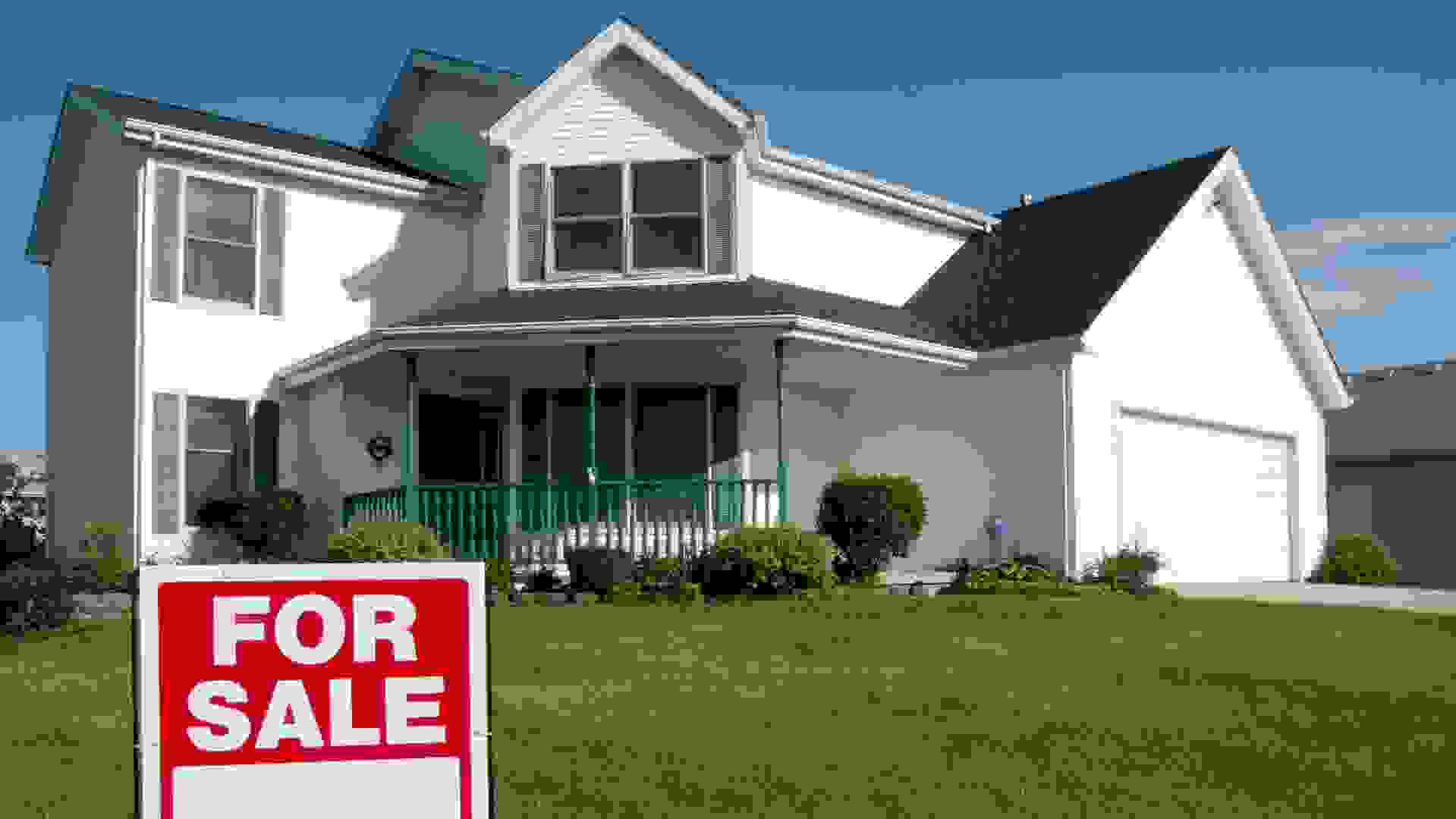 10. Homes
2021 has been one of the craziest years in real estate — and it has yet to cool down. With rock-bottom interest rates across the nation, the demand for housing increased well beyond the supply, leading to a draconian housing shortage. According to research from Zillow, a U.S. home swelled in value by 13.2% year-over-year in May. But skyrocketing prices didn't hold back prospective buyers, with homes selling faster than ever recorded in U.S. history.
More From GOBankingRates
About the Author