OMG — Can You Believe How Much We Spent in 2022?

4 min Read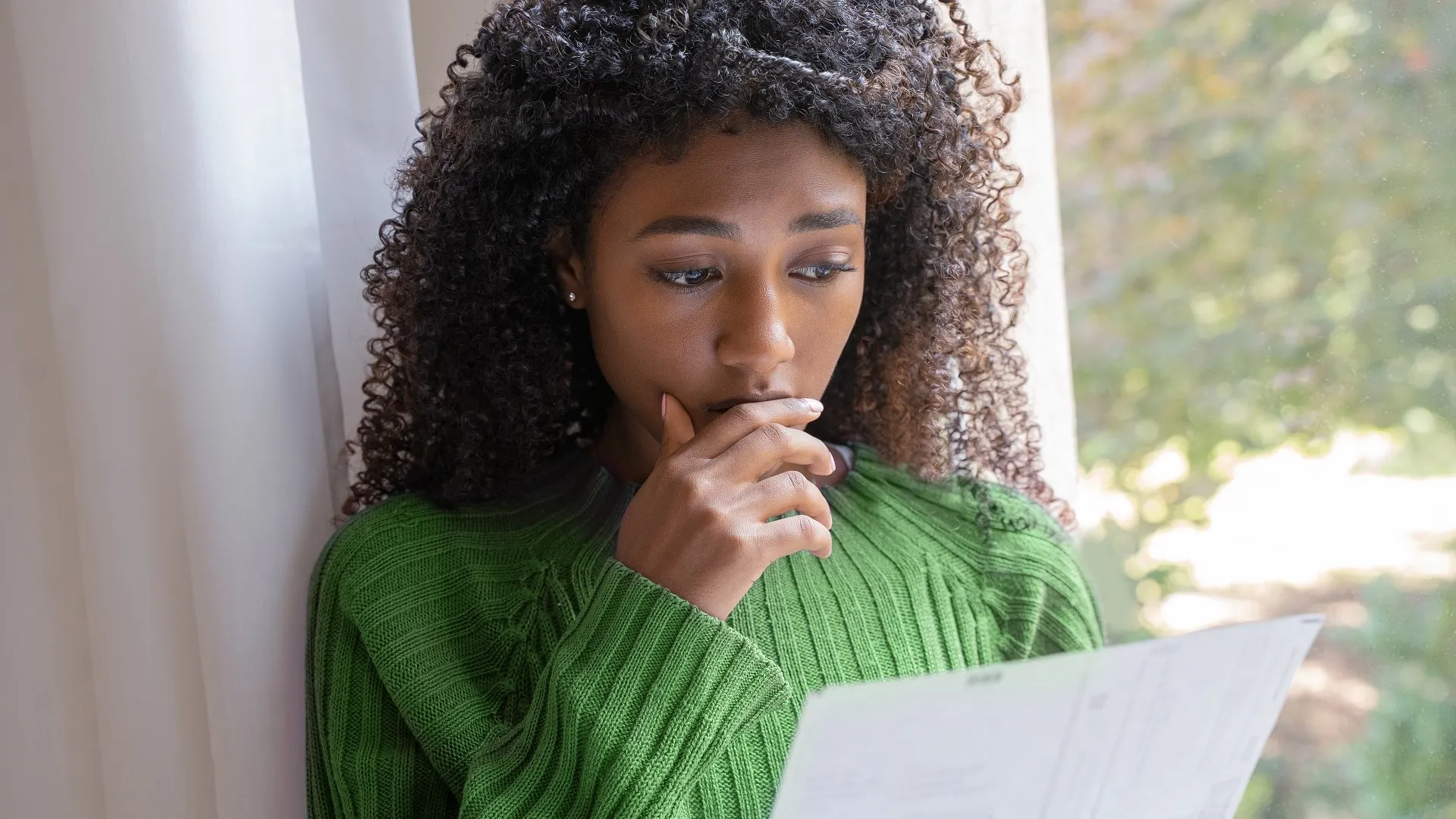 The ongoing pandemic has radically altered our way of living — and our way of spending, and 2022 has been a rocky year for consumers, mostly because of inflation, which went through the roof. In June, the Consumer Price Index rose 9.1%, the largest increase since 1981, according to Labor Department data. The price hikes ran a wide spectrum, with the indexes for gasoline, shelter, and food being the largest contributors.
Take a Look Back: 2022 Year in Review
Read More: 3 Easy Tips To Turn Your Credit Woes Into Wows
Though inflation made things more expensive, Americans didn't pull the reins on spending. 
In its first estimate of Q3 2022 gross domestic product (GDP) at the end of October, the U.S. Bureau of Economic Analysis (BEA) showed that consumer spending, by far the largest factor in the GDP wasn't stymied by inflation. According to the BEA, inflation-adjusted personal consumption expenditures upped at an annual rate of 1.4% in Q3. 
What were consumers buying and how much were they spending on specific categories? Here's a look.
Make Your Money Work for You
1. Groceries 
Unfortunately, one of the categories hardest hit by inflation was food. Consumers struggled to cover this essential expense and even food banks felt the heat. As the cost of food went up, so too did our grocery bills. According to a KPMG poll of more than 1,000 consumers, the average monthly grocery spend was $611 in 2022 versus $532 in 2021. That means we spent $7,332 on groceries over the course of the year.
Take Our Poll: Do You Think Student Loan Debt Should Be Forgiven?
2. Healthcare
Another necessity that can be too expensive for many Americans, with approximately 112 million Americans struggling to afford it, according to research from West Health and Gallup. We're talking about healthcare. In 2022, in the U.S. each person spent around $12,530 on healthcare. For context, that's nearly double what was spent in Canada on healthcare.
3. New Car Ownership
Cars are in short supply and strong demand — and owning a new one doesn't come cheap. According to AAA's annual report, the average cost to own and drive a new car in 2022 has spiked roughly 11% since 2021 to $10,728 per year (just under $900 per month). And this doesn't even include the down payment, which should be at least 10%. 
5. Media and Entertainment
If there's one thing we all love, it is to be entertained. Whether it's from the comfort of our own home, or out on the town. Media and entertainment ad investments went through the roof in 2022, growing from $5.8 billion in 2021 to $10.9 billion in 2022, according to MediaRadar. Advertisers wouldn't be dumping money into these categories if Americans weren't spending like crazy on them. Perhaps a better metric than money is time: U.S. adults spent 13 hours and 11 minutes per day with media in 2022, according to Insider Intelligence.
Make Your Money Work for You
6. Subscription Services
Which subscription streaming services do you have? Most of us have at least one. According to a survey by C+R Research, consumers guesstimate that they spend $86 on subscription services. But when they actually tallied them all up, the average amount was $219 a month. That's $2,628 a year.
7. Booze
Alcohol helps loosen you up. However, it also adds up. Consumers spent an average of $34 on booze in June, according to Morning Consult's 2022 State of Food & Beverage report. If that pattern holds, that amounts to $408 a year.
8. Gasoline
Prices at the pump soared in 2022 — to the point where people made a conscious effort to drive less. Still, the amount we spent is pretty shocking: as much as $562 billion on gasoline in 2022, based on forecasting using data from the U.S. Energy Information Administration.
9. Air Travel
Many of us longed to be back in the friendly skies when we were stuck on lockdown during the pandemic. Now that the world has opened back up, we're jet setting with a passion. And the proof is in our bank accounts (or what's left of them). U.S. consumers who have flown or plan to fly in 2022 have spent an average of $729.86, according to a report by Insuranks . 
10. Politics
Inflation and politics are closely tied together, which is partly why these last midterm elections were so heated. And so expensive. As of November 8, nearly $1.3 billion was spent on the 2022 midterm elections alone, according to OpenSecrets. 
More From GOBankingRates
About the Author