The 5 Best Apps and Websites To Buy a Car
Forget the car lot, just grab your phone.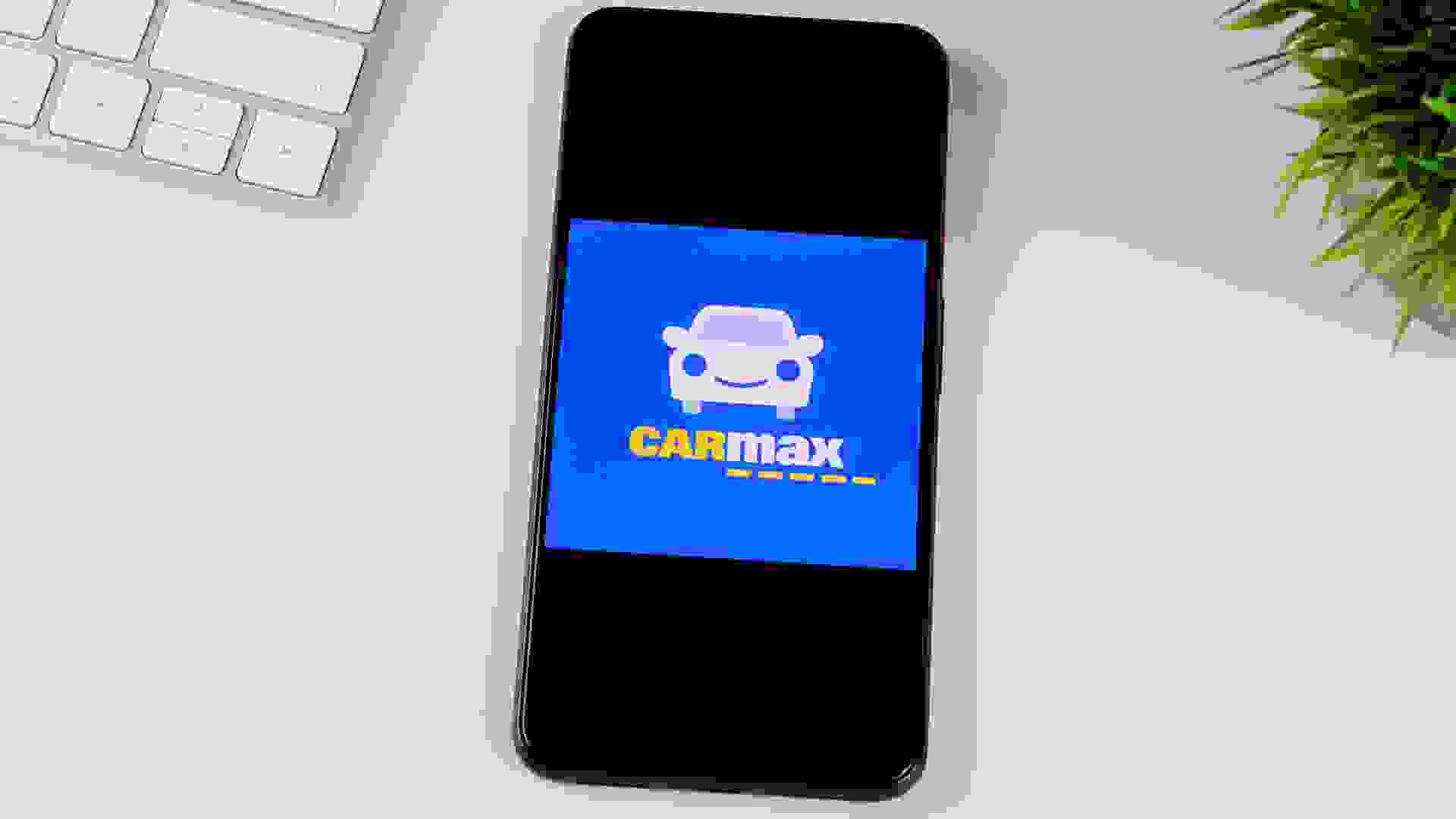 Make Your Money Work for You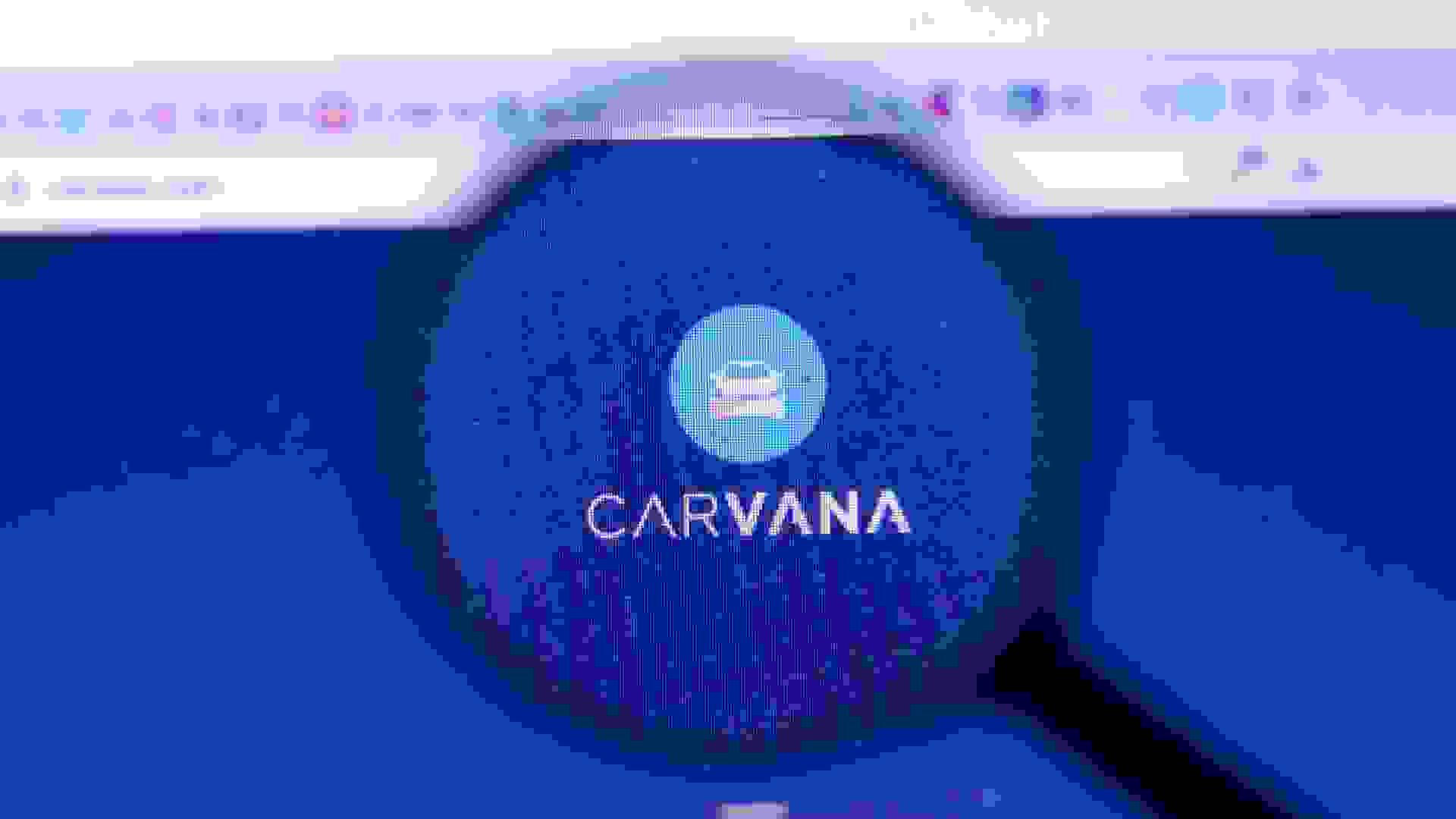 Carvana
If you want to buy a used car but don't want to go through the hassle of walking around and kicking the tires, Carvana may be the best bet for you. This online dealership will let you look at a car's specs, take it for a virtual spin, let you sign all your docs online and then deliver the car to your home or, if you'd like to pick it up yourself, let you grab it from an automobile vending machine.
Cars also come with a 7-day guarantee. If the car doesn't fit your life, the site states, just return it.
Maintenance: 17 Hidden Auto Costs Your Dealer Will Never Tell You About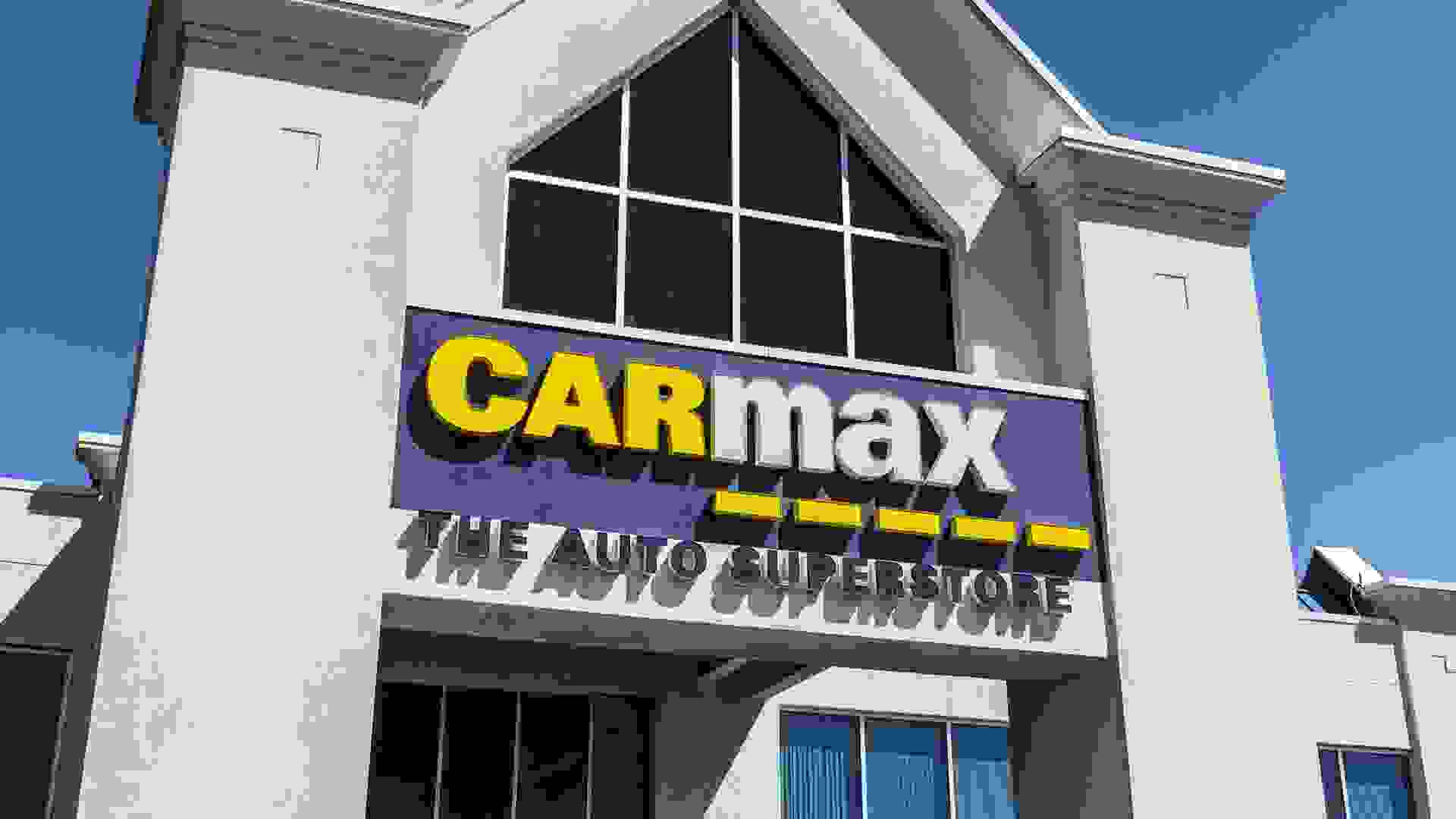 CarMax
Don't like to haggle over prices? CarMax will give you all the info you need on a car and tell you how much you'll be paying every month in an easy-to-understand and straightforward way. The app also lets you compare 10 cars at a time and give you a complete history of each car you're looking at.
If you live within 60 miles of a dealership, it'll bring the car to your home. Otherwise, CarMax is currently offering curbside pickup.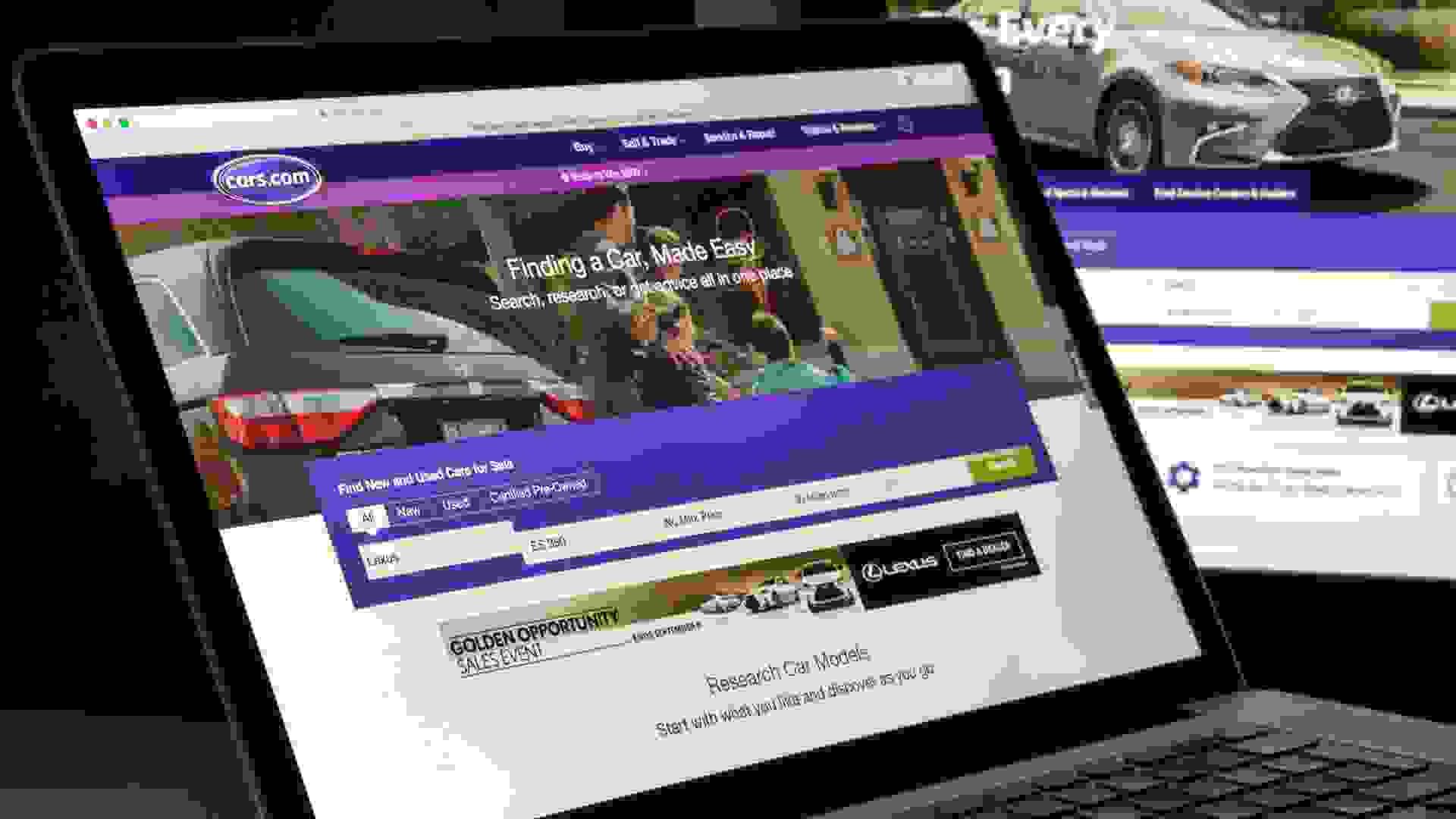 Cars.com
Make no mistake: You can absolutely visit Cars.com on the web, but the site has an app, too. The app is intuitive, easy-to-use and presents information in a direct way that makes it easy to choose your next car. It'll even show you which cars are "likely to go fast" where you live. Plus you can read reviews from other users.
Ready to buy? Cars.com can also help arrange delivery of your new or new-to-you vehicle.
Find Out: The 50 Most Environmentally Friendly and Affordable Vehicles
Make Your Money Work for You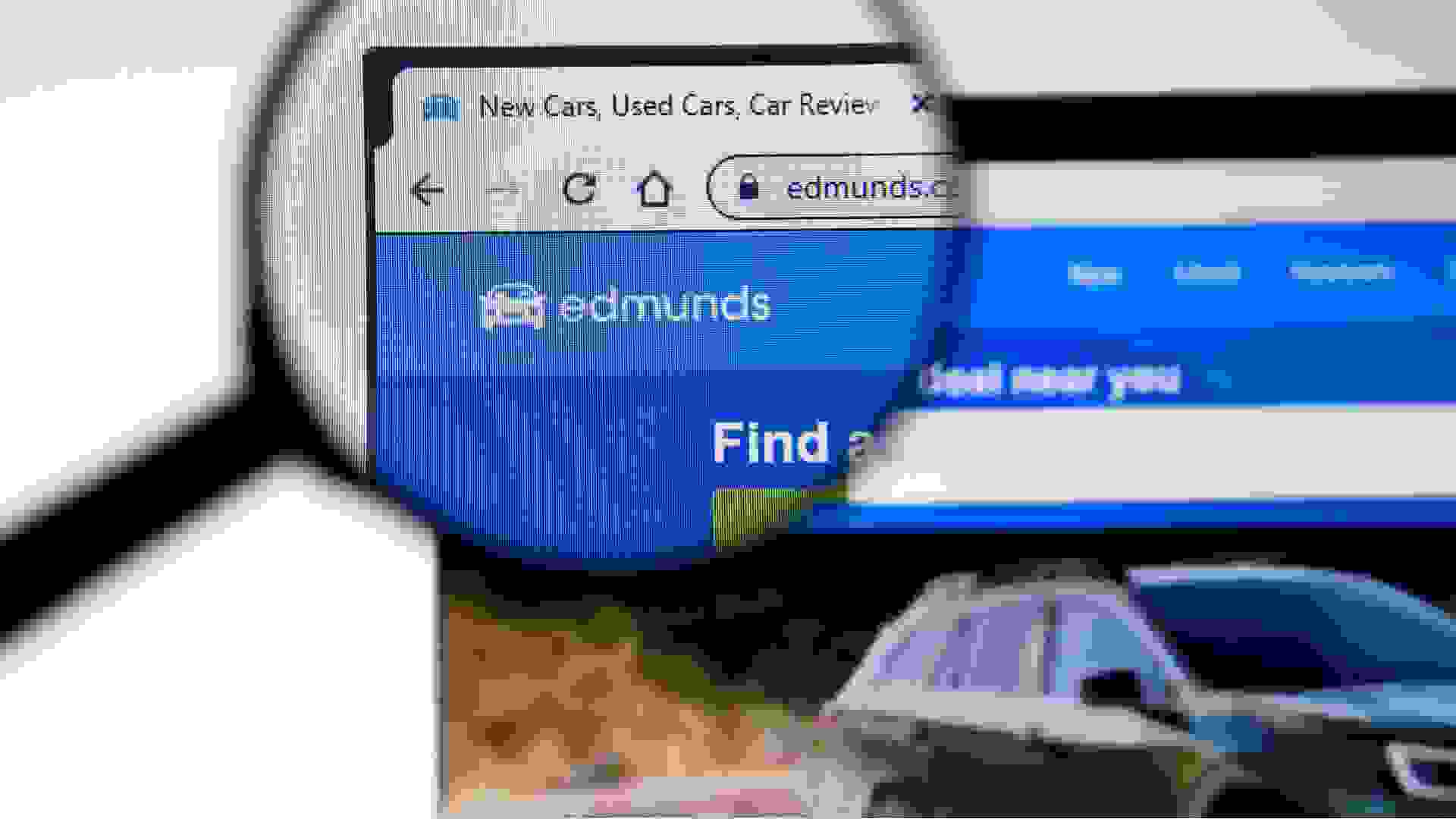 Edmunds
This app (and site!) won't deliver a car to your door, but it will help you answer any questions you might have about purchasing a vehicle. Not only will the service break down a car's specs and help determine whether it's right for you, but it'll also help you learn more about loans and discounts, explain important terms and show you cars in your area. Have more questions? Edmunds will let you text with a dealer via its app for "upfront, guaranteed prices."
Great To Own: 15 Great Cars To Own for More Than 15 Years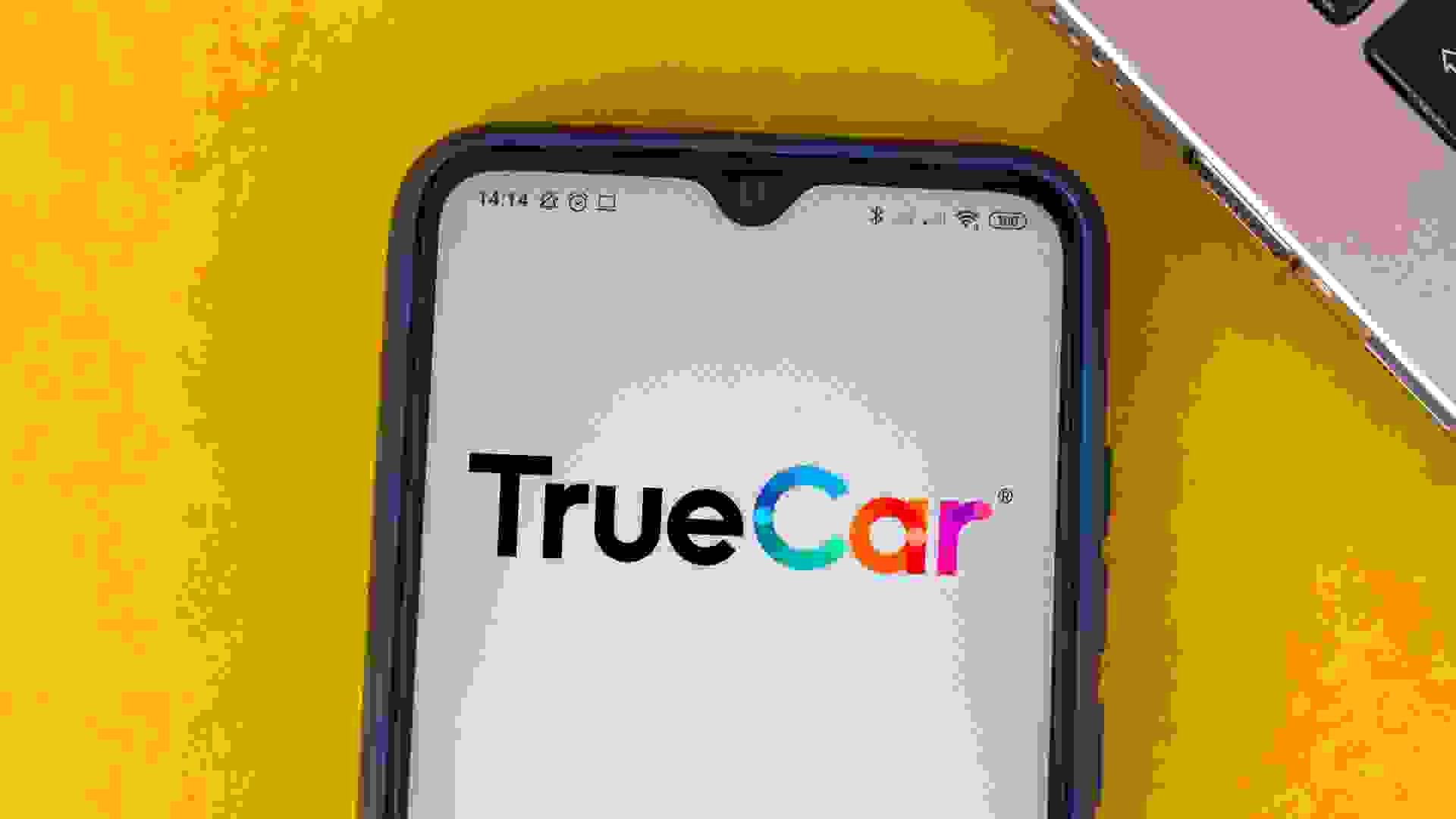 TrueCar
Though this app also won't bring the car directly to you, it will allow you to communicate directly with dealers certified by the app. And, more importantly, the app will give you straight upfront pricing and show you exactly what people in your area have paid for the vehicle you're looking at — so you're never caught making a bad deal.
While the app offers special deals from dealers, partners and factories for its users, Car and Driver notes that it also sends your phone number to its network of dealers. So if you're easily annoyed by sales calls, you may want to opt for another service instead.
More From GOBankingRates