The Best Black Friday Car Deals for 2020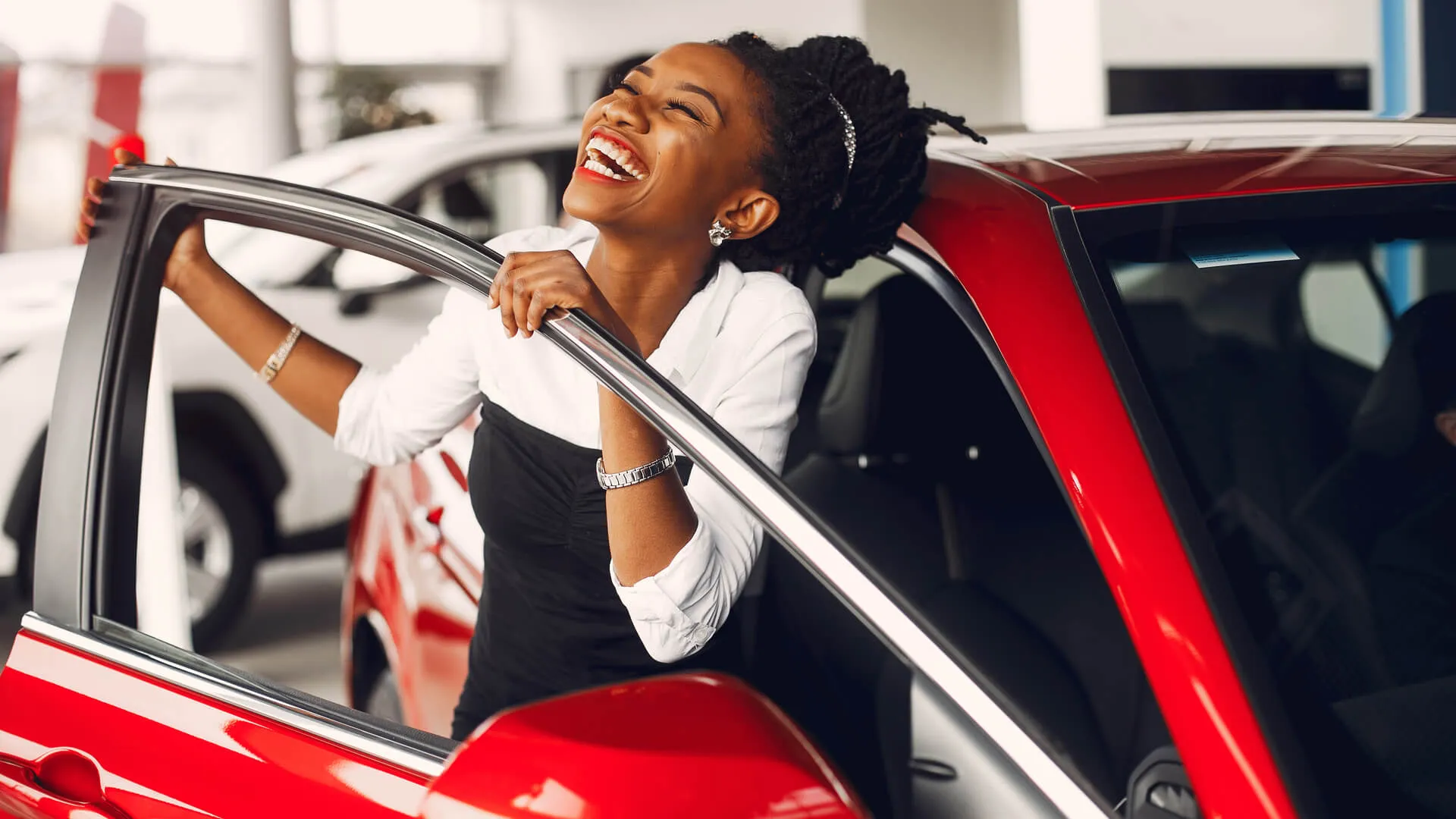 Anyone in the market for a new TV or computer knows to wait for Black Friday, but automakers are desperate to get back into the black before the year's end, too, and the day after Thanksgiving is a great time to buy a new car, truck or SUV.
All the big automakers run Black Friday deals, but they're not always exclusive to Black Friday. For many, the Friday after Thanksgiving is just part of a larger sales event that covers the entire traditional car-buying season that runs from November through early January.  Fall and winter, after all, is the best time to buy a car. This is a roundup of some of the very best deals to be had. 
Keep in mind that most offers describe the best possible deals that are available only to buyers with pristine credit. Many automakers and dealers, however, have a tiered system that offers lesser deals to less-qualified buyers. Most also have lease deals available, too. Also keep in mind that many automakers offer region-specific holiday deals that vary from place to place.
Last updated: Nov. 13, 2020
2021 Hyundai Santa Fe
Black Friday stretches from Nov. 3 through Jan. 4 at Hyundai, which is offering two different deals on the latest Santa Fe, with a starting MSRP of $26,275. You can save up to $2,000 in retail bonus cash or choose 0% financing plus $500 off.
The Santa Fe is not alone. Hyundai is offering similar deals for virtually all of its most popular models of cars and SUVs as part of their Thanksgiving Sales Event.
2020 Toyota Camry
Like Hyundai, Toyota is offering financing and/or cash-back deals on many of their most popular models as part of the Toyotathon event, which, also like Hyundai, runs from November through early January. The 2020 Camry, for example, comes with up to $2,000 cash back or 0% financing for 60 months. The Camry starts at $24,970, but both deals apply to all trim models.
Make Your Money Work for You
2020/2021 Volkswagen Jetta
VW refers to its annual winter sale as the Volkswagen Sign Then Drive Event, which, like the others, runs through early January. You can drive off in a 2020 Jetta for 0% APR financing for 72 months, or for a 2021 model at 0.9% for 62 months. The Jetta starts at $18,895, but like most big automakers, VW is extending similar deals across much of its inventory.
2021 Cadillac XT4
Cadillac is offering a $2,500 purchase allowance or 0% APR financing for 72 months, plus a $500 purchase allowance for the XT4, which starts at $35,795. It's part of the Cadillac Season's Best Event, which runs through the industrywide magic date of Jan. 4. Caddy is also running cash and/or finance deals on the XT5, XT6, Escalade, Escalade ESV, CT4 and CT5.
2020 Chrysler Pacifica
The Chrysler Black Friday Sales Event follows a different format than the rest, but the savings are no less enticing. Chrysler is currently offering the highly rated and best-selling Pacifica minivan at the company's employee price. That's $5,133 off the original MSRP, but the "family" pricing MSRP starts at $31,609 instead of $34,045. The Pacifica Family Pricing program also comes with 0% APR financing for 60 months — in addition to the cash deal.
More From GOBankingRates