CarMax and 4 More of the Best Places To Buy a Car Online (and Have It Shipped)

4 min Read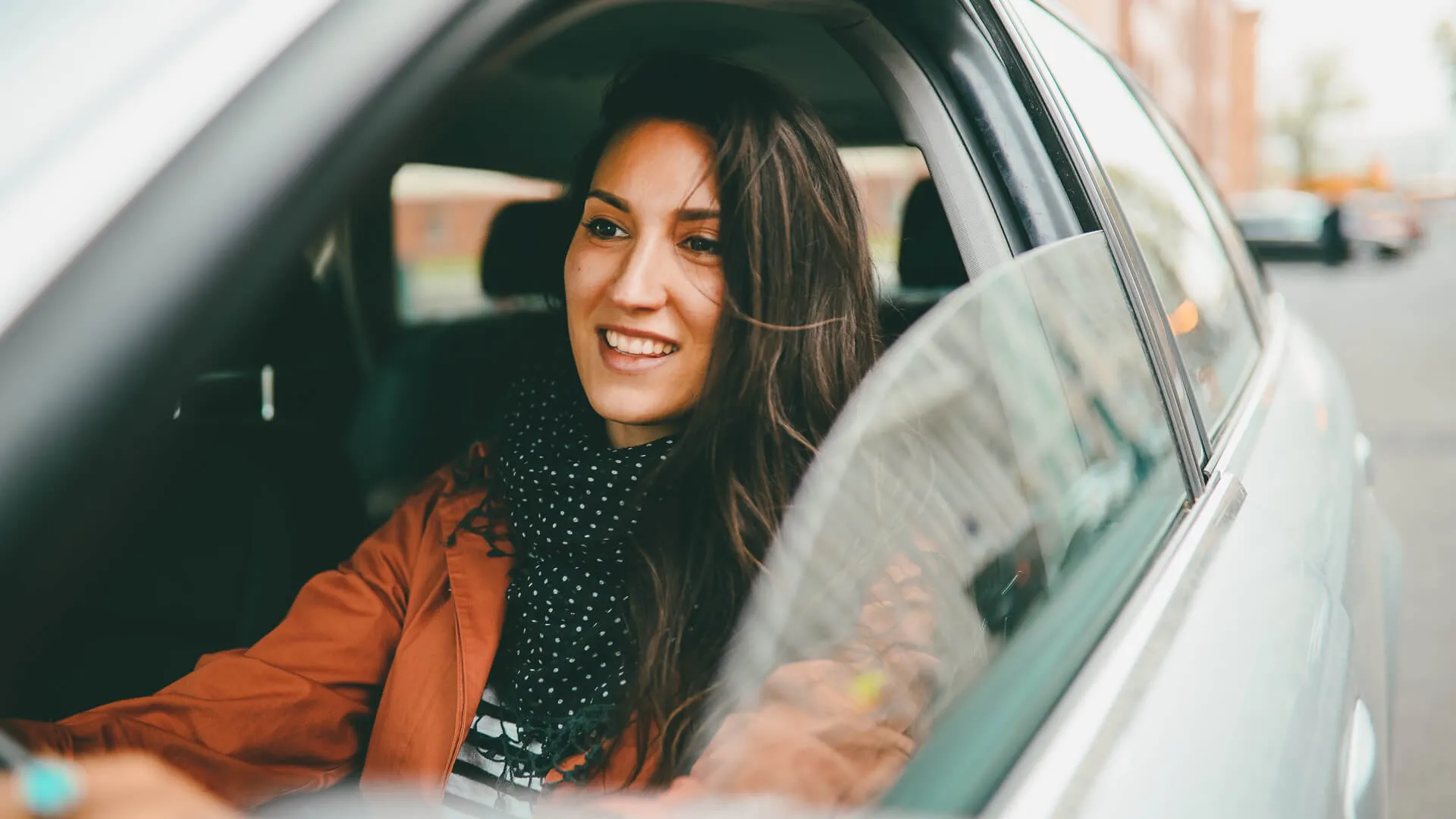 COVID-19 did not create companies like CarMax and Carvana. Fully online car-buying complete with vehicle delivery had been disrupting the industry for years before the pandemic arrived. The virus, however, has made the digital model a whole lot more appealing to a whole lot more people — and for good reason.
Find Out: Why Now Is the Time To Buy a New Car
CarMax and its competitors eliminate the haggling and negotiating that come with the dealership experience. More importantly, in the age of the coronavirus, they let buyers browse thousands of vehicles all over the country, secure financing and complete the purchase process without leaving the house or coming in contact with a stranger. Some deliver cars for no-contact test drives and others give you a week to test drive it on your own and then return it if you change your mind. Every service on this list, however, has taken extra precautions to make their already socially distanced business models even more remote, more sanitary and more focused on contact-free service.
See where you should be shopping for a new car.
Last updated: March 17, 2021
Make Your Money Work for You
CarMax
CarMax has more than 200 locations, most of which offer both curbside pickup and — for those within 60 miles of the location — home delivery. Anyone who buys a vehicle from CarMax has seven days to return it for a full refund for any reason or no reason at all. CarMax is known for no-haggle shopping and good customer service, and the company will buy a car from you even if you don't buy one from it.
If You're Looking: 35 American Cars To Buy Now That the Auto Industry Is Back
Autotrader
Autotrader doesn't deliver cars directly the way CarMax does, but the end result is the same — you can complete the entire process online and pick your car up or have it delivered. Autotrader makes it easy to research, browse and shop — a "delivery available" tag identifies which vehicles can be shipped. When you find the car you like, Autotrader connects you with the dealer to arrange the terms of purchase and shipping. Keep in mind when shopping that many dealers will deliver even if you don't live close by.
Carvana
Carvana streamlines financing and car-buying into the same process — but you probably know the company from its futuristic car vending machines that it hypes in its commercials. Those are real. After you get prequalified through Carvana — if you choose — you shop from tens of thousands of vehicles, complete the purchase and schedule a delivery or a pickup at a real-life car vending machine. Like CarMax, there's a seven-day no-questions-asked return policy and if you're looking to sell a car of your own, Carvana gives you an offer in less than two minutes.
Make Your Money Work for You
Vroom
Vroom offers transparent, no-haggle pricing through its own fully online car-buying process. It also guarantees a seven-day return window and incorporates financing offers and preapproval through relationships with lenders like Ally, Chase and Santander. Like the other services that sell directly — not those that connect buyers with dealers like Autotrader — Vroom conducts comprehensive inspections and offers a free limited warranty. Delivery is available across the contiguous United States.
Save Your Money: 25 Car Accessories You Should Never Spend Your Money On
Shift
Shift lets you shop thousands of cars online, and when you find one you like, it'll bring it to you so you can test drive it from home. If it's the right car for you, the online purchasing process usually takes less than an hour. You get to see estimated loan terms for different vehicles as you shop and Shift can arrange both preapproval and financing. It completes a 150-point inspection on all cars and offers door-to-door shipping whether you want a test drive or not.
Photo Disclaimer: Please note photos are for representational purposes only.
About the Author