How Much It Costs To Drive 2021's Best Family Cars
Find the ideal SUV, minivan or car for your needs.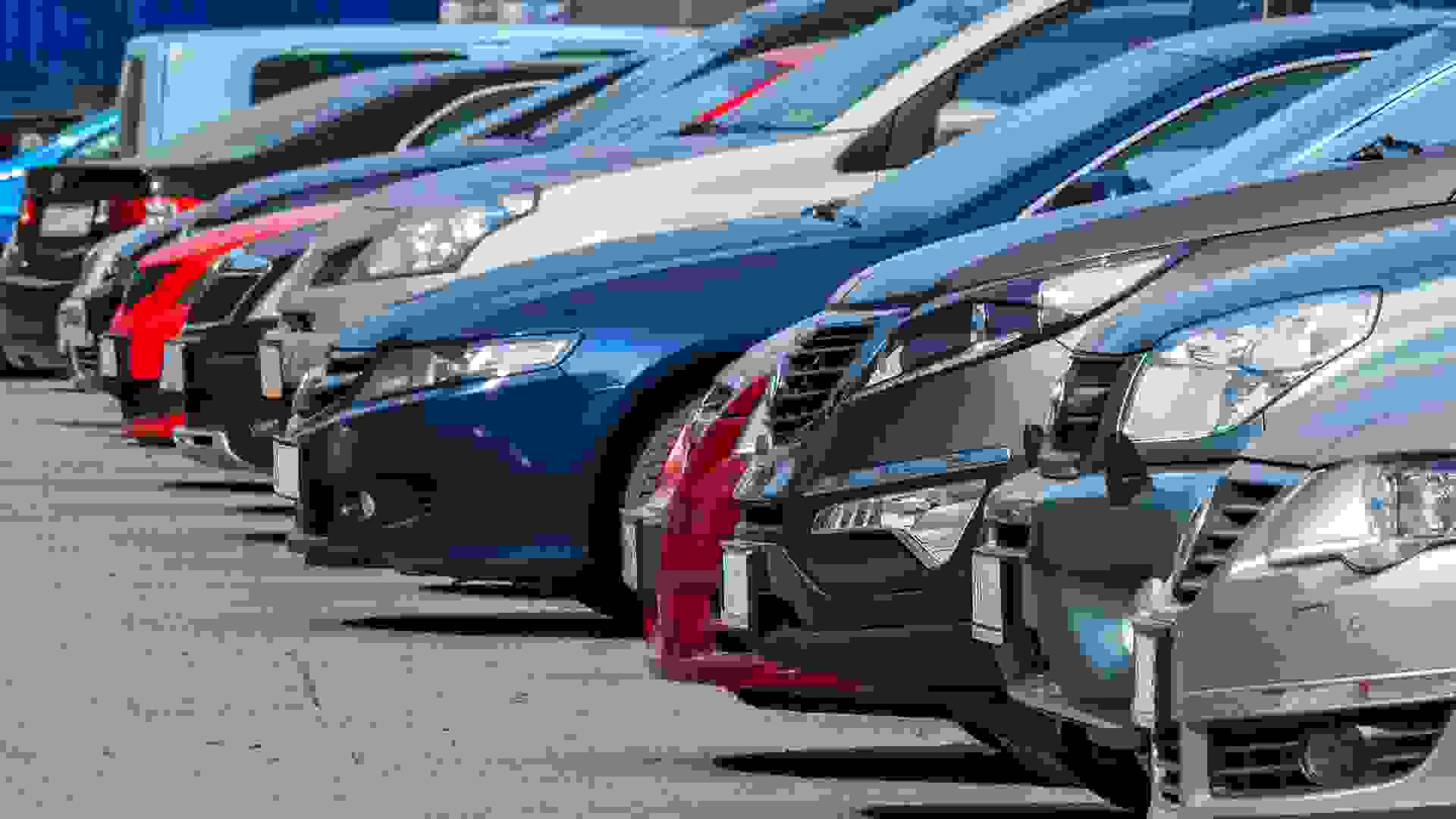 In the market for a new family-friendly car? U.S. News & World Report looked at safety, reliability, space, convenience and connectivity to find the best car for families in nine different categories, including SUVs, minivans and electric vehicles.
Be Aware: 17 Hidden Auto Costs Your Dealer Will Never Tell You About
"We looked for features that are proven to make families safer, more connected and more comfortable," said Jamie Page Deaton, executive editor of U.S. News & World Report Best Cars. "We include features like lane-keeping assist, forward and rear automatic braking, as well as 360-degree cameras — all have been shown to lessen the possibility or severity of an accident. We also included features that can help keep teens safe, like smartphone apps that alert parents when a car is driven after a certain time of night, or over a speed set by the parents. For connectivity, we included in-car WiFi hotspots, multiple USB chargers in the rear seats, and Apple CarPlay and Android Auto, which allow you to use the infotainment apps on your phone through the car's system. Finally, we included key comfort features, like heated and cooled rear seats and rear-seat sunshades — because all of that safety and connectivity doesn't matter when your passengers can't get comfortable."
Keep reading to find out which cars made the cut — and how much they will cost you.
Last updated: April 27, 2021
Make Your Money Work for You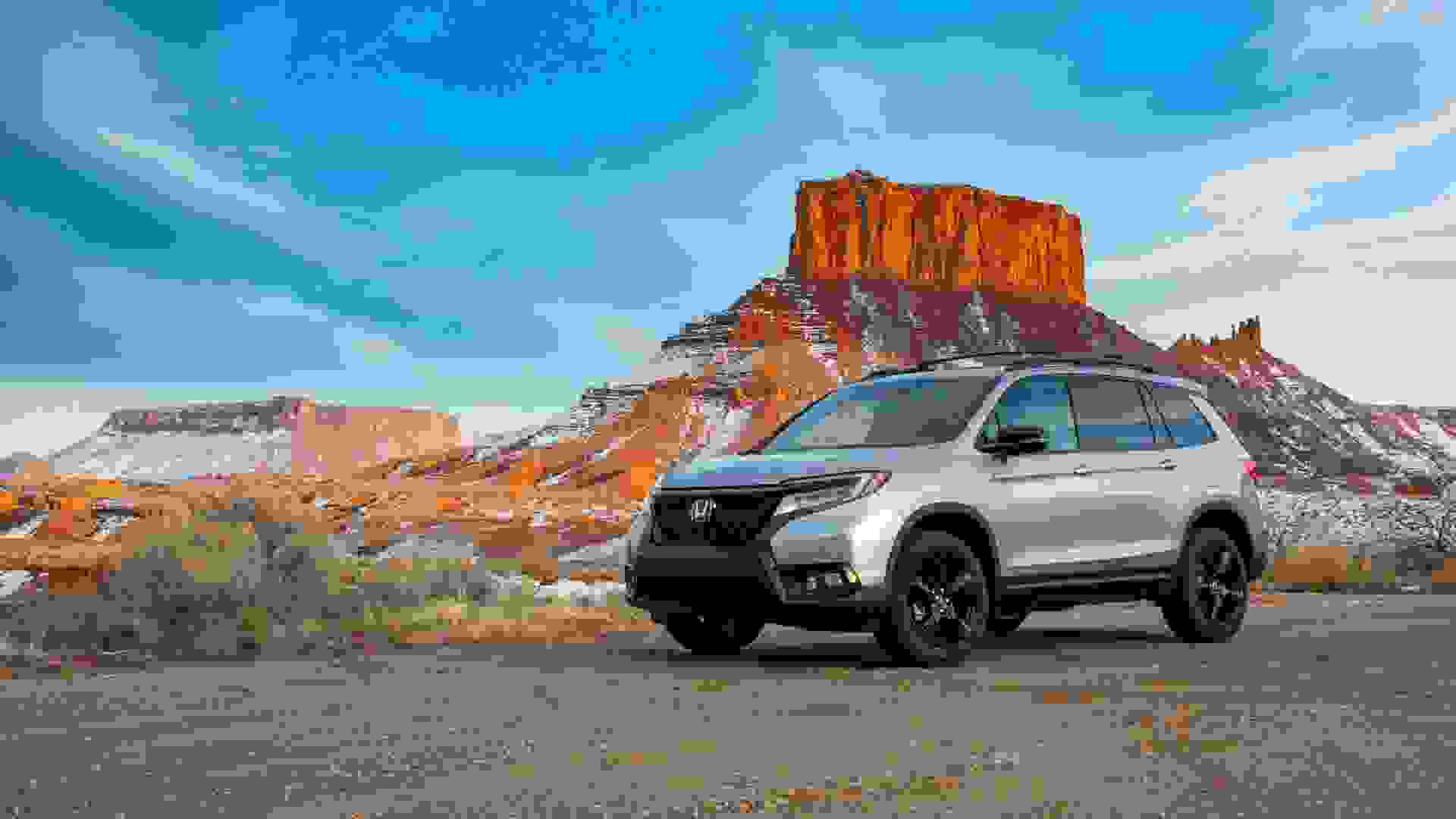 Best 2-Row SUV: 2021 Honda Passport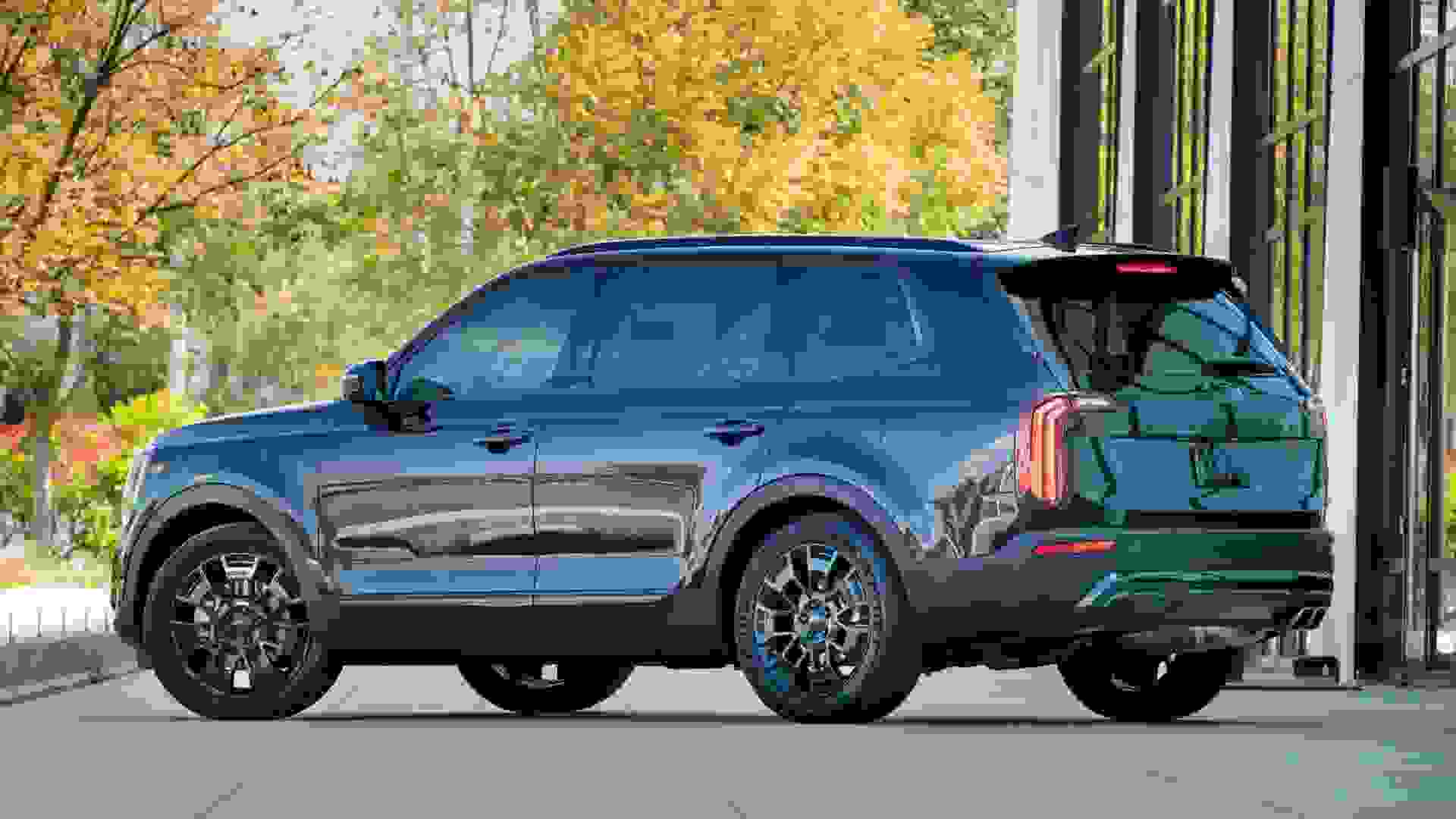 Best 3-Row SUV: 2021 Kia Telluride
MSRP: Starting at $32,190
Some of the Kia Telluride's best features include spacious seating and cargo space, a V-6 engine and an easy-to-use infotainment system.
Know Before You Buy: These 20 Cars Cost the Most To Maintain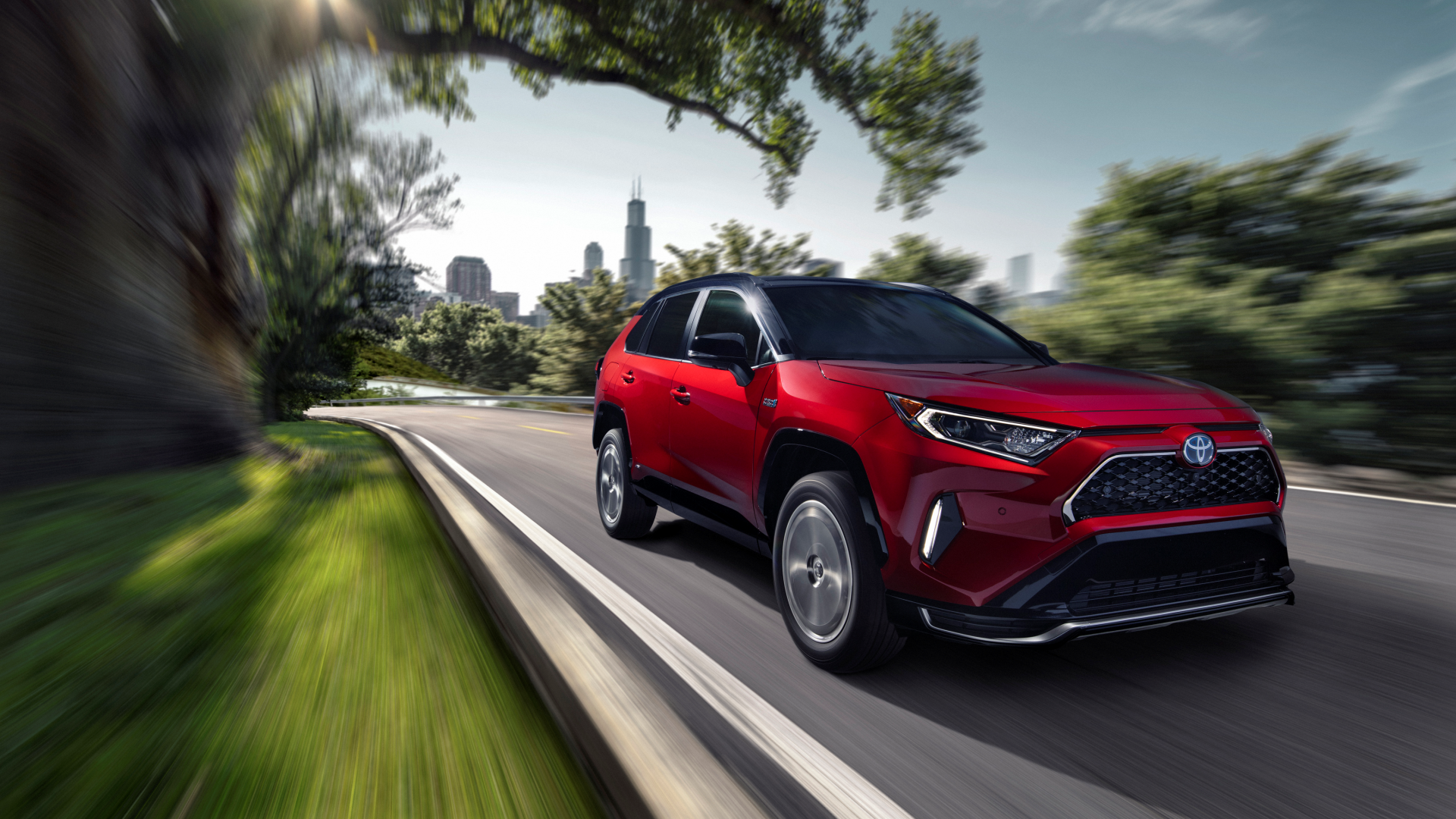 Best Compact SUV: 2021 Toyota RAV4
MSRP: Starting at $26,250
The RAV4 was named a winner thanks to its roomy seating and cargo space, impressive fuel economy and long list of standard safety and tech features.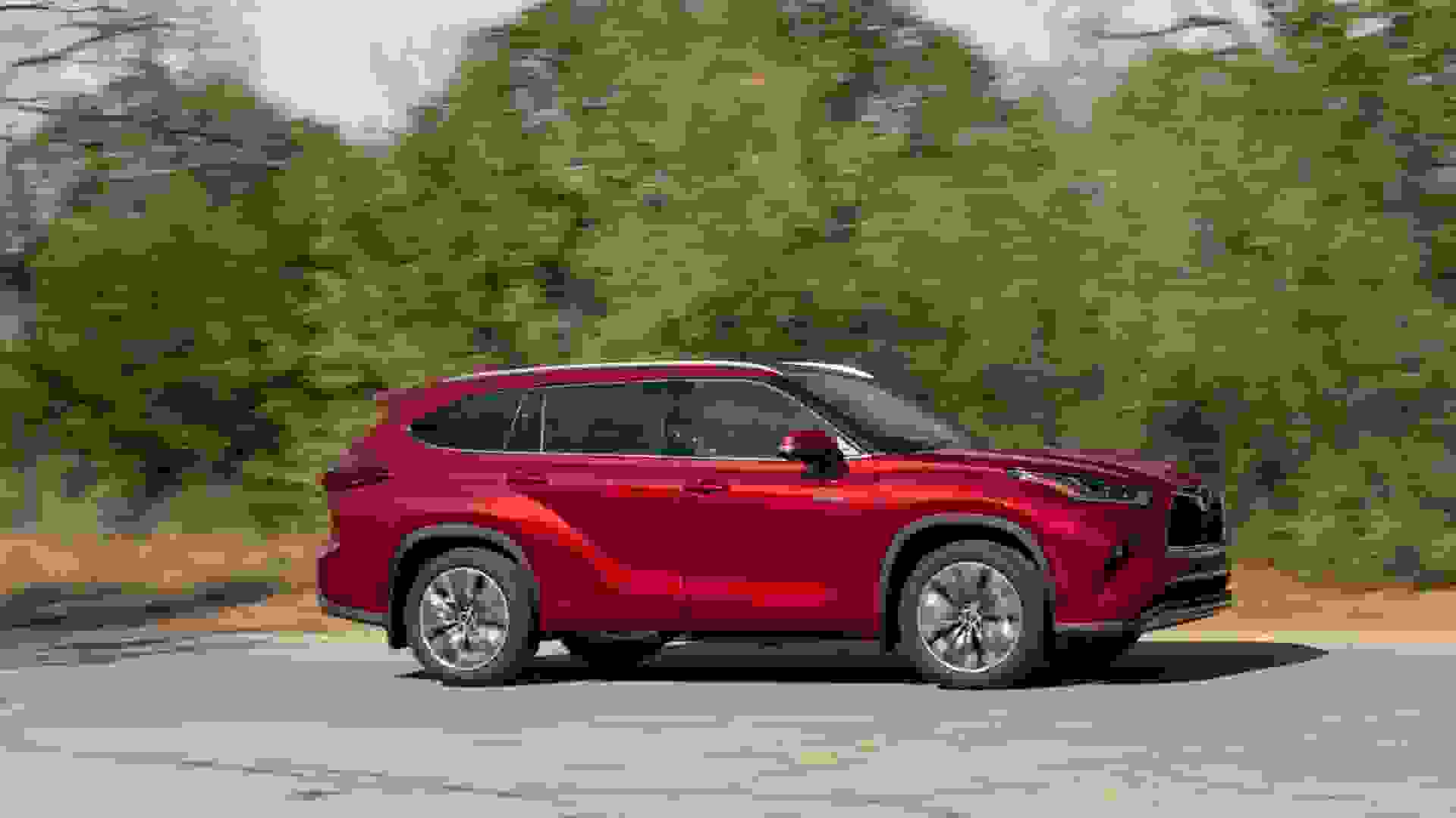 Best Hybrid and Electric SUV: 2021 Toyota Highlander Hybrid
MSRP: Starting at $38,510
A high-quality interior and smooth ride made the Toyota Highlander Hybrid a winner in the category. It also comes standard with numerous safety and tech features.
Smart Moves: 25 Simple Things To Do To Keep Your Car Costs Low
Best Large SUV: 2021 Chevrolet Suburban
MSRP: Starting at $52,300
The Chevrolet Suburban may be the ideal car for parents of new drivers. In addition to numerous standard safety features, it "even provides parents with a report card on how their teen is driving," Deaton said.
Find Out: The Best and the Worst Time of the Year to Buy a New Car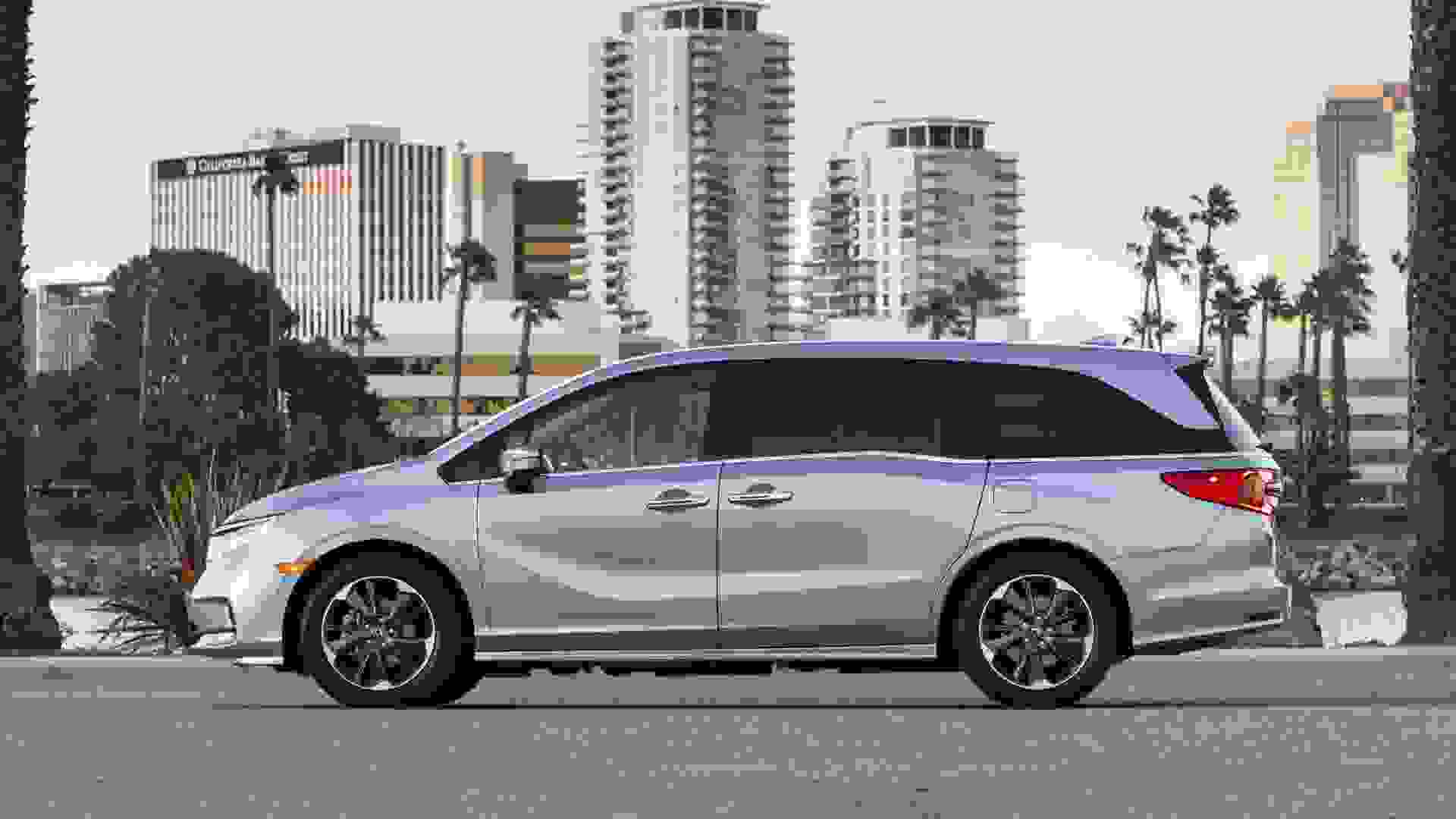 Best Minivan: 2021 Honda Odyssey
MSPR: Starting at $31,790
Honda upgraded its Odyssey for 2021 to include a redesigned interior and exterior, more standard active safety features and an optional third-row USB port.
Options: The 5 Best Apps and Websites To Buy a Car
Make Your Money Work for You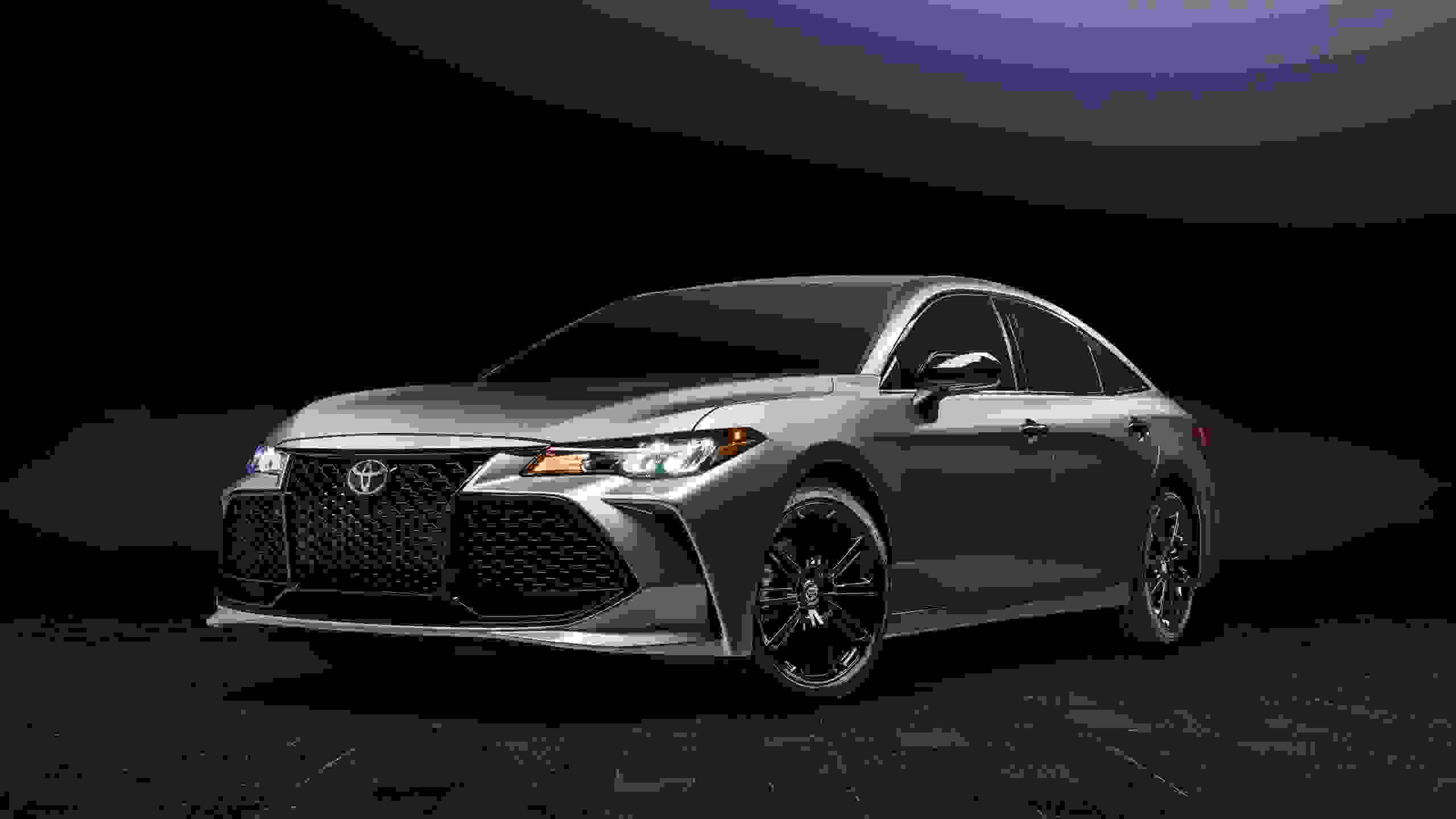 Best Hybrid and Electric Car: 2021 Toyota Avalon Hybrid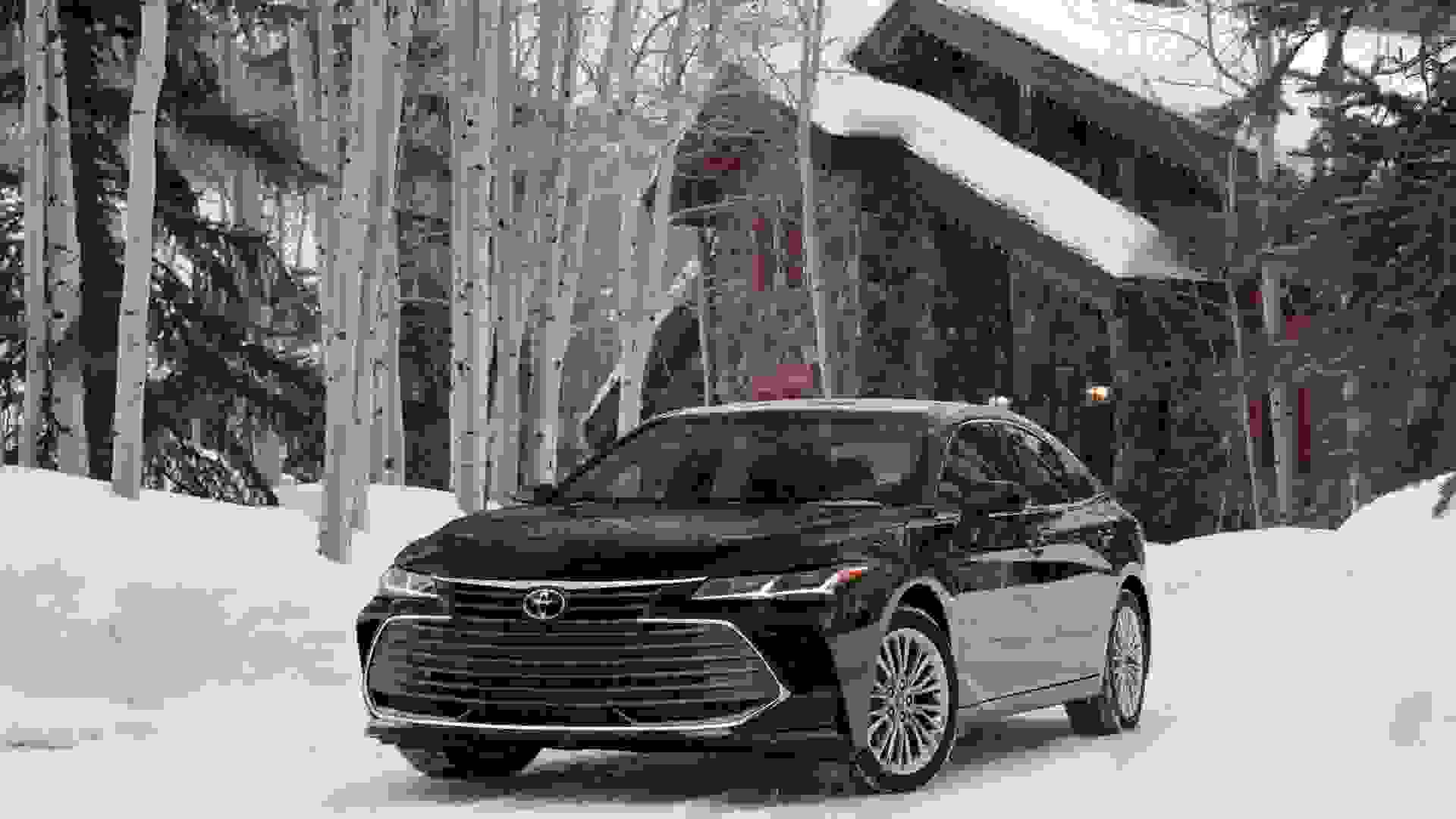 Best Large Car: 2021 Toyota Avalon
MSRP: Starting at $35,975
No, you're not seeing double — the Toyota Avalon topped the U.S. News & World Report rankings in two categories. So, what makes it such a standout?
"In a word, space!" Deaton said. "The Avalon has limo-like legroom in its rear seat, making it a great option for families with teens or even grandparents who have moved in. Beyond the space it offers, the Avalon is stuffed with connectivity and safety features. It's one of the few cars that can handle hauling the family around and still be spiffy enough to meet clients or have a date night."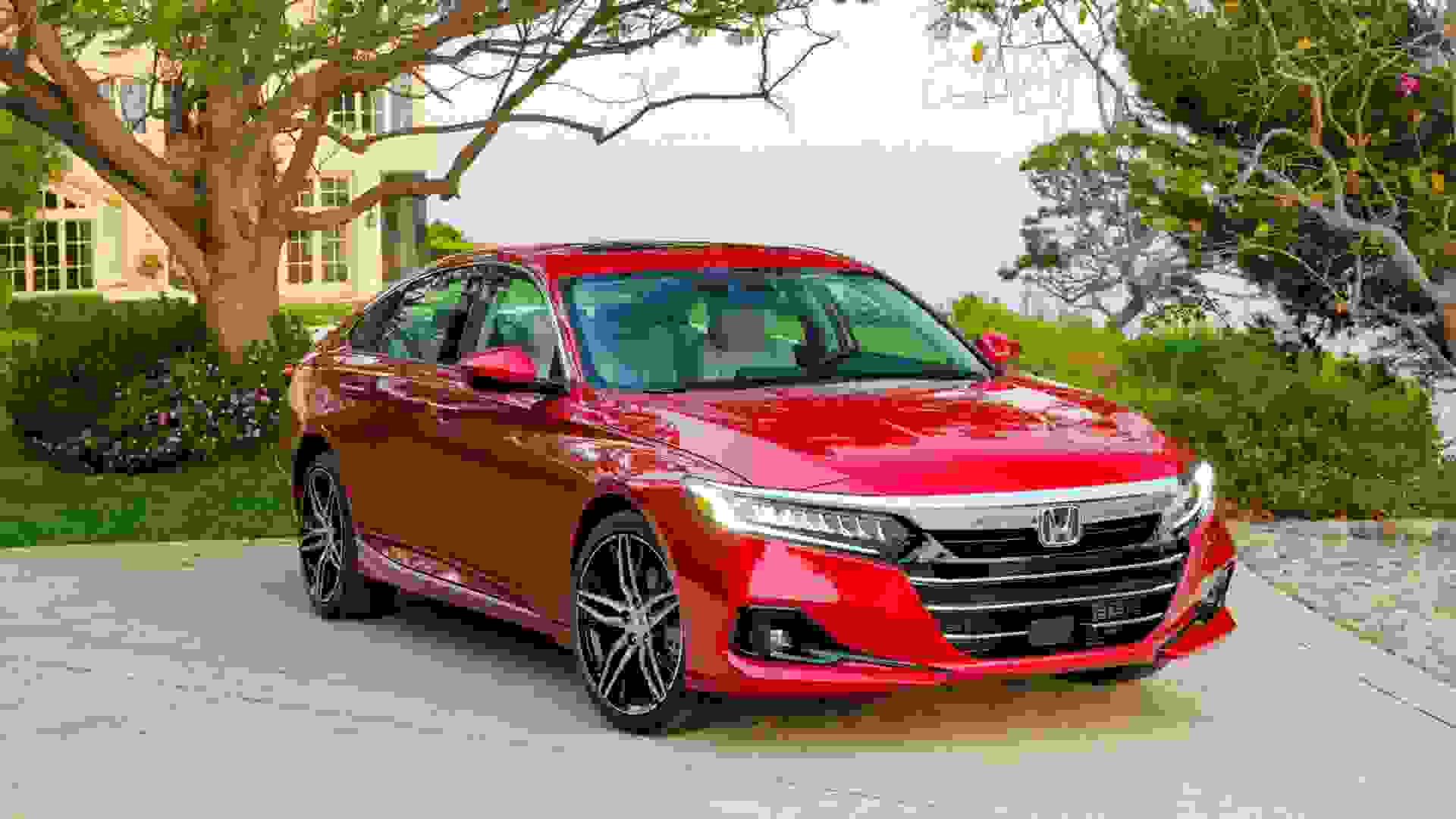 Best Midsize Car: 2021 Honda Accord
MSRP: Starting at $24,970
With a luxurious interior, large trunk and plenty of standard infotainment features, the Honda Accord stands out in the midsize car category.
About the Author