6 Most Affordable New Trucks To Consider Buying Now
These pickups are smaller in both size and MSRP.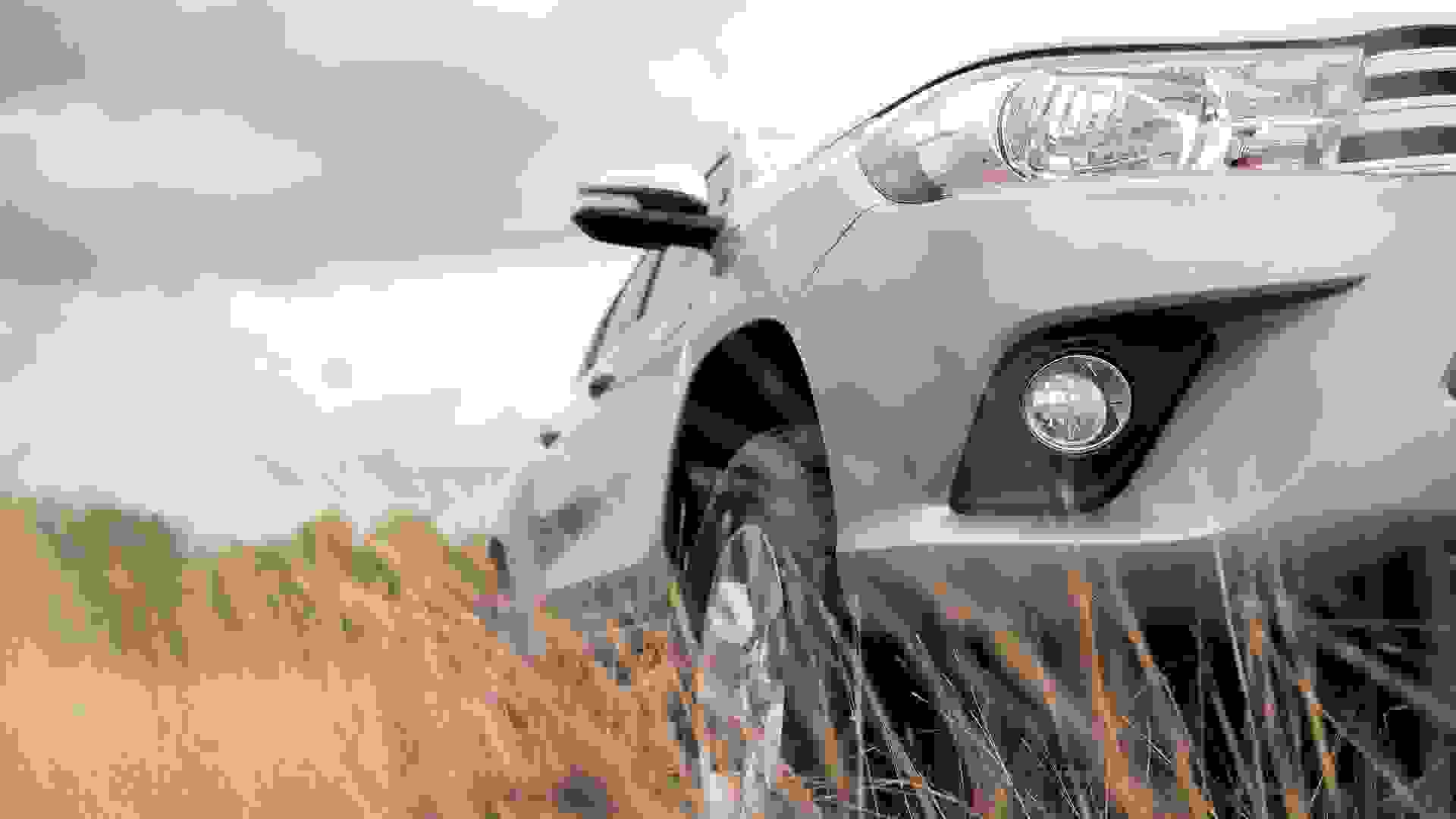 Make Your Money Work for You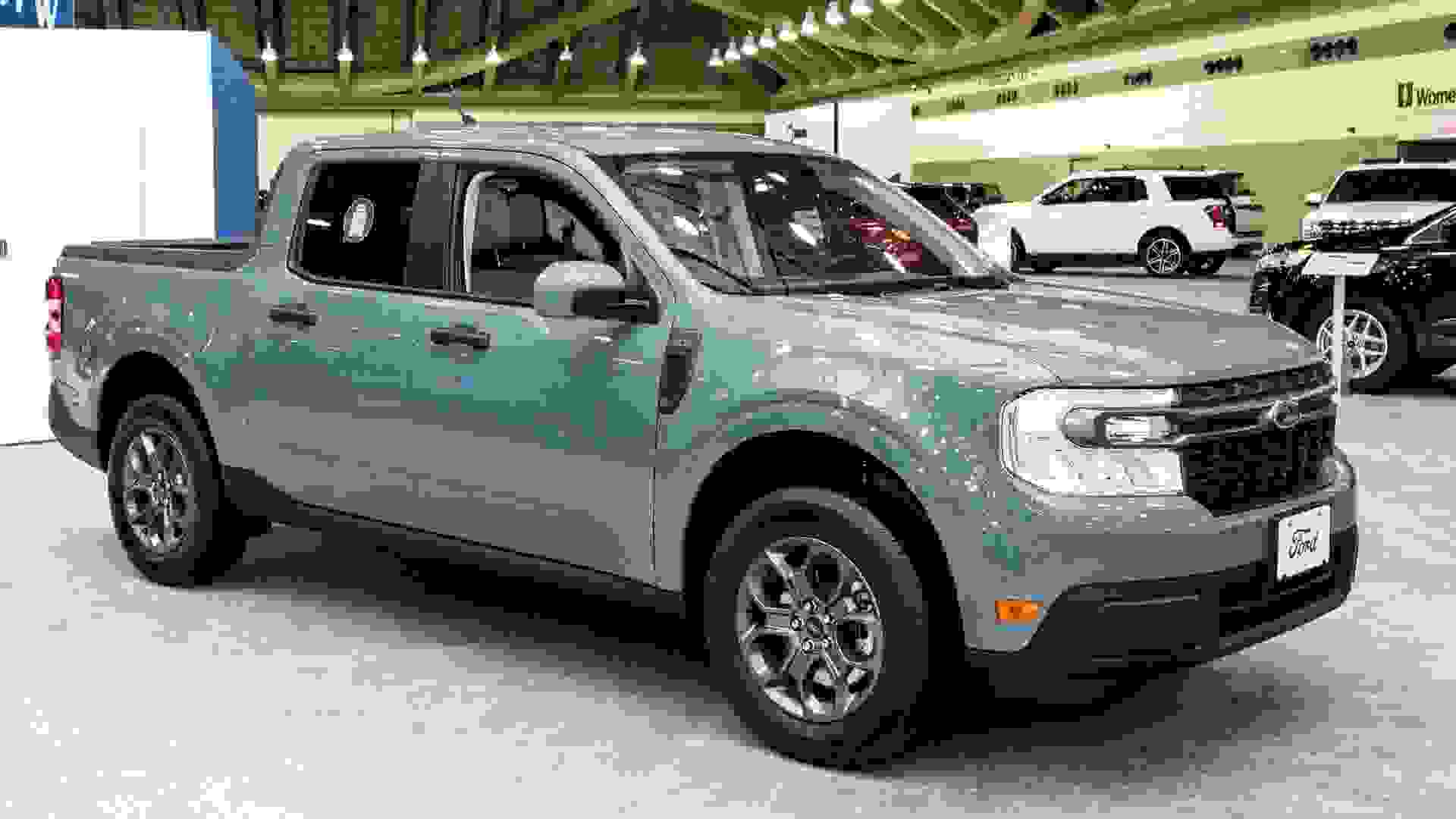 Ford Maverick: $19,995
The only new pickup on the road with a sub-$20,000 MSRP is the 2022 Ford Maverick. Calling it "just enough truck," Car and Driver describes the void that the Maverick fills this way: "The once-simple compact pickups that could fit most suburban garages and wallets have ballooned in size and equipment, pushing their prices toward $40,000."
The Maverick is for truck lovers who want a more petite package and price. Its mighty little turbo-four engine and good towing and payload ratings should offer more than enough muscle for the average owner on a budget.
Learn: 25 Sneaky Car Dealership Tricks To Avoid at All Costs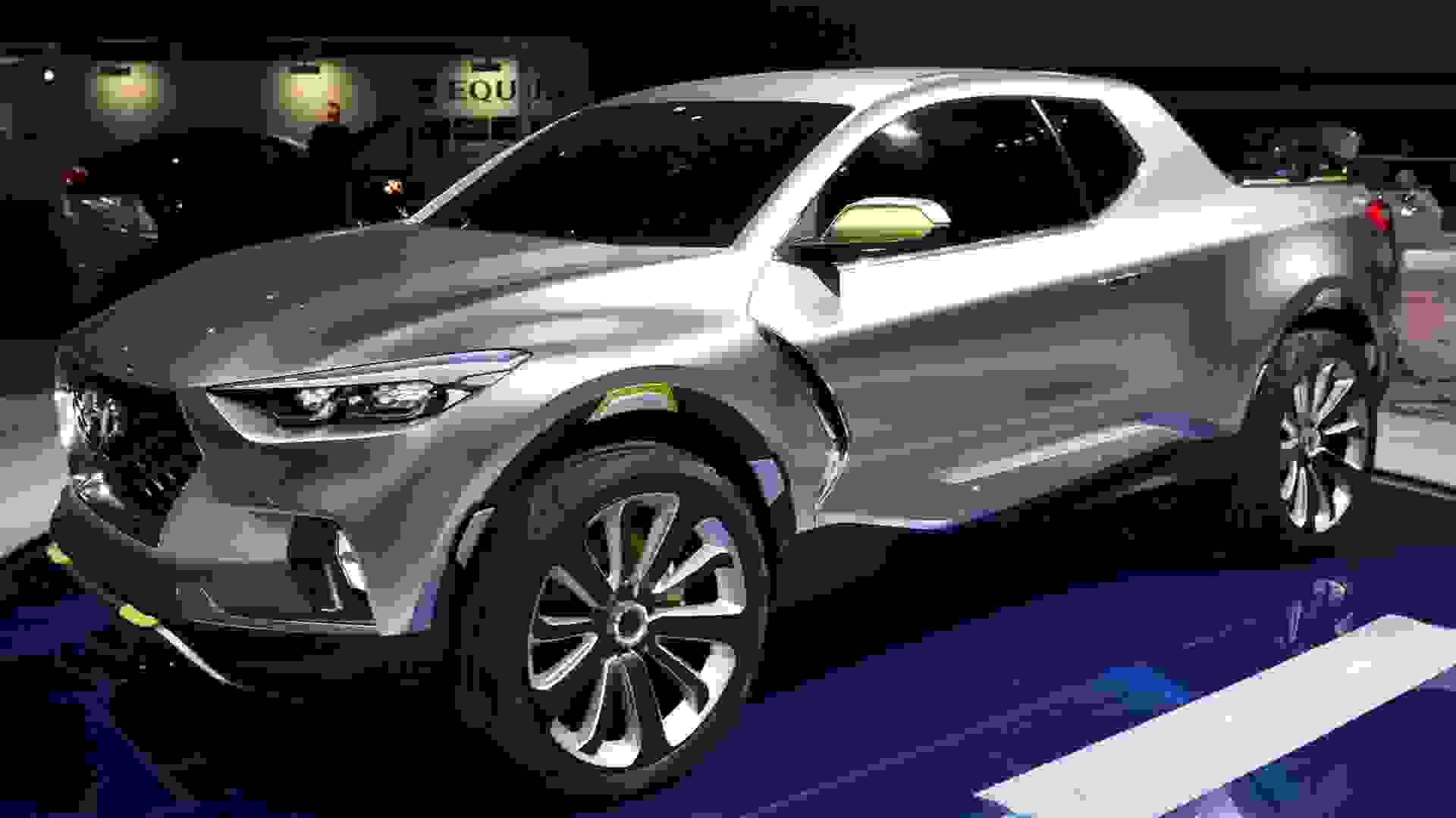 Hyundai Santa Cruz: $24,140
The Hyundai Santa Cruz has a short bed and it isn't great on gas. That said, the Korean automaker's first pickup is a head-turner that simply cannot be mistaken for any other vehicle on the road.
The industry's first successful marriage of pickup truck and SUV, the Santa Cruz offers the utility of the former and the comfort of the latter. A new and unique compromise vehicle, the Santa Cruz created an entirely new auto segment that — for now — it occupies alone as a category of one. 
Kelley Blue Book has this to say: "Hyundai calls the Santa Cruz a 'Sport Adventure Vehicle.' We, however, think it's more accurate to call it a compact four-door crossover SUV with a small pickup-truck bed."
Go Green: States With Electric Vehicle Incentives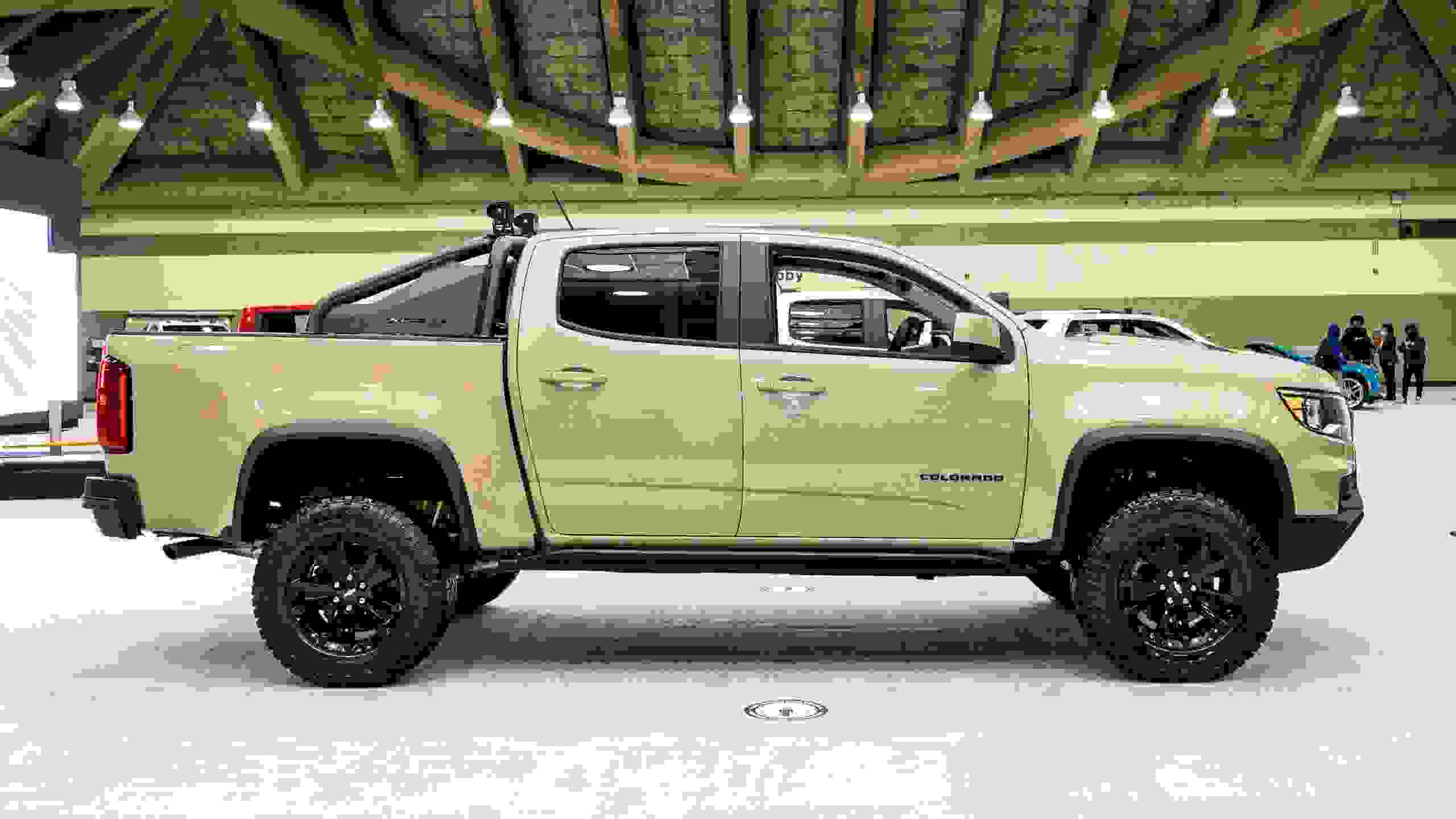 Chevrolet Colorado: $25,200
The reliable and well-tested Chevy Colorado is probably the most customizable truck in the mid-$20s — options include a long bed, short bed, gas and diesel. The four-cylinder doesn't do much better on fuel than the six, and the interior is just OK, but it provides brawn that's reminiscent of the larger Silverado in a smaller and more manageable package.
MotorTrend, which named the midsize Colorado "Truck of the Year" twice, had this to say: "By blending excellent road manners with great off-road performance and daily usability, the Chevrolet Colorado has become one of the best midsize trucks on the market."
Related: The Most Affordable Vehicles From the Top Car Brands of 2022
Make Your Money Work for You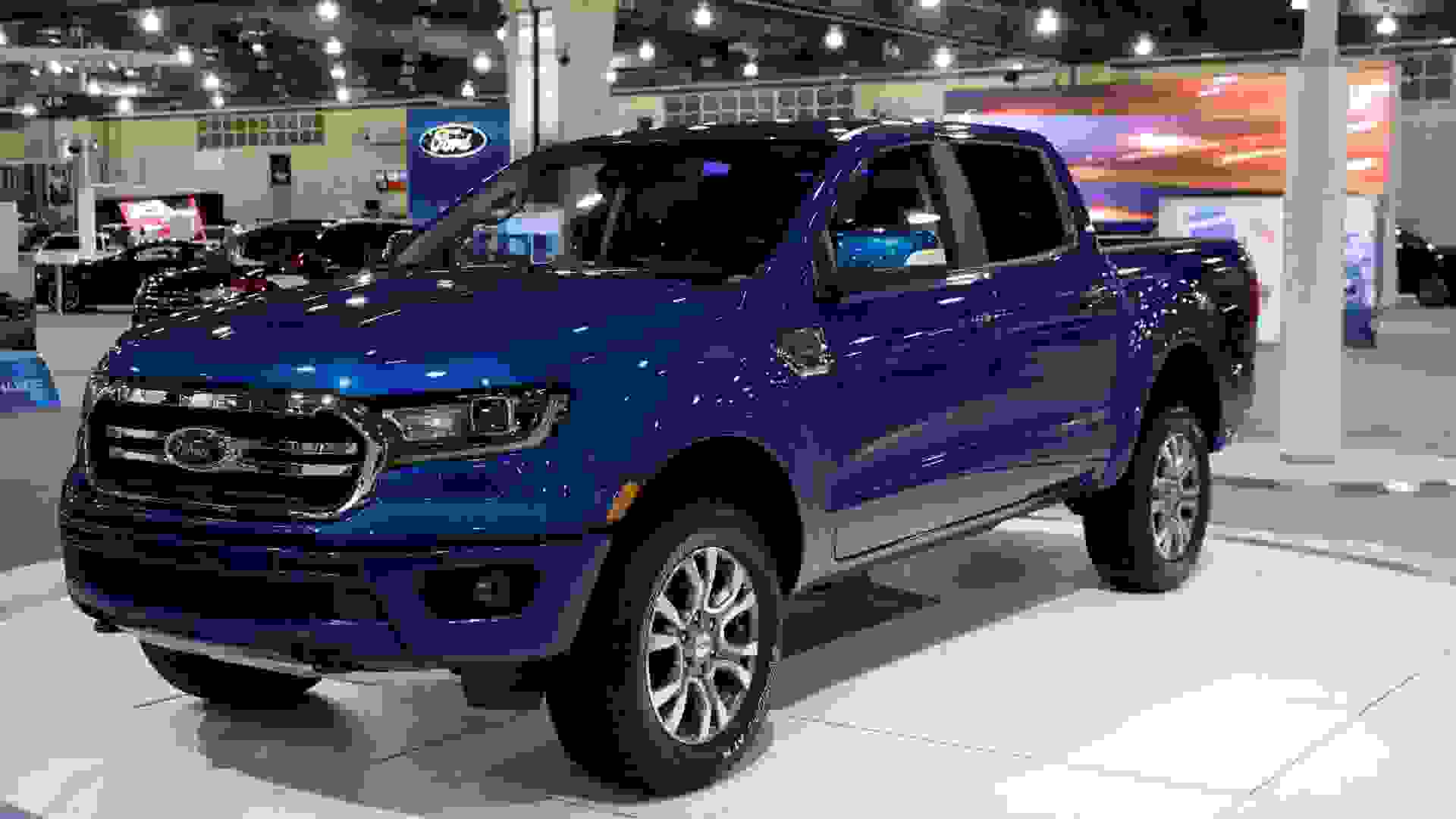 Ford Ranger: $25,500
Relatively new to the United States, the Ranger boasts strong towing and hauling capacities and what might be the best powertrain in its class. It's still hampered by an underwhelming suspension that delivers what can be a shaky ride, but those wrinkles could be ironed out in a highly anticipated 2023 redesign.
According to MotorTrend, "The Ford Ranger is somewhere in between a work truck and a 'lifestyle truck.' It can comfortably fill either role, which gives it unique appeal but also a bit of an identity crisis."
Important: The Best and the Worst Time of the Year to Buy a New Car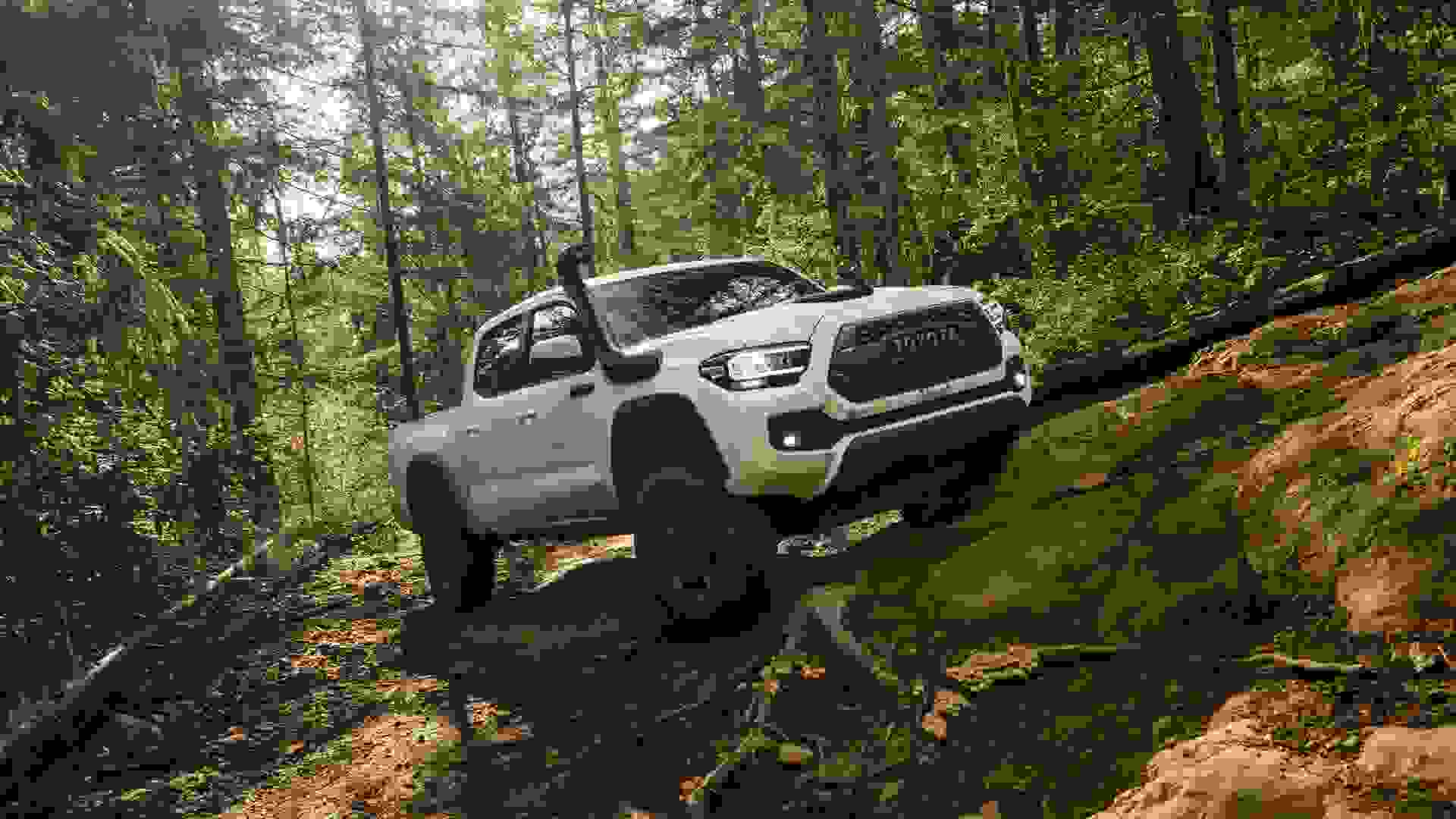 Toyota Tacoma: $26,700
The Toyota Tacoma has long been a favorite among truck owners who need their pickups to perform on the trails where the pavement ends. 
According to Edmunds, "The Tacoma is not only a stalwart of the midsize truck segment but also of the off-roading community. For decades it has offered buyers a competent canvas for countless off-road upgrades, and Toyota has been steadily offering more and more aggressive off-roading options to the Tacoma lineup."
Maintenance: 16 Unexpected Car Costs and How To Prepare For Them Now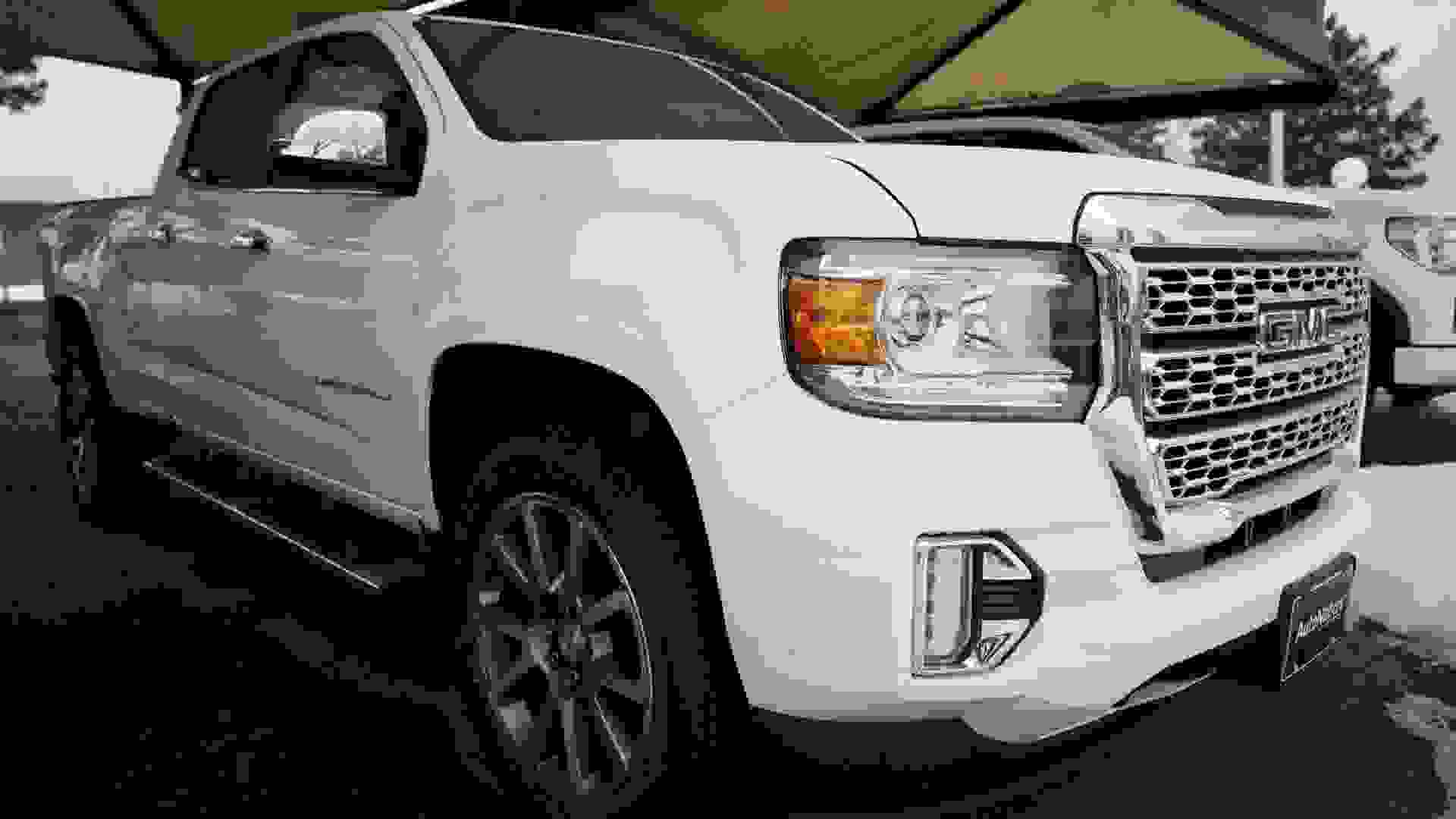 GMC Canyon: $26,800
According to Car and Driver, "The 2022 GMC Canyon is well suited for folks who want some of the capabilities of a full-size pickup truck but in a mid-size package."
Known for its powerful V6 and torque-factory diesel engines, the Canyon will never be accused of being the most refined pickup in its class — or the most powerful. But, it's a capable vehicle and its reliable performance backs up its rugged and robust looks.
More From GOBankingRates
Photo Disclaimer: Please note photos are for illustrative purposes only. As a result, some of the photos might not reflect the most up-to-date model for vehicles listed.
About the Author