Nobody's Driving These: 5 Worst Selling Cars in 2023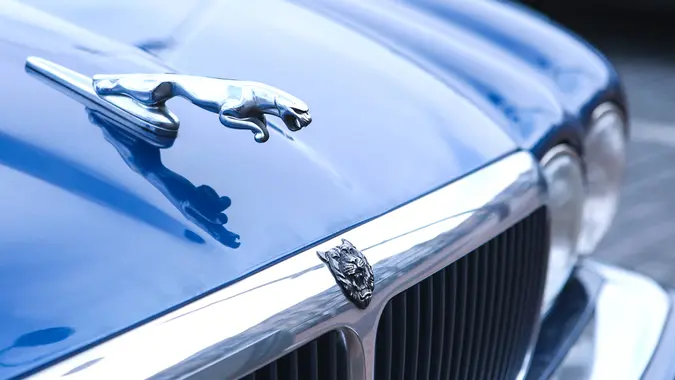 JurgaR / Getty Images
The automotive landscape is vast and varied, with manufacturers always striving to outdo one another. Yet, despite their best efforts, not every car finds its desired audience.
Let's take a closer look at five real vehicles that, for a range of reasons, fell short in terms of popularity in 2023:
Fiat 500
The Fiat 500 has its unique charm and is beloved in various parts of the world for its quirky design. However, its compact nature has faced challenges in markets such as the U.S., where bigger vehicles often reign supreme. The limited cargo space and smaller rear seating didn't appeal to many, particularly those seeking more spacious alternatives.
Jaguar XE
With Jaguar aiming to capture the compact luxury sedan market, the XE was met with a lukewarm response. While its sharp handling and sleek design caught the attention of many enthusiasts, some users pointed to its tight rear seating and limited cargo space as deterrents. Early whispers about reliability concerns might also have played a role in its lower popularity.
Alfa Romeo Giulia
One glance at the Alfa Romeo Giulia reveals a car that promises excitement, combining Italian flair with powerful performance. Yet, concerns about its long-term reliability, coupled with the brand's relatively small dealer network in some regions, might have prevented it from becoming a top seller.
Mitsubishi Mirage
Recognized as a budget-friendly option, the Mirage promised affordability. However, where it provided cost-saving measures, it somewhat compromised on driving dynamics and a contemporary interior. Its comparatively lower safety scores didn't help its cause either.
Make Your Money Work for You
Cadillac CT4
Cadillac has been on a mission to revamp its brand image, with the CT4 seen as a forerunner in this race. While it boasted strong engine options and a plush ride, some critiques pointed at its more confined rear seating and inconsistent cabin materials.
The world of cars is ever-evolving, with manufacturers keen on innovation and adaptation. While these models faced challenges in 2023, the future always holds the promise of new designs and game-changing technologies that could reshape market dynamics.
Editor's note: This article was produced via automated technology and then fine-tuned and verified for accuracy by a member of GOBankingRates' editorial team.
More From GOBankingRates