Why Now Is the Time To Buy a New Car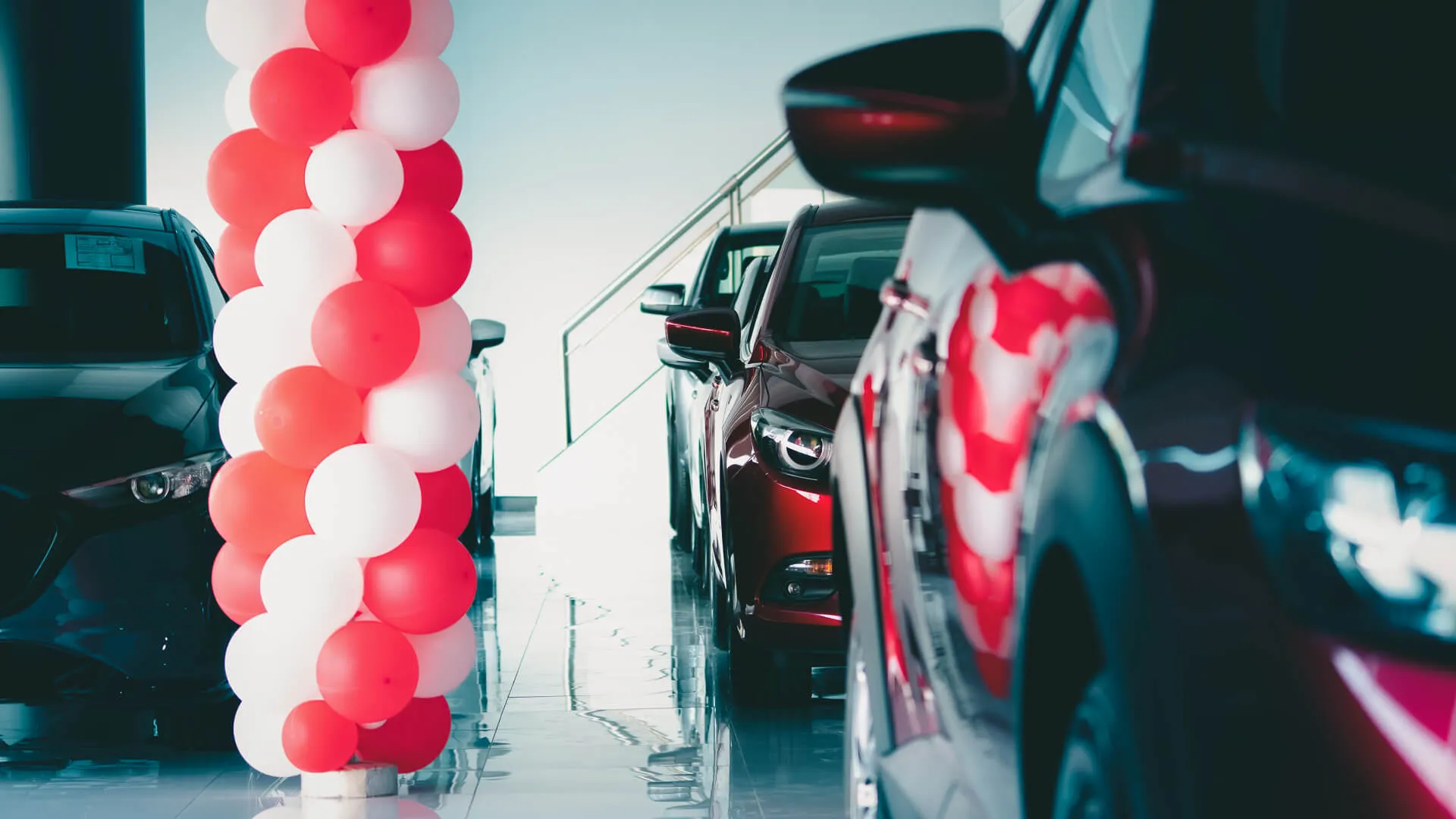 Fall and winter have long been considered to be the best time to buy a car, but are they really? Pretty much, yes. At the end of the year, several forces converge to make cars, trucks and SUVs a buyer's market. This tends to be true no matter what kind of ride you're looking for, but knowing which deals are likely to be the best can make shopping for bargains a whole lot easier.
This year, however, winter car shopping will be much different than it was in years past. With in-person showroom shopping banned in some places, restricted in others and paused voluntarily in others still, don't expect to walk into the local dealership and browse. Make an appointment if you must, but most dealers have made it possible to complete most of the process virtually and have built new sales structures around the realities on the ground during the pandemic — and so far, it's worked.
Auto sales are up, carmakers are doing well and their customers are getting used to the new buying process. So here is more on why now would be a great time to buy a car if you're in the market for one.
Last updated: Dec. 4, 2020
Annual Turnover Puts Dealers in a Pinch
Dealers offer some of their best discounts of the year every winter because they have to make room for the coming year's models. It's common knowledge that they'll often take what they can get for last year's leftovers that are clogging up the showroom once the coming year's models arrive in fall. What's less known, however, is that there are also plenty of good deals to be had on the new arrivals. That's because automakers are just as eager to put up good numbers in the first fiscal quarter of the new year. Nissan, for example, is offering 0% financing and up to thousands of dollars in cash back on some of its most popular 2021 models.
Make Your Money Work for You
Pandemic-Recovery Incentives Are Still Available
In response to the virus shutdown in spring, automakers and their dealers incentivized buyers with good cash and financing offers. Like the virus itself, they haven't gone away — at least not completely. Many dealers are still offering the same or similar incentives. Hyundai, for example, is advertising 0% financing and up to $4,500 cash back across its entire lineup through Jan. 4, 2021. Hyundai is hardly alone, and the virus has provided other reasons to buy this winter, as well.
Many automakers are still offering deferred payments, hardship assistance and safety/courtesy services like vehicle delivery — even for test drives — pickups for trade-ins and enhanced vehicle sanitation, online shopping assistance and fully online no-show buying.
Automakers Are Aboard the Holiday Express
Automakers are well aware of the annual ritual of binge shopping and spending that sweeps the nation between Thanksgiving and Christmas, and like anyone selling anything, they want in on the action. Thanksgiving and Black Friday sales just passed, but they drag on longer and longer every year. They'll be followed by generic "holiday season" or "end-of-year" sales, which will be followed by Christmas Eve, Christmas and New Year's sales. Virtually all major automakers and their dealers are currently running some version of a winter holiday special with both lease and purchase deals.
Discontinued Models Can Be a Real Steal
As 2021 draws closer, dealers will be eager to offload all 2020 models — but none more so than those that will never make it to 2021. Discontinued models become especially hard to sell once they're replaced with the latest addition to the manufacturer's lineup, so look for deep price cuts on models that are on their way out. This year's lineup truly has something for everyone, including entry-level budget cars like the Toyota Yaris and sporty, expensive roadsters like the Mercedes-Benz SLC (formerly SLK). Lincoln is dumping the Continental and the MKZ, and two long-time legends — the Dodge Grand Caravan and the Chevy Impala — are also being put out to pasture.
More From GOBankingRates

BEFORE YOU GO
See Today's Best
Banking Offers