What To Spend On Your Car To Make It Last Another Year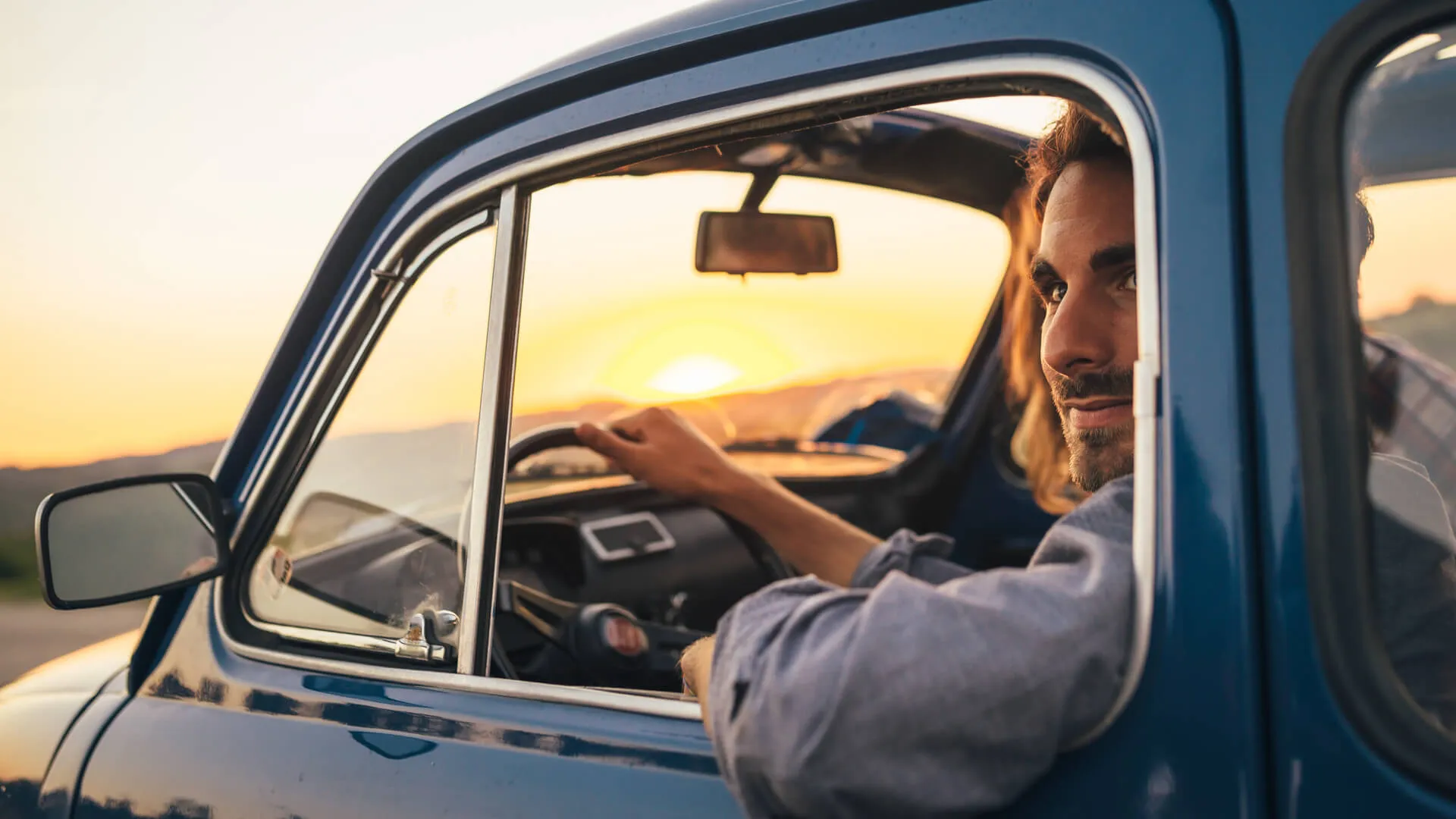 If you're trying to squeeze just one more year out of your current car — maybe you're saving up for a down payment on a new one — you'll be forced to walk a delicate financial balancing act over the next 12 months. You never want to dump money into a vehicle you've already decided to sell unless you absolutely have to. But if you play it too cheap, you risk letting small, easy fixes turn into big, expensive repairs. Also, you'd be wise to spend a little bit of money now if it pays dividends later by helping your car retain its resale value. 
The following is a list of maintenance, repair and upkeep expenditures that you can consider money well spent if you're hoping your car will get you through 2021 and not much more. Some involve common problems that shouldn't be ignored, others involve preventative maintenance and critical repairs. All, however, should be part of your budget in the coming year. 
Last updated: April 5, 2021
Change Your Oil
Fresh engine oil prevents wear by reducing friction and metal-on-metal contact, but it breaks down into sludge over time. Getting that sludge out and putting fresh oil in is still the single most important component of regularly scheduled maintenance. What you'll pay for an oil/filter change depends on your car and oil type, but it's a manageable, two-digit sum in almost all cases. Avoid this roughly $50 expenditure for too long and the result will be poor performance followed by warped, worn parts, followed by a blown head gasket and total engine seizure and failure, all of which is so expensive it's almost never worth it to fix.
Make Your Money Work for You
Fix Windshield Cracks
It's easy to ignore small cracks in the windshield. Since you can still drive the car, it doesn't feel as immediate as other repairs. Since they're almost always within the insurance deductible, fixing them is out of pocket and therefore tempting to put off. The problem, however, is that small cracks don't stay small for long. It costs $135 to fix a crack in a windshield, according to AutoGuide. It costs $360 to replace the same windshield, which you'll almost certainly have to do if you try to get through a full year with a crack.
Address Dashboard Warning Indicators
Never ignore dashboard warning lights — certainly not for a year — even if you don't notice anything different about how the car drives. This is especially true, of course, with the dreaded check engine light — ignoring it allows some underlying problem to fester and grow as you procrastinate. Likewise for the more specific oil-pressure light and engine temperature warning light. You can turn off the tire-pressure warning light with a visit to a gas station air pump, but the rest require a visit to a garage or a dealer service station. It will likely be money well spent in the long run.
Find and Fix Fluid Leaks
If your vehicle is bleeding a liquid, a year is an eternity. Trying to wait it out is not a viable option. Yellow or brown means it's probably brake fluid. Red or brown means it's transmission fluid or power steering fluid. Brown or black is engine oil while coolant will be a brighter color like pink, orange, green or blue-green. There are so many fluids, so many things that can cause them to leak and so many things that can go wrong if a leak isn't fixed that a neat short-term/long-term cost comparison isn't possible. In almost all cases, however, the cost of identifying and fixing the leak will be much less than the cost of trying to fix whatever breaks later on if you don't act now.
Make Your Money Work for You
Get It Washed
Regular washes keep your ride looking spiffy inside and out and make a character statement about you as one of those people who takes care of their stuff. The price of regular car washes, however, can pay for themselves with interest a year from now when it comes time to trade it in or sell. Without regular washing, dirt and grime can eat away at the protective coating in your car's paint, leaving the metal underneath exposed and vulnerable to rust — one of the great killers of resale value. Likewise for the exposed undercarriage, which is especially prone to rust when a car goes unwashed in the winter when industrial sand, salt and corrosive melting agents cover the roadways.
More From GOBankingRates