Want To Switch To an EV for the Long-Term Savings? Consider These 2021 Standouts
See the best hybrid, plug-in & electric vehicles on the market.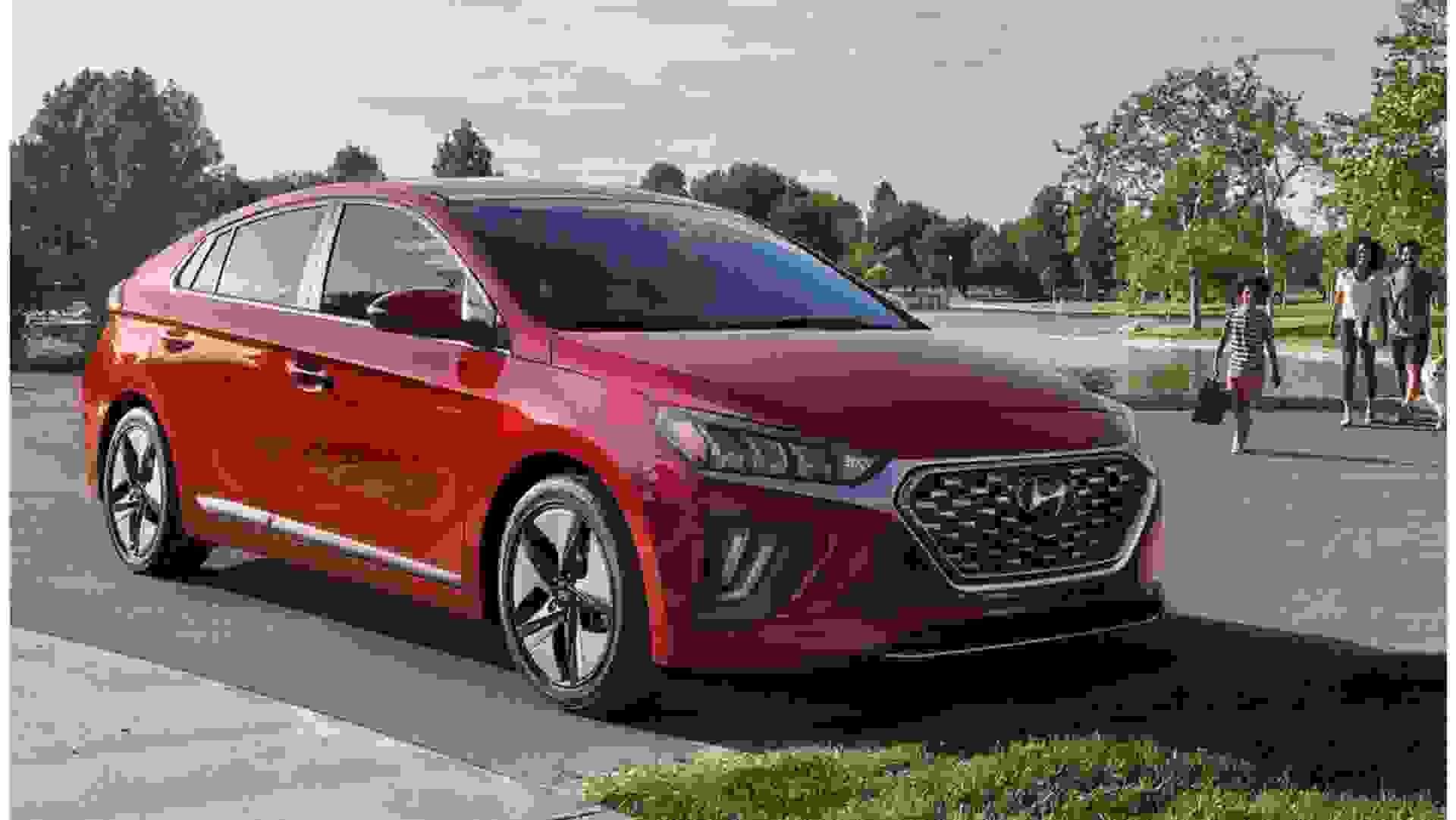 There are a number of reasons to make the switch to an electric vehicle beyond the environmental benefits.
"There are a lot of advantages to driving an EV," said Jamie Page Deaton, executive editor of U.S. News Best Cars. "EVs have great acceleration because all of their power is available at all times. They also tend to have a lower center of gravity, leading to balanced handling. Today's EVs also have comfortable cabins and plenty of cargo space, so there are no compromises."
There's also the financial benefit of driving an electric vehicle. A recent Consumer Reports study found that the total cost of ownership of an electric vehicle is lower than that of a traditional vehicle — and the savings more than make up for the typically higher initial purchase price. The study found that fuel savings alone can be $4,700 or more over the first seven years.
See: States With Electric Vehicle Incentives
While all of those benefits are certainly appealing, if you're new to the electric vehicle market, it can be overwhelming to find the best car for you with so many choices now available. But there are certain things you should look for, Deaton said.
"First-time EV buyers will want to look at range and charging time," she said. "You want an EV with a range that fits in your lifestyle and that you won't be waiting around for hours to charge."
Range and charge time were two of the factors U.S. News & World Report used to determine its list of the Best Hybrid, Plug-in and Electric Cars of 2021. Here are the cars that made the cut — and how much they cost.
Last updated: May 11, 2021
Make Your Money Work for You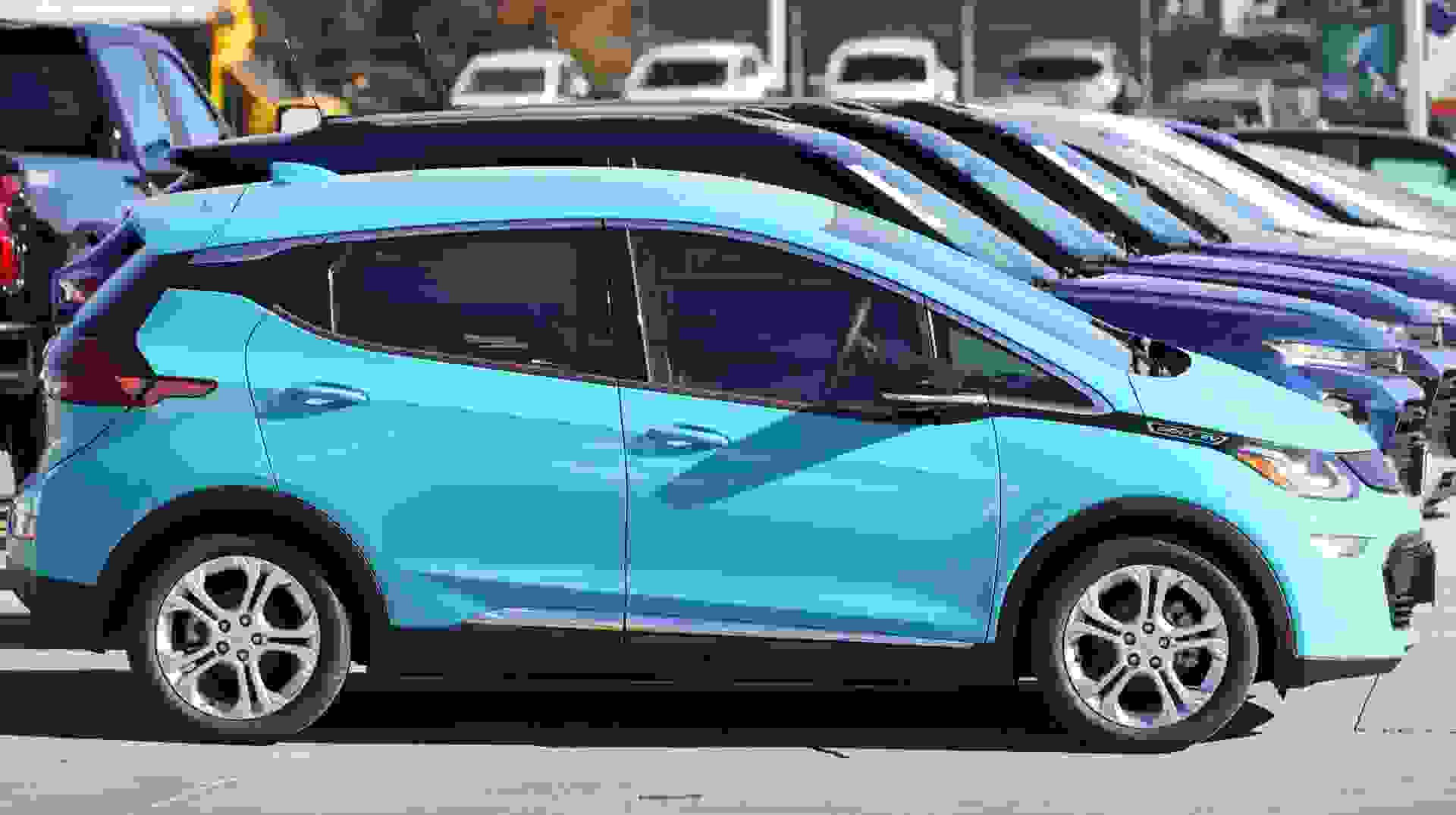 Best Electric Vehicle: 2021 Chevrolet Bolt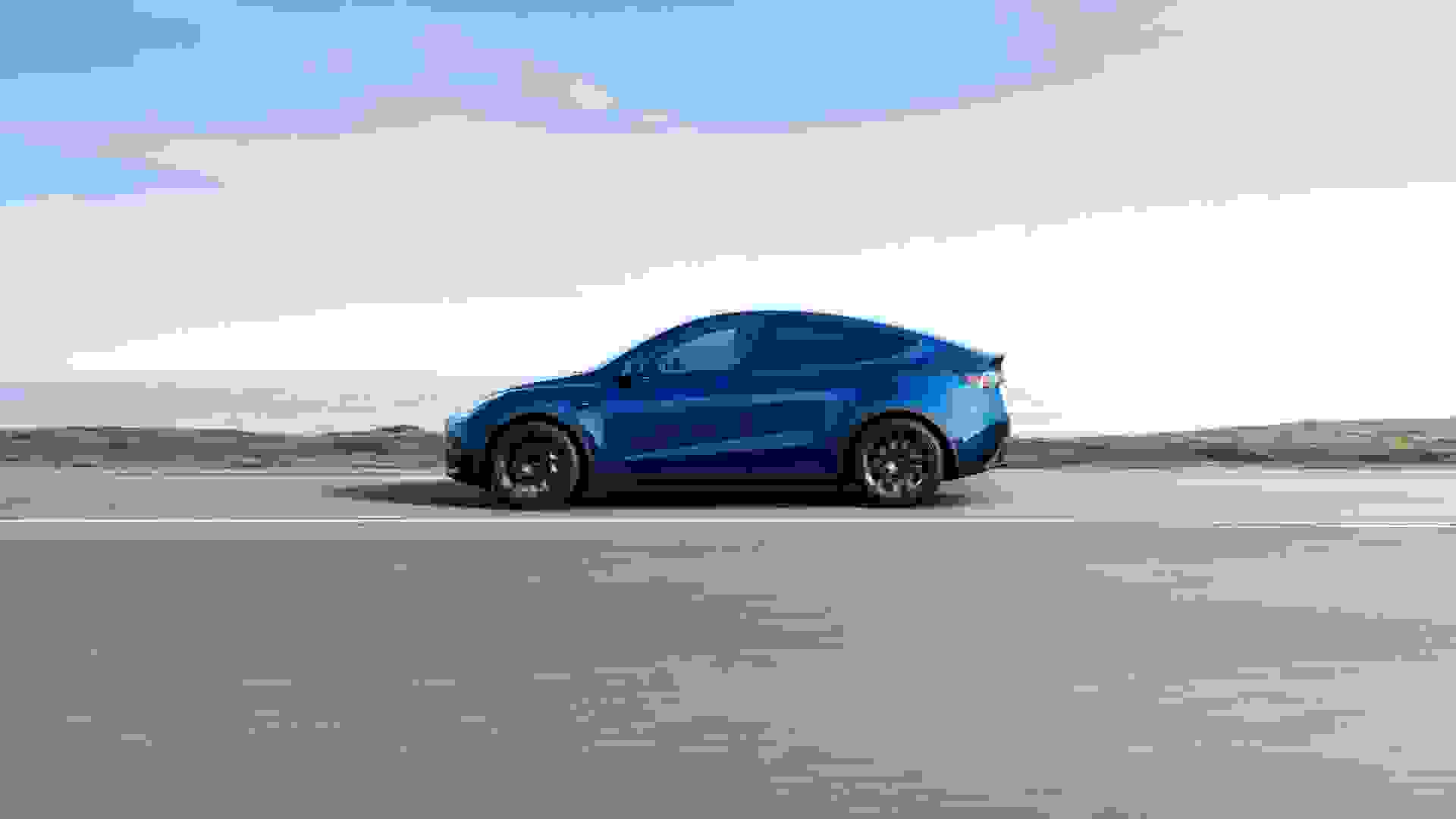 Best Luxury Electric Vehicle: 2021 Tesla Model Y
MSRP: Starting at $49,990
Tesla's Model Y can seat up to seven passengers and boasts a cutting-edge infotainment system. Its Long Range trim can travel up to 326 miles on a fully charged battery — substantially farther than its competitors in the category.
The Competition: 13 Cars That Are Bad News for Tesla
Best Hybrid Car: 2021 Hyundai Ioniq Hybrid
MSRP: Starting at $23,400
The Hyundai Ioniq Hybrid's low starting price makes it a standout in the category, and the car's appeal is further boosted by its impressive fuel efficiency. In its Blue trim, the Ioniq is rated to get 59 mpg in combined city and highway driving, which makes it the best in class among affordable hybrid cars and SUVs, U.S. News reported.
See: 50 Most Environmentally Friendly and Affordable Vehicles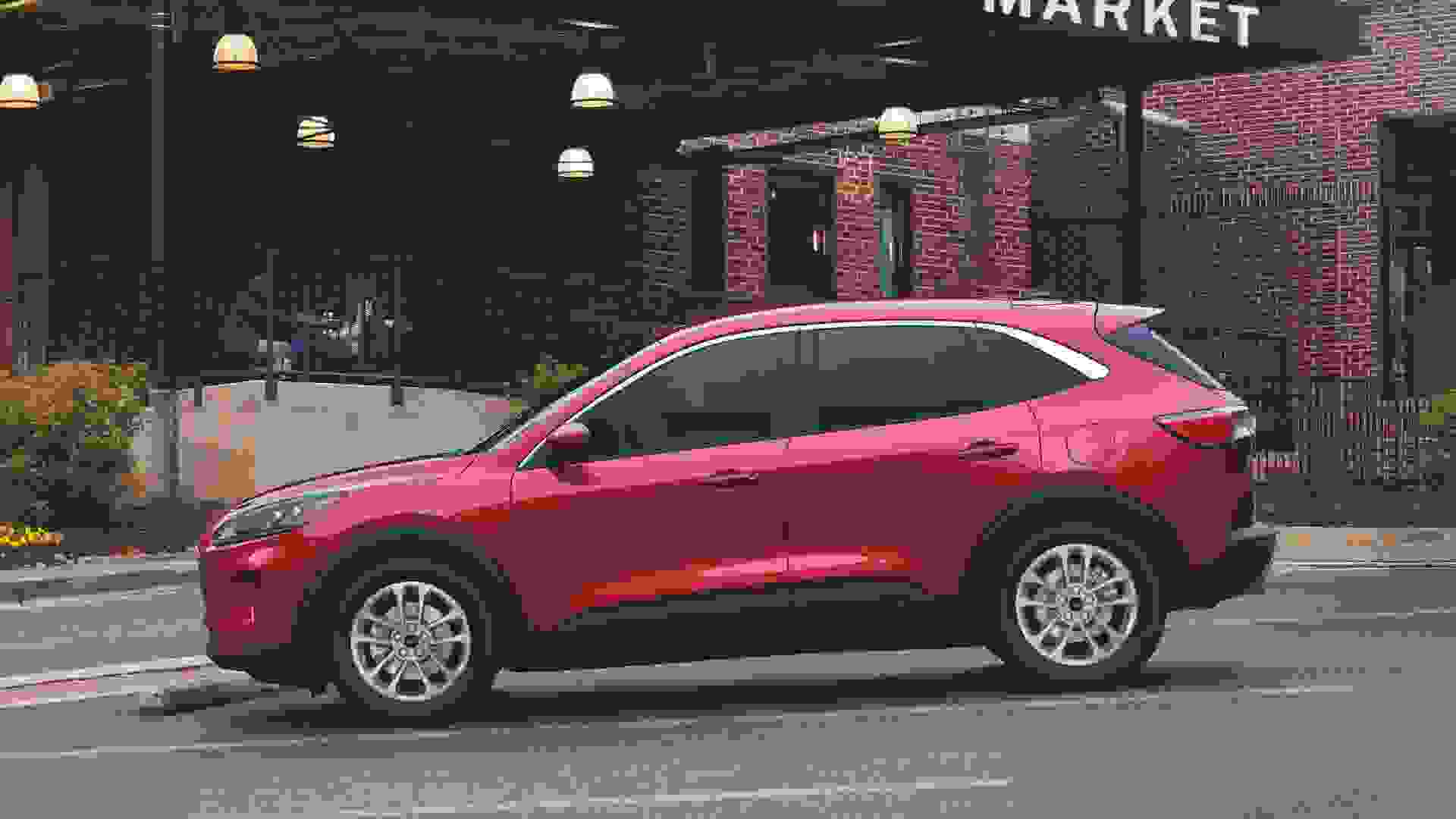 Best Hybrid SUV: 2021 Ford Escape Hybrid
MSRP: Starting at $27,605
The Escape Hybrid has a roomy interior and quick acceleration, and is one of the most fuel-efficient hybrid SUVs available with an EPA fuel-economy estimate of 41 mpg combined. It also has a below-average MSRP compared to other hybrid SUVs.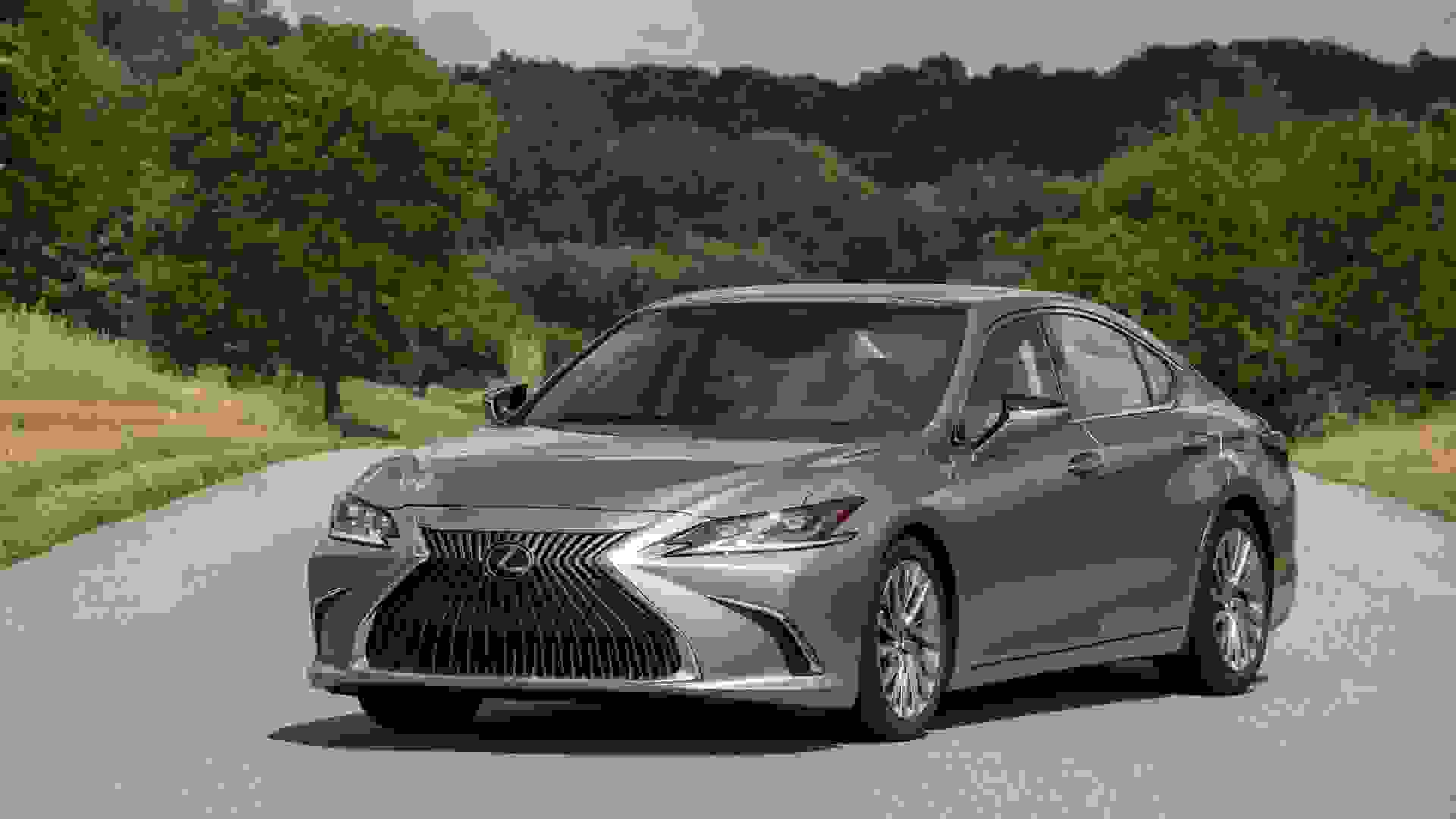 Best Luxury Hybrid: 2021 Lexus ES Hybrid
MSRP: Starting at $41,810
The Lexus ES Hybrid has been named the Best Luxury Hybrid by U.S. News for three years in a row thanks to its combination of luxury, efficiency — a noteworthy EPA-estimated 44 mpg combined — and a low base price.
Make Your Money Work for You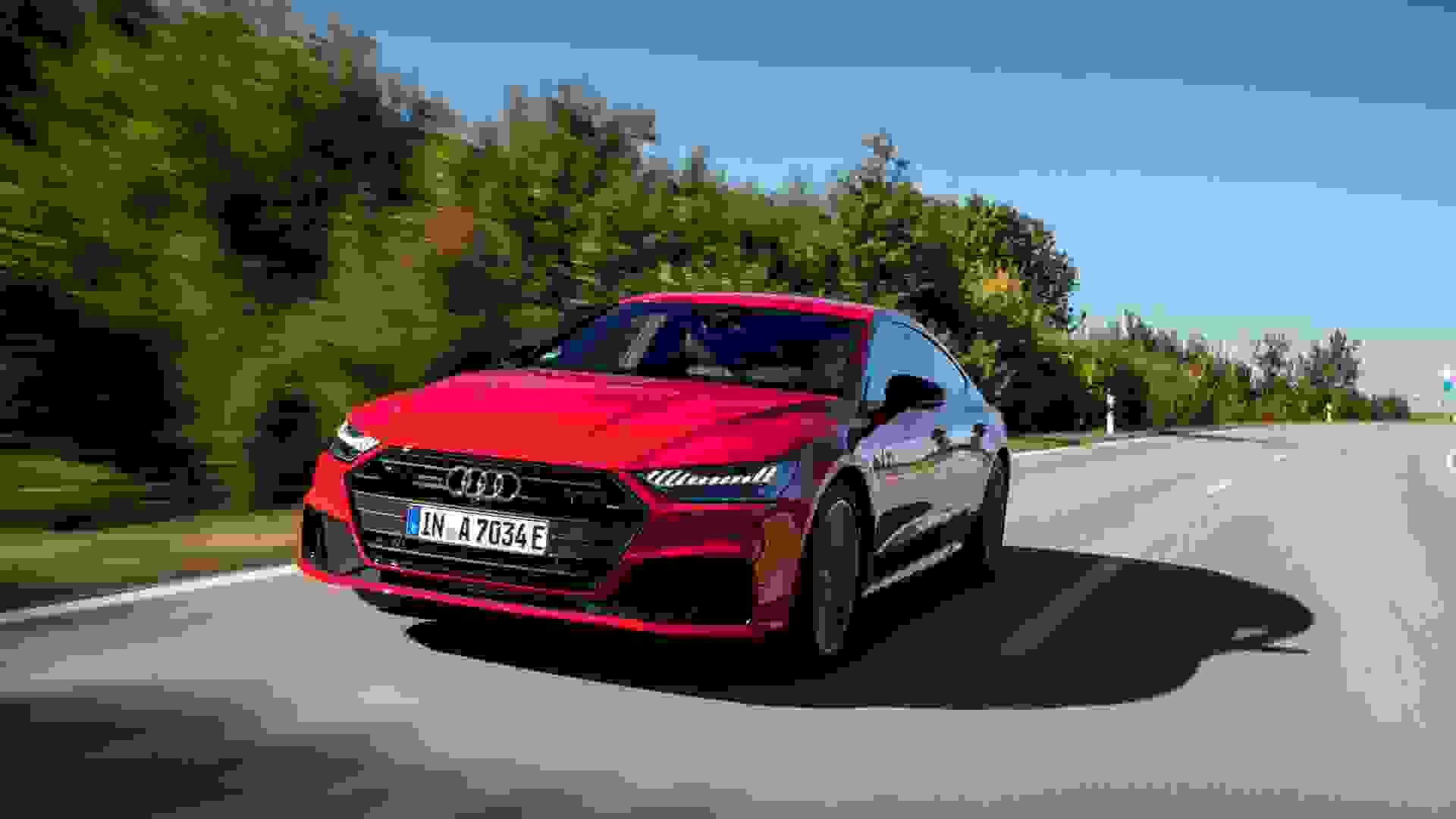 Best Luxury Plug-In Hybrid: 2021 Audi A7 Plug-In Hybrid
MSRP: Starting at $74,900
The Audi A7 is now available as a plug-in hybrid for 2021. In addition to good fuel economy ratings, this luxury large car has a super spacious interior, high-end cabin materials throughout and is the recipient of a Top Safety Pick+ award from the Insurance Institute for Highway Safety.
Check Out: It's Electric: EV Stocks Could Pop in 2021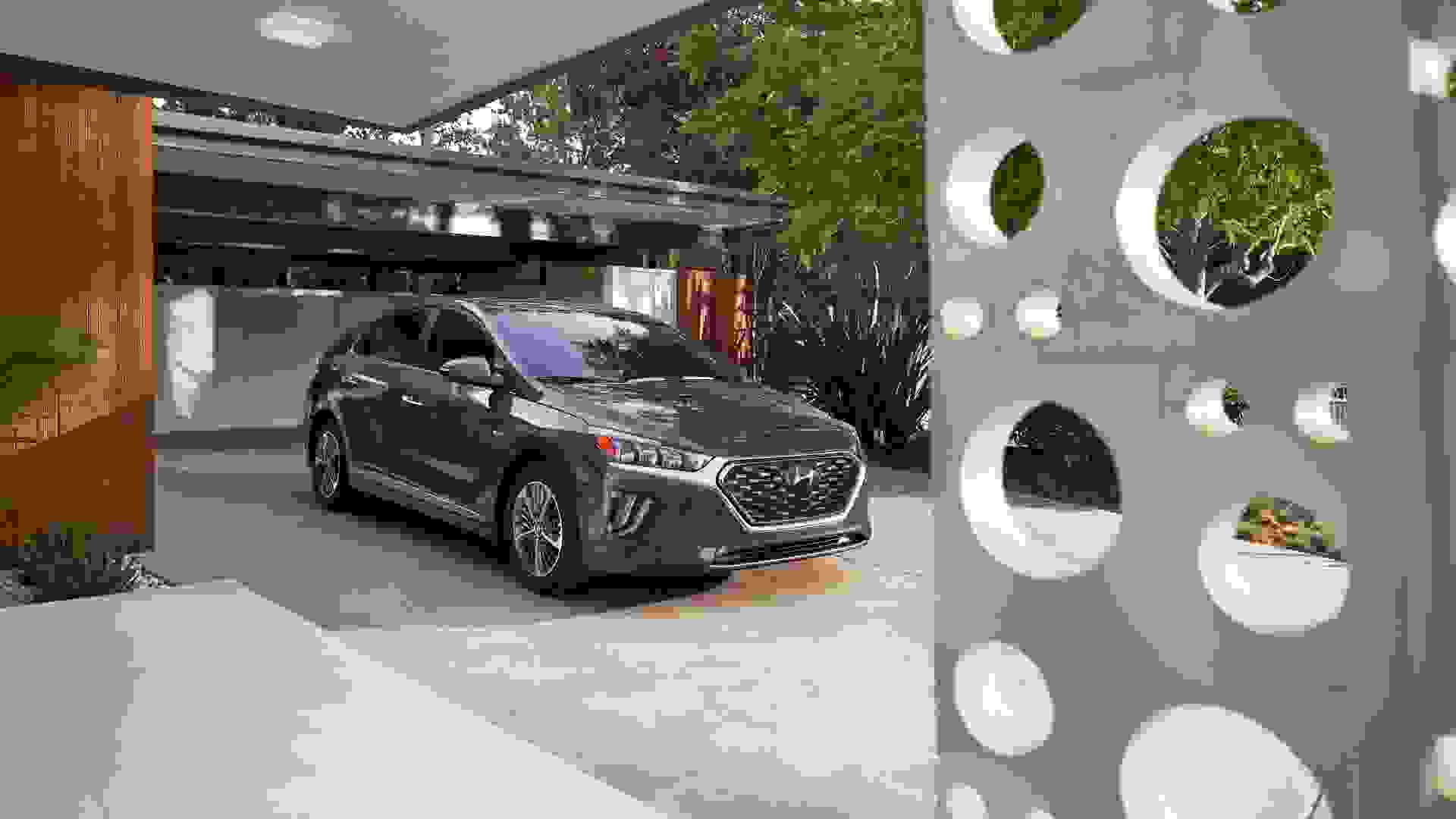 Best Plug-In Hybrid: 2021 Hyundai Ioniq Plug-In Hybrid
MSRP: Starting at $26,700
According to U.S. News, the 2021 Hyundai Ioniq Plug-In Hybrid is one of the most eco-friendly options available when it comes to affordable plug-ins. Plus, it has a relatively quick charge time — the EPA estimates that it takes a little over two hours to charge when using a 240 volt home charger.
More From GOBankingRates
About the Author