Top Used Cars To Consider Buying Right Now
From affordability to reliability, these late-year models shine.
With so many Americans still on shaky financial ground, the used car industry is expected to thrive in 2021. If you're considering saving money by scouring for big savings on the used market, this list will introduce you to the vehicles that sources like Kelley Blue Book (KBB), CarMax and iSeeCars.com cite as some of the best used vehicles for 2021.  
Read More: Why 2021 Is a Perfect Year To Buy a New Car
Some entries on the list are worth a look simply because they're cheap to buy even when they're in great shape. That can happen when the original MSRP was low or because that specific model depreciates quickly. Other cars are bargains because they're inexpensive to own thanks to things like low repair costs or good fuel economy. Others get a mention because they're reliable, dependable and safe, even when they're a few years old. 
All, however, have something to offer used-car buyers that makes them stand out from the pack. If you're in the market for a used car this year, here are a few models across all categories that offer everything except buyer's remorse. 
Last updated: Jan. 26, 2021
Make Your Money Work for You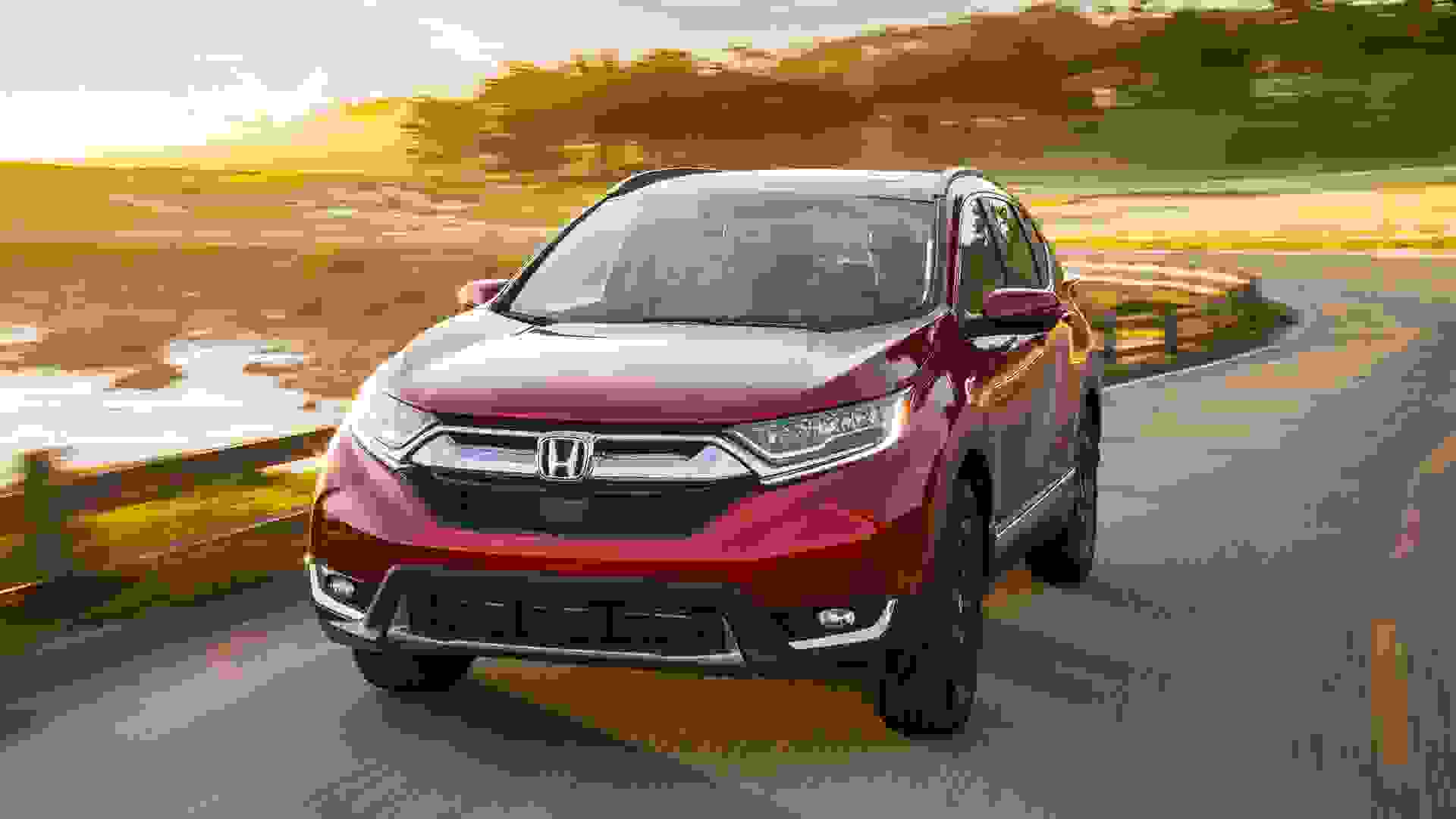 Honda CR-V
Compact SUVs become more popular and gobble up more market share every year. In the end, they'll likely go down in history as the vehicle that killed the family sedan. The Honda CR-V is consistently listed at or near the top of the ranks for used compact SUVs, largely for the same reasons that it's so popular brand new. It's roomy for its size and class, it gets impressive gas mileage, it's cheap to own and it performs well. However, it's also popular for how well it retains its value, so don't expect to get a steal on a late-year model. According to Consumer Reports, you'll pay $17,125-$23,500 for a 2017 model, the first year of the most recent redesign.
Find Out: What To Spend On Your Car To Make It Last Another Year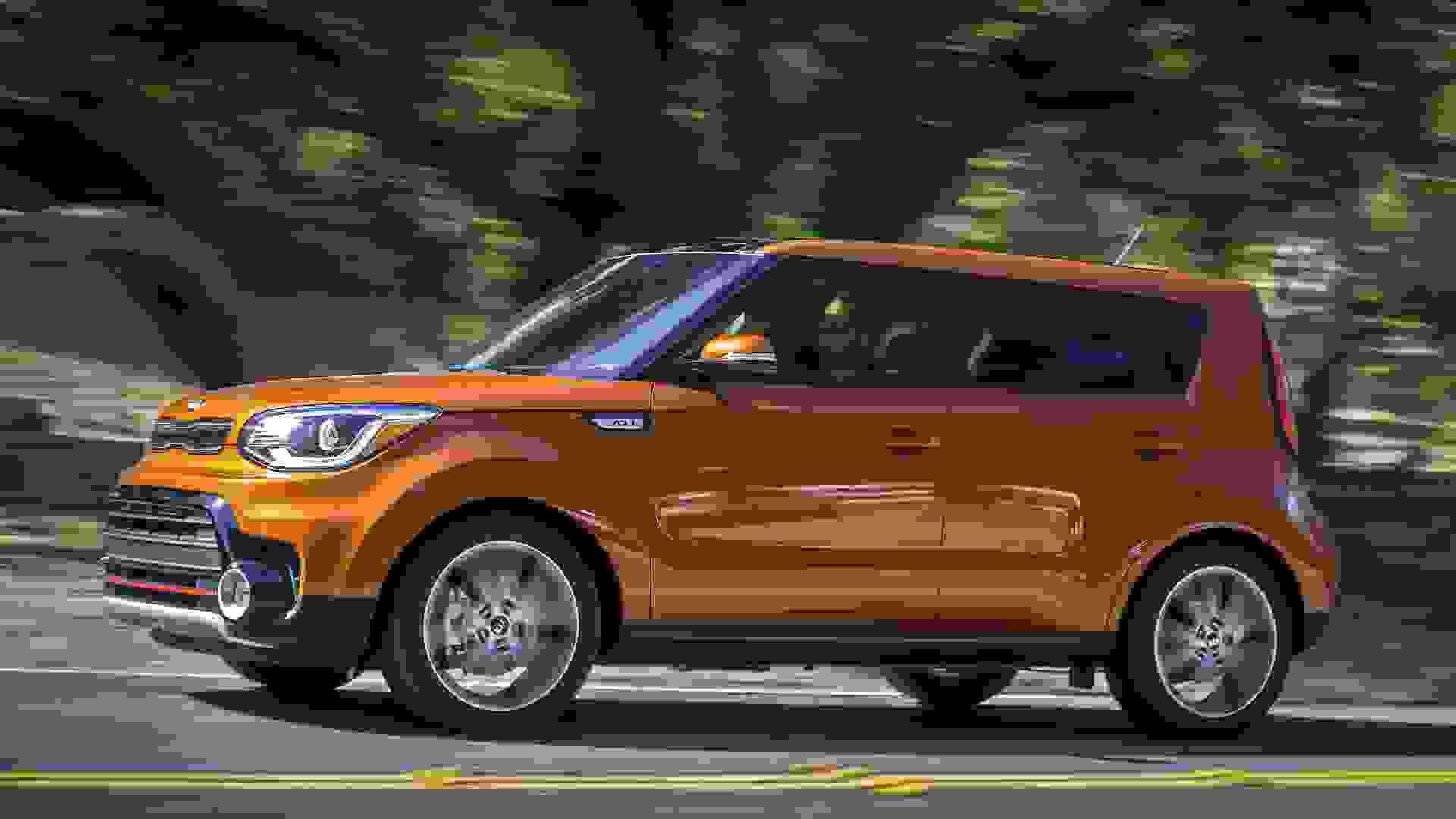 Kia Soul
The 2021 Kia Soul starts at under $18,000, an MSRP that's $8,000 or so less than the Honda CR-V — and that price difference is a lot of the reason the Soul's subcompact crossover category is so popular. With the reduced footprint of a car but the height and cargo space of a small SUV, the boxy but sporty Kia Soul is consistently ranked near the top of the category. It's cute, it's fun to drive, it's easy to park and it comes with lots of standard tech and safety features. You can get into a 2014 Soul — the first year of the most recent redesign — through 2017's models for under $10,000, according to Consumer Reports.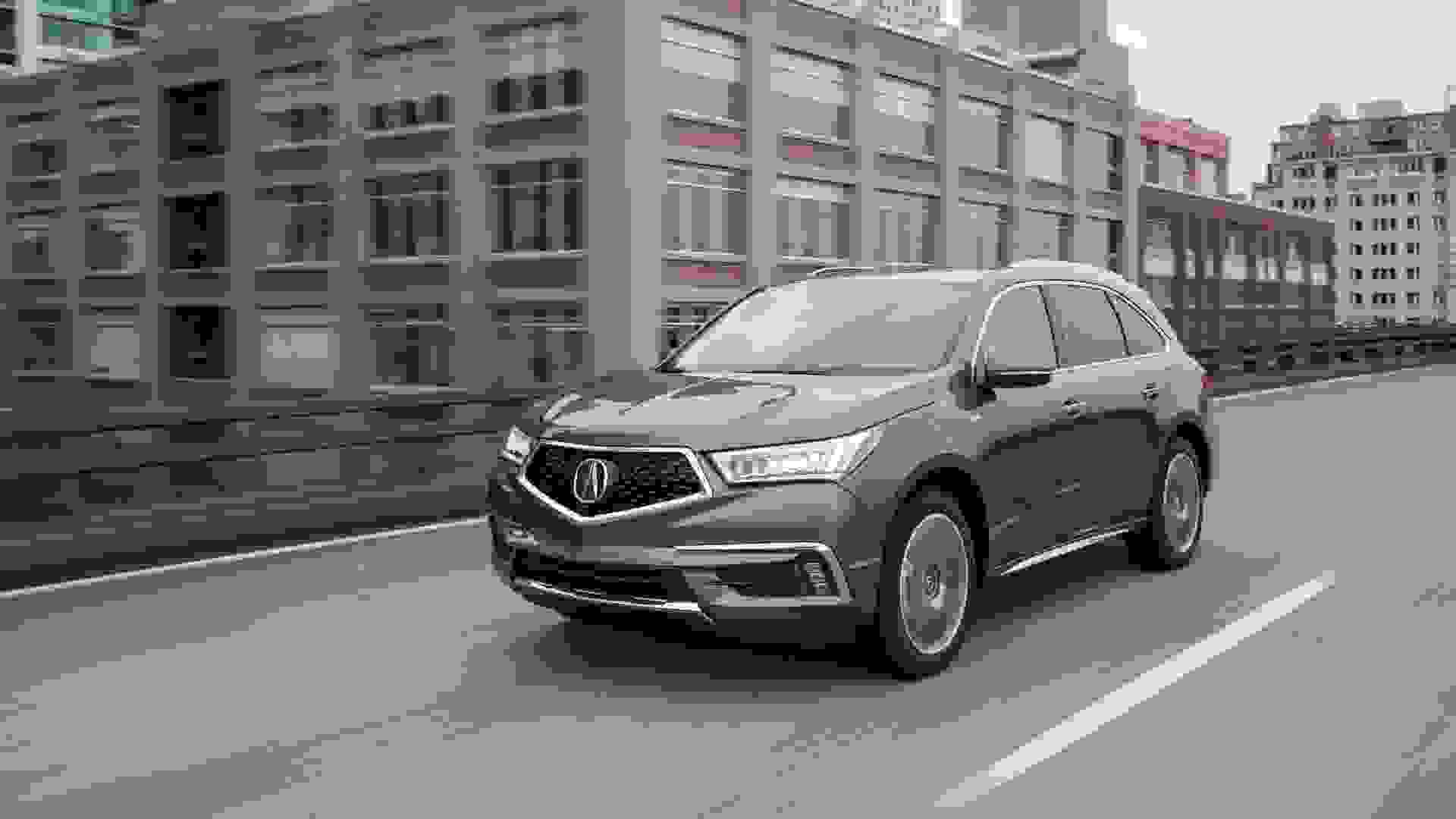 Acura MDX
For those who want a bigger, more luxurious SUV, the Acura MDX is one of the more affordable luxury midsize third-row vehicles on the market. Its fuel economy is good for its class and the MDX is known for being safe, forgoing long stretches between trips to the service station and retaining its value well over time. It's also a stylish and elegant vehicle inside and out. The 2021 model year starts in the mid-$40,000s, but that drops by almost 25% all the way down to the mid-$30,000s just by going one model year back to 2020. 2018 models start under $30,000 and, if you can live with the model year 2015, you can have one for less than $20,000.
Related: 25 Things You Should Always Do Before Buying a Used Car
Make Your Money Work for You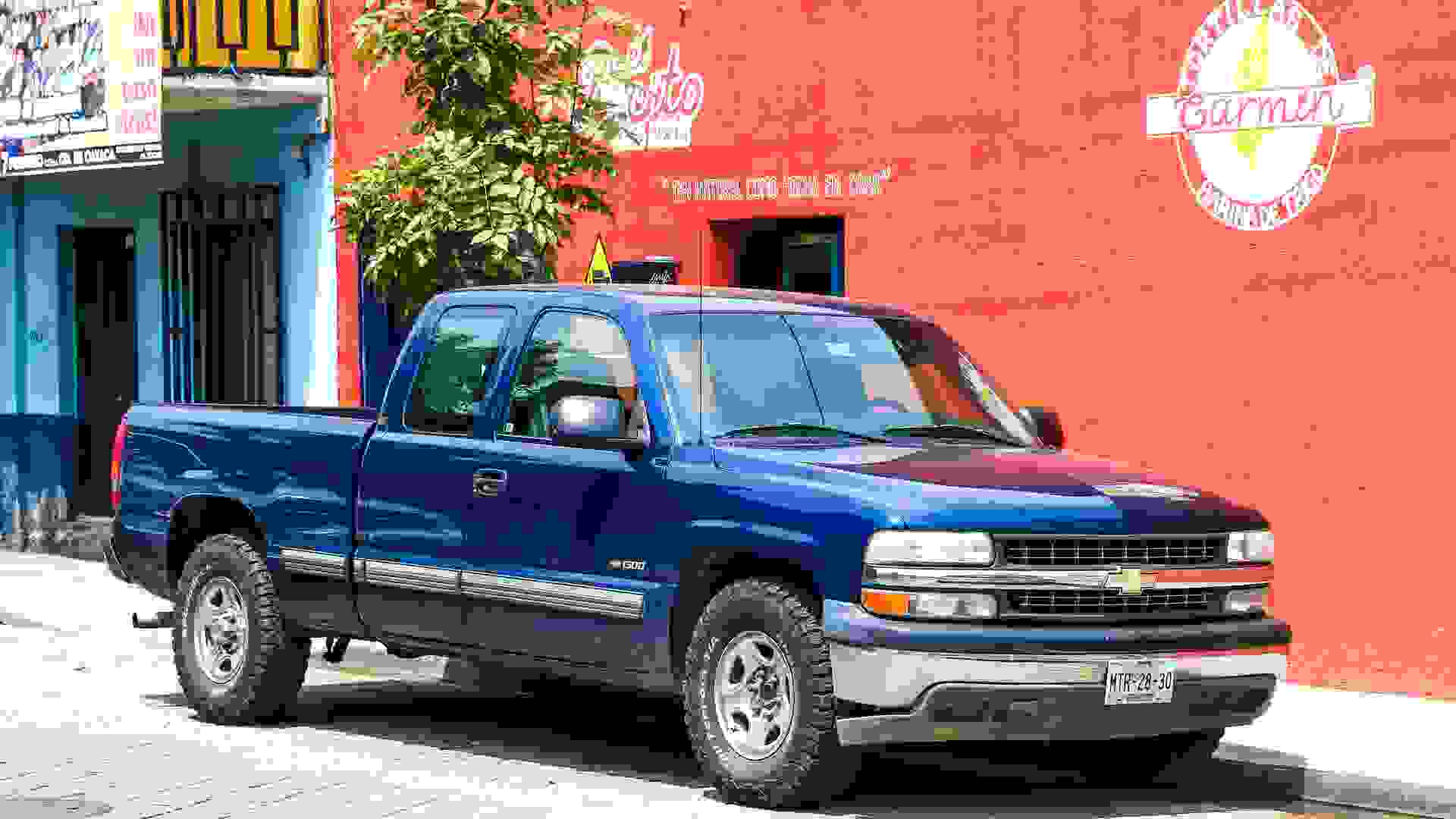 Chevy Silverado 1500
In the world of trucks, the Chevy Silverado 1500 exists in the middle with the Ram Pickup, both of which are far ahead of distant competitors like the GMC Sierra and the Toyota Tacoma, but well in the dust of the almighty Ford F-150. The Silverado, however — which many consider a better truck than the F-150 — can be an excellent deal on the used market. The starting price drops under $23,000 with model years as recent as 2019 and under $20,000 one year back from that.
Did You Know: The Best and the Worst Time of the Year To Buy a New Car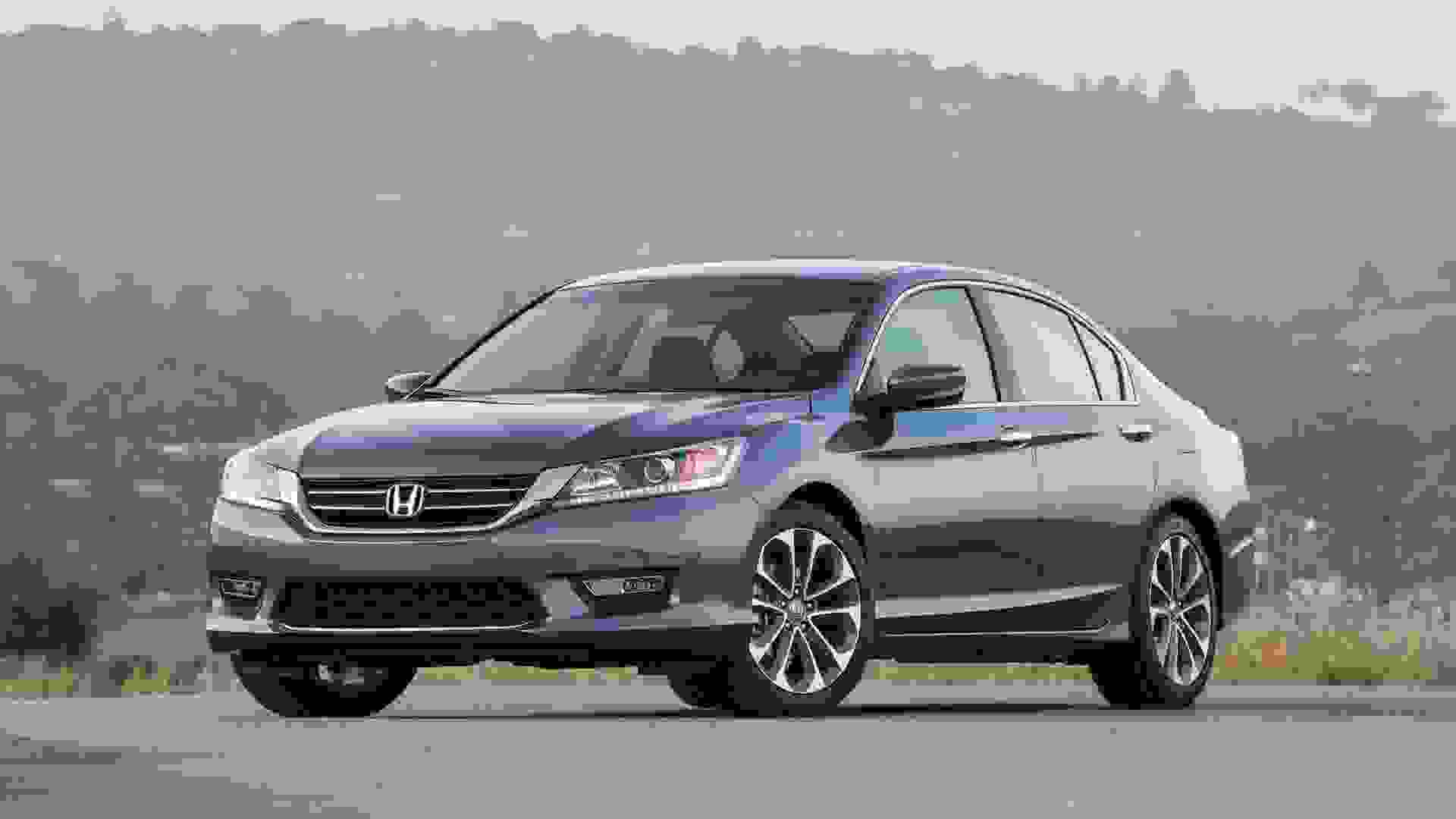 Honda Accord
Moving over to sedans, it's not an accident that the Honda Accord is the bestselling car of all time in America. Virtually all critics and industry publications hail it for its reliability, durability over time, low cost of ownership and ability to do just about everything as well as its competitors or better. It's possible to get into any model year from the 2013-2017 ninth generation for between $10,000-$15,000, according to Consumer Reports.
Find Out: 35 Ways To Slash Your Car Costs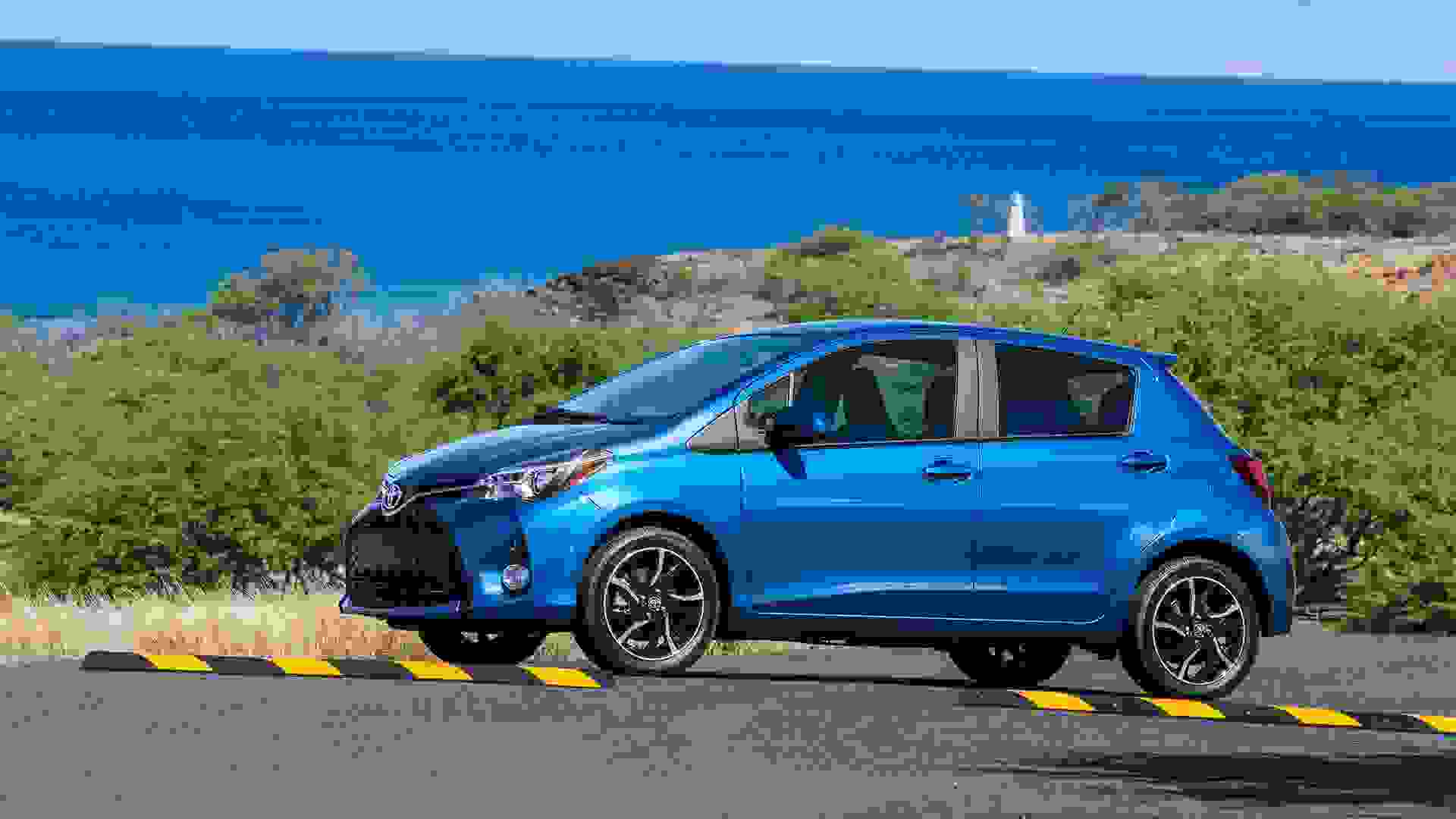 Toyota Yaris
For some used car buyers on a budget, there's one thing and one thing only that counts — cost. If $10,000 is your ceiling, you can't do better than the subcompact Toyota Yaris, according to iSeeCars.com, which lauds its reliability, tendency to hold its value and impressive fuel economy. The site's estimation that five-year-old models start under $10,000 holds up to data from Consumer Reports, which reports that $9,000 is the starting point for a 2016 Yaris.
Read: Is It Smart To Buy a Used Car During the Pandemic? Here's What Experts Say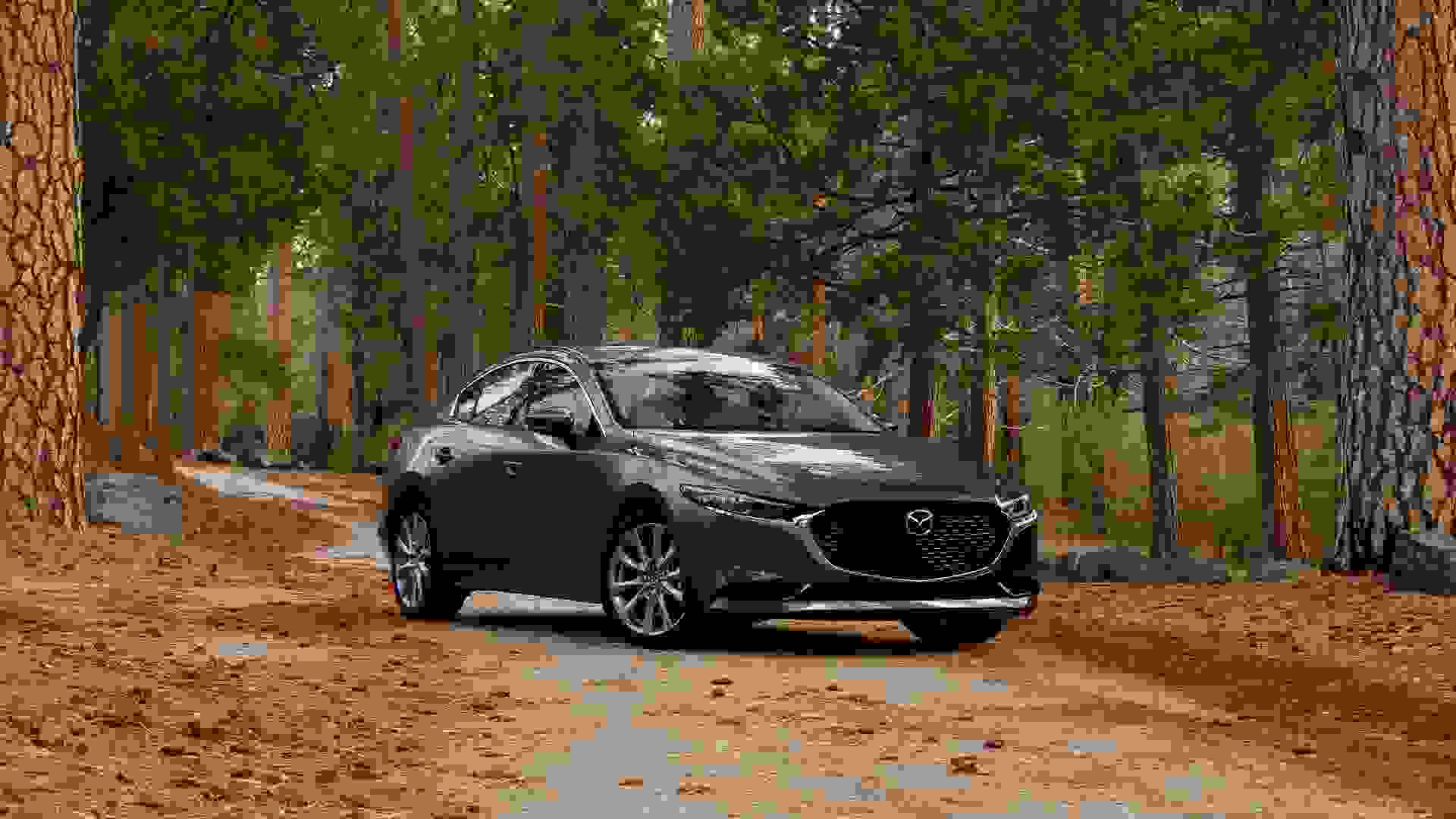 Mazda 3
If 2020 was especially unkind and you're really on a budget, the sub-$5,000 used car market can be a minefield of lemons. The iSeeCars.com choice for that price point is the Mazda3 — although the mighty Buick Regal isn't far behind. Both cars have a perfect NHTSA safety rating of 5.0, both have good value retention, and both are reliable and affordable to own. The Mazda3, however, is simply more fun to drive than the Buick Regal. Consumer Reports backs up the iSeeCars.com claim of 10-year-old Mazda3 models starting at under $5,000 — $4,850 for a 2010 model, to be exact.
Find Out: Don't Let Car Repairs Break the Bank — Here's How To Cut Costs
Make Your Money Work for You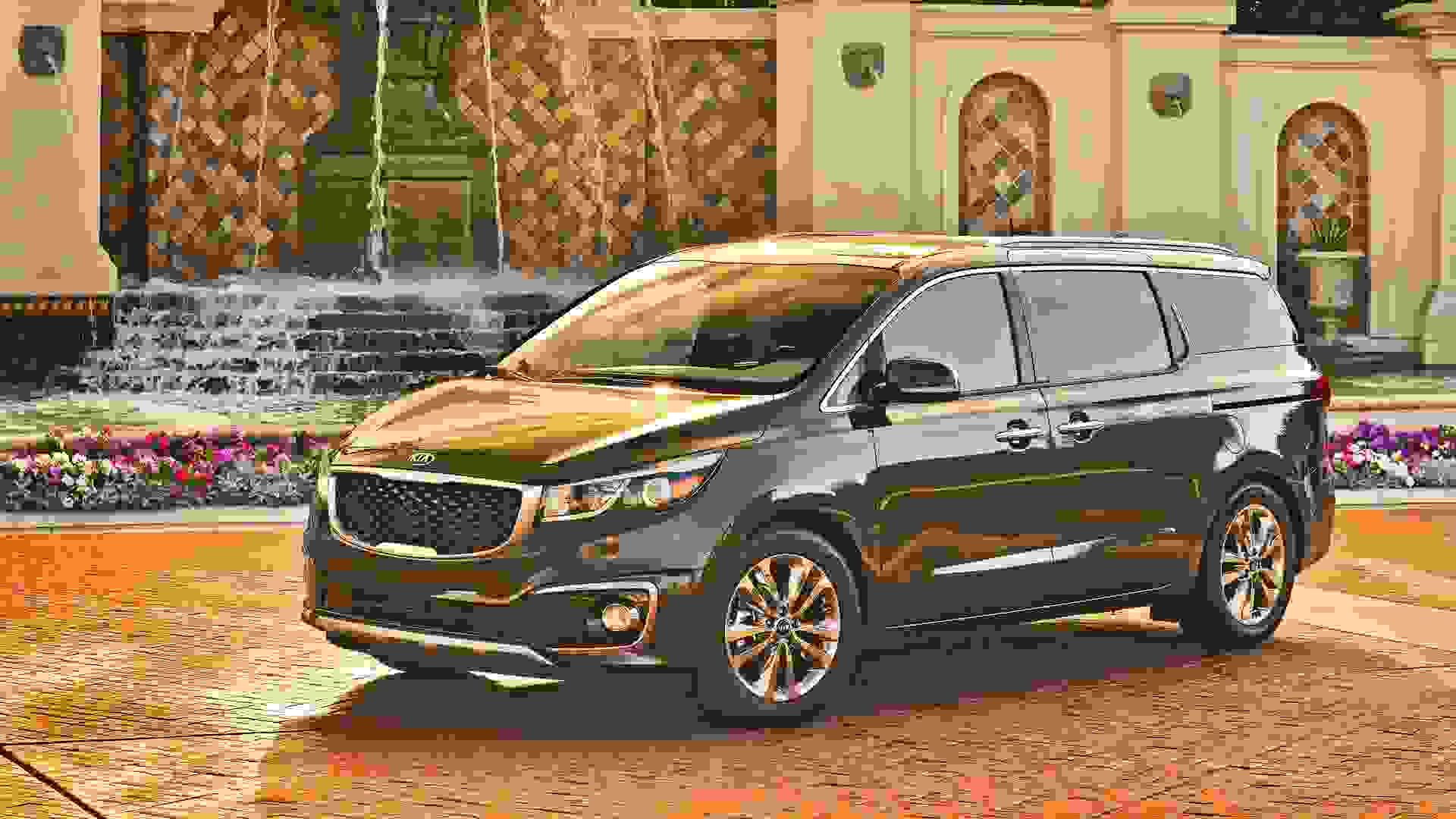 Kia Sedona
The Kia Sedona has notched out a place for itself among minivans between the pricier Chrysler Pacifica and Toyota Sienna and the cheaper Chrysler Voyager and Dodge Grand Caravan. It's not the biggest van, but it's big — it carries up to eight passengers. It's also in the middle in terms of driver-assist and fuel economy, but it's rich in tech and boasts excellent build quality. It's CarMax's bestselling used minivan. Virtually every model year from the 2015 redesign forward is available for less than $20,000, half of which can be had for less than $15,000.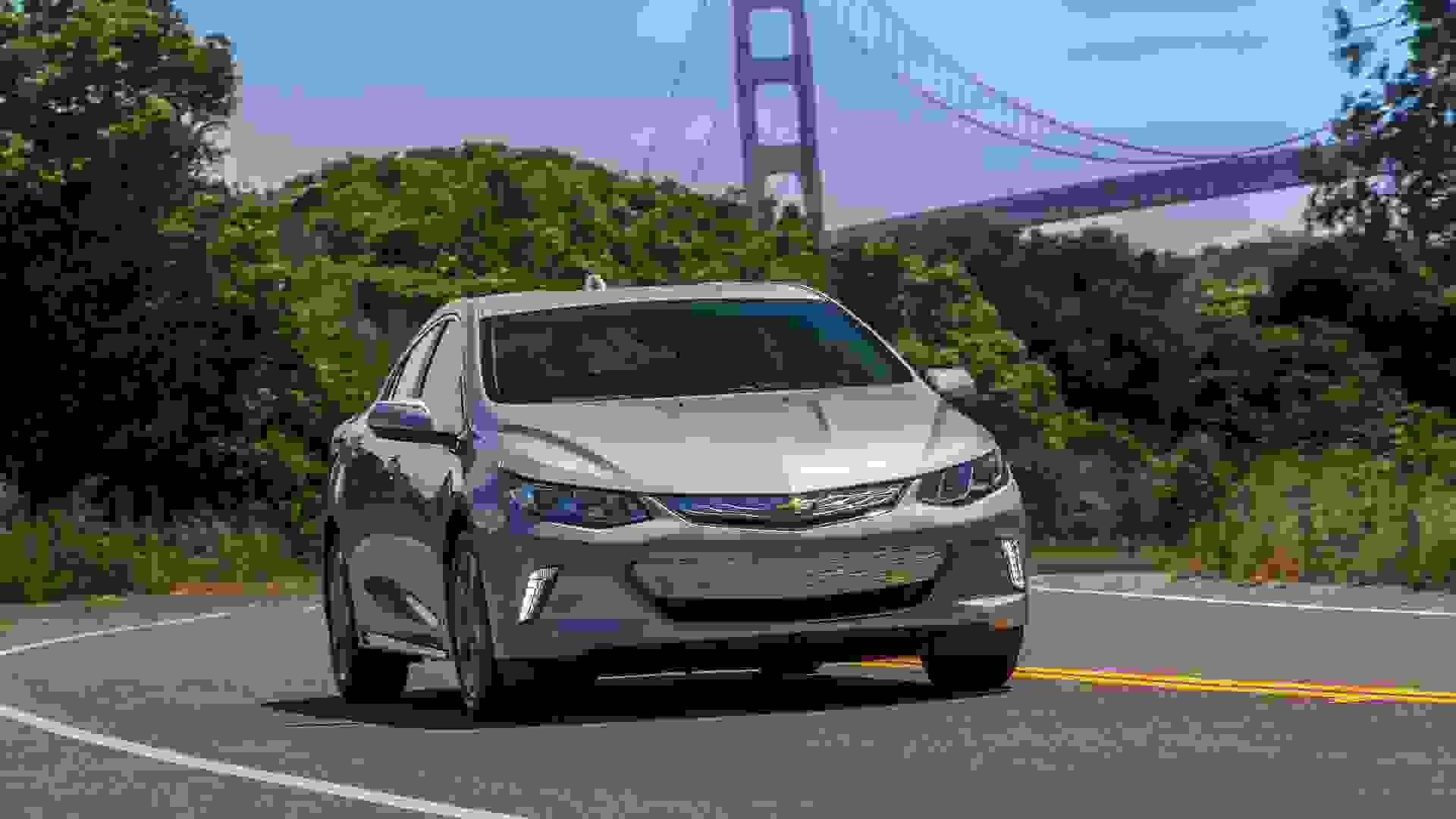 Chevrolet Volt
It's hard to believe that the first EVs that weren't toys for rich people only arrived a decade ago — the Chevy Volt debuted in 2010 — but it's true. The used EV era is now in full swing, and according to Forbes, "dirt cheap" EVs are becoming more and more common. Like all bargain-priced EVs, early Volts had limited ranges and were not built for distance, but they're still excellent for commuting and local driving. The bestselling electric car in America, the Volt was redesigned in 2016 before retiring in greatness after the model year 2019. You can get into a used model from the first two years of the most recent generation for less than $15,000, according to Consumer Reports — less than $10,000 for 2015 and back.
In the News: Microsoft Partners with GM in Self-Driving Vehicle Initiative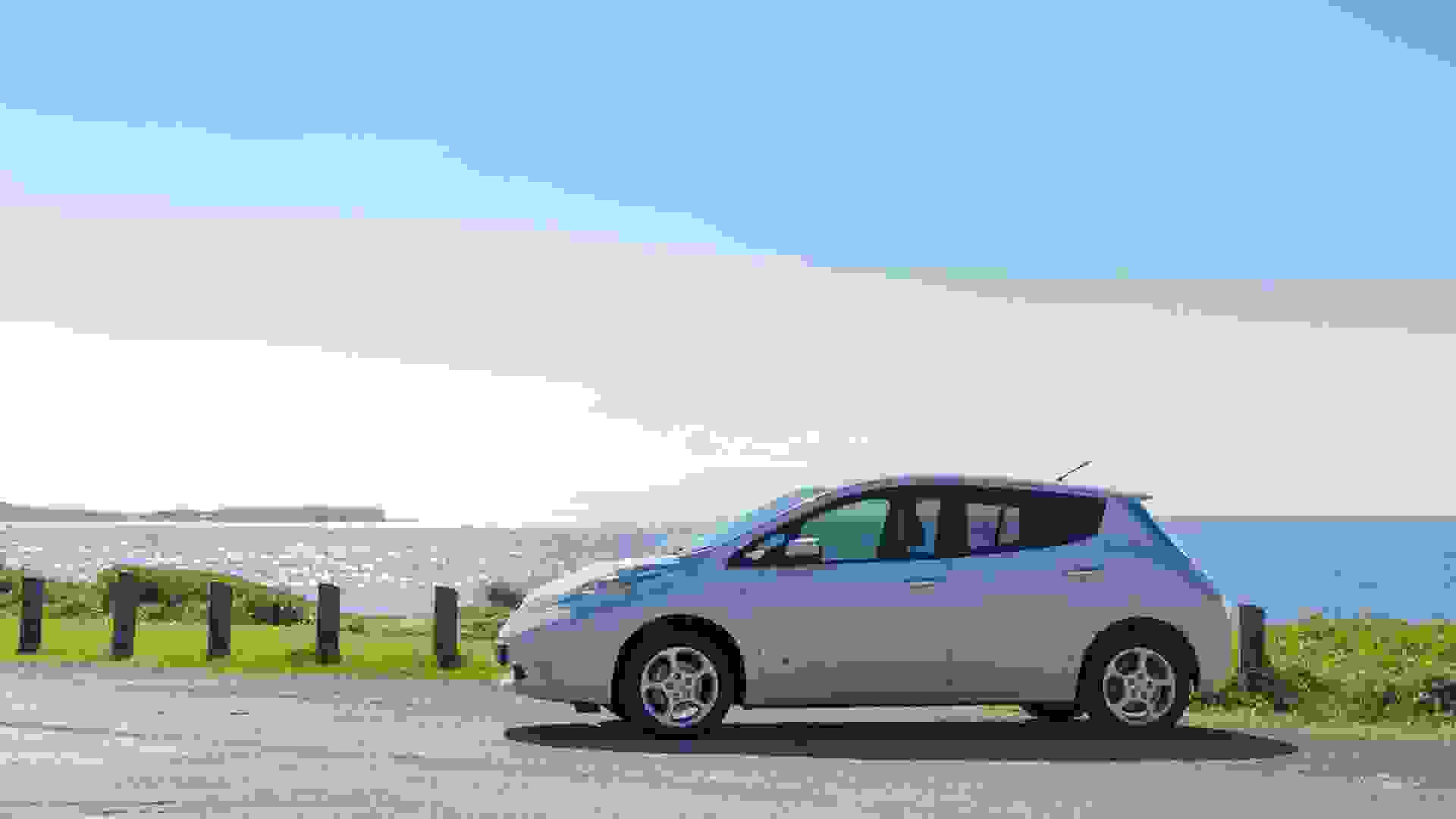 Nissan Leaf
The other game-changing, non-Tesla EV to hit the scene in 2010 that was priced with the common car buyer in mind was the Nissan Leaf, which is CarMax's bestselling used electric car. The Chevy Volt is No. 2. Like all EVs, used Leafs have lower ownership costs than comparable gas cars, and not only because they don't require trips to the pump. EVs have far fewer moving parts and mechanical systems to break and require repair. Early models through 2013 can be yours for less than $5,000, according to Consumer Reports, and for less than $10,000 all throughout that generation's end in 2017. Every model year from the 2018 redesign through 2020 is available for inside $20,000.
More From GOBankingRates
Photo Disclaimer: Please note photos are for representational purposes only.
About the Author