Carnival Expands Cruise Ports to Cuba for Under $600 Per Person
Cruises to Cuba are officially available. Check out your options and book before prices jump.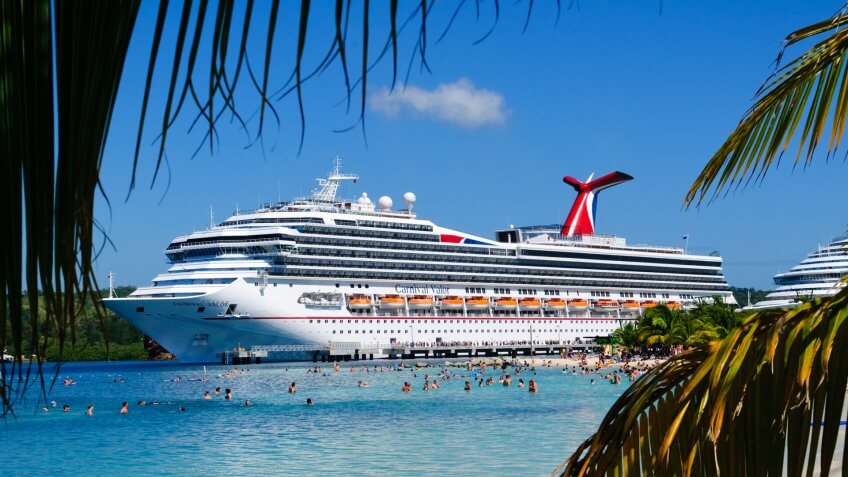 Joel Carillet / Getty Images
If you've been itching to explore Cuba but don't want to pay top dollar for the flight, a cruise is the perfect alternative. Although foreign cruises have been visiting the country for years, Cuba cruises from the U.S. are a fairly recent development. The country opened to American travel under 12 specific licenses in 2015.
Carnival Cruise Line and several other cruise companies got permission from Cuban authorities to sail to Havana starting this month. Royal Caribbean-owned Azamara Club Cruises features a number of Cuba cruises ranging from short daytime stops in Havana to in-depth explorations of the country with ports in Santiago de Cuba and Cienfuegos as well. Norwegian Cruise Line offers a Caribbean cruise with ports in the Bahamas and Havana on its Norwegian Sky boat. Pearl Seas Cruises sails to six ports in Cuba during a 10-night cruise.
Here's a closer look at the requirements for traveling to Cuba, and your options with Carnival Cruise Line.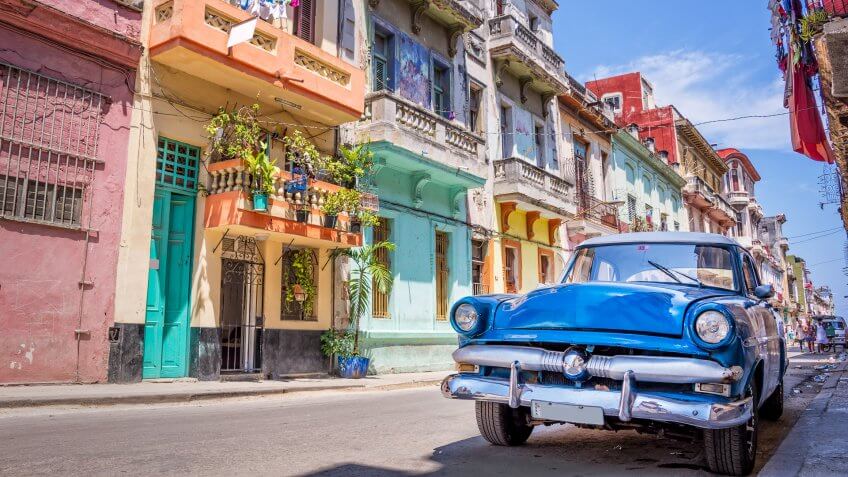 Delpixel / Shutterstock.com
How a Cuba Cruise Works
Carnival Cruise Line offers Cuba cruises under the people-to-people (P2P) visa that allows Americans to engage in Cuban educational or cultural activities. Carnival and other cruise lines that stop in Havana must offer educational, humanitarian, artistic or other cultural activities to their passengers to fulfill the visa requirements. You must participate in seven to eight hours of P2P activities if your ship arrives in port before 9 a.m. or four to five hours of P2P activities if your ship arrives after 11 a.m. When filling out your travel affidavit, you'll indicate whether you want to participate in the Carnival-led activities or pursue your own.
Should you prefer to arrange your own educational activities, you'll want to check the "self-certify" box when you fill out your people-to-people visa. But keep in mind that you won't be able to take part in the Carnival activities in port unless you opt in for both. Or, if you qualify under another permitted travel category such as being a member of the press or visiting a relative in Havana, you can opt to travel under that exclusion instead.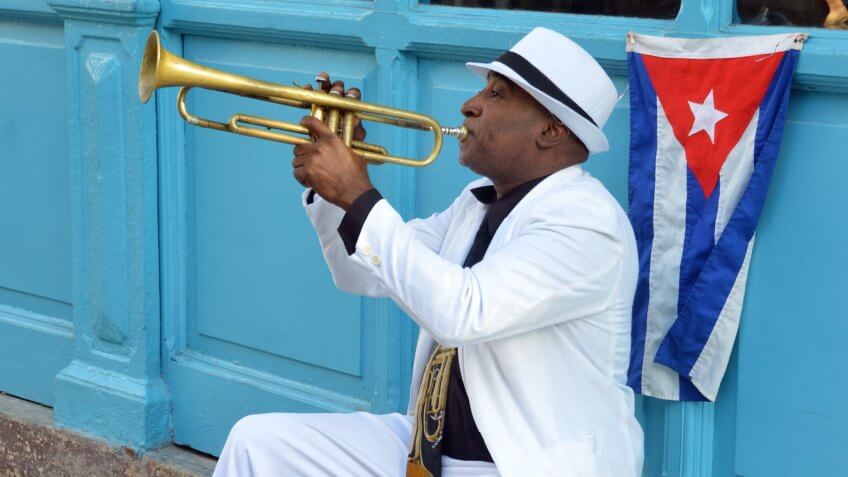 ©Carnival Cruise Line
Visiting Cuba by American Cruise Ship
Taking a Cuba cruise is a bit different than the usual cruise experience. While you're on your cruise, you must keep written records of your activities during your time in the country. Maintaining a daily journal is an ideal way to keep track, as well as saving ticket stubs, receipts and other documentation of your activities. Hold onto these unique mementos of your journey for at least five years to prove that you fulfilled your travel affidavit.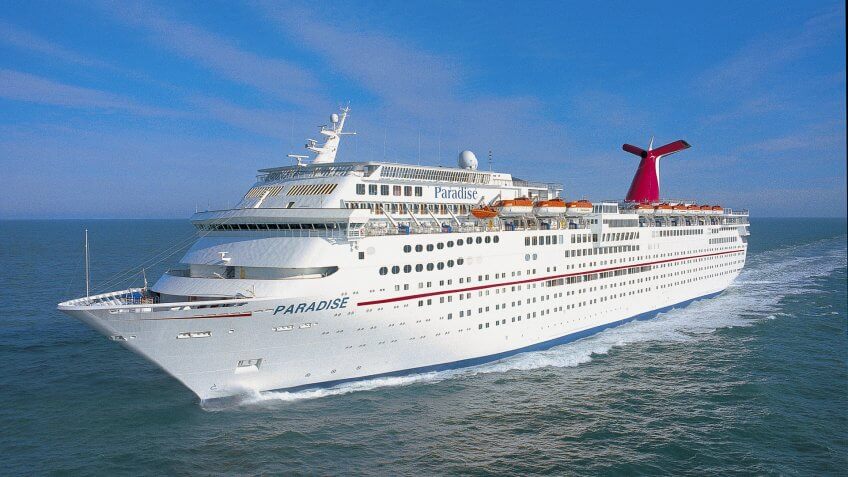 ©Carnival Cruise Line
Take a Carnival Cruise
Just because you're going to Cuba to learn doesn't mean you have to give up fun along the way. Sail on the Carnival Paradise and enjoy onboard activities like the Twister water slide, Seuss at Sea activities for the kids and pampering at the Serenity adult-only retreat.
Carnival's five-night cruises to Cuba leave from Tampa, Fla. and include a port-of-call in Havana as well as either Cozumel, Mexico, or Key West, Fla. Head to Cozumel for as little as $549 when you book an interior room or $609 for an ocean view. Or, opt for Key West and enjoy prices as little as $599. Whichever you prefer, you'll want to hurry. Sale prices end June 30.
Up Next: 11 Things That Cost You Less in Cuba