10 Online Colleges With the Most Affordable Bachelor's Degrees
Earn a degree for less than $7K per year.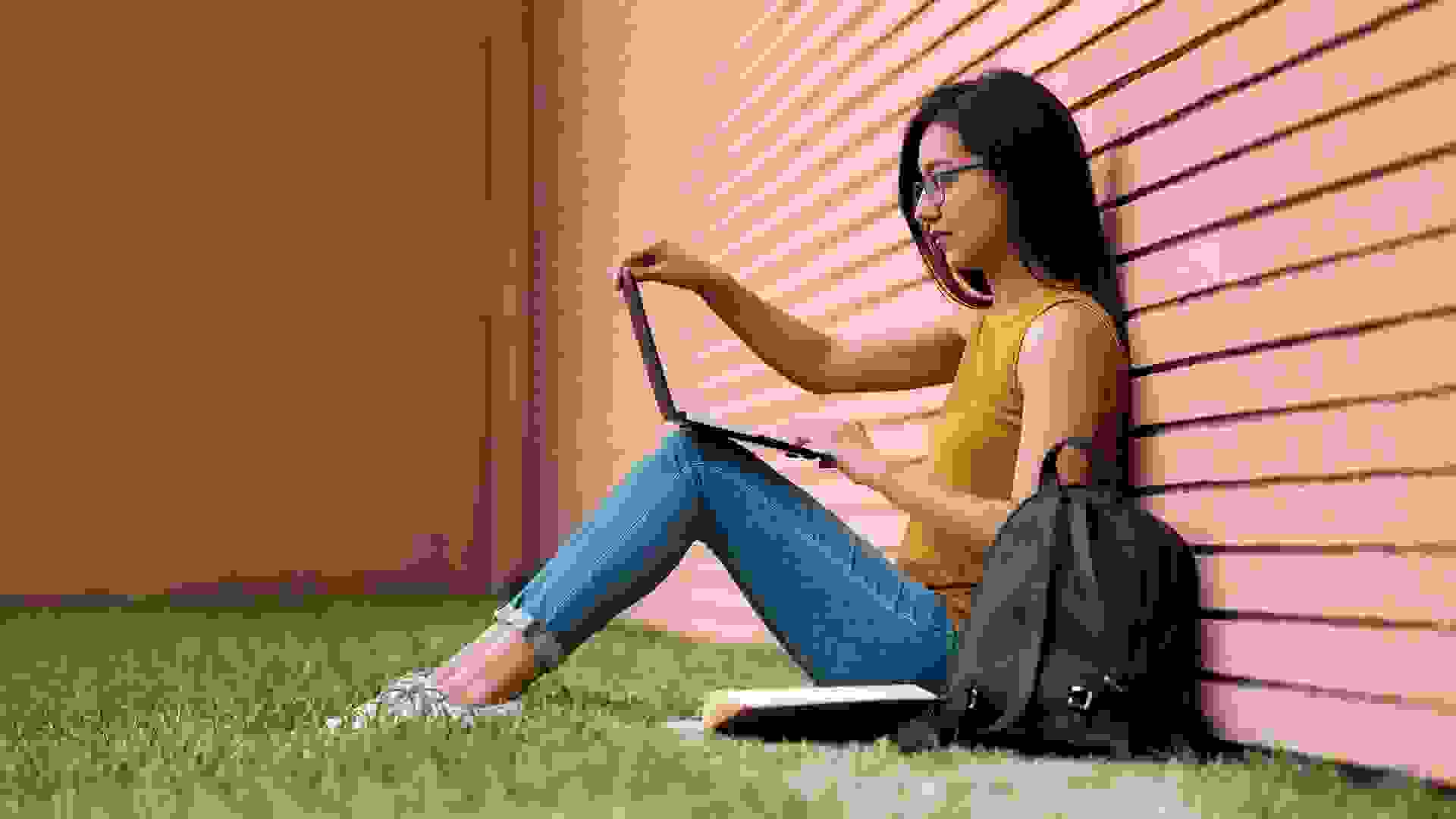 Make Your Money Work for You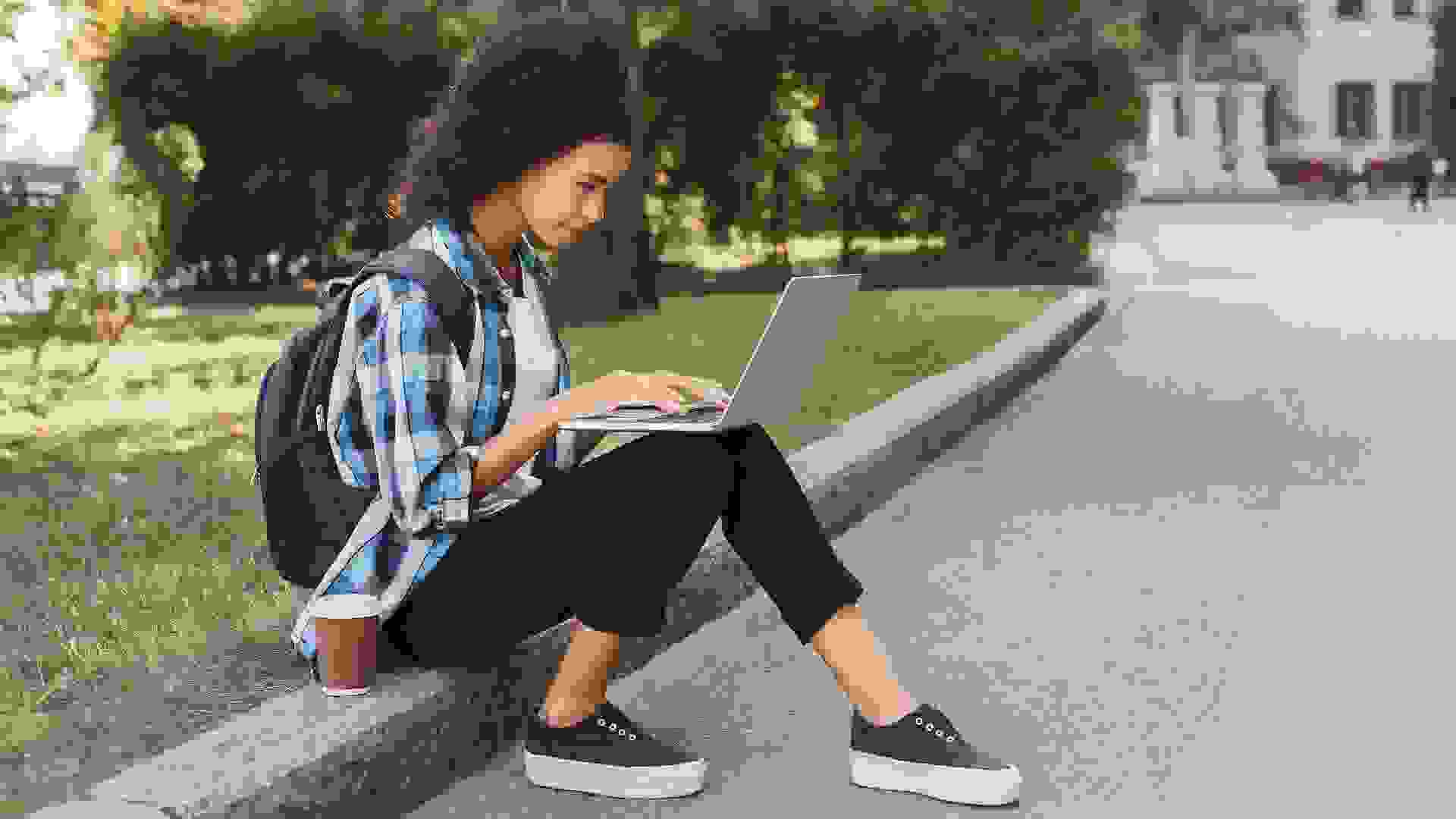 10. Arkansas State University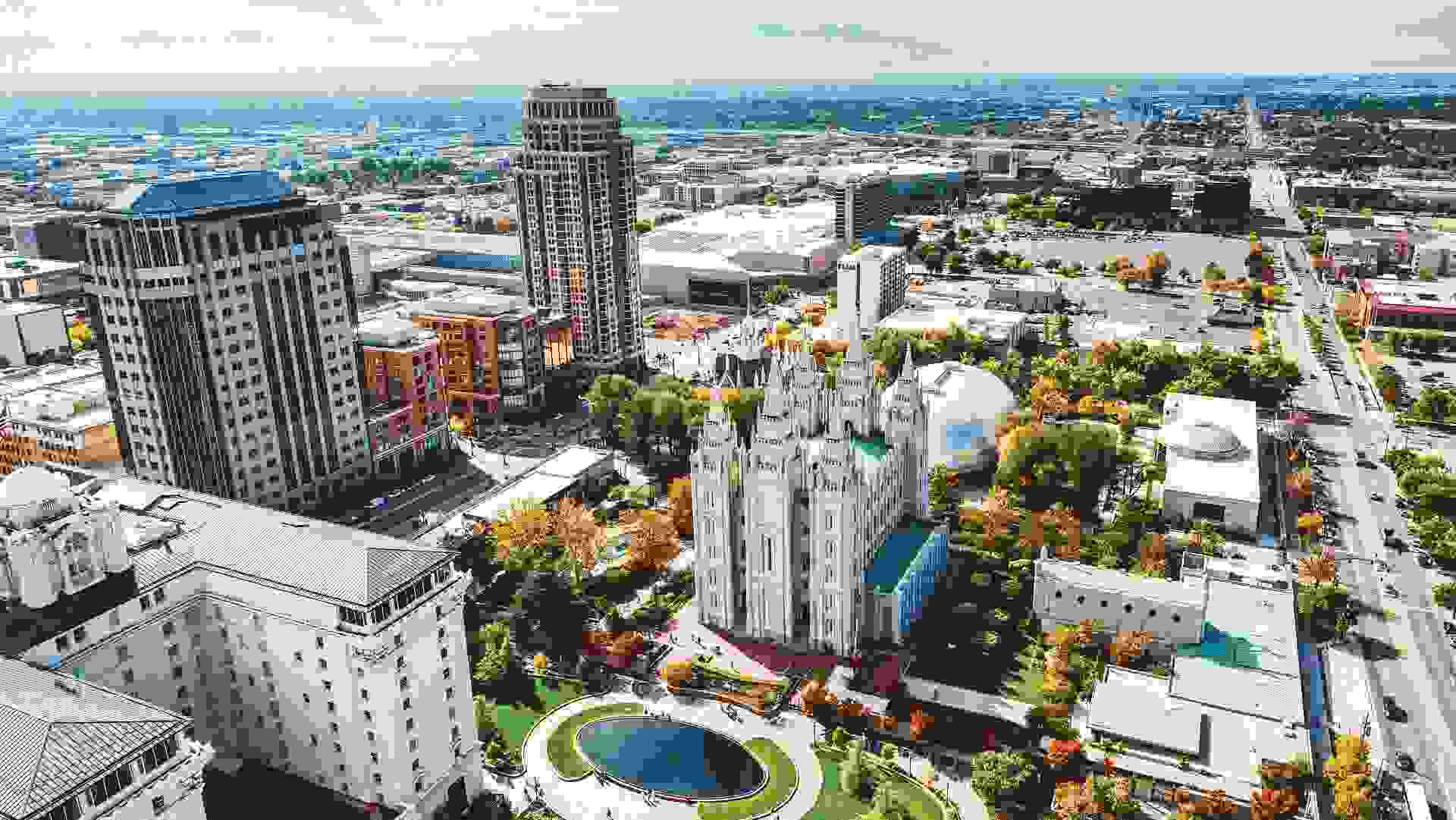 9. Western Governors University
Location: Salt Lake City
Annual tuition: $6,450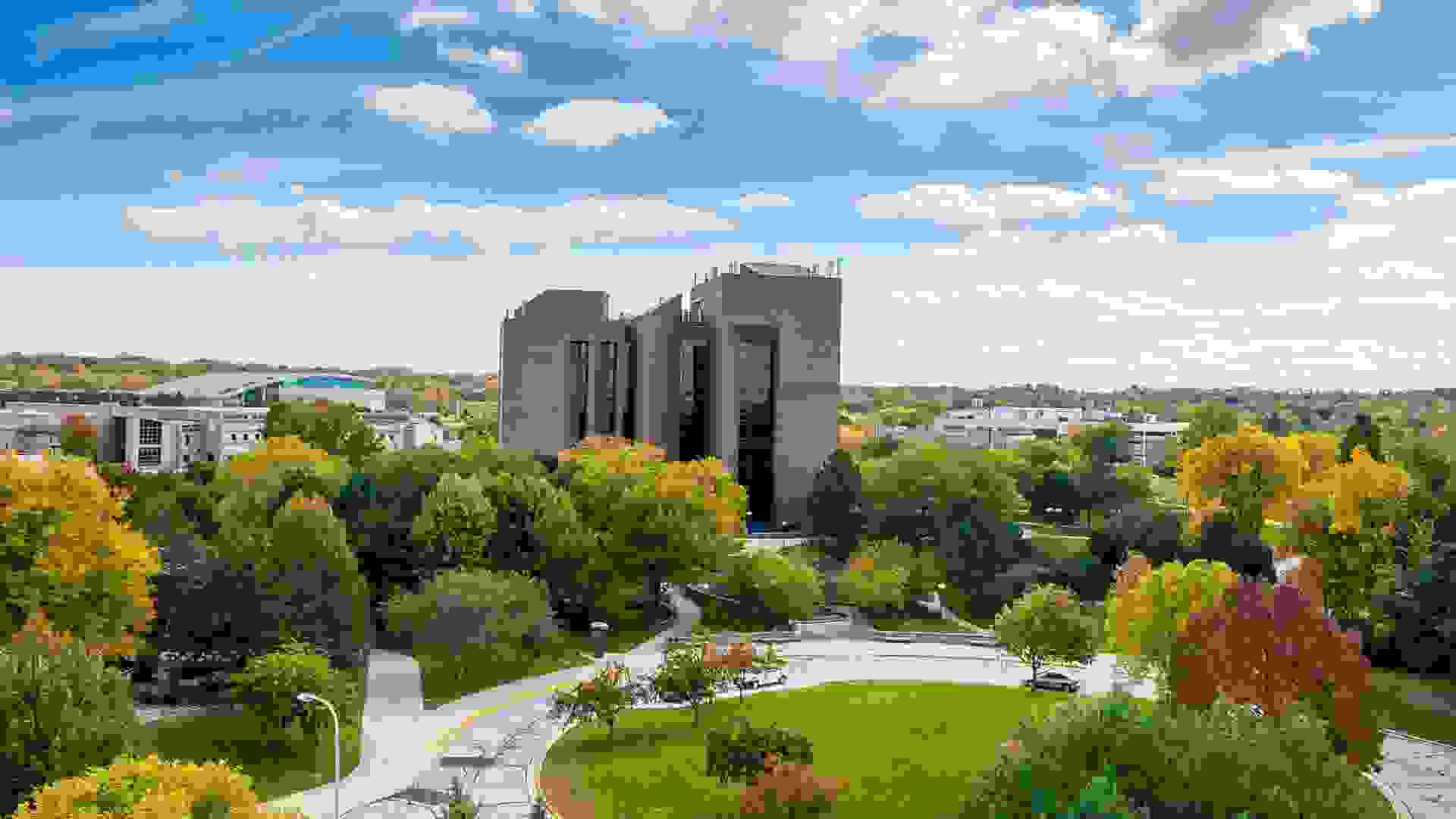 8. University of Wisconsin-Green Bay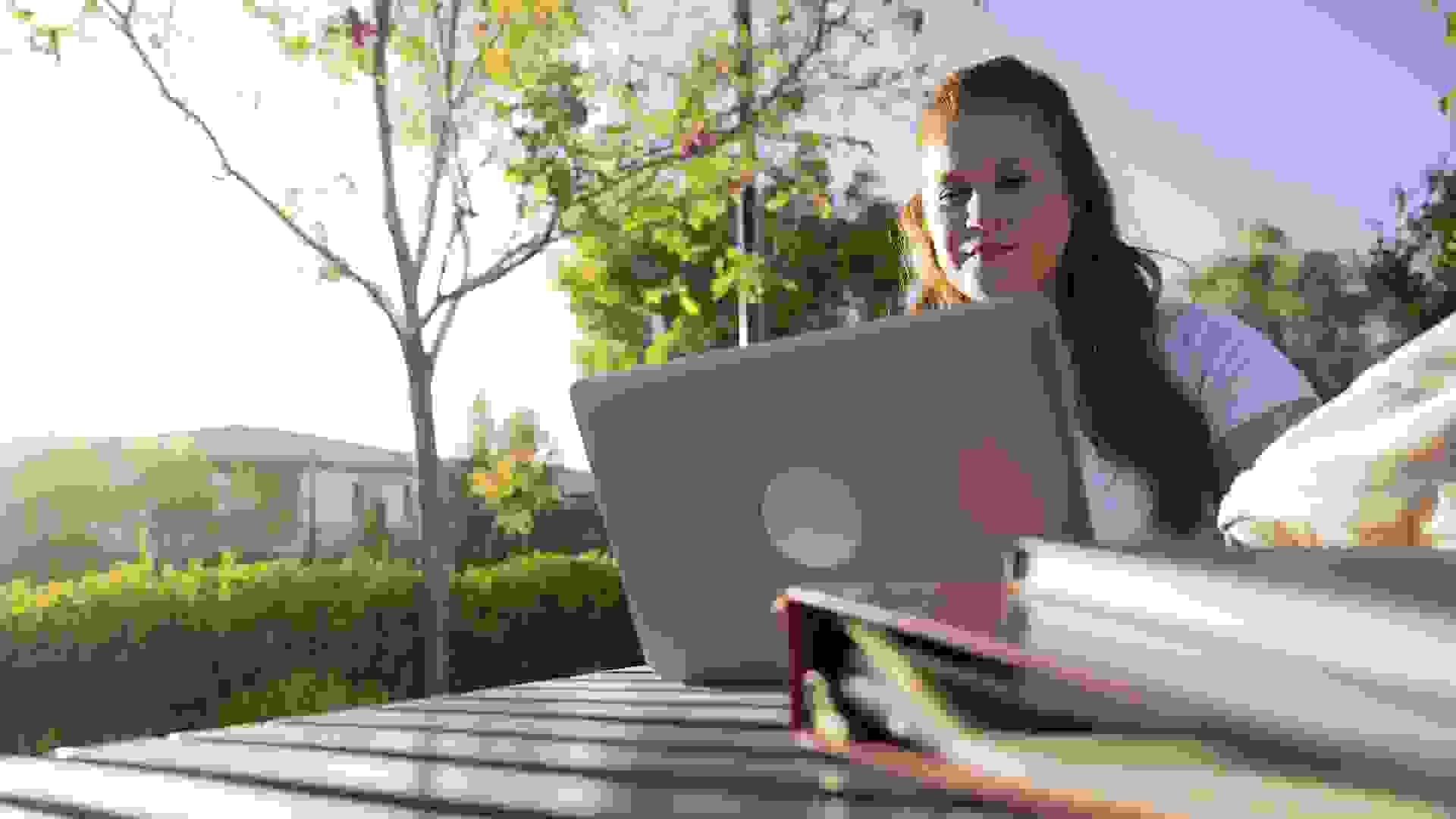 7. Eastern New Mexico University-Main Campus
Location: Portales, New Mexico
Annual tuition: $6,114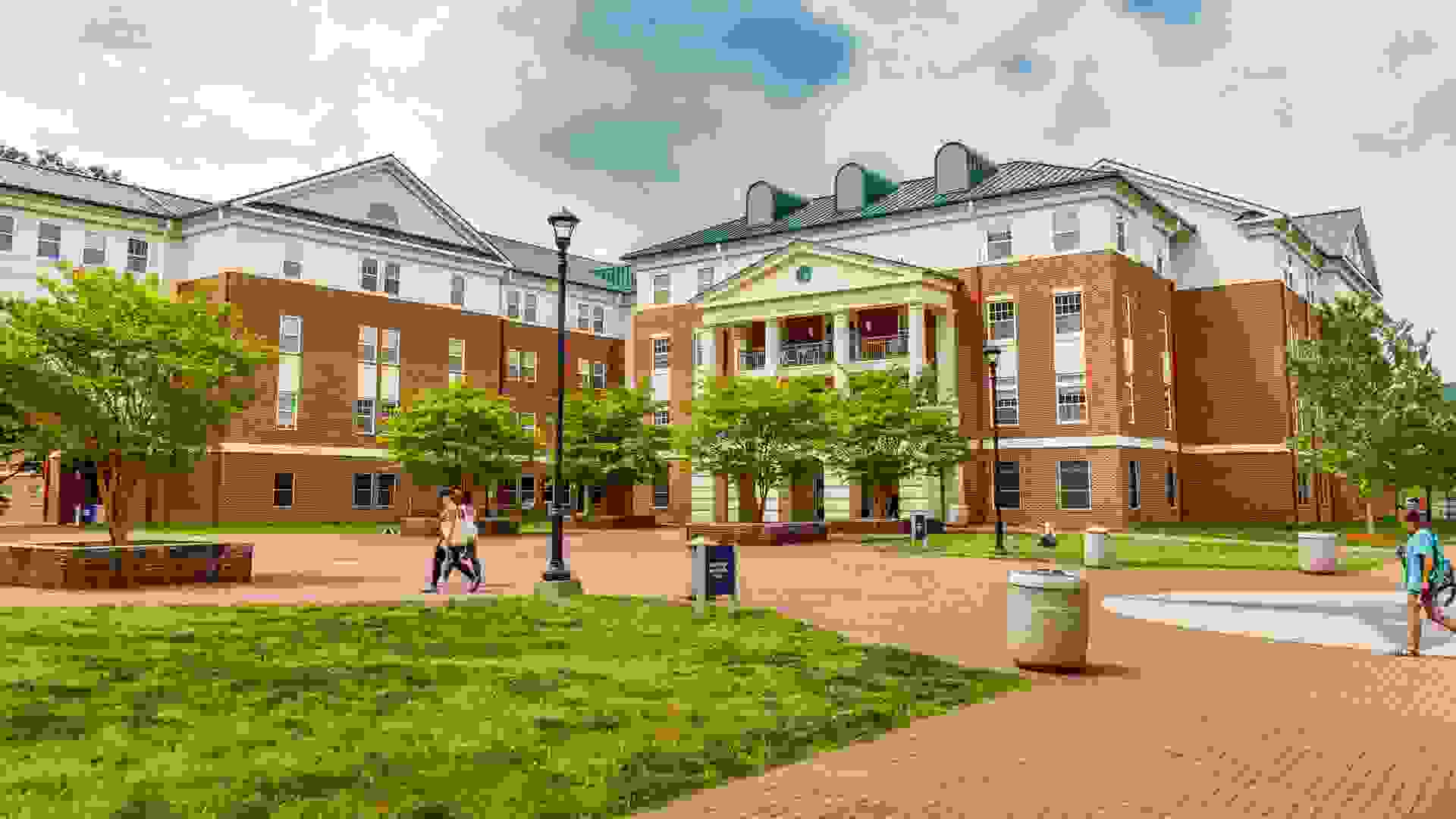 6. Western Carolina University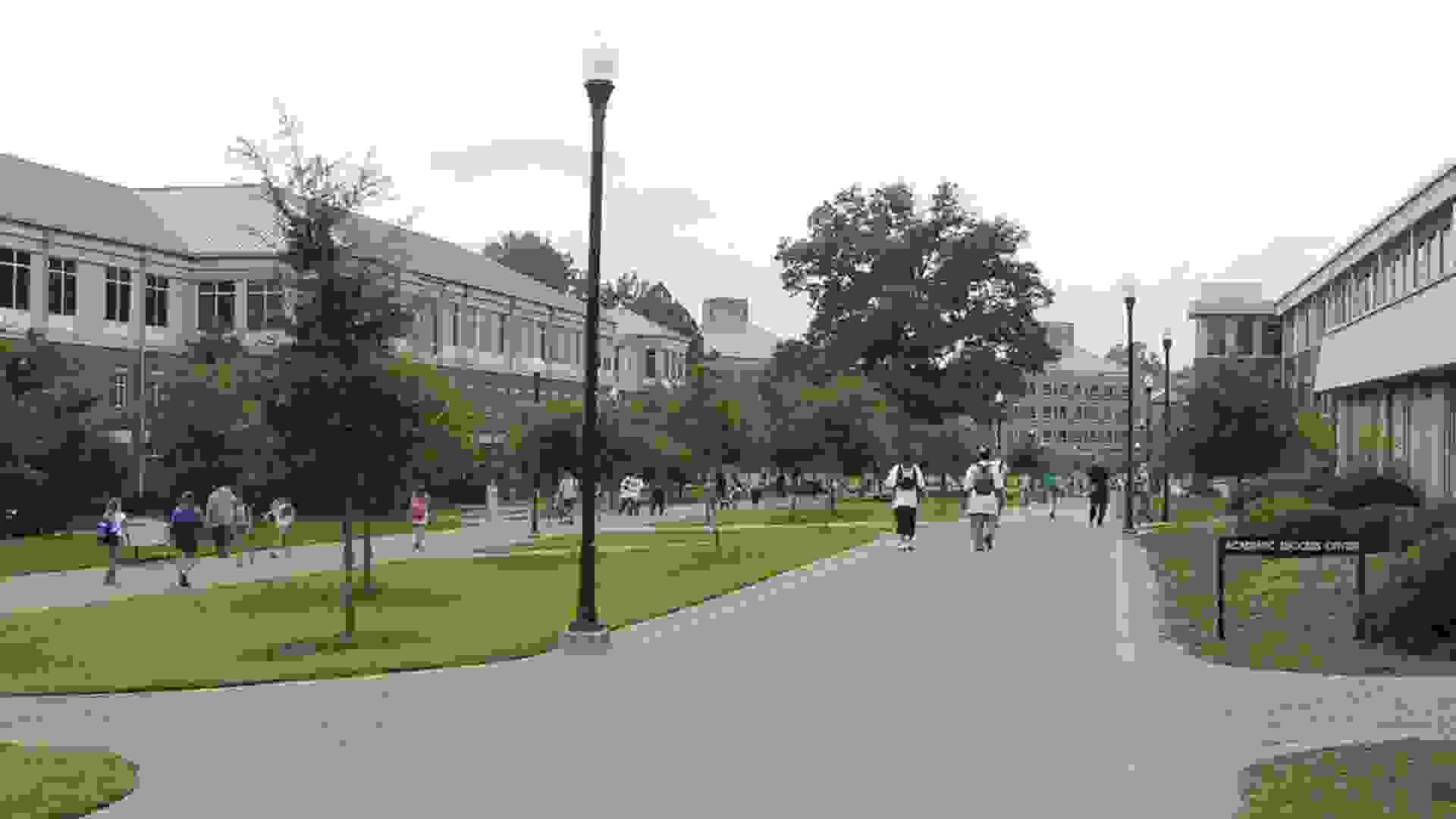 5. Georgia Southern University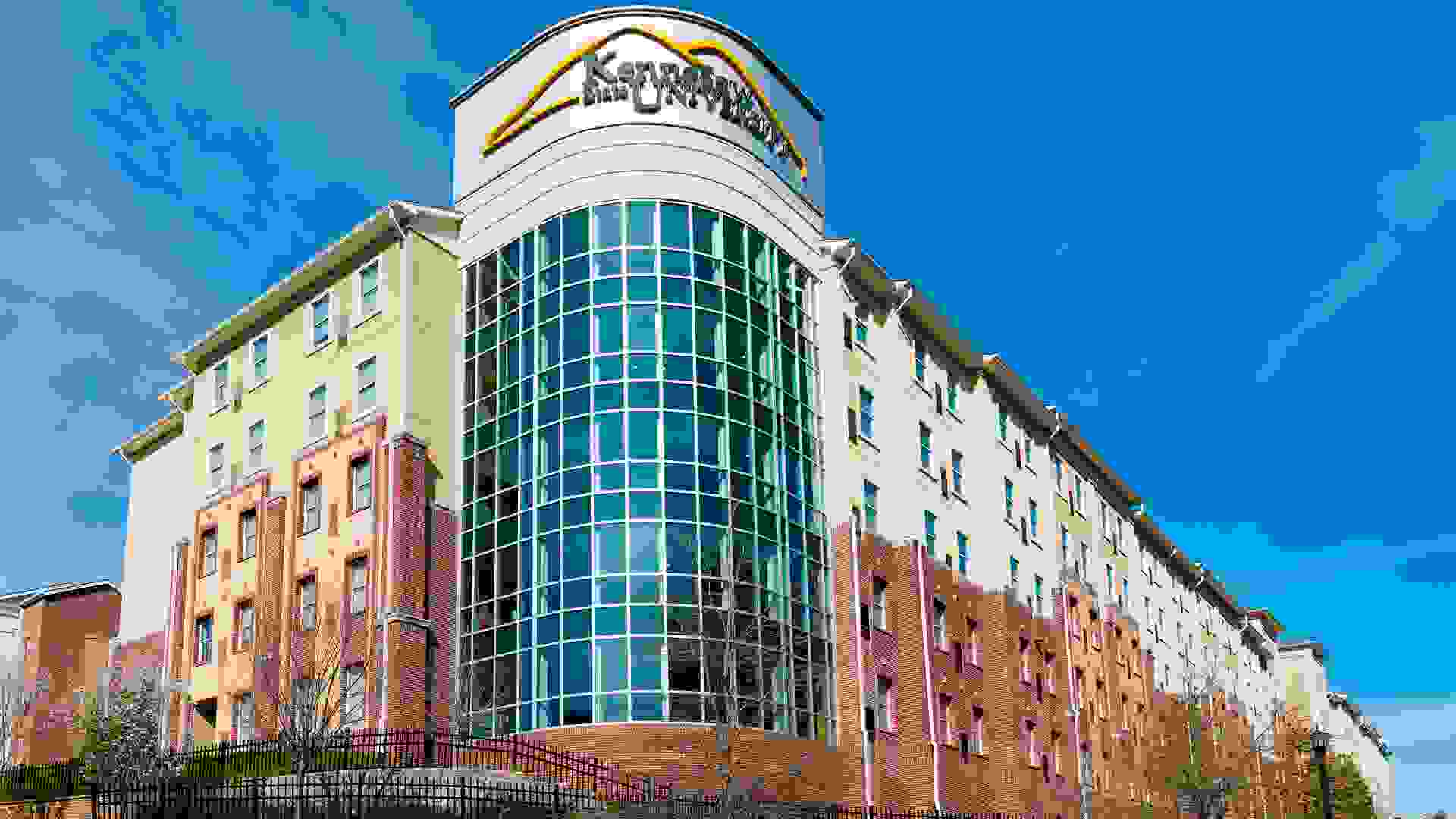 4. Kennesaw State University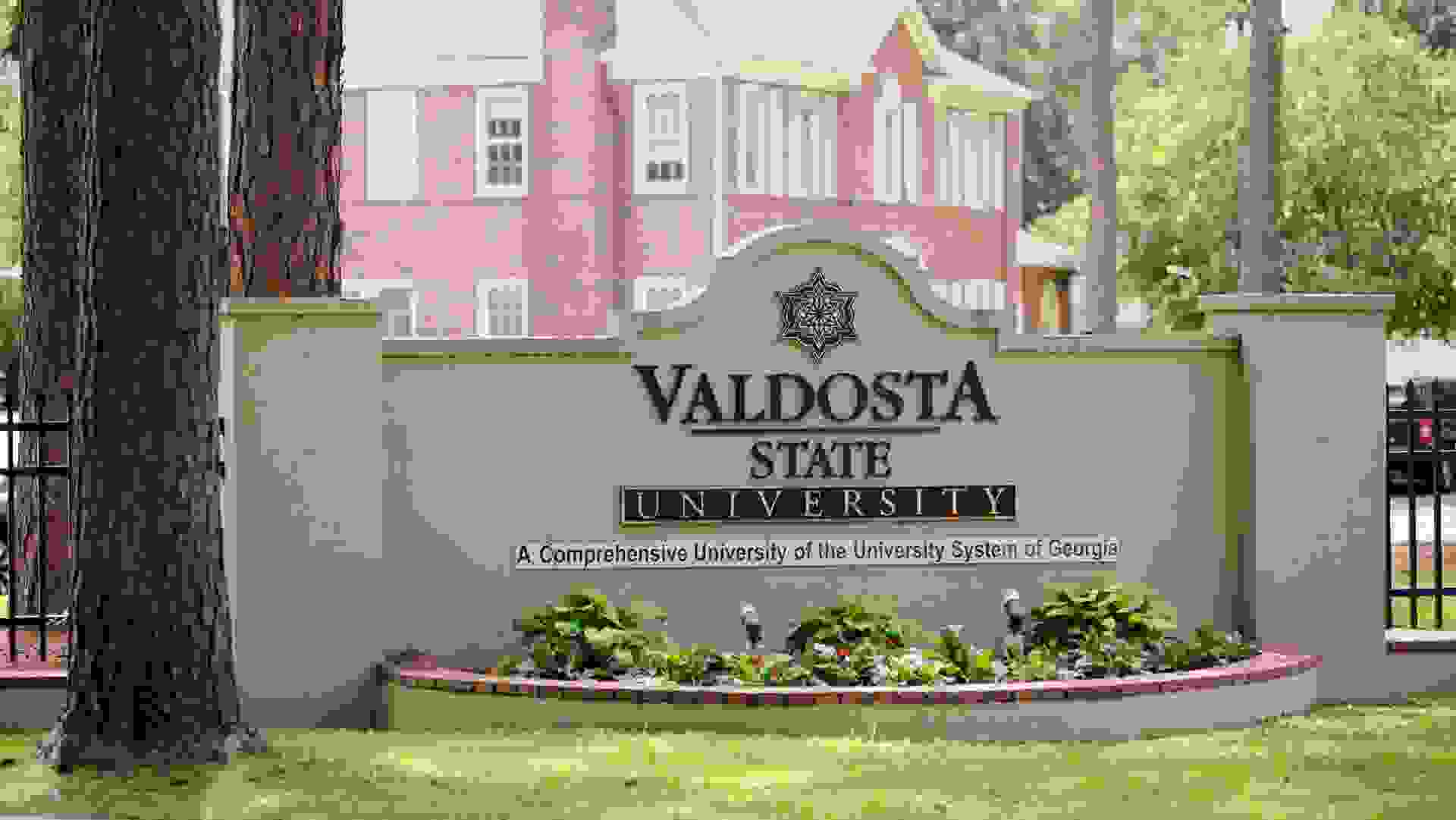 3. Valdosta State University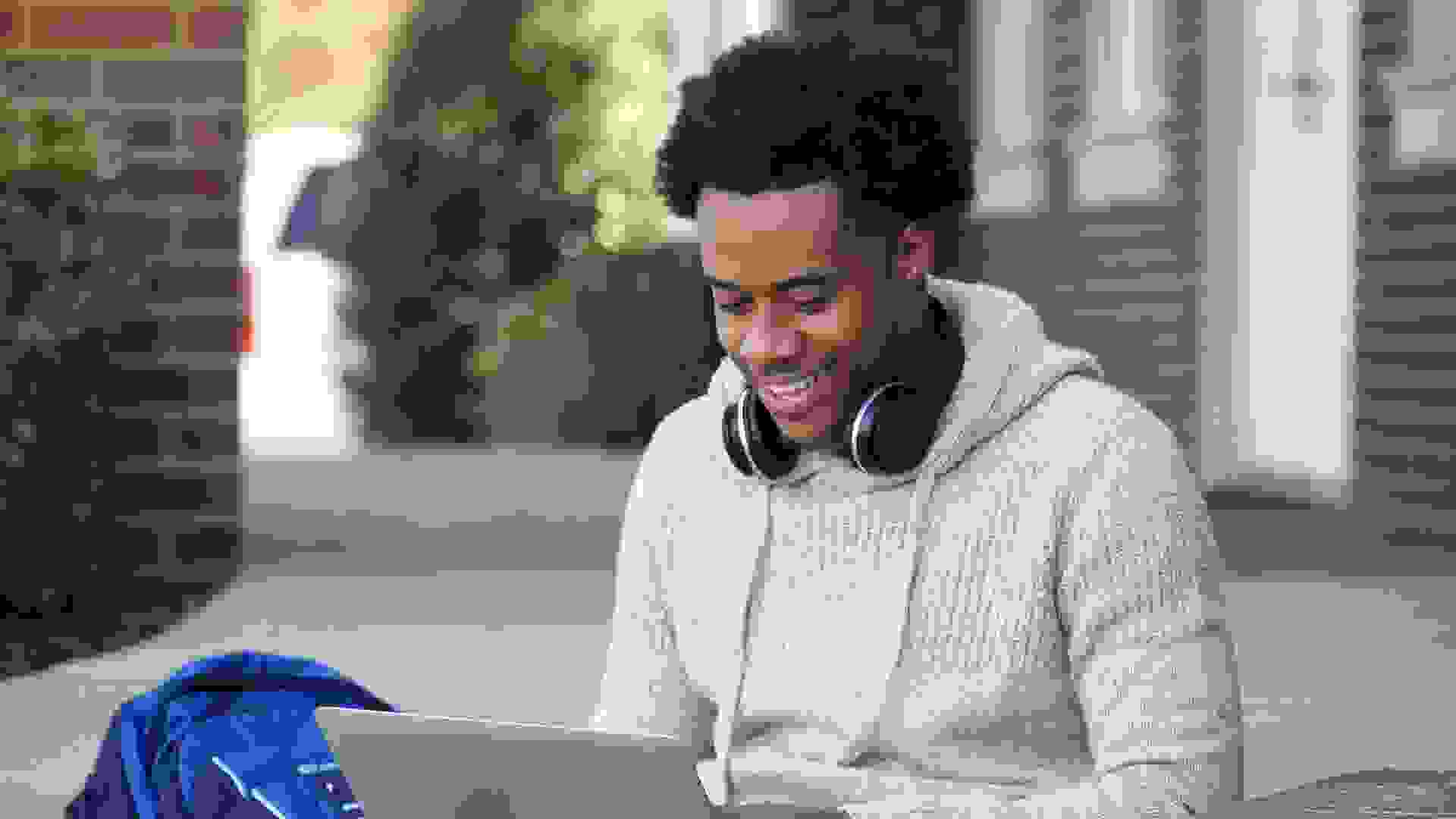 2. Clayton State University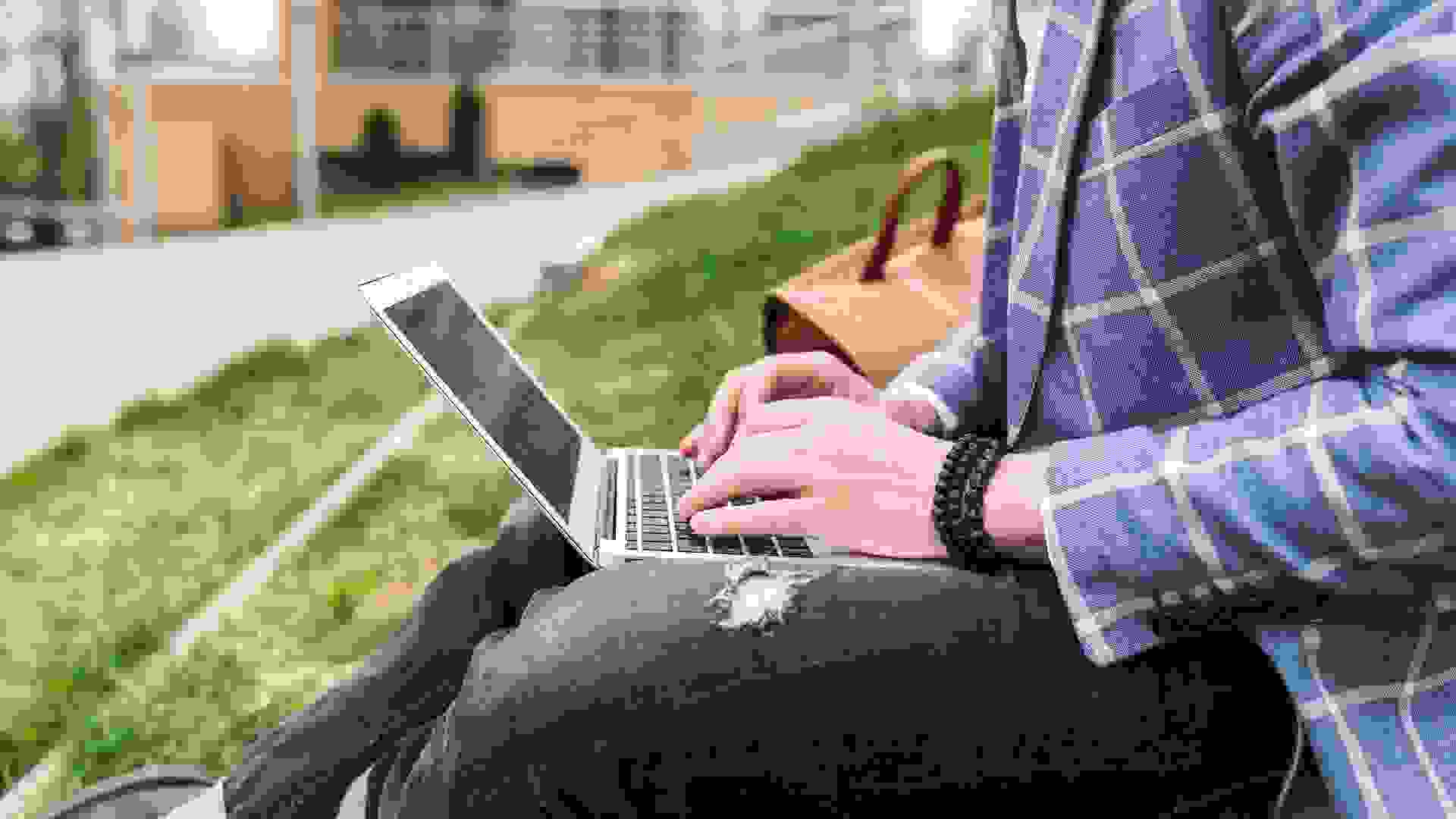 1. University of North Carolina at Pembroke
Location: Pembroke, North Carolina
Annual tuition: $5,067
More From GOBankingRates
Methodology: Colleges were sourced from OnlineU's ranking of Most Affordable Online Bachelor's Degrees. To be eligible for the ranking, schools needed to have regional or national accreditation and offer at least 10 fully online degrees at the specified degree level with programs that cover at least three general subject areas. Data for tuition and degree information was collected from official school websites, reflecting data for the 2020-2021 school year. In cases where schools offer a standard tuition rate across most programs at the specified degree level, the standard tuition rate was used. Otherwise, the tuition reflects the lowest tuition rate available at the specified degree level. Out-of-state tuition was used unless in-state tuition was offered to all online students. Tuition was calculated assuming full-time status. Unless otherwise indicated, bachelor's programs were assumed to require four years to complete. Schools with programs that require some on-campus coursework were still considered for the ranking if the amount of in-person work required was limited to less than two weeks.
About the Author