MasterClass, SkillShare and 5 Other Apps That Will Teach You Everything You've Always Wanted To Learn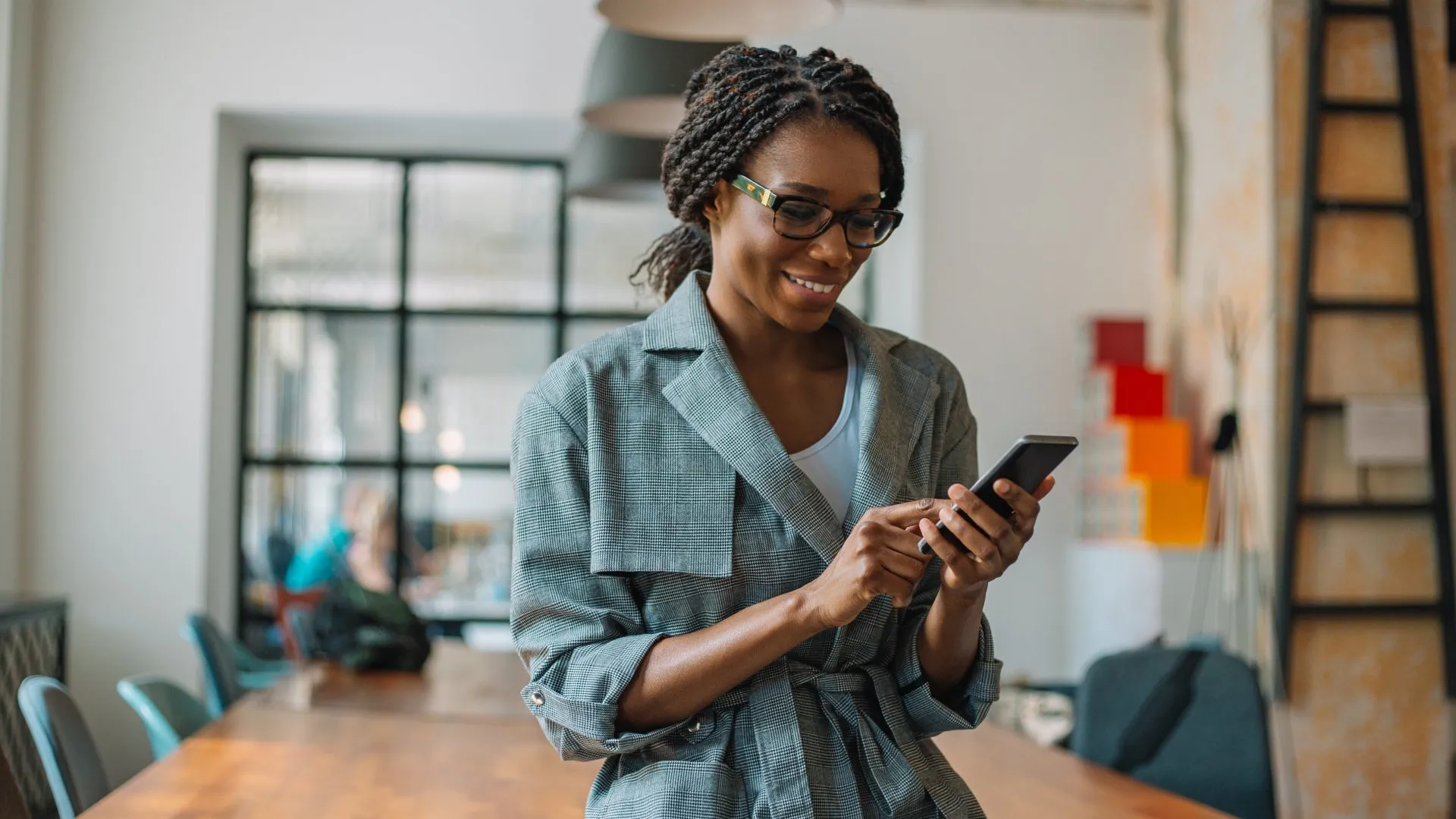 For centuries, traditional learning took place in the classroom — a place you had to travel to gain knowledge. Then, learning by correspondence came about, followed by computer-based online learning. Today online learning, also known as e-learning is quite popular. And part of that popularity is based on mobile learning apps, which offer a world of convenient knowledge and wisdom at your fingertips.
During the first quarter of 2020 and the beginning of the COVID-19 pandemic, mobile educational apps surged higher than they'd been in the previous three years, according to Statista. Apple App Store users downloaded 470 million educational apps, while Google Play users downloaded 460 million learning apps, which equaled tens of millions to hundreds of millions more downloads than in previous quarters.
With many learning apps, like MasterClass and SkillShare, you have the option for unlimited learning. These apps have paid versions that allow you to have unlimited access to their libraries of resources and new resources are added constantly. No matter if you want to learn how to cook pho, speak Mandarin, gain coding knowledge or increase your productivity, there's an app for it that you can download in mere seconds depending on your connection speed.
While there are hundreds of educational apps available, here are seven that you may find worth your while the next time you're looking to learn something.
Last updated: March 22, 2021
MasterClass
The MasterClass app features over 100 world-class instructors — including Anna Wintour, Serena Williams and Wolfgang Puck — who cover a wide variety of topics, including arts and entertainment, music, food, writing, business, sports and more. From listening to personal anecdotes to learning actual skills, you can glean the wisdom you're seeking at any time of the day. Stream classes on your favorite device or download select classes to watch offline. Plus, each class includes a downloadable workbook. To gain an all-access pass, which gives you access to every single class in the MasterClass library, you can choose to pay $179.99 for the upgrade.
Make Your Money Work for You
SkillShare
For those who want to expand and cultivate their creativity, the SkillShare app is the key. You'll find hundreds of classes covering topics like graphic design, calligraphy, illustration, hand lettering and photography. If software is your thing, you can develop or hone your creative skills by learning how to use tools like Photoshop, Illustrator and Procreate. You can also take classes in entrepreneurship, digital marketing, freelancing or productivity to help you grow professionally. Upgrade to a monthly premium membership for $18.99 or an annual premium membership for $99.99 to gain full access to a library of premium classes and also gain the ability to download classes to watch offline.
Coursera
For a more academic approach to learning, Coursera delivers courses like Japanese for Beginners or Fundamentals of Finance. Resources and programs from hundreds of top-notch universities and companies will be at your fingertips. No matter what stage of your career you're in, Coursera has a solution. You can choose from free courses or full-blown degree programs that are actually affordable. Coursera also offers certificate programs from universities like Duke and Yale and companies like Google and IBM. Courses are available via online streaming or downloadable for offline learning. Paid courses range from $39-$99 and degrees start at $9,000.
Make Your Money Work for You
Grasshopper
If you've ever wanted to learn to write JavaScript, the user-friendly Grasshopper app is a good way to learn the basics. JavaScript allows you to do things like create animations and build a website with HTML and CSS and is used by more than 70% of professional developers. The app uses visual puzzles to help you develop and solidify coding concepts and skills. As you learn, you'll progressively collect achievements until you gain the fundamental skills you need to take the next step as a coder. Best of all, the app and all its content are completely free.
Elevate
Cost: Free for the basic subscription; $39.99 for the annual subscription
Rating: 4.8 on the App Store, 4.6 on Google Play
While there's more than one brain-training app out there, Elevate won Apple's App of the Year award in 2014 and has a high rating among App Store users. If you're looking to accomplish things like sharpening recall, increasing focus or honing speaking abilities, Elevate and its 35 research-based games can help you get there. The app creates a personalized training program for each user that adjusts as you train, based on the skills you need the most. And you don't have to commit to using it every day. Users who train as little as three times per week have seen dramatic gains.
TED
Imagine having over 3,600 video talks based on hundreds of topics, like education, business, science, creativity, emotions and more, right at your fingertips that you can listen to online or download for offline viewing or listening. That's what the TED app offers. You'll find previously curated playlists, or you can request TED to create a playlist just for you based on your listening style. Plus, you can also listen to the TED Radio Hour podcast and TED's newest podcast, Sincerely, X.
Duolingo
If you've ever wanted to learn a new language or two, Duolingo can be your go-to. It offers users the ability to learn over 35 languages through snackable mini-lessons designed for long-term language retention that you can queue up whenever you have a few minutes to spare — for free. Via the app, you'll be able to practice the four basic language skills — reading, writing, speaking and listening — to help you become fluent in any language you choose, from Arabic to Polish to Vietnamese. Plus, you'll earn motivating rewards and achievements as you progress toward your goals. You can also upgrade to ad-free Duolingo Plus.
More From GOBankingRates
Photo Disclaimer: Please note photos are for representational purposes only.

BEFORE YOU GO
See Today's Best
Banking Offers