6 Ways for Parents To Prepare for the Back-to-School Money Crunch

3 min Read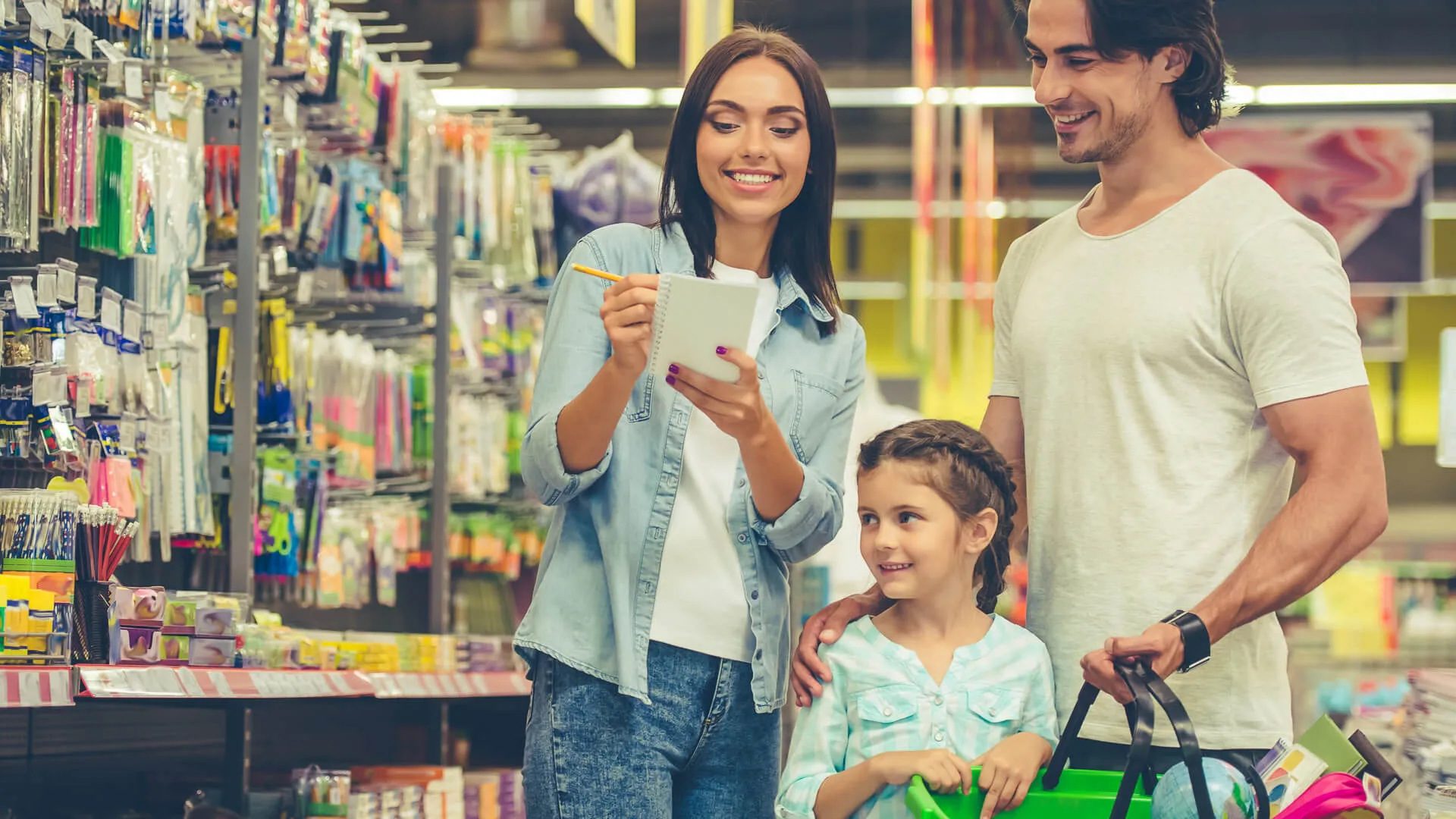 Make Your Money Work for You
Shop at Home
Money saving expert Andrea Woroch recommends sweeping your home for any leftover school supplies from last year before shopping for new ones.
Do you have notebooks mostly full of empty pages? A reliable, sturdy backpack you reuse frequently? Sturdy folders in good shape to repurpose? Cross all the supplies you already have at home off your list as you go.
Woroch said parents may shop at home for their child's clothes, too. Go through your child's wardrobe to figure out which clothes and uniform attire still fit. Keep a list of articles of clothing or shoes that need to be replaced.
Take Our Poll: Do You Tip For Service?
Swap Supplies and Clothing
Other families besides your own likely have leftover school supplies and clothing from last year. Woroch recommends setting up a school supply or clothing swap with other parents in your child's class. 
Parents can also check with the school to see if the PTO or PTA has arranged a similar clothing, supply and book swap event for gently used items. Some private schools will host a uniform exchange, so check in with your school to see if any events, swaps or exchanges are being held and save the date.
Mark Your Calendar for Sales Tax Holidays
Many states offer tax-free or reduced sales tax rates in August. Woroch recommends checking to see if your state offers a sales tax holiday. 
Qualifying items, though they vary from state to state, often include basic school supplies, clothing, shoes, backpacks and more. If you missed the tax-free event in your state or they didn't offer one this year, Woroch said don't overlook the opportunity to save if you're traveling to one of the 15 states offering tax-free deals this August.
Make Your Money Work for You
Buy Store Brand Items
If you're shopping at a big-box retailer, like Target or Walmart, consider purchasing their store brand items over the name brand. Woroch said you can save up to 30% to 50% on school supply basics like notebooks, pencils, print paper and folders just by making this simple switch.
Shop Outside of Retail Stores
Where else can you find great deals on back-to-school supplies and clothes? 
Consider stocking up on supply basics at the local dollar store. Additionally, instead of shopping at department stores, parents can head to a local consignment store or thrift store for quality clothing at a heavily reduced price.
Split Bulk Purchases With Families
This is a not-so-secret way to save up to 50% on a Costco shopping trip, especially if you plan to do your back-to-school shopping at Costco. 
Split the cost of your purchase with other families who need the same items. You'll receive cheaper per unit prices instead of spending more upfront to get the deal, and families splitting costs will get the essentials they need without worrying about where to store excess products not in use.
More From GOBankingRates
About the Author