George Clooney and 8 Other Celebrities Who Have Made Major Donations to Schools

4 min Read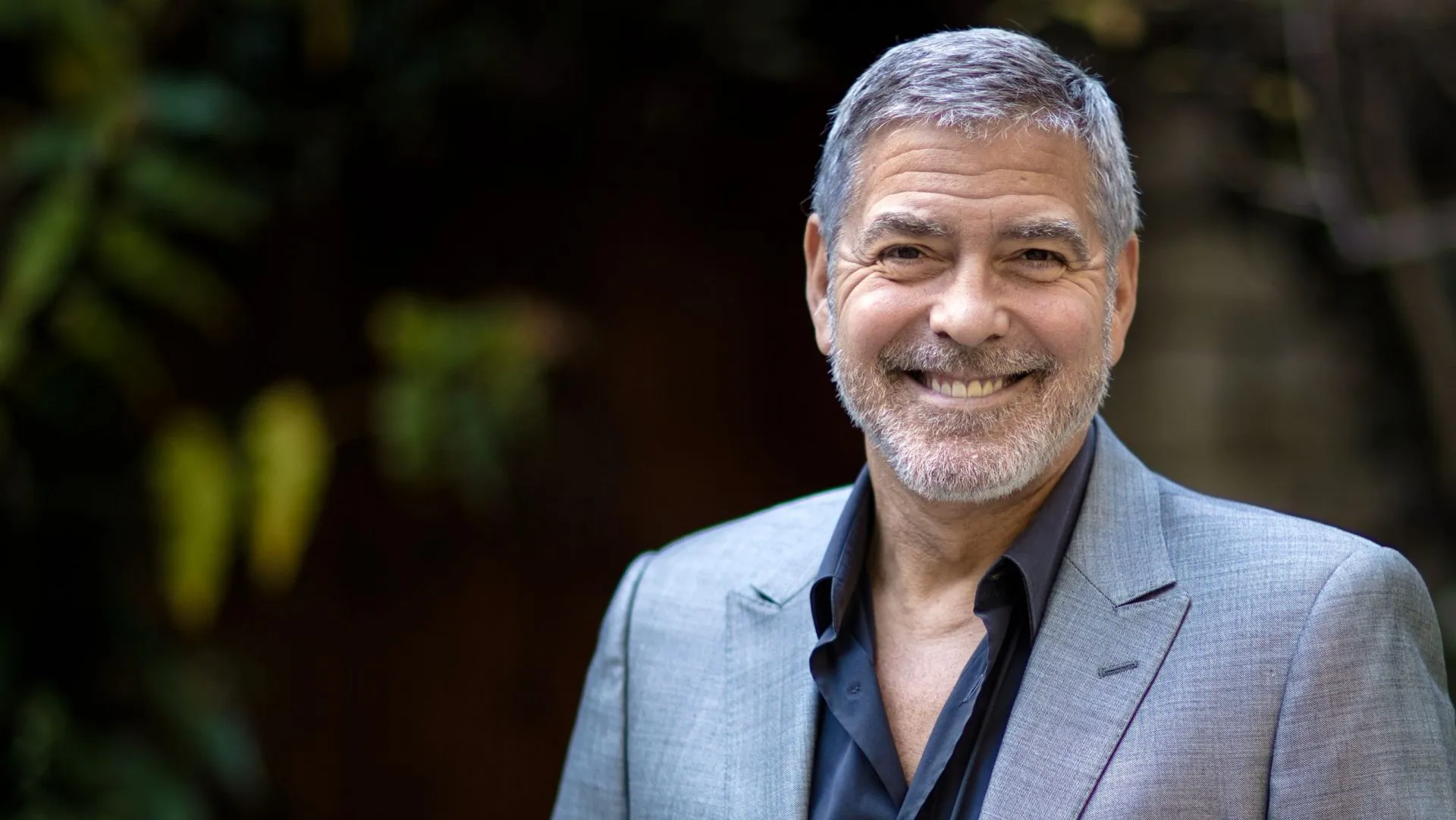 Make Your Money Work for You
Chance the Rapper
Chance the Rapper has contributed more than $2 million to help Chicago Public Schools support arts programming, USA Today reported.
"Funding for public schools is the single most important investment a community can make," he told Chicago's ABC7.
Find Out: Is the Cost of an Elite Preschool Worth It? Experts Weigh In
George Clooney
In June, George Clooney teamed up with Don Cheadle, Eva Longoria and principals at Creative Artists Agency to underwrite a Los Angeles Unified Public School District magnet school with a focus on setting high school students up for jobs in the entertainment industry. The school will teach classes on cinematography, engineering, visual effects and other technical skills.
Learn: How a Non-Traditional Education Pathway Can Set You Up for Career Success
Common
Common is one of the founding partners of Art in Motion, a charter school in the South Side of Chicago that aims to "promote creativity and increase access to artistic pursuits," Block Club Chicago reported. The school opened in 2019, serving about 200 seventh and eighth graders in its inaugural year.
Ponder: Can You Afford Education in America at These Prices?
Dr. Dre
Dr. Dre and his business partner Jimmy Iovine have joined with the Los Angeles Unified School District to open a new high school in South Los Angeles, CBS Los Angeles reported. The school "combines design, business and technology with hands-on, real-world learning to help develop young leaders, innovators and entrepreneurs," LAUSD announced in June.
LeBron James
LeBron James and his charitable foundation provided about $600,000 in financial support to the I PROMISE School, an Akron, Ohio, public school dedicated to students who are "already falling behind and in danger of falling through the cracks," The New York Times reported. The school implements specialized programming specifically designed to help these students succeed, including a longer school day, a STEM curriculum and an on-campus Family Resource Center.
Related: A Peek Inside LeBron James' Lucrative Business and Investment Portfolio
Make Your Money Work for You
Pitbull
Pitbull opened the Sports Leadership And Management Academy (SLAM) public charter school for students in grades six through 12 in Miami's Little Havana neighborhood in 2013, NPR reported.
"If sports is what you love, one way or another, it's a business you can get involved with […] whether you're a therapist, an attorney, a broadcaster," Pitbull told NPR.
More: How Much Kids Could Save by Investing Their Piggy Banks
Shakira
Shakira has opened seven schools in Colombia to help provide better education to students in her home country. She most recently teamed up with FC Barcelona and La Caixa Banking Foundation to contribute 1.2 million euros towards the opening of a school in the rural area of Barranquilla, The Borgen Project reported.
Shocking: Majority of U.S. States Earn a 'C' Grade or Worse for Personal Finance Education
Oprah Winfrey
After a visit to South Africa, Oprah Winfrey was inspired to build a school for girls in the country as a way to even the playing field and battle poverty. The Oprah Winfrey Leadership Academy for Girls opened in 2007, and since then over 500 girls have graduated from the school. The 52-acre campus has 21 state-of-the-art classrooms, six labs, a 10,000-volume library, manicured grounds, a 600-seat theater and modern dorms.
More From GOBankingRates
About the Author