Happy National Scholarship Month: 6 Strategies to Win More Scholarship Money
To get scholarship money, you need to treat the search like a part-time job.
College tuition continues to rise faster than inflation and family income, according to the College Board's most recent annual report. Scholarships can benefit families who need help with college expenses — and now is the time to start applying.
November is National Scholarship Month. To help you celebrate, here are six strategies to win you more scholarship money.
See: Is College Tuition Worth the Cost?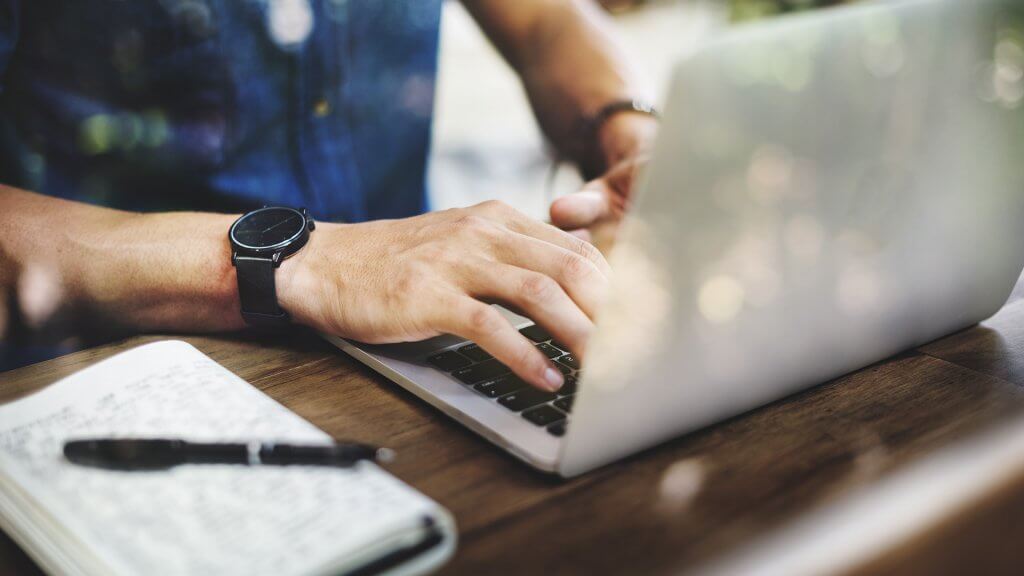 1. Search for Scholarships Online
If you're serious about winning scholarships, you need to start finding and bookmarking scholarship websites on your browser. Students can take advantage of free scholarship-matching websites, such as the College Board's BigFuture site, Fastweb and Cappex.
"Scholarship-matching websites compare the student's personal background profile with the selection criteria for a large database of scholarships, showing the student just the scholarships for which they are eligible," said Mark Kantrowitz, a scholarship expert who helped develop Fastweb and Cappex.
The information you enter might populate scholarships for women, or minority scholarships — such as scholarships for Hispanics. Such matches typically include a link to the scholarship provider so a student can see additional eligibility requirements, as well as how to apply.
Don't Miss: 21 Budgeting Tips for College Students
If you want to match with as many scholarships as possible, Kantrowitz recommended answering the "optional" questions in addition to the required ones. "Students who answer the optional questions tend to match twice as many scholarships as students who answer just the required questions," he said.
The questions are based on the eligibility criteria for the scholarships. These optional questions can pinpoint specific scholarships that otherwise might be ruled out.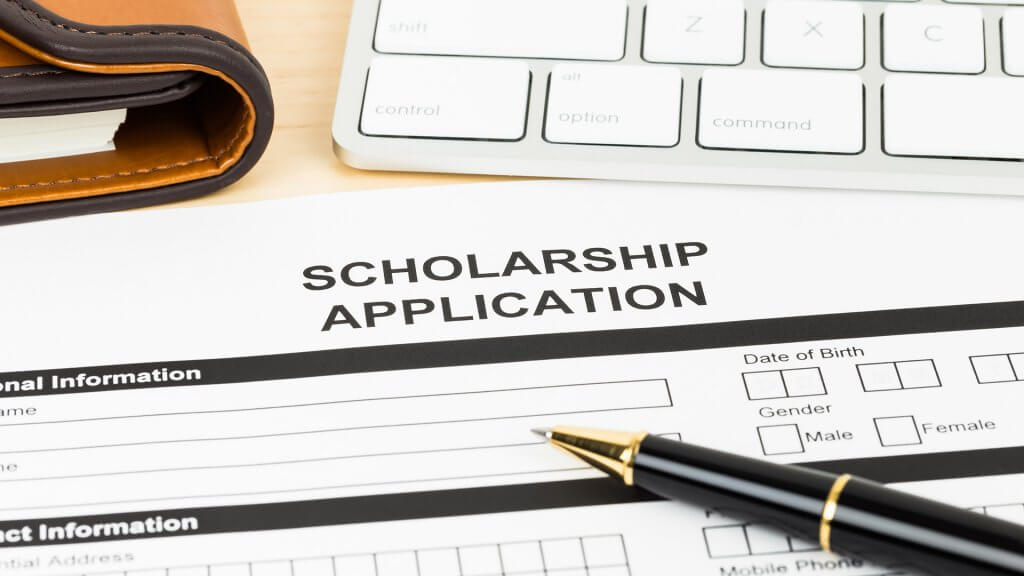 2. Apply for Scholarships Now
Students who want the best chance at receiving scholarship money should start searching for opportunities now, said Kantrowitz, who also is the author of "Secrets to Winning a Scholarship."
"There are scholarships with deadlines throughout the year," he said. "The sooner they start searching, the fewer deadlines they'll miss." Kantrowitz said many deadlines are scheduled for fall and spring.
Parents of younger children should also seek out opportunities, as there are scholarships that students can win in younger grades. For example, there is the National Spelling Bee and the Doodle 4 Google scholarship.
Note that online scholarship databases do not include scholarships for younger kids because the Children's Online Privacy Protection Act precludes gathering information from children under age 13. "Instead, the scholarship databases will include articles that list the scholarships for younger children," Kantrowitz said.
And don't forget to look for scholarships for students who are already knee-deep in college costs. Kantrowitz recommended college students continue to use online scholarship-matching websites while enrolled in school. Such sites send email notifications to students about new scholarships that match their profiles. For accuracy, your profile should be kept up to date with any new activity, such as good grades, recognitions and more.
3. Don't Neglect the Offline World
Today's students live in a tech-savvy culture, but they should not overlook old, practical ways of obtaining information when searching for scholarships.
For instance, students should head to their local library or bookstore and look for books on searching for scholarships. These often can be found in the "jobs and careers" section. "While the online scholarship sites are good for targeted matches, scholarship books are good for random exploration," Kantrowitz said.
These books amount to scholarship encyclopedias and list scholarships by primary characteristics, such as academic major, sport or hobby. Make sure you read the most current edition of these books. Kantrowitz said that about 10 percent of the information changes each year.
When searching for scholarships, check out the following:
Bulletin boards, including those near the scholarship books at the library
Your guidance counselor and financial aid office
The coupon section of the Sunday newspaper
Family, church and employer connections
4. Apply to All Scholarships for Which You Are Eligible
You've likely heard the saying "don't put all your eggs in one basket." You shouldn't simply apply for one scholarship in hopes of winning that one. Kantrowitz said the odds of winning a scholarship are about 1 in 8, and the average amount received is about $4,000.
"Who wins a scholarship is often a matter of luck, not just skill," he said. "So the more scholarships you apply to, the greater your chances of winning one."
The best method to increase your chances of winning at least one scholarship is to apply to all the scholarships you qualified for in the online matching services. Kantrowitz said the typical high school senior will match 50 to 100 scholarships, although some will match as many as 300.
"They need to treat it like a part-time job, writing application essays in the evenings and weekends," he said. Although time consuming at first, Kantrowitz said that after you apply to a half-dozen scholarships, you should be able to revise and reuse your previous essays.
Read: 23 Overseas Colleges Cheaper Than U.S. Colleges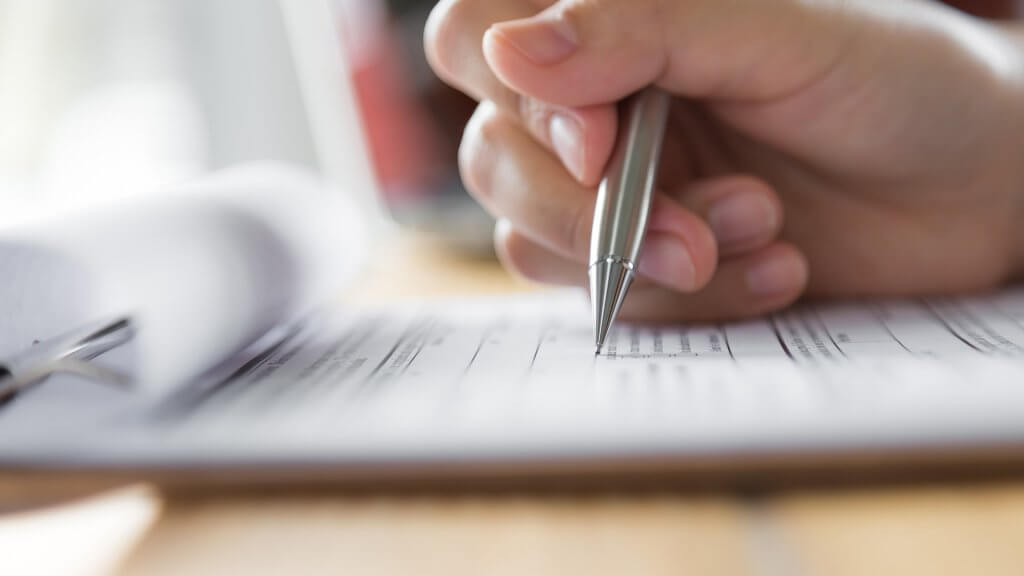 5. Apply for Less Competitive Scholarships
Some scholarships are easier to win than others. Look for scholarships with smaller dollar amounts, or those that require essays. Kantrowitz said research shows that students often overlook these types of scholarships, which means they can represent little jackpots for you to snatch up.
Generally, these relatively "easy scholarships" offer less than $1,000 for the top prize. But Kantrowitz urged students to remember that "every dollar you win in scholarships is a dollar less you'll have to borrow."
In the grand scheme of things, money is money, and every dollar counts. So, if you apply to a dozen of these smaller scholarships, maybe you will luck out and win one. Even if you spend an hour filling out the application for each one, the payoff can be greater than what you can make per hour at a high school job. If you win two or more, that's even better.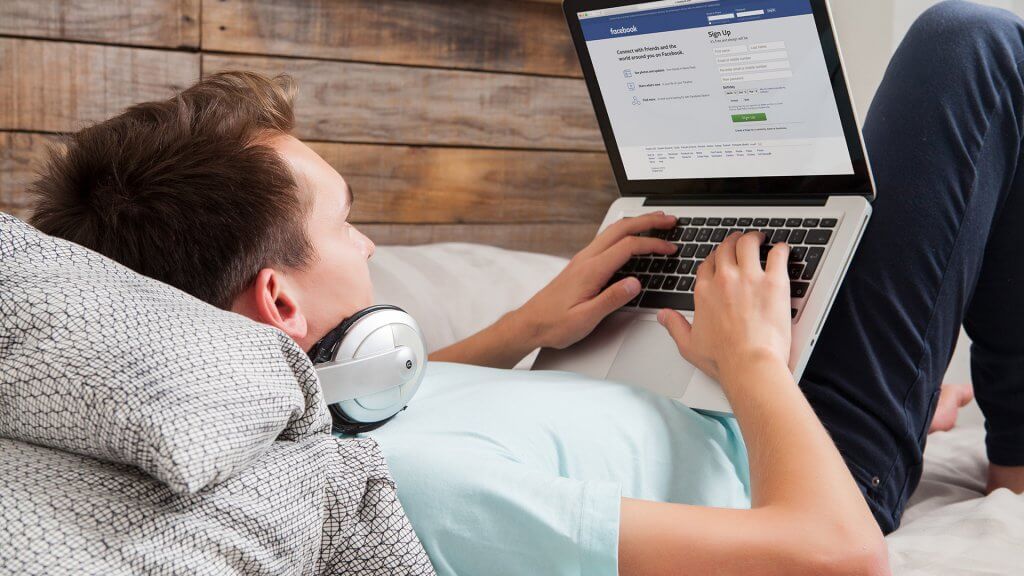 6. Tidy Up Your Online Presence
About one-quarter of scholarship providers now review the online presence of their finalists, said David Levy, editor of Edvisors, a company specializing in helping students and their families plan and pay for college.
"An unprofessional online appearance can cause a student to lose a scholarship, since scholarship providers may worry about a student reflecting badly on the organization," Levy said
These scholarship providers might look for red flags, such as inappropriate photographs and remarks, illegal activities, and negative or discriminatory behavior, he said.
So, before you submit scholarships, review all social media websites to see what might need to be cleaned up. After all, free money is on the table.