Here's Hillary Clinton's Plan for Free College
In a speech delivered in Riverside, Calif., democratic presidential nominee Hillary Clinton said, "We have to make sure education is available and affordable to everyone. We need to make college affordable so that you don't have to borrow."
Announced last year, Clinton's New College Compact promises to help make paying for college easier — and even free in some cases. Here's the skinny on her plan:
Eliminate college tuition at in-state colleges and universities for working families with incomes up to $125,000.
Assist middle- and lower-income students with non-tuition expenses.
Help college graduates manage student loan debt.
Why Americans Need Help Paying for College
Student loan debt is staggering. Consumer Credit Panel shows outstanding student loan debt was $1.19 trillion by the end of March 2015. And CollegeScholarship.org estimates the average student loan debt for graduates of four-year institutions is $26,600, though other estimates put average student loan debt higher.
With college costs continually rising, the average cost for an undergraduate college education is enormous. Consider these figures from The College Board.
| | |
| --- | --- |
| Type of College or University | Average Cost |
| Public two-year college (in district) | $3,440 |
| Public four-year college (in state) | $9,410 |
| Public four-year college (out of state) | $23,890 |
| Private four-year college | $32,410 |
Student debt and college costs are impacting millennials' opportunities for the future, too. The Millennial Graduates in Debt study conducted by Citizen's Bank shows most new graduates with student loans expect to be saddled with payments into their 40s. These additional monthly payments can interfere with their capacity to spend in other areas, such as for a home, travel or child care.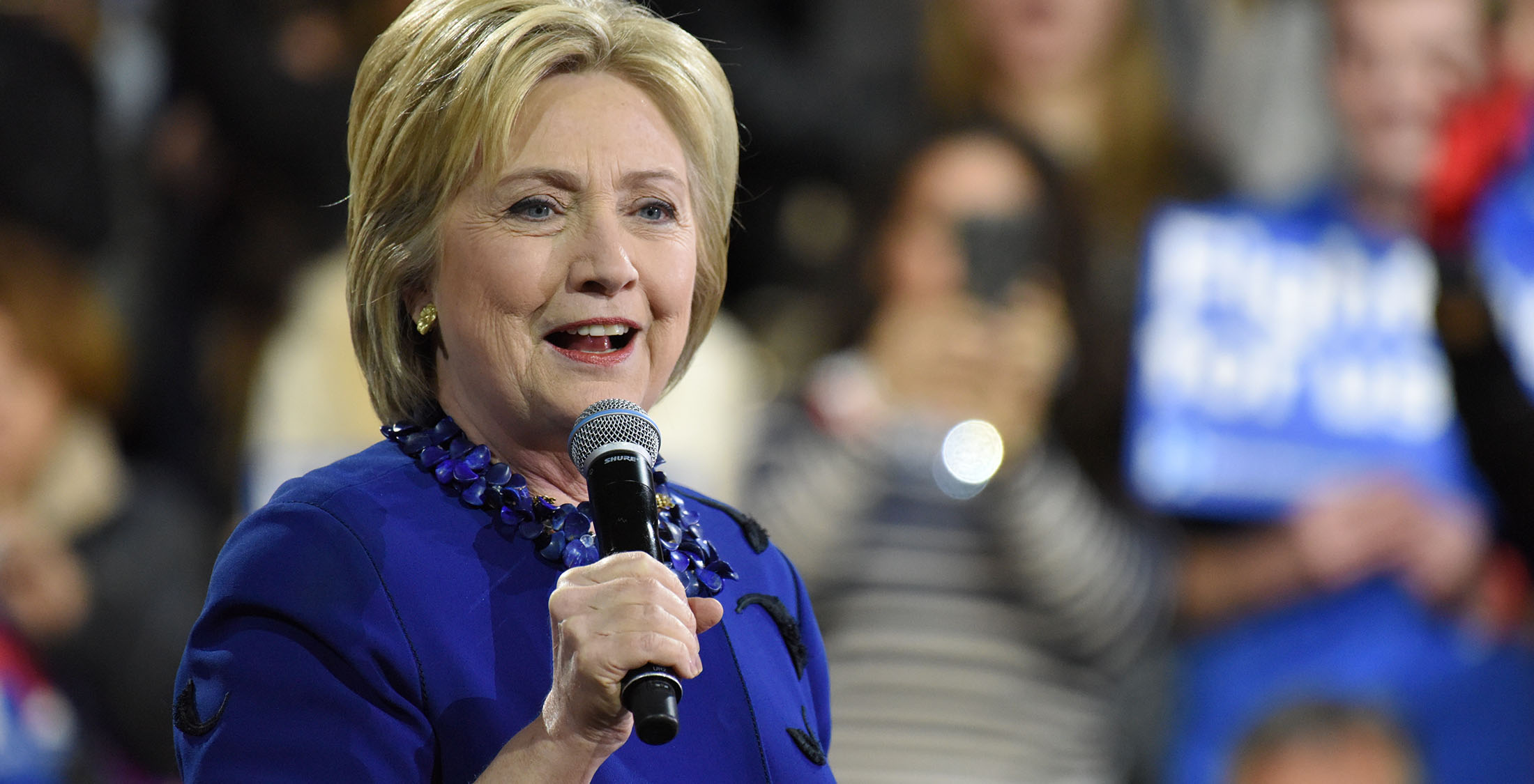 Axing Student Loan Debt
According to a fact sheet released by the Clinton campaign, tuition at four-year public colleges and universities has risen 40 percent in the past decade. Meanwhile, states have cut back on higher education spending, according to the fact sheet.
Clinton's proposals aim to attack student debt and the high cost of tuition from several angles.
First, as student loan interest payments are frequently higher than current market interest rates, Clinton wants to help students refinance loans at current rates, similar to the way homeowners can refinance home loans. This move would help 25 million borrowers save an estimated $2,000 over the life of their loans, according to the fact sheet.
Clinton also backs income-based repayment plans that limit loan payments to 10 percent of your monthly income. Under the New College Compact, college debt would also be forgiven after 20 years, or 10 years for graduates working in public interest positions.
Read: How to Get Out of Paying Your Student Loans — by Leaving the Country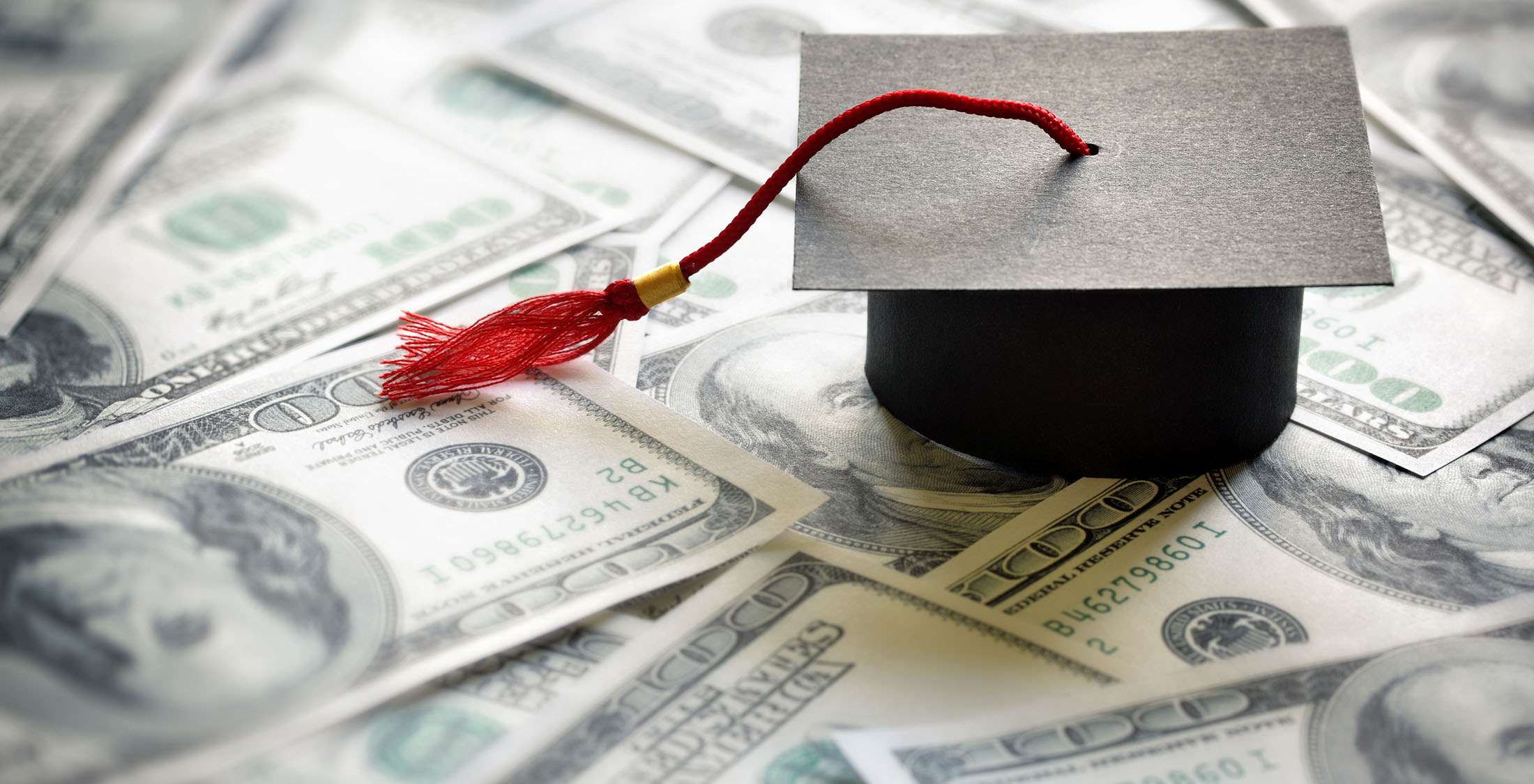 Cutting the Cost of a College Education
Clinton aspires to make debt-free college a reality for tomorrow's students. Her pledge is to eliminate the financial barrier to attend college. Her New College Compact aims to eradicate college tuition by 2021 for working families with incomes up to $125,000. Initially, students from families making $85,000 annually or less will be able to attend four-year public colleges and universities tuition free, with the financial threshold increasing annually.
Additional college costs will also be cut under the plan. The Pell Grant for lower-income students will be expanded to provide year-round funding. She will also expand funding to minority-serving institutions and broaden job opportunities for students in college and give college credit for national service.
Finally, students with children will see increased federal funding for on-campus child care.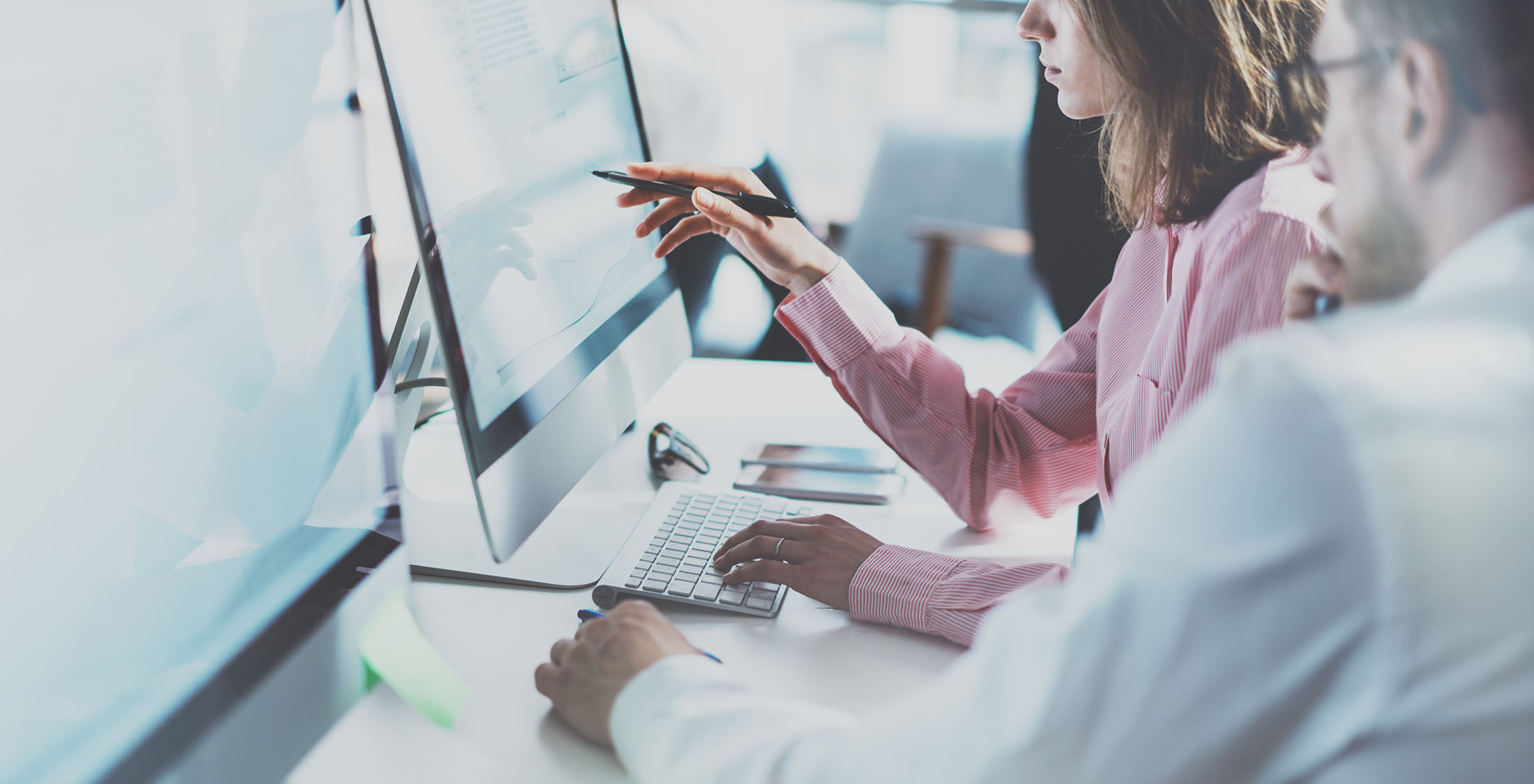 What Experts Say About Clinton's Education Initiatives
Despite Clinton's ambitious plan, not everybody is ecstatic about her initiatives. According to an analysis from USA Today, Clinton's tuition plan could lead students to undervalue their education and slack off.
Worse, her plan could increase the cost of college, according to Alex Chediak, author of "Beating the College Debt Trap: Getting a Degree Without Going Broke." In the USA Today analysis, he said free college might actually increase the cost of college because schools would have fewer incentives to keep a lid on spending with the government footing the bill.
Chediak further cautioned that refinancing terms for lower monthly payments merely extends the years of repayment. Other analysts have a rosier view of the New College Compact, however.
Professor Jamie Hopkins at the American College of Financial Services told USA Today that, as debt increases, more borrowers are putting off homeownership and starting businesses. Clinton's plan could help lighten the burden of debt.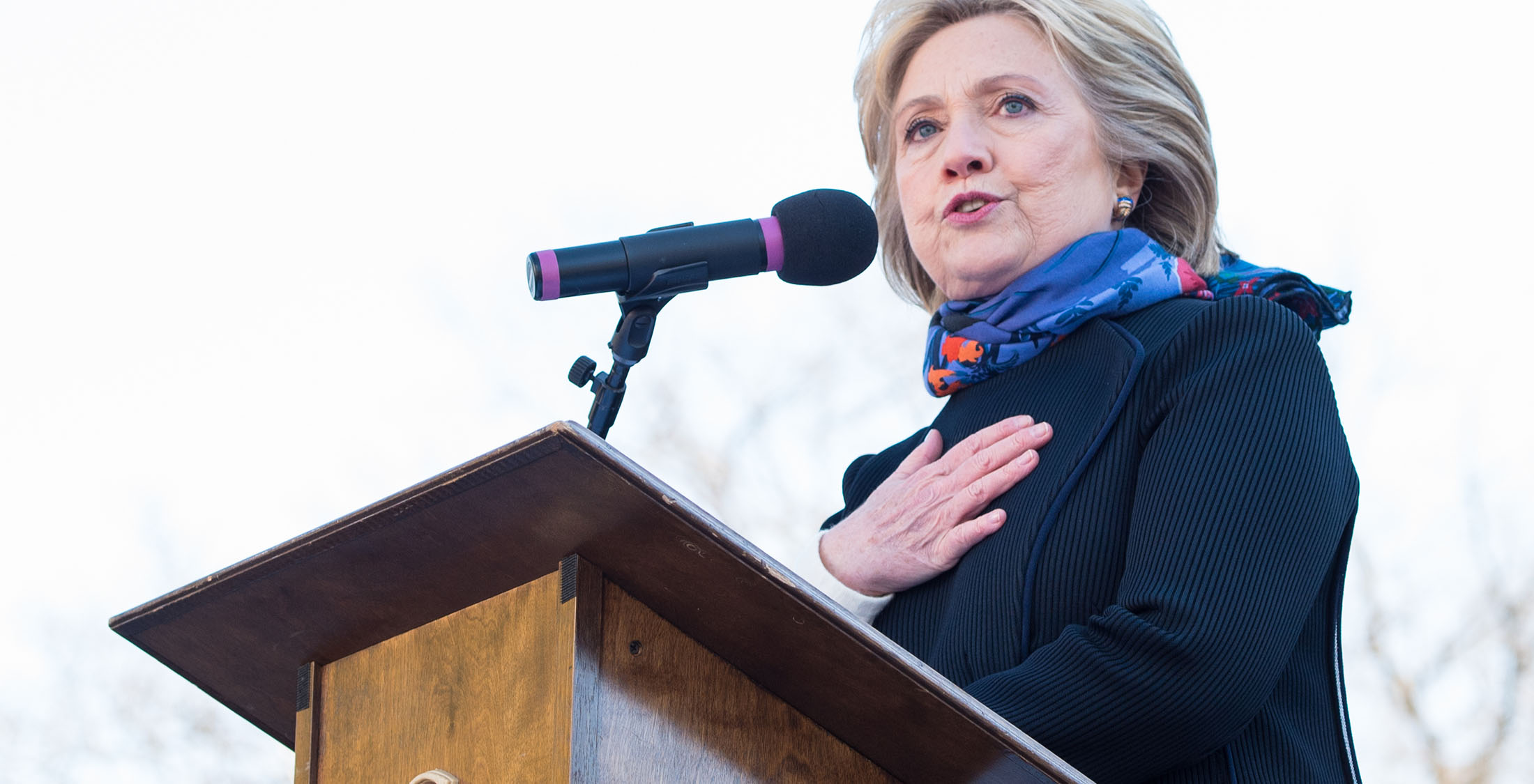 The Cost for Clinton's New College Compact
The Clinton campaign estimates the New College Compact will cost approximately $350 billion over 10 years. Funding would come by limiting certain tax expenditures for higher-income individuals, according to the Clinton campaign.
Meanwhile, the Committee for a Responsible Federal Budget said Clinton plans to spend similarly large amounts on other initiatives, with $300 billion for paid family leave, $300 billion on infrastructure and $150 billion on health-related changes, plus close to one-half a trillion toward other initiatives.
Clinton will pay for these plans by increasing taxes, notably on businesses and high-income families. Those taxes are expected to bring in $1.25 trillion, according to the Committee for a Responsible Federal Budget.
Keep Reading: Bernie Sanders' 7 Pieces of Advice for College Graduates