Here Are the 15 Most Expensive High Schools in America
These high schools cost more than many colleges.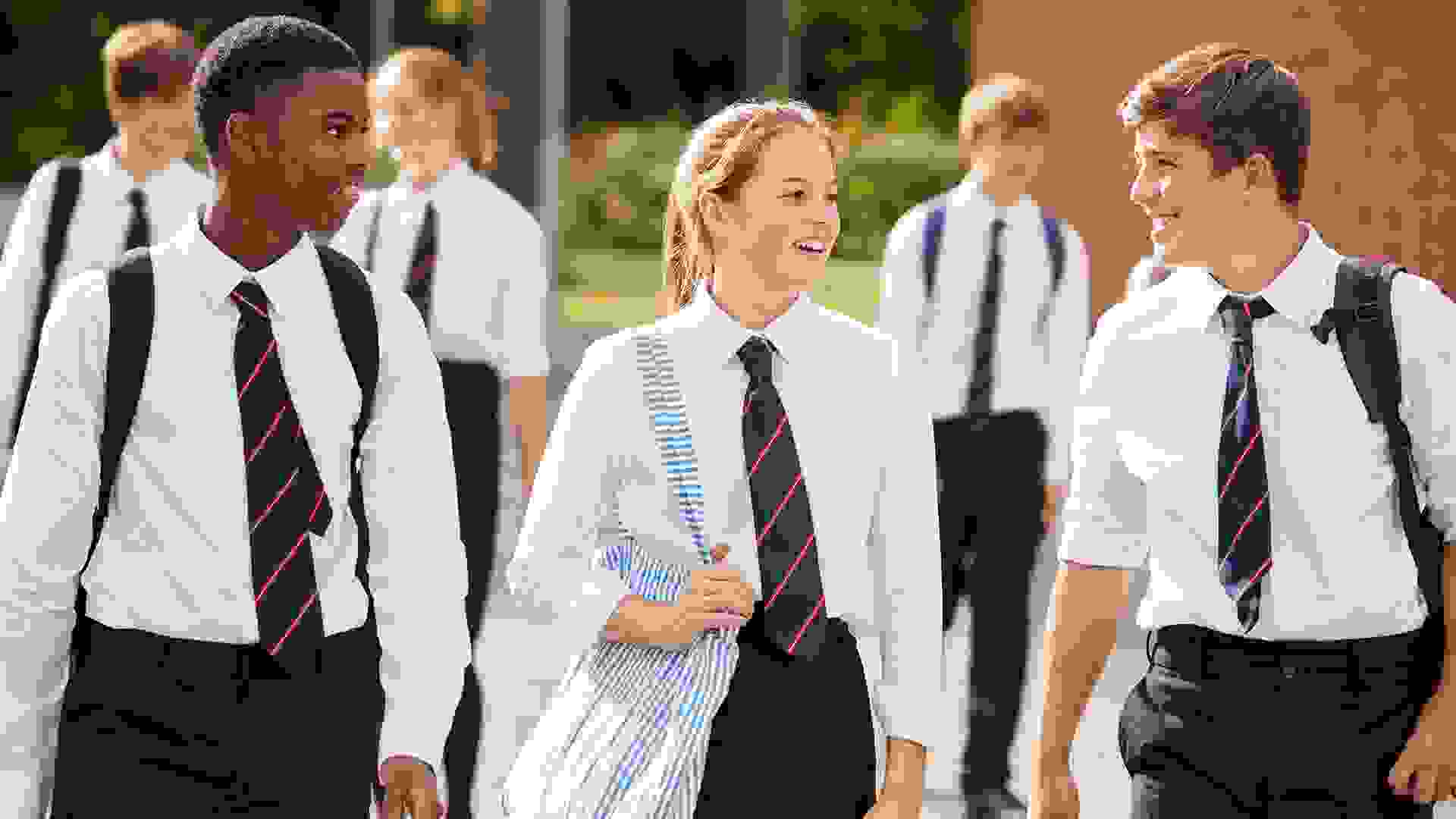 Getting the best education possible for their children is the goal of most parents in the U.S. However, for some families, this means sending their children to private schools, even starting with kindergarten. While private schools abound, it's not something not every family can afford — especially if they have one of the nation's most elite schools in mind — without financial aid.
See Our List: 100 Most Influential Money Experts
SNAP 2022: Is My State Extending Emergency Allotment Money for August?
According to the Education Data Initiative, the annual cost of private elementary school averages $12,350 per student and $16,040. for a high schooler in the United States. And, of course, the final bill depends on where you live.
In Connecticut, for example, the average tuition costs $28,970. That's more than the $15,672 students will pay at University of Connecticut this fall. And on the low end, the average private school tuition in South Dakota costs $3,825.
Find out which high schools across America are the most expensive.
Make Your Money Work for You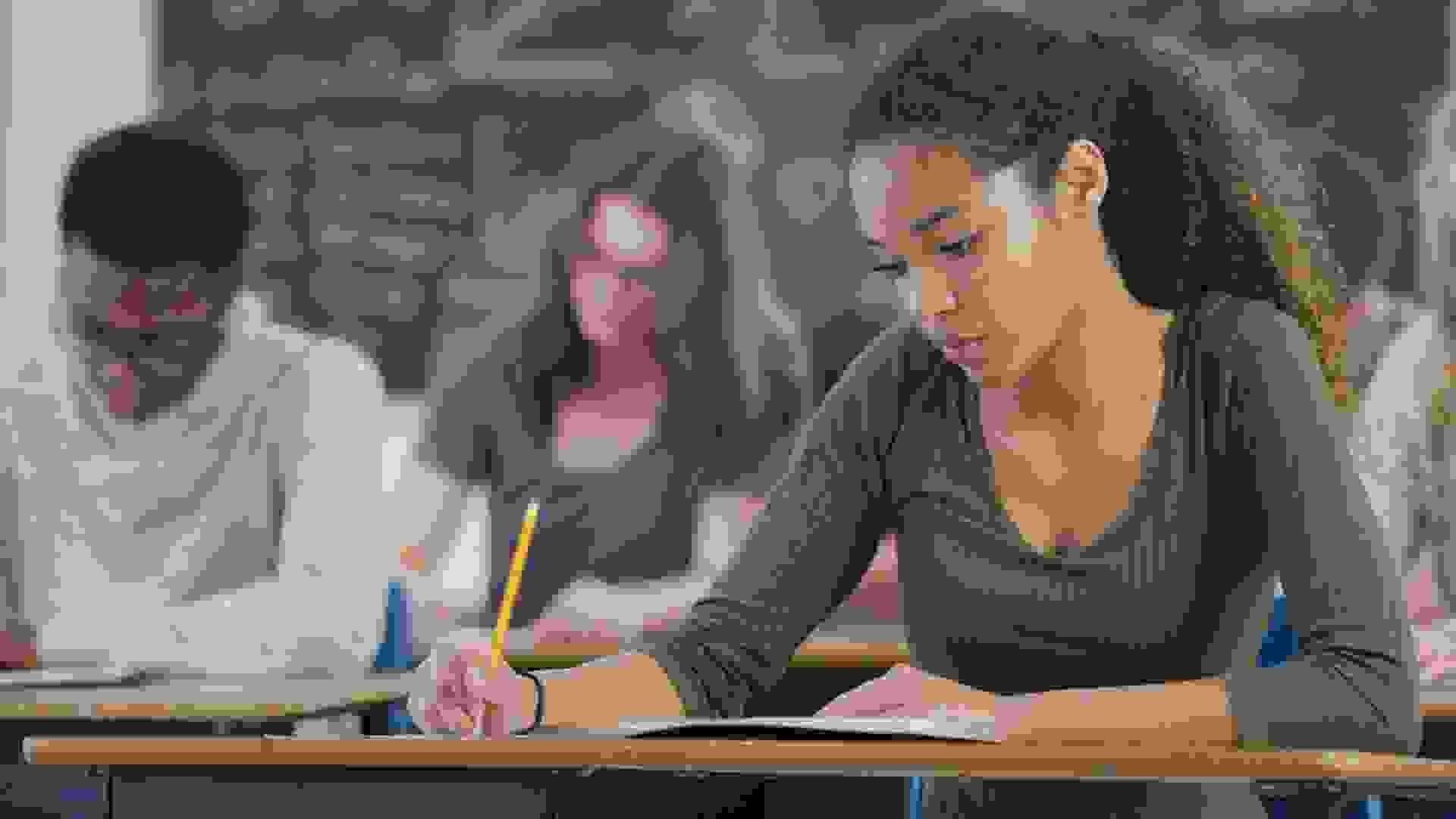 Brooks School
Location: North Andover, Massachusetts
Annual tuition: $57,805
Brooks School is a college preparatory school on the edge of Lake Cochichewick. The school fosters small classes, close relationships with teachers, and a tight-knit community. For the academically inclined, there are 17 advanced placement courses, and opportunities to study abroad in Africa, Europe and China.
Take Our Poll: Are You Concerned That Social Security Benefits Will Be Reduced During Your Lifetime?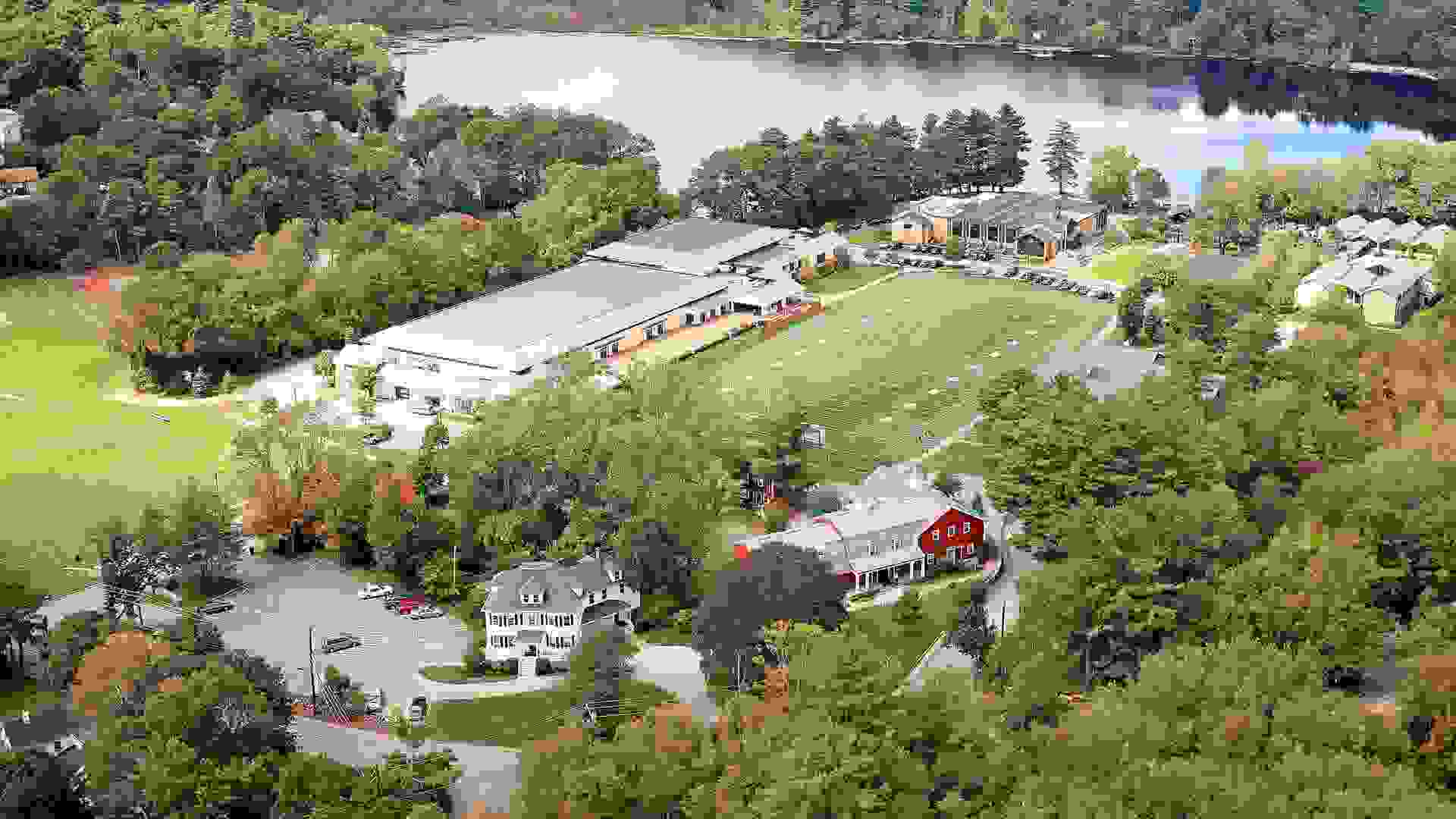 Rivers School
Location: Weston, Massachusetts
Annual tuition: $57,950
The Rivers School is a college preparatory day school for students in grades 6 through 12. Rivers especially prioritizes excellence in academics, arts, and athletics, with a mission of students for leadership.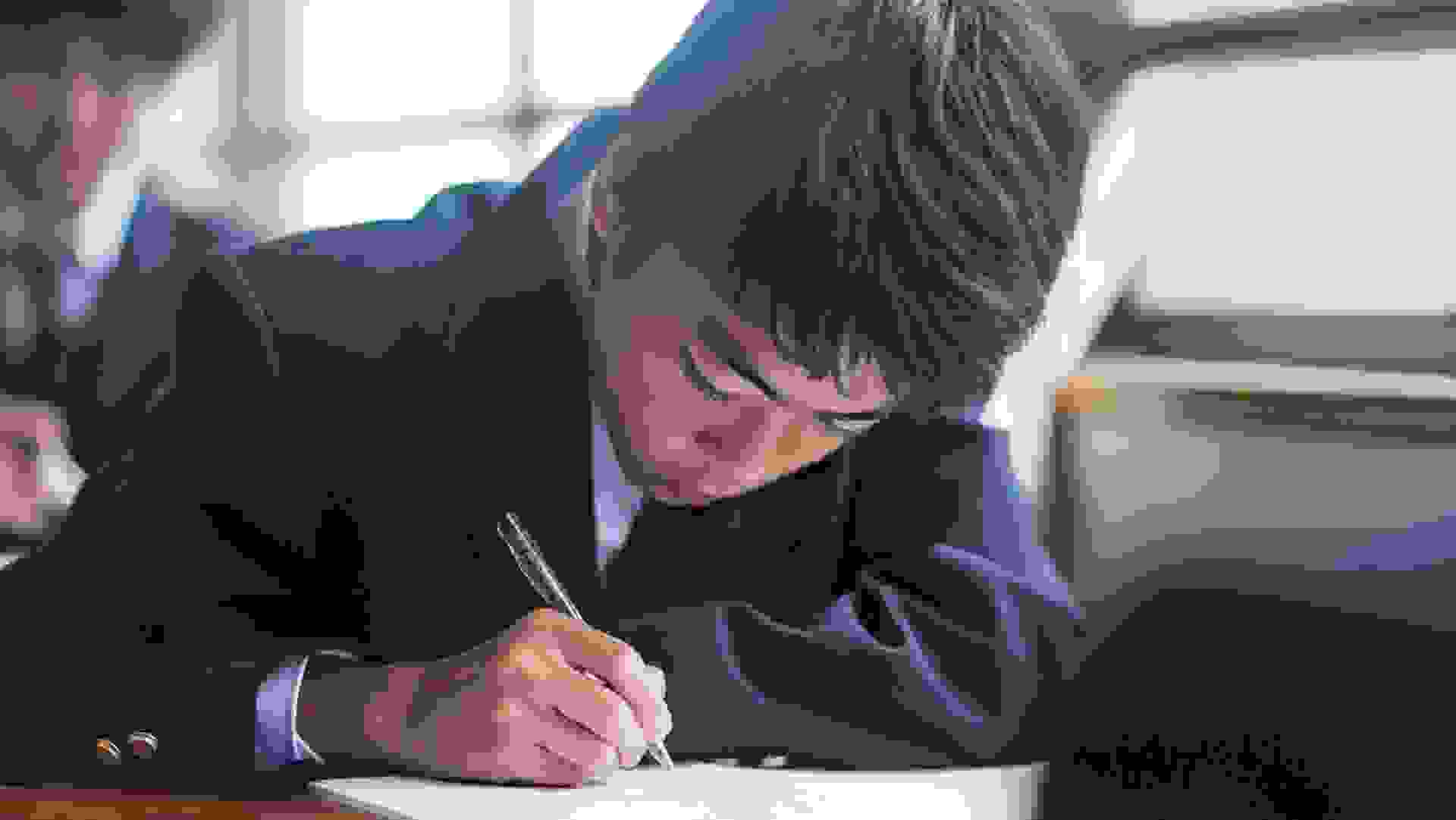 The Browning School
Location: New York City, New York
Annual tuition: $58,280
The Browning School is for boys in Kindergarten through Grade 12. The school promotes a love of learning and a strong academic program aimed at developing scholars, leaders and empathetic people who have a diverse academic background.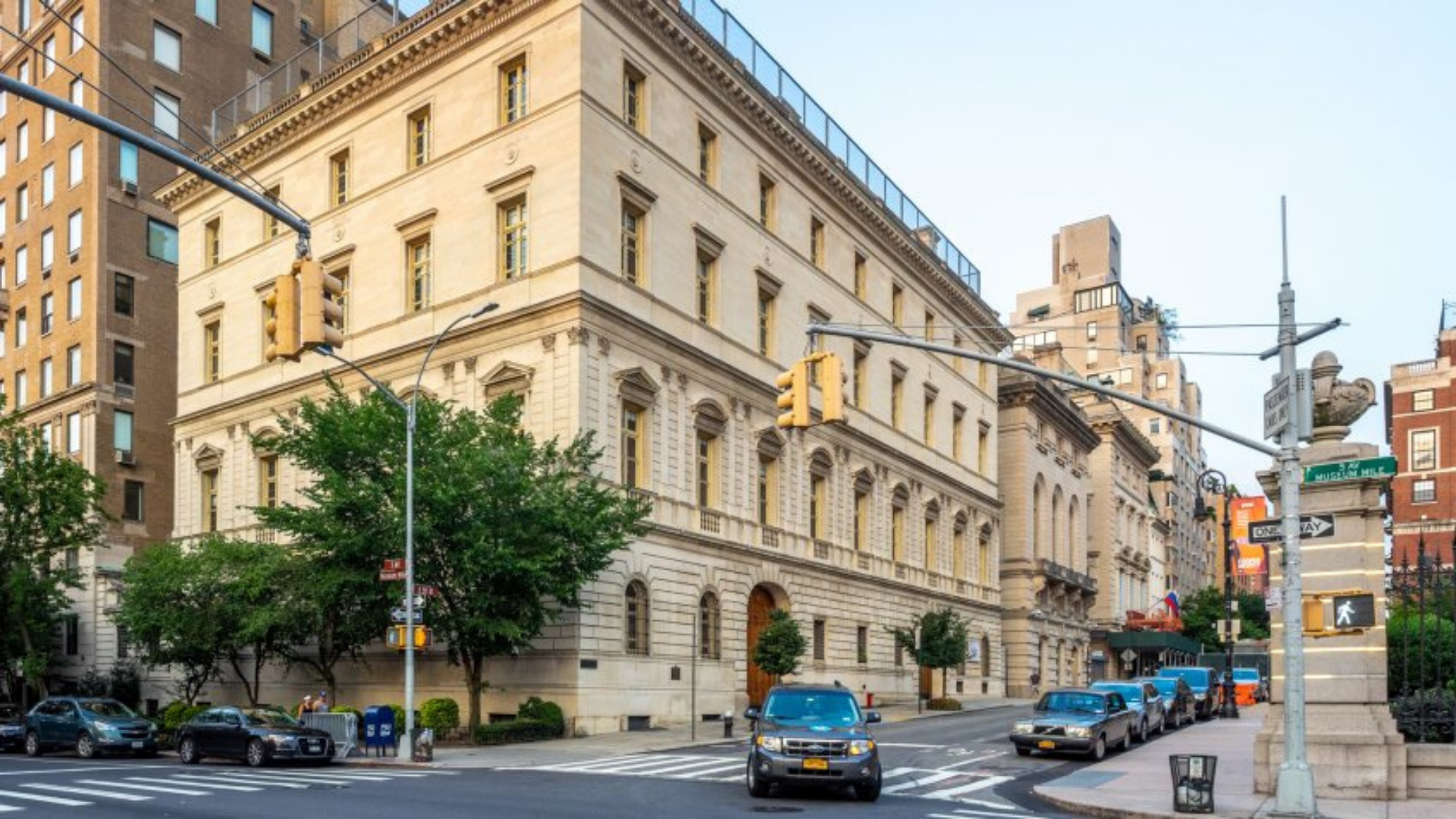 Convent of the Sacred Heart
Location: New York City, New York
Annual tuition: $58,600
Sacred Heart aims to help girls achieve their academic potential through arts and athletics in addition to other studies, as well as learning to build leadership skills and community engagement. The program welcomes students of all faiths and backgrounds, with an emphasis on global and cultural engagement.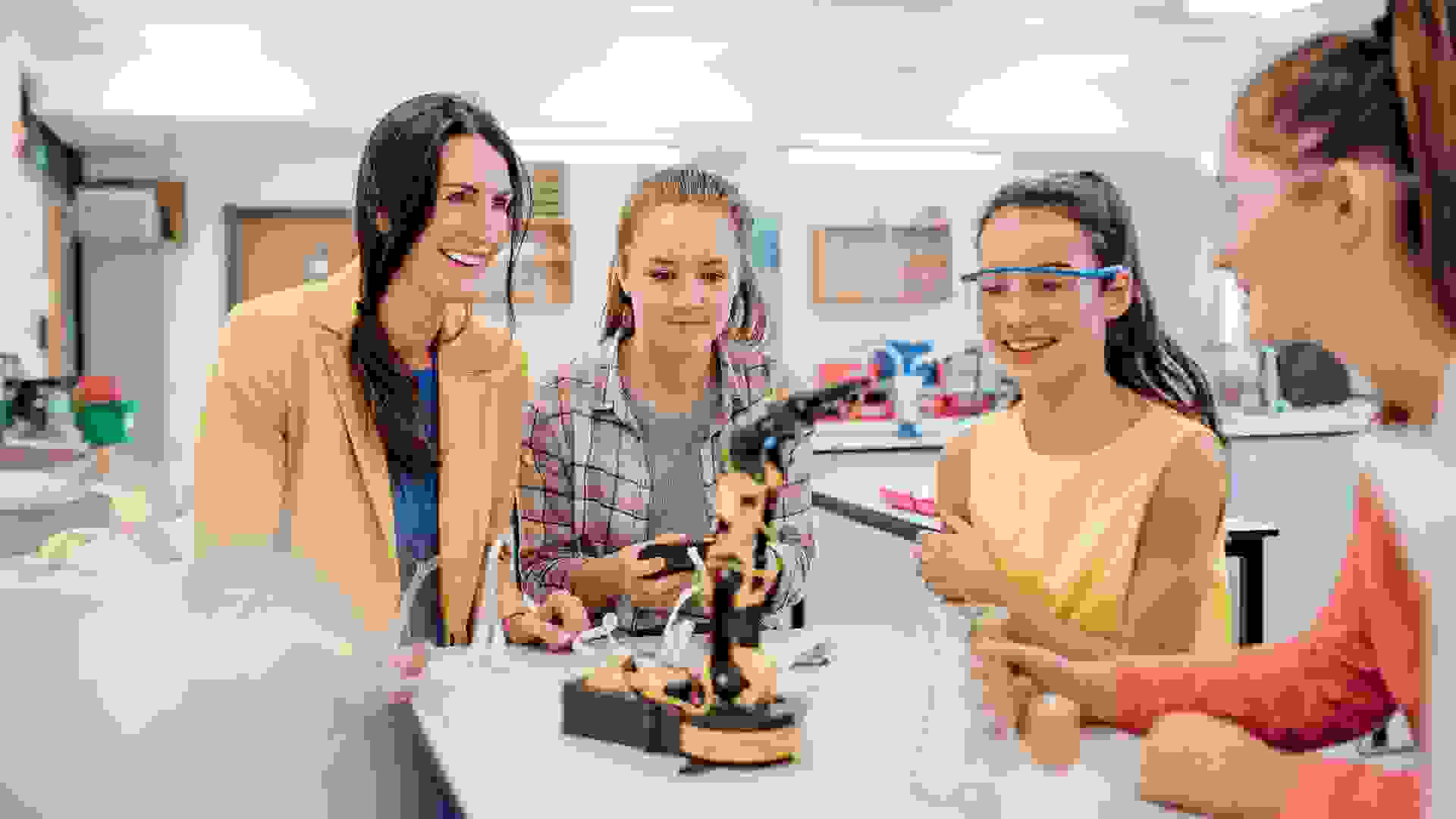 The Brearly School
Location: New York City, New York
Annual tuition: $58,700
The Brearley School aims to shape the intellects of girls of diverse backgrounds in ways that will enable them to think critically and creatively in the world.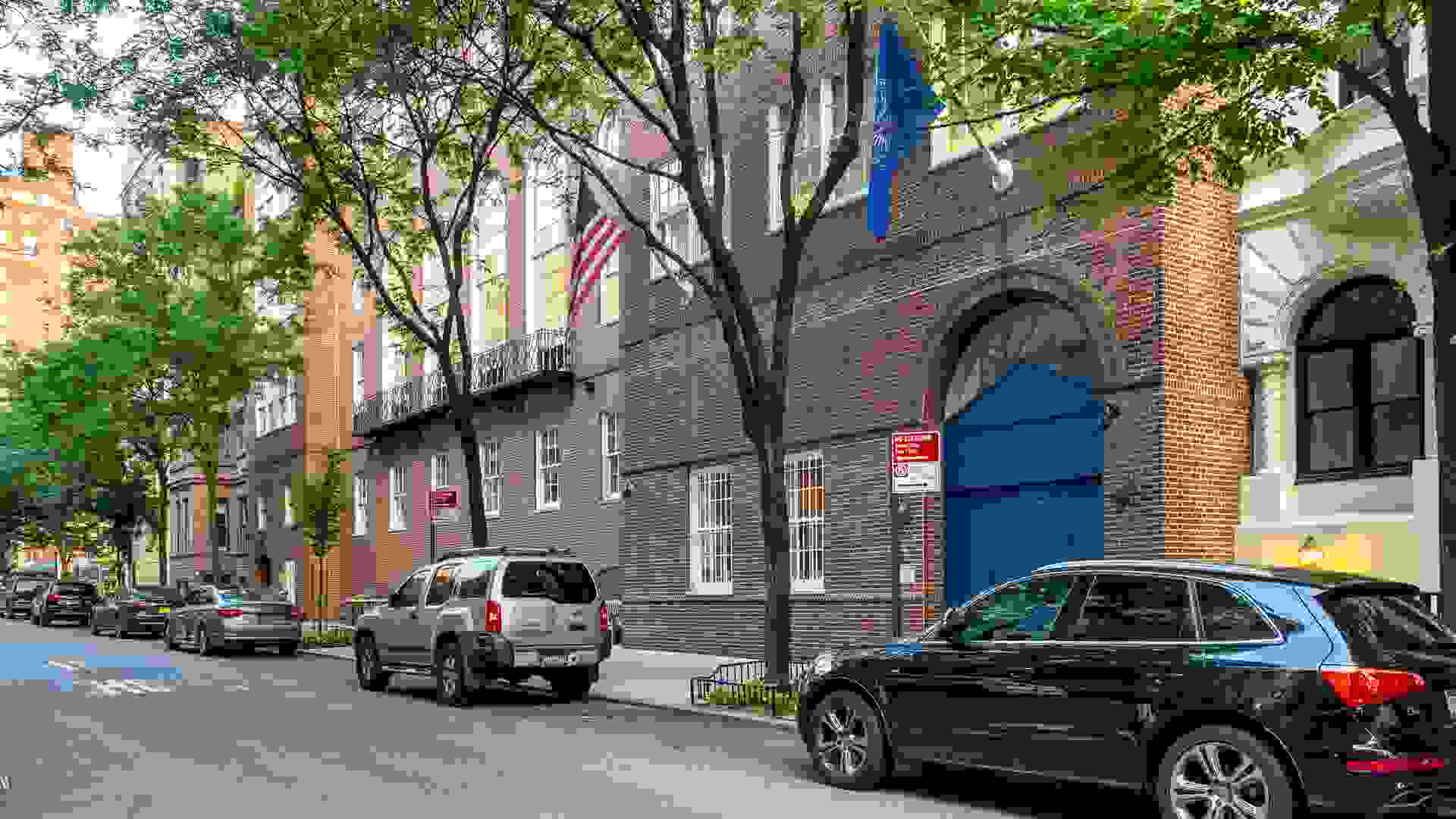 The Nightingale-Bamford School
Location: New York City, New York
Annual tuition: $59,000
Nightingale aims to turn girls into joyful learners with intellectual depth and strong critical thinking skills, with an emphasis on equity. The school prizes strong relationships and values diversity, empowerment and questioning the status quo.
Make Your Money Work for You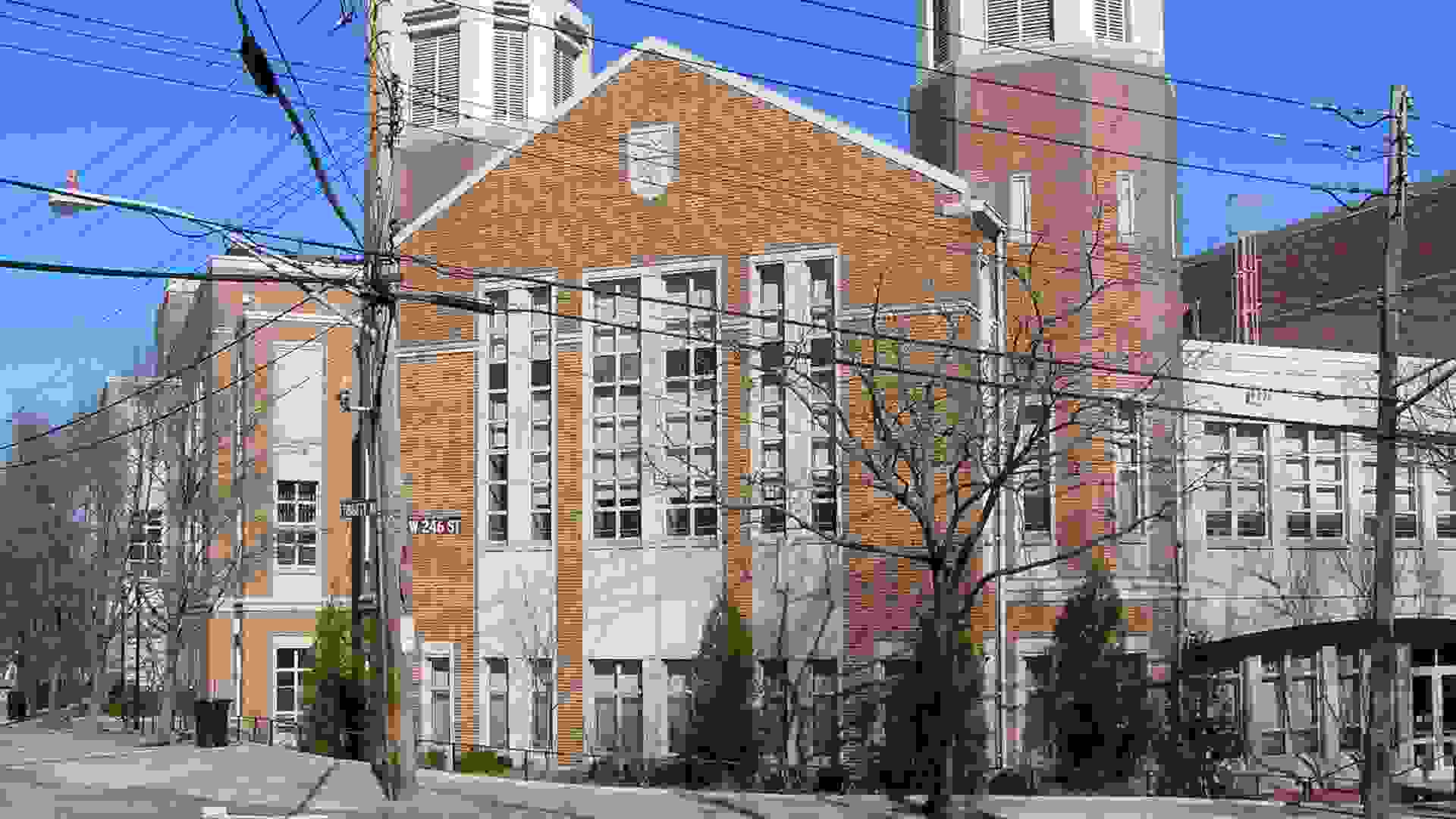 Horace Mann School
Location: Bronx, New York
Annual tuition: $59,800
Horace Mann School is a college preparatory independent day school for students from kindergarten through grade 12. The school aims to develop students' imaginations as well as intellects, morality and sense of identity and purpose. They maintain several additional campuses including the John Dorr Nature Laboratory, an outdoor education facility in Washington, Connecticut.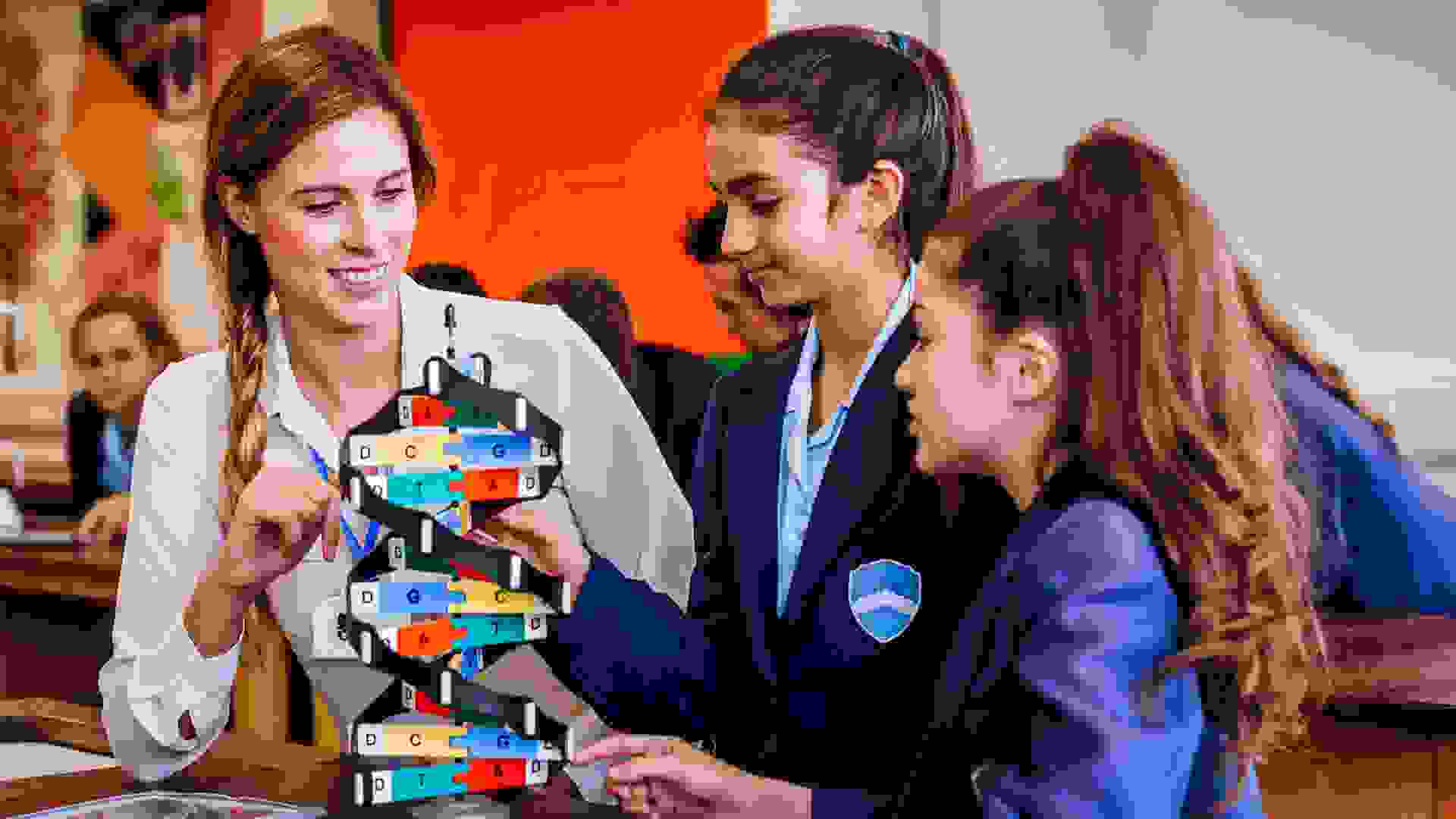 Ethical Culture Fieldston Campus (ECFS) Middle/Upper School
Location: Bronx, New York
Annual tuition: $60,595
The Ethical Culture Fieldston School offers education for Pre-K to 12th grade students at two campuses in Manhattan and the Bronx. The school's mission centers around the practice of ethics, between students and in the world at large. They prize themselves on teaching students how to think, question and explore.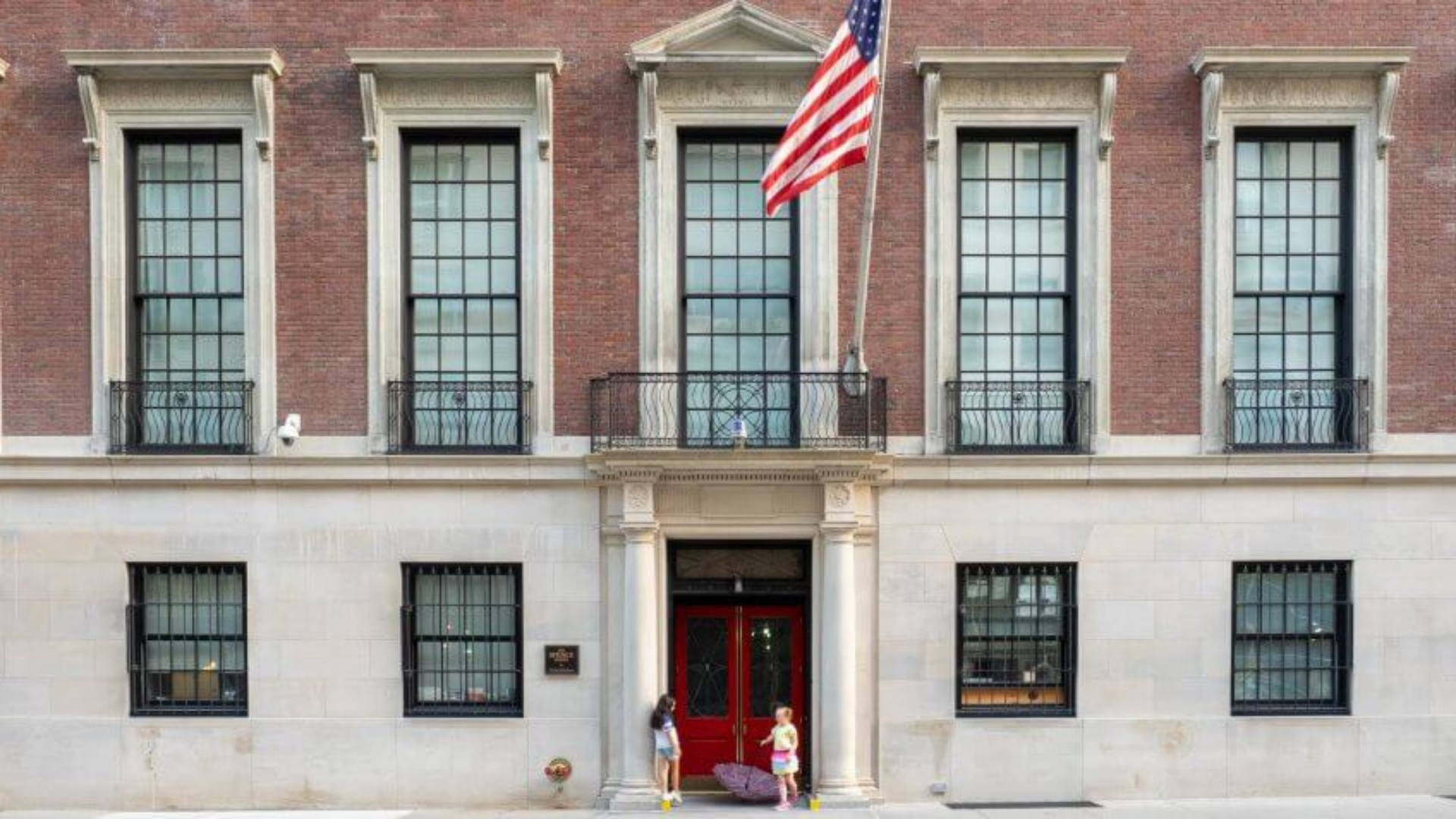 The Spence School
Location: New York City, New York
Annual tuition: $60,880
The Spence School is a well-rated private, girls school for students in grades K-12. Classrooms have a student-teacher ratio of 5 to 1.  The school has a great reputation for promoting students to four year colleges.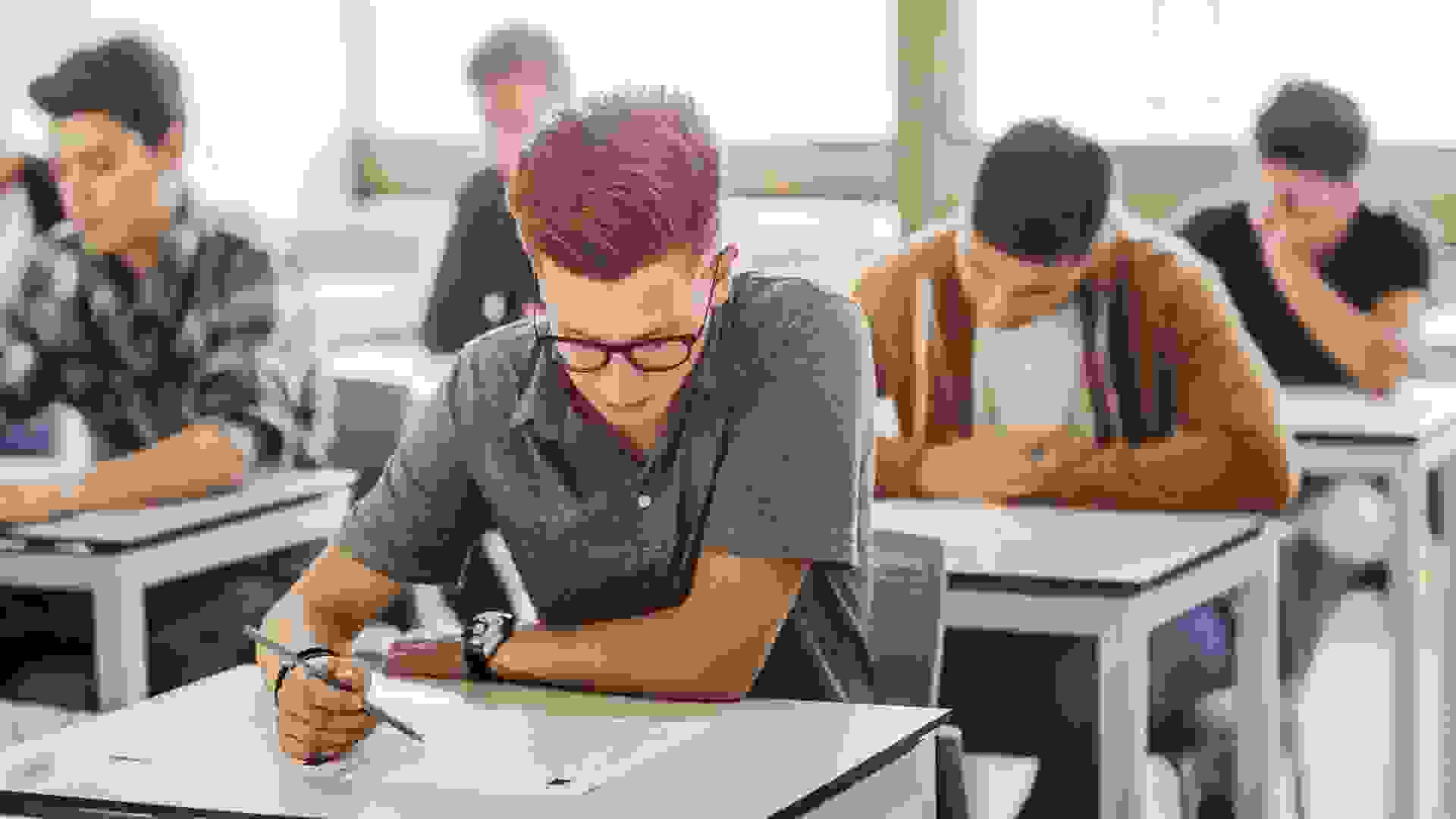 The Hill School
Location: Pottstown, Pennsylvania
Annual tuition: $61,410
The Hill School is an independent boarding and day school for students in grades 9-12. This small community focus on academic excellence with a liberal arts bent. Students and faculty are encouraged to create a "family-like" environment, including family-style meals, family nights in the dorms, and weekly chapel meetings. The school's motto is: "Whatsoever things are true."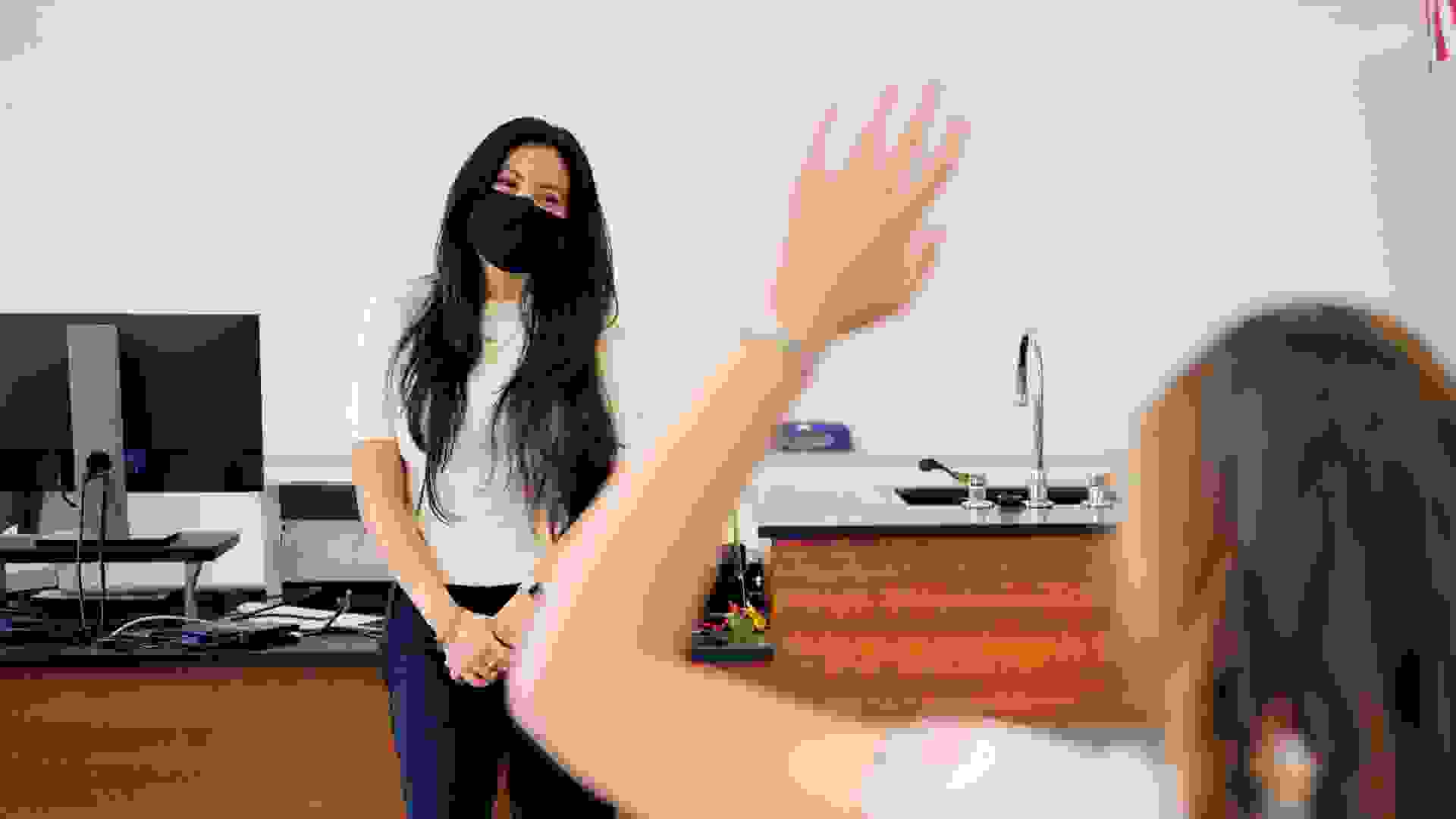 St. Paul's School
Location: Concord, New Hampshire
Annual tuition: $62,000
St. Paul's School has placed a high emphasis on academic excellence since its founding in 1856. This pastoral campus located in the woods of New Hampshire services approximately 535 students, with a variety of services and features, including the Lindsay Center for Mathematics and Science, an athletic and fitness center, indoor rowing tanks, a boathouse, ice rinks, indoor squash and tennis courts, nine athletic fields and more.
Make Your Money Work for You
Avenues The World School
Location: New York City, New York
Annual tuition: $62,700
Avenues The World School has a unique vision, connecting multiple campuses intentionally in key global cities. No matter the campus, the academics are supported by a common mission and curriculum, as well as world-class technology, and an expert faculty. 
The New York campus opened in 2012.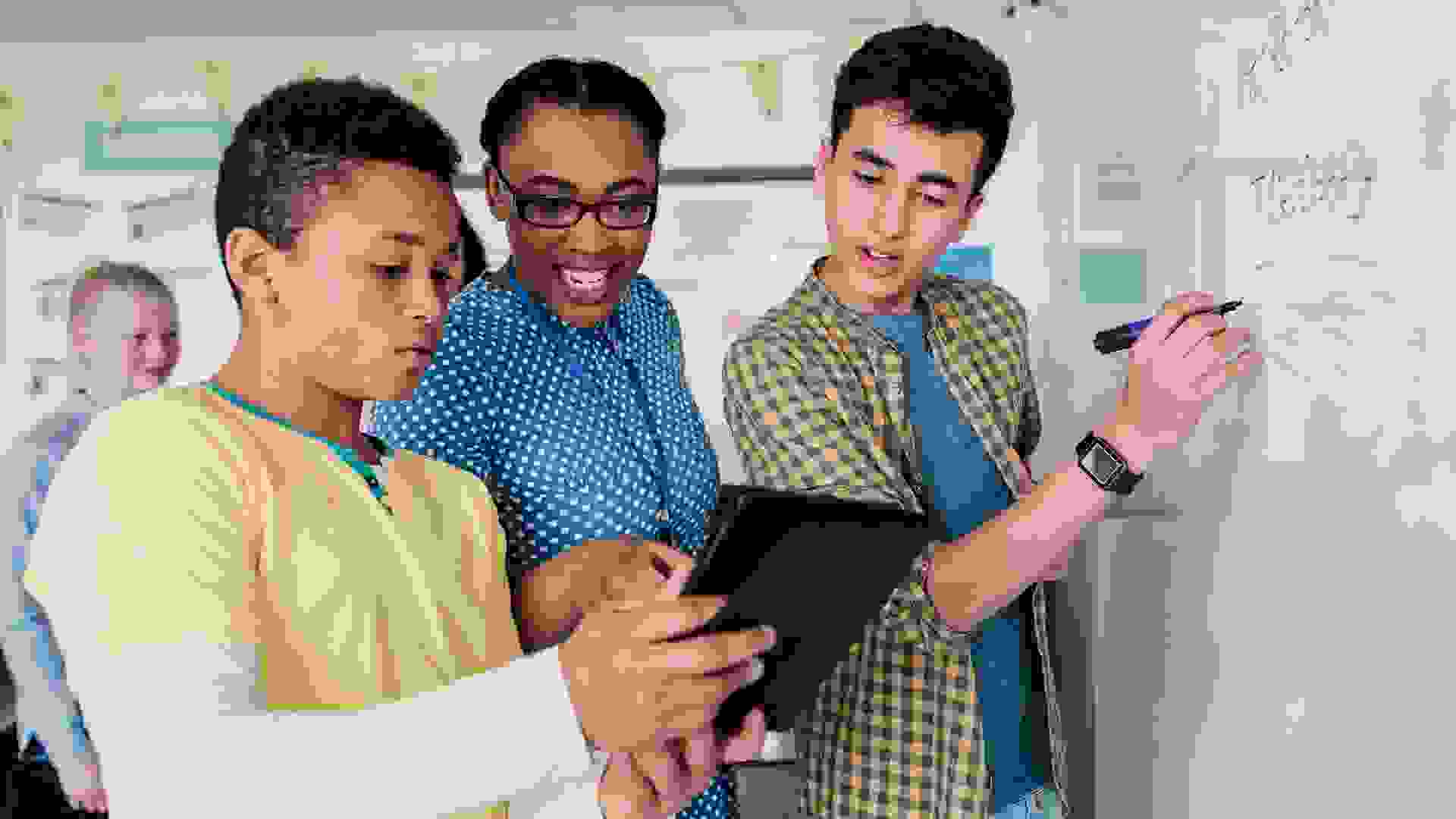 Episcopal High School
Location: Alexandria, Virginia
Annual tuition: $64,900
This boarding school offers a unique education to the student body based in a commitment to personal honor, ethical leadership, and spiritual growth. The school claims to offer an innovative approach to curriculum and program that takes advantage of the global connections of Washington, D.C.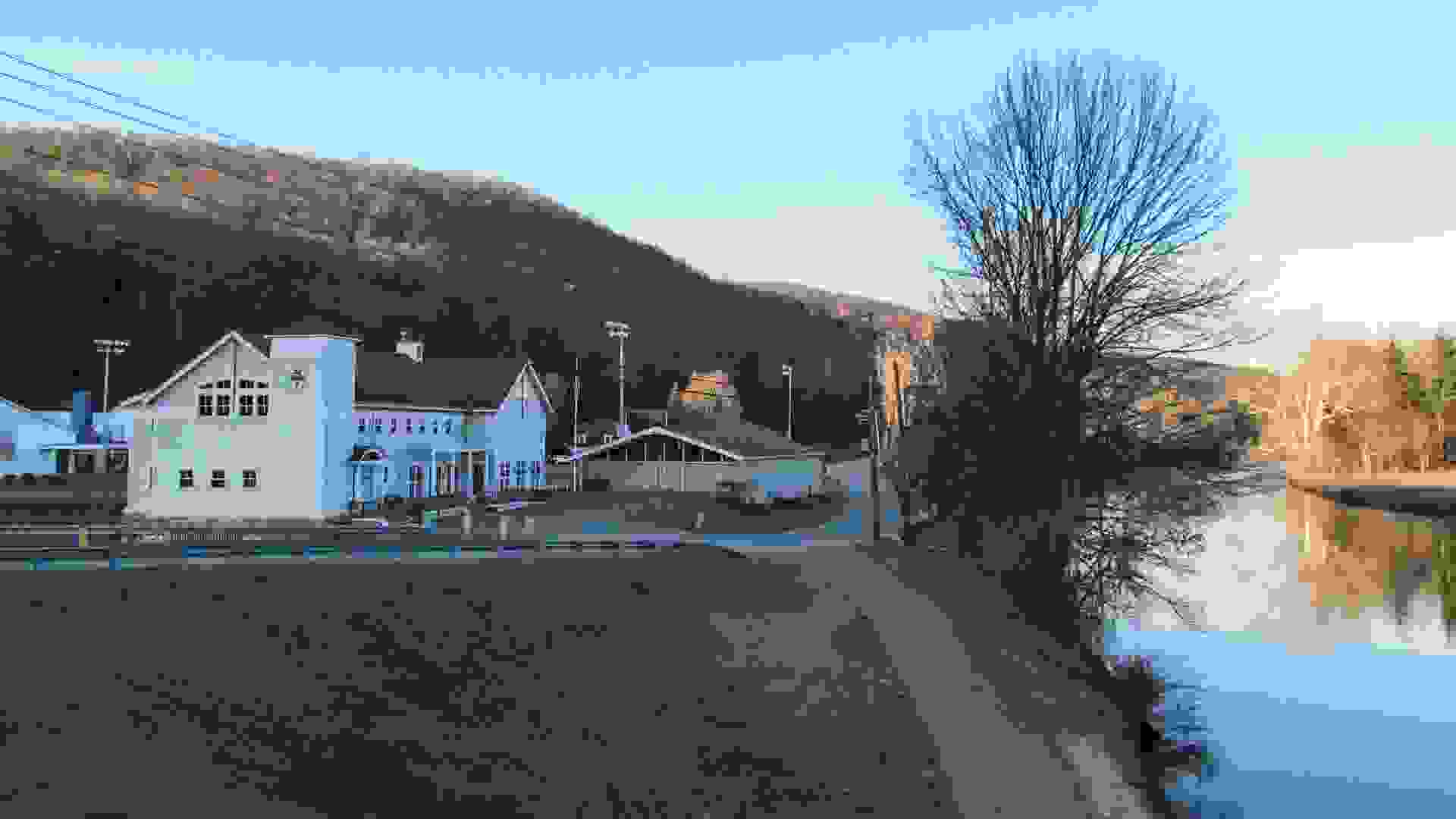 Kent School
Location: Kent, Connecticut
Annual tuition: $69,950
The Kent School takes a humble approach to education, focusing on "simplicity of life, directness of purpose, and self-reliance." The school was founded in 1906 by an Episcopalian monk, and they aim to prepare students "intellectually, socially, ethically, and spiritually."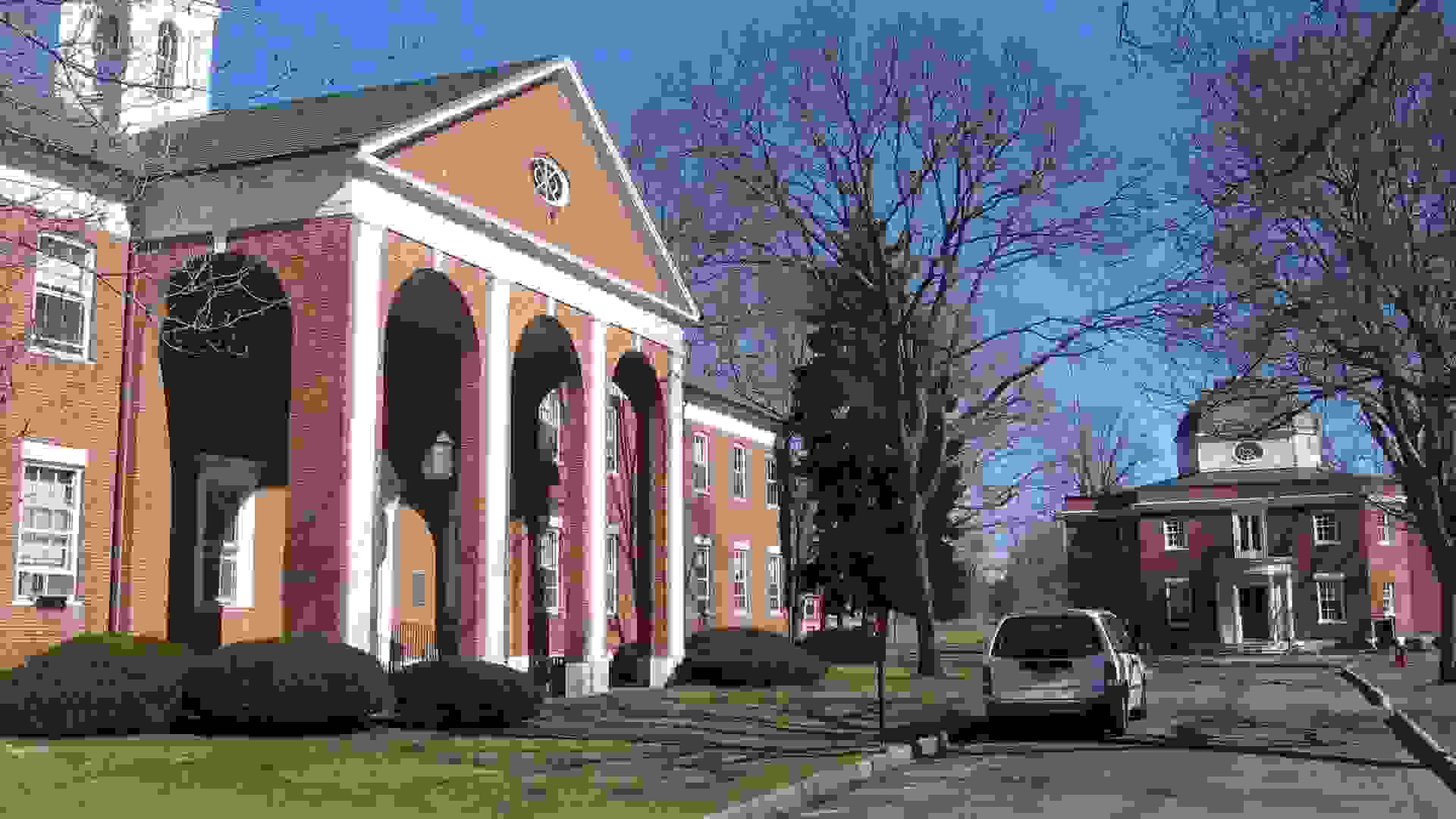 The Lawrenceville School
Location: Lawrenceville, New Jersey
Annual tuition: $73,220
The most expensive high school on this list, claims to emphasize diversity but also integrity and purpose in its student body, as well as seeking the best in everyone.
More From GOBankingRates
Jami Farkas, Gabrielle Olya, Rebecca Hollada and Kailiokalani Davison contributed to the reporting for this article.
Photo Disclaimer: Please note photos are for representational purposes only.
Methodology: To find the 50 most expensive high schools in America, GOBankingRates used Niche's 2022 Best Private High Schools in America data to analyze the top 200 ranked schools. For each private school GOBankingRates found the following factors: (1) 2021-2022 yearly tuition for the highest grade level (does NOT include room + board); (2) enrollment numbers; (3) student to teacher ratio; (4) Niche ranking; and (5) location (City, State). Only factor (1) was used to determine final rankings. Those schools that did not separate room + board from tuition were not included. All data was collected on and up to date as of August 1, 2022.
About the Author