Private School on a Budget: How To Make It Happen
Consider scholarships, state tax credits and more.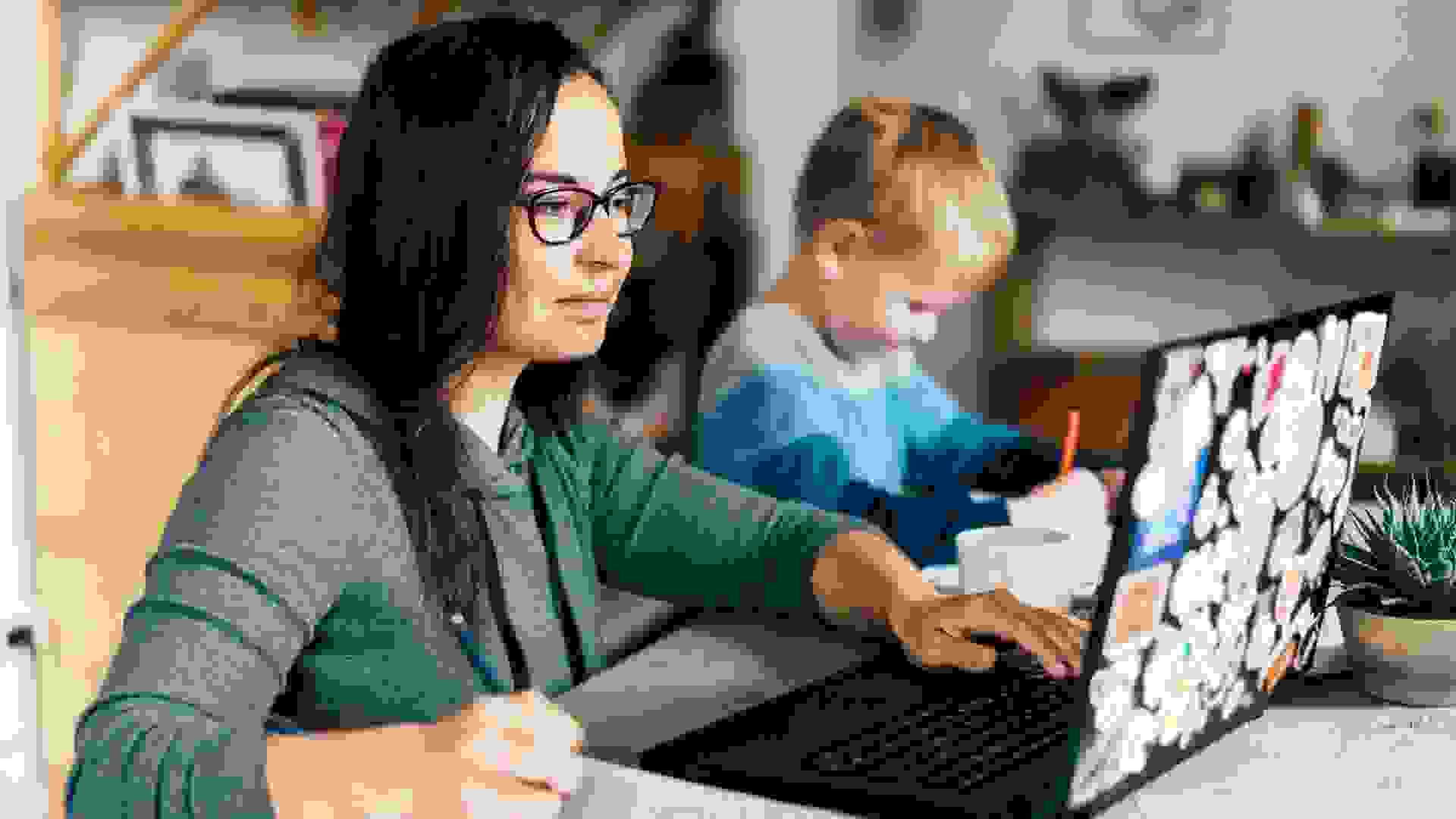 Make Your Money Work for You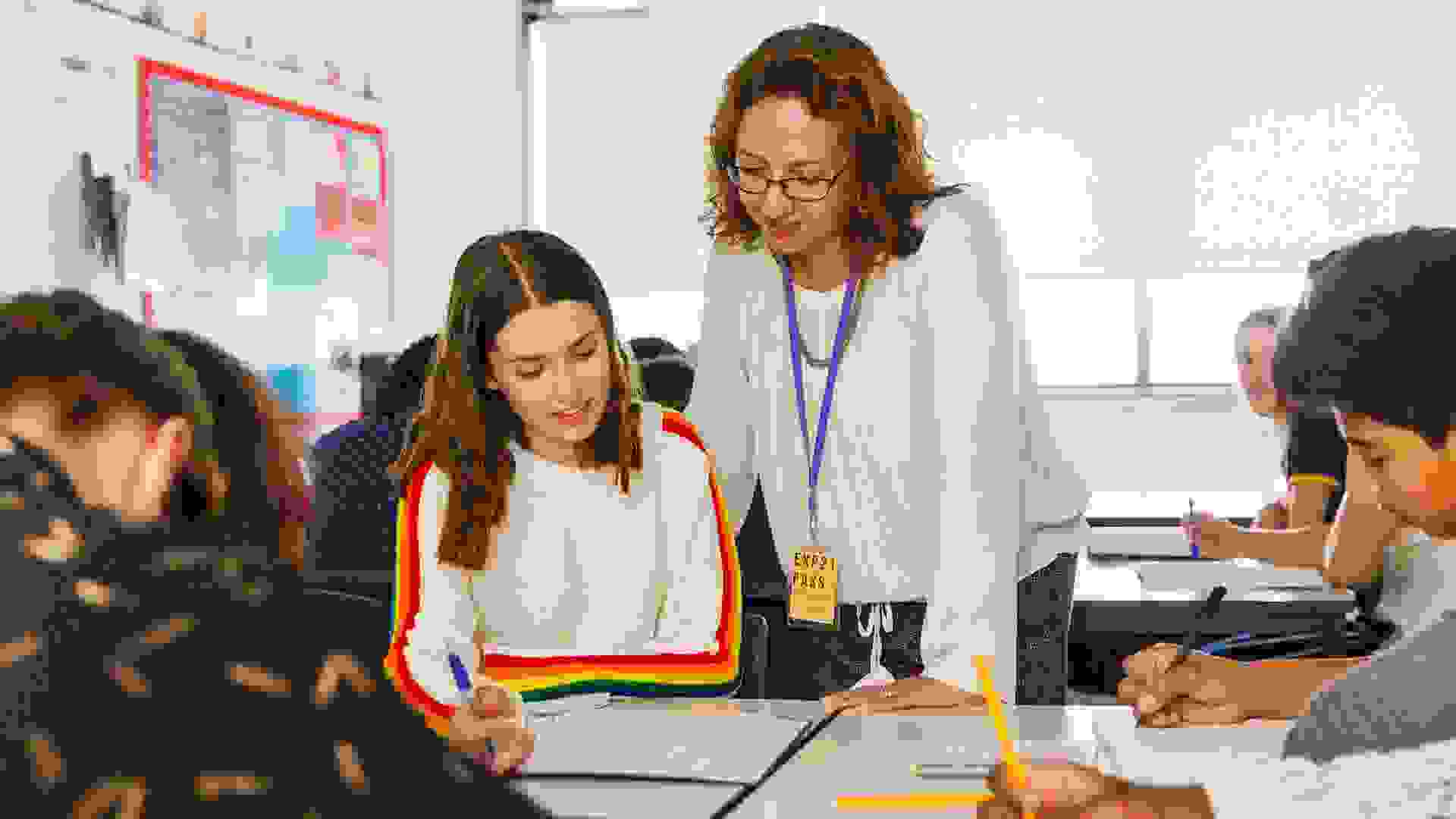 Qualify For a Scholarship
Perhaps the most traditional way to afford private school is to earn a scholarship. Schools might offer a wide variety of scholarships to help kids pay for school, from academic scholarships or special interest grants, endowments or awards. Beyond those offered by schools themselves, many institutions and organizations offer scholarships for qualifying students, again based on a number of varying criteria.
For example, the Catholic Education Foundation provides scholarship assistance for children in Catholic schools in Los Angeles. And Parents Challenge provides scholarships to students in Colorado Springs, Colorado, to attend private school. You'll have to do your homework to track down all of these available scholarship offers, but rest assured they are out there. 
Read More: Is the Cost of an Elite Preschool Worth It? Experts Weigh In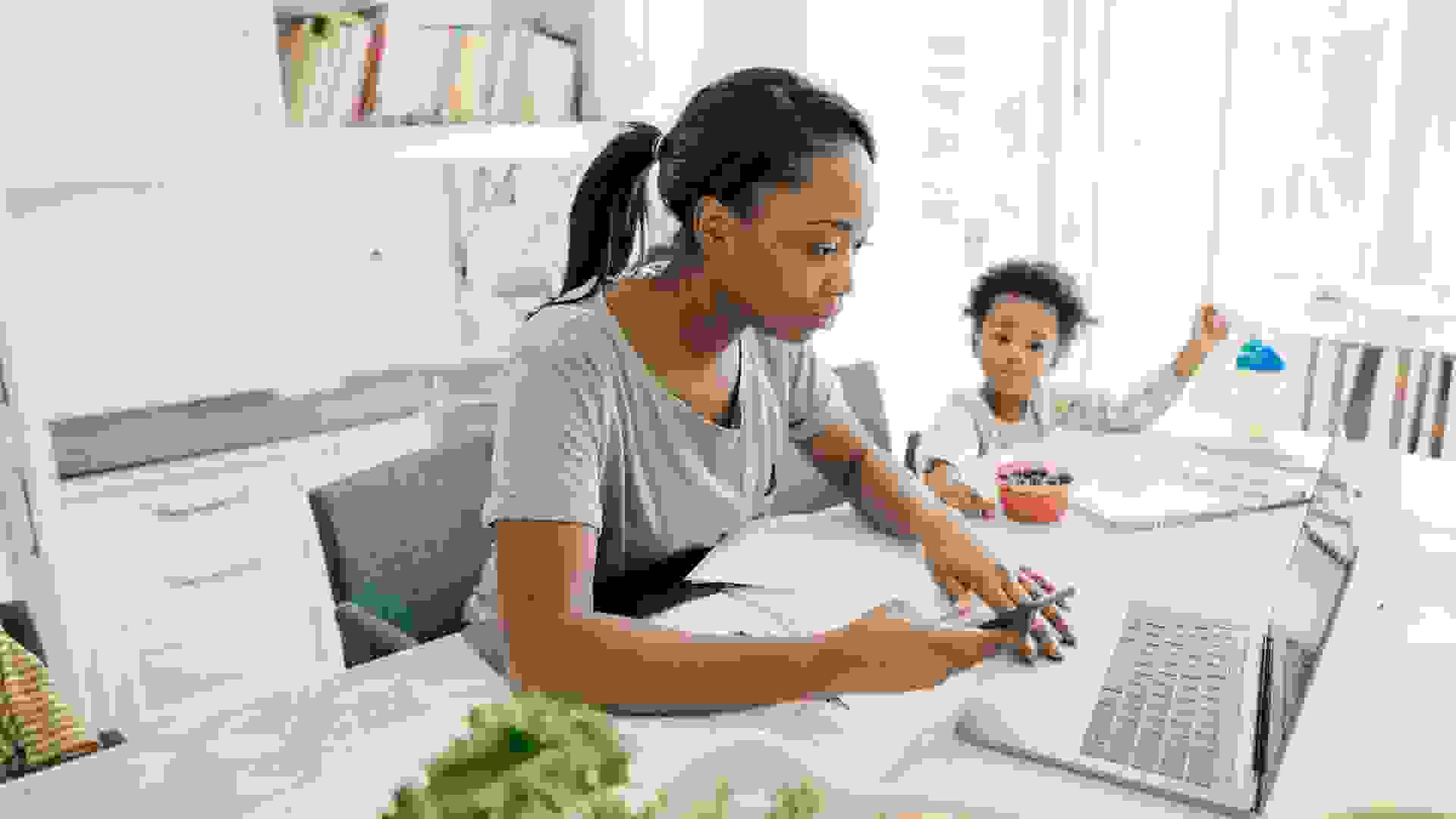 Don't Overlook State Tax Credits
Scholarship tax credits are growing in popularity as a way for some residents to pay for private education. According to the National Conference of State Legislatures, as of January 2017, 17 states had scholarship tax credit programs in place. Through these programs, both individuals and corporations can divert some of their owed state taxes to private nonprofit scholarship-granting organizations that issue scholarships to K-12 students. 
Check Out: How Parents Should Invest Now To Pay For College Later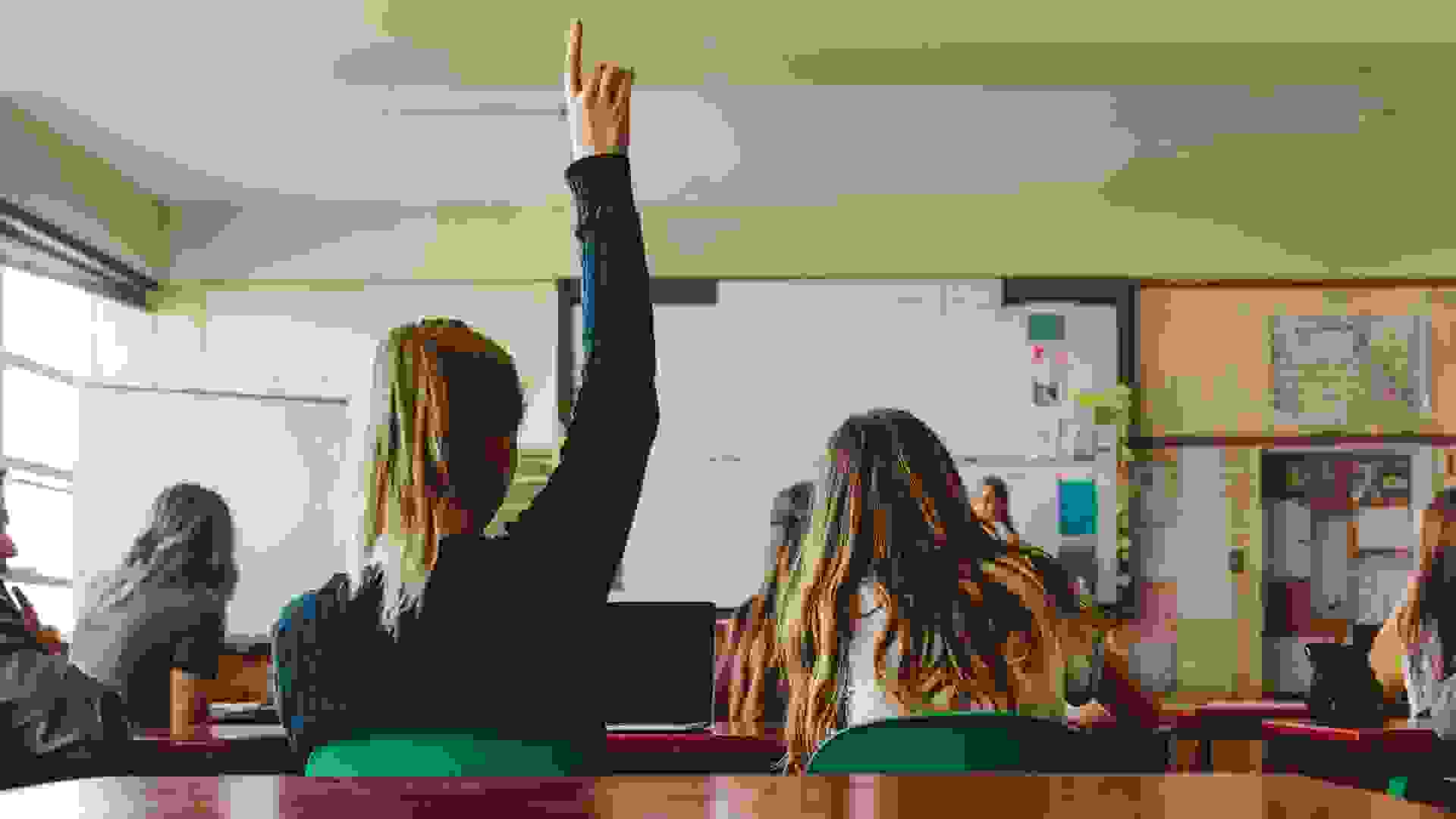 Choose a Different School
You or your children may have your heart set on a particular school, but choosing a different school may be a simple way to cut your expenses by half or even more. There are plenty of prestigious private schools out there, and the bottom line is that the education they provide is not always significantly different. Even among the elite schools, there can be significant variations in pricing — and available financial need — so don't lock yourself into a single option. 
For example, the average cost of tuition at a private high school in New York is $25,122 per year, but the lowest-cost private high school, River Valley Mennonite School, has a tuition of just $1,800 per year, according to Private School Review.
Click To See: The Cost of College the Year You Were Born

Make Your Money Work for You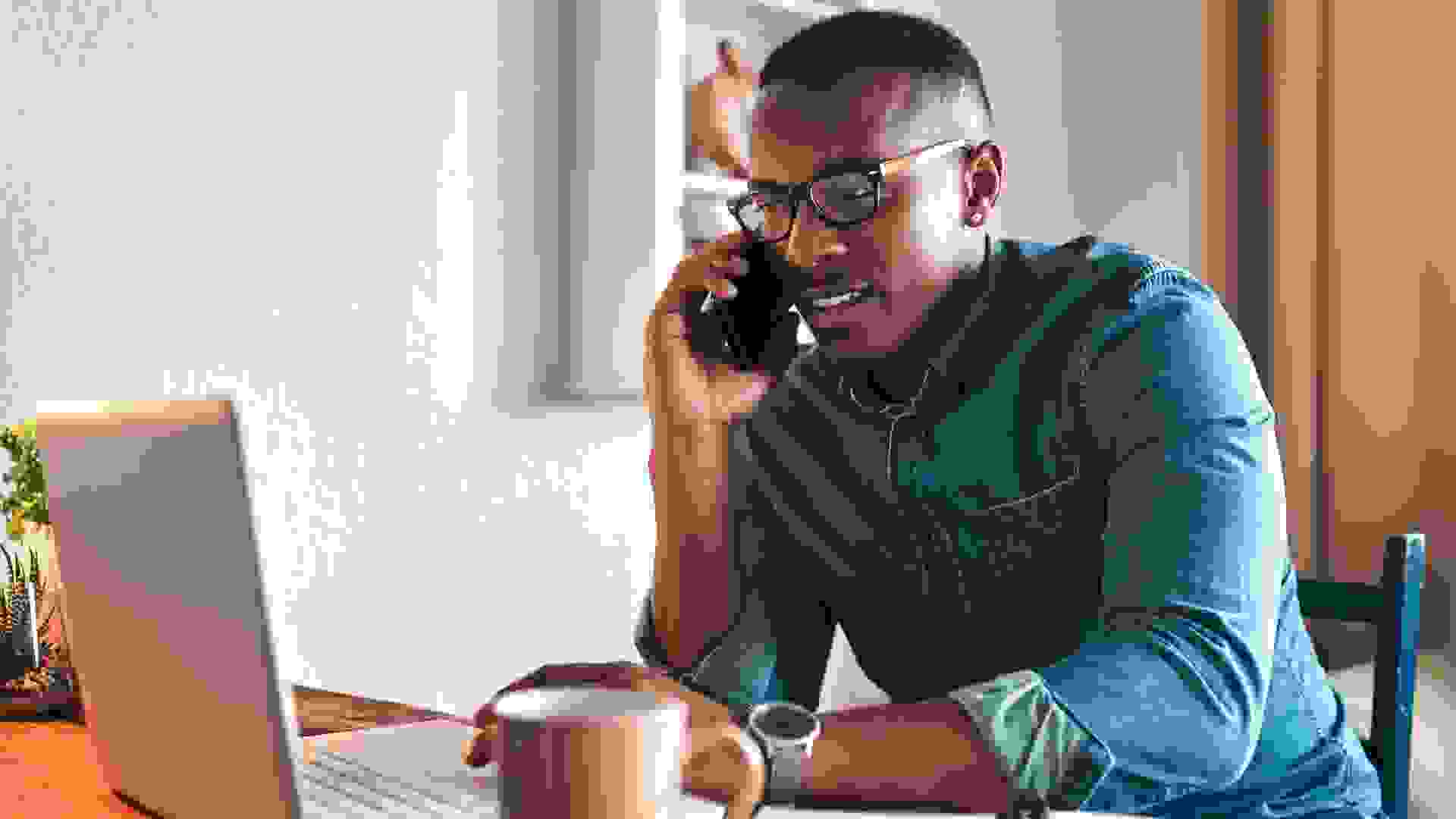 Negotiate a Lower Rate
The advertised rate you see for private education tuition may not always be fixed. If you're able to employ traditional negotiation tactics — like having something to offer but being able to walk away from the table — you might be able to knock down the actual tuition rate you're asked to pay. This may be particularly true with smaller or less well-known institutions that are looking to boost their enrollment rates. In any case, it never hurts to ask, as you might be surprised at the concessions certain schools are willing to make.
See: What It Really Costs To Attend America's Top 50 Colleges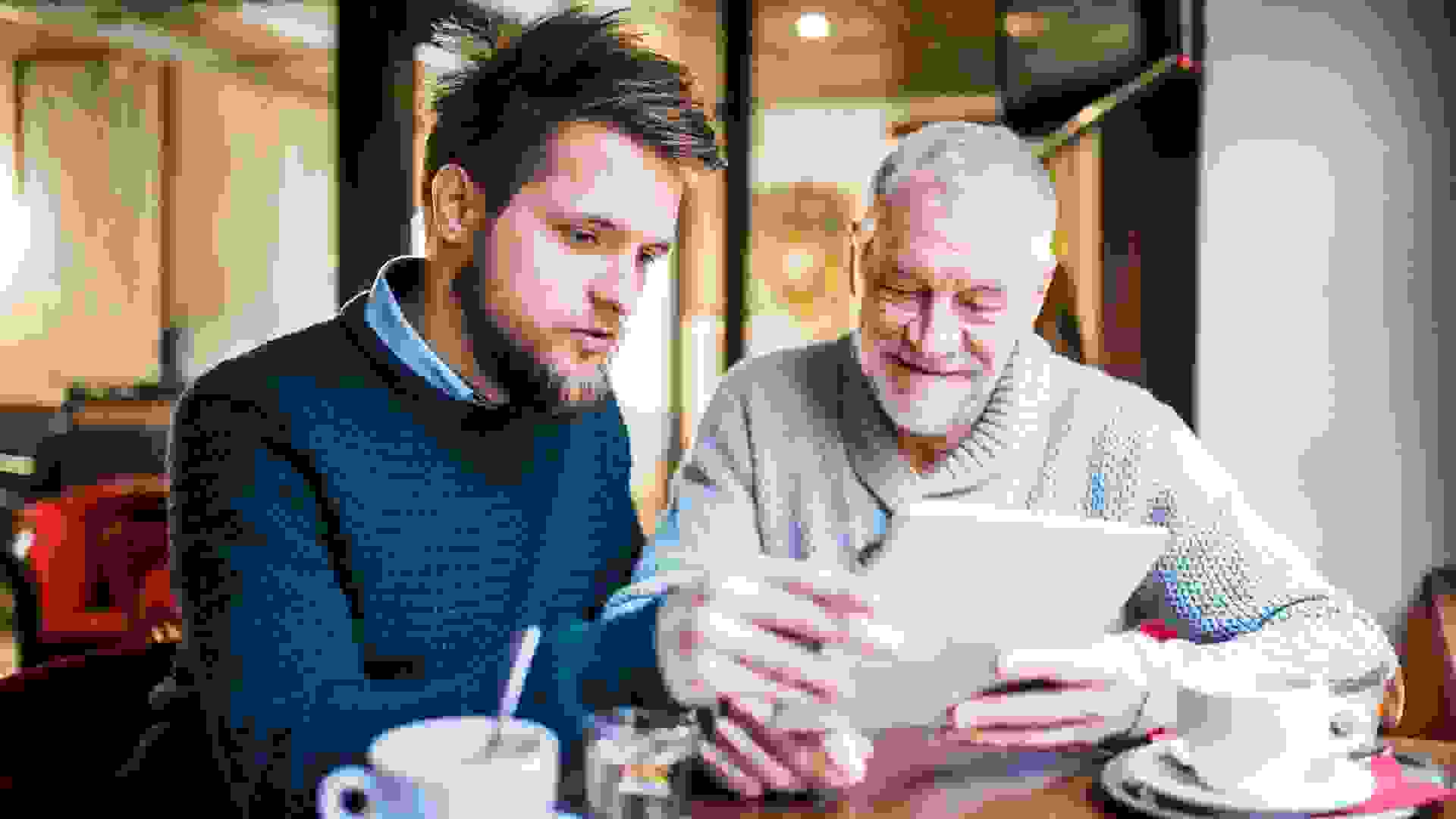 Ask For Family Help
You might be uncomfortable asking for outside help to finance private school for your children, but you might also be surprised at how eager your family members might be to help. Many relatives set aside money for the educational expenses of other family members, like nieces or nephews, while some might be honored to even be asked for assistance. This type of financial help can go a long way because it often isn't expected to be paid back and it also helps build a community of support for those going through their education.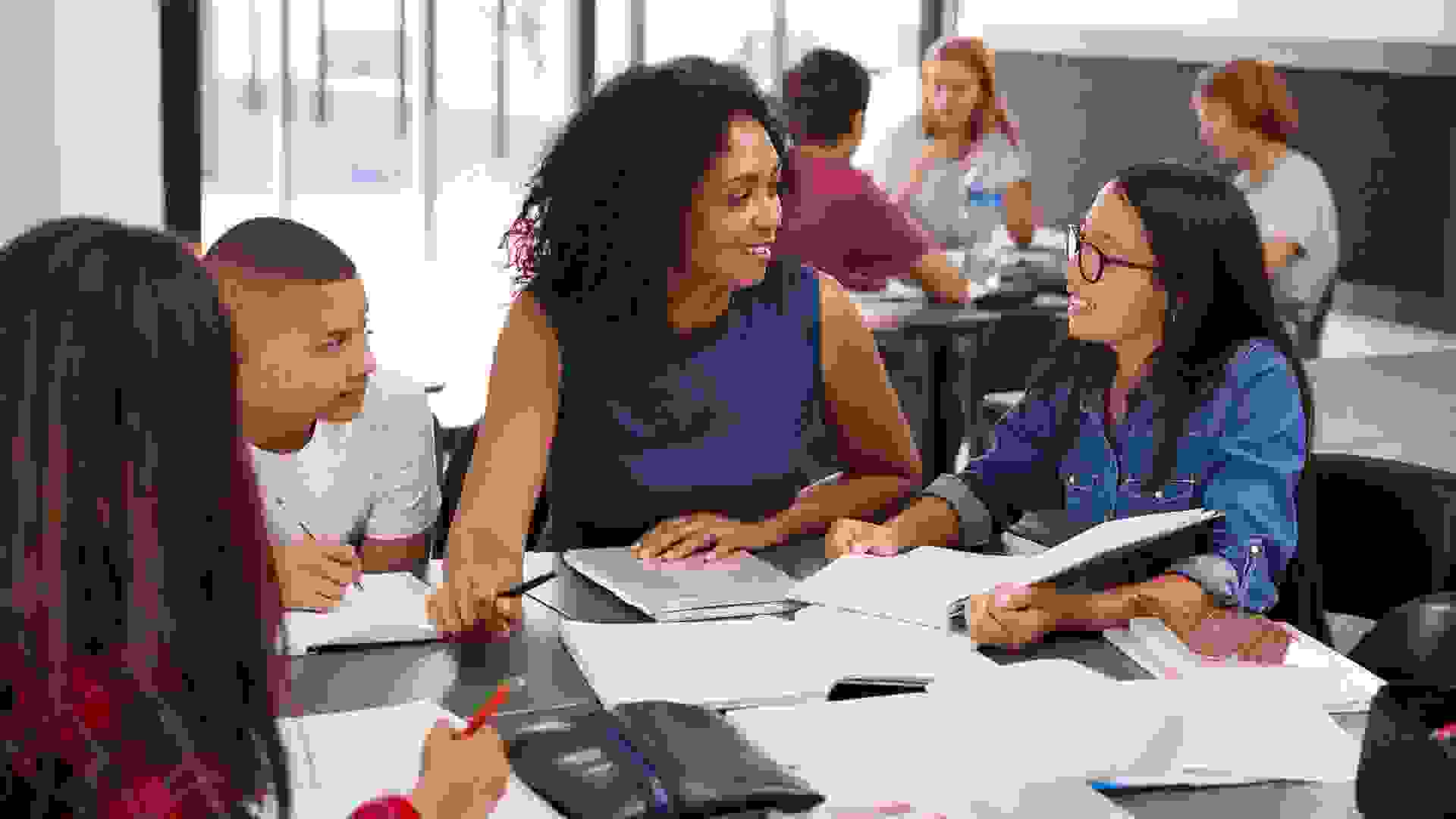 Look Into Scrip Reimbursement
Make Your Money Work for You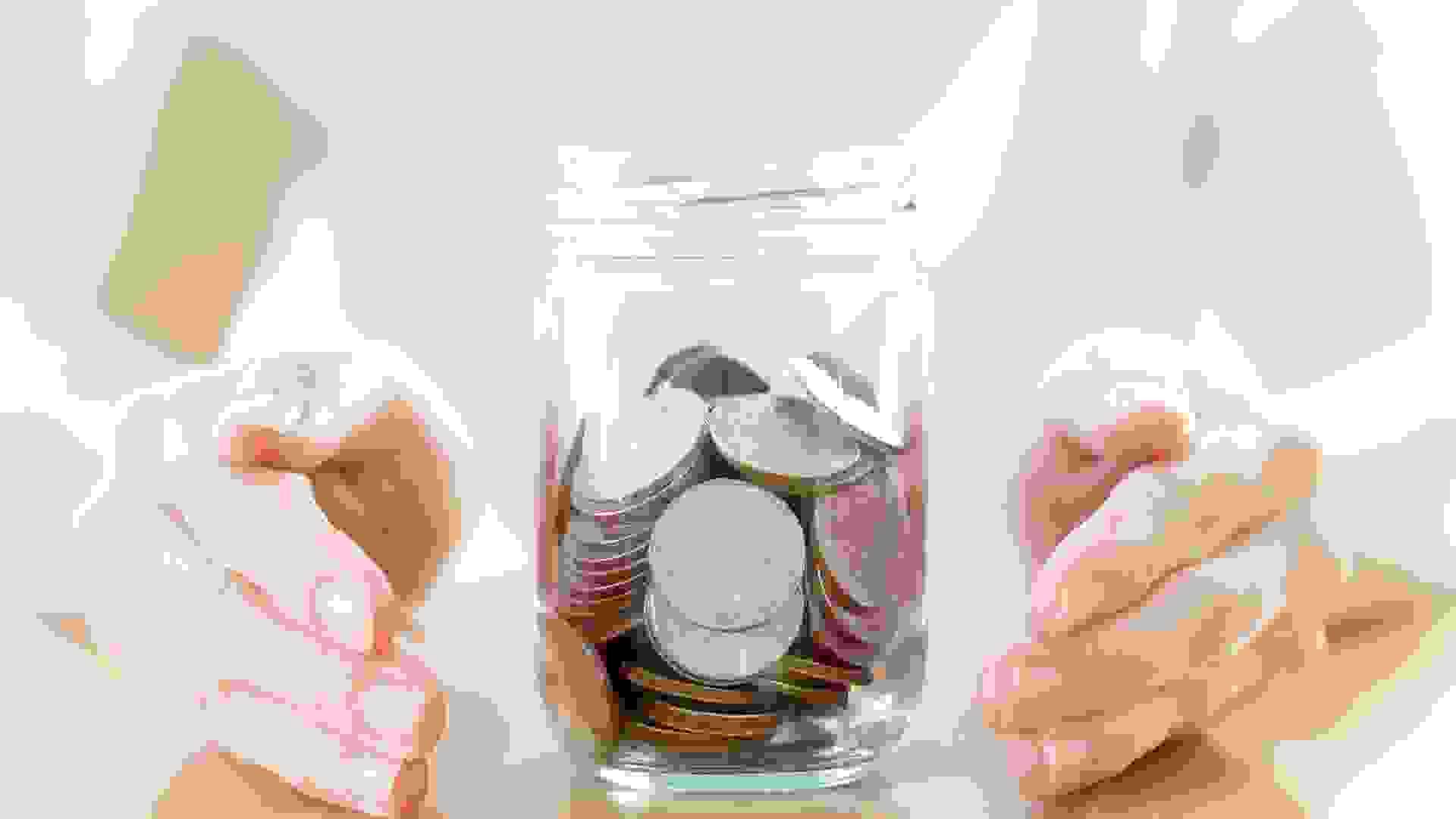 Plan and Save
Sometimes, the best way to afford private school is to do the hard work of budgeting and saving from a young age. The most successful parents often begin a savings program, such as a 529 College Savings Plan, as soon as they have a child, giving them 18 or more years to build up a college fund, or at least five or six years to build savings for K-12 education. Others add as much money as they can to an emergency savings fund on a weekly or monthly basis. If you include private school education as an essential line-item in your monthly budget, you might be surprised to see how rapidly you can build up an adequate educational savings fund.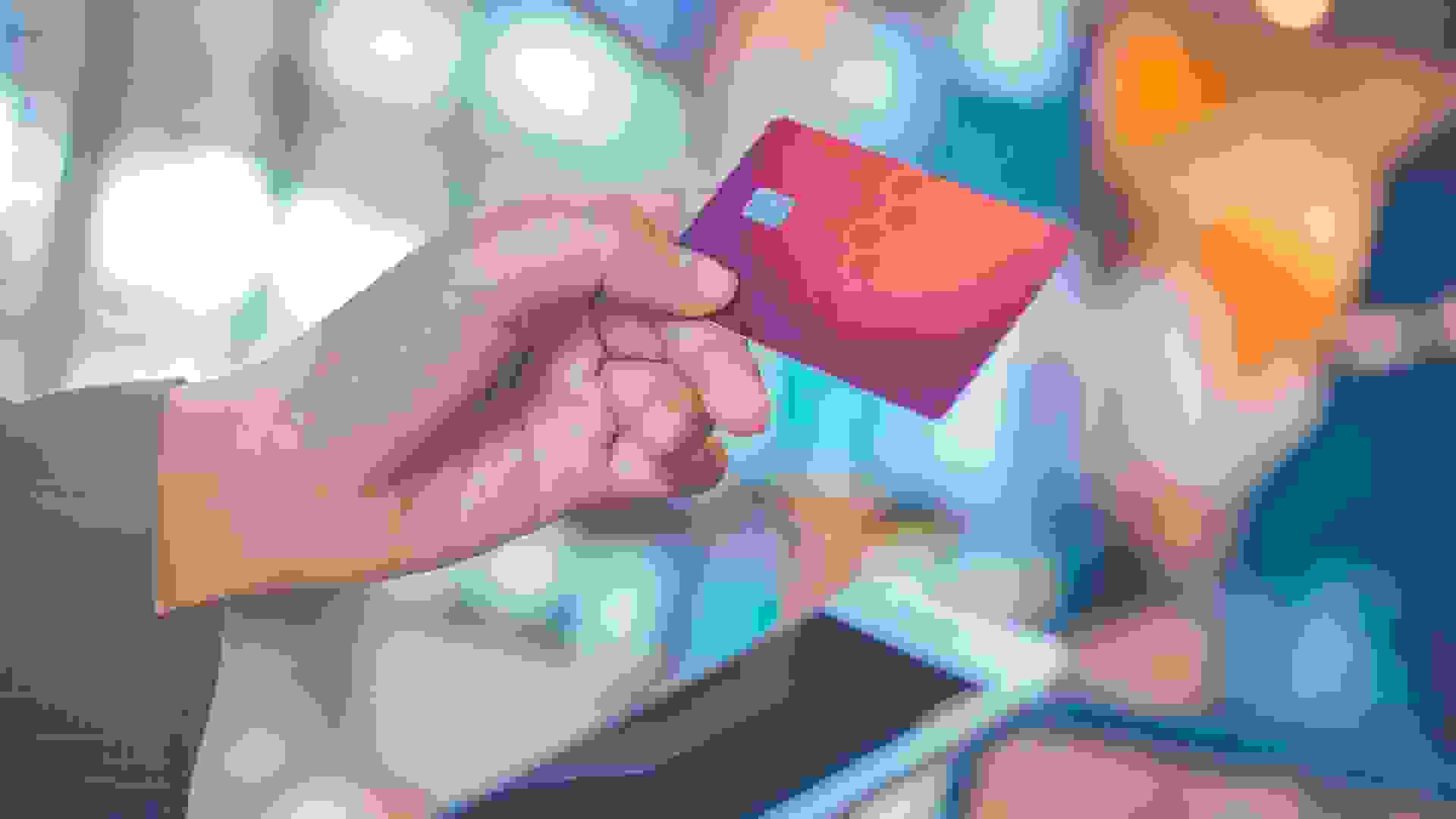 Use Credit Card Rewards — Carefully
Credit cards are a financial tool that can provide many rewards for those who use them responsibly. Diverting your rewards toward your private school budget can help ease the sting of high costs, but you'll have to make sure you pay your bills in full or else the interest costs will outweigh all of the benefits.
Cash-back cards are probably the easiest way to help you pay for private school; as you get rewarded with cash every month from your purchases, you can deposit that money into your private school savings account. But you can also use other credit card rewards to help defer private school costs, such as using earned airline miles to fly back and forth to school.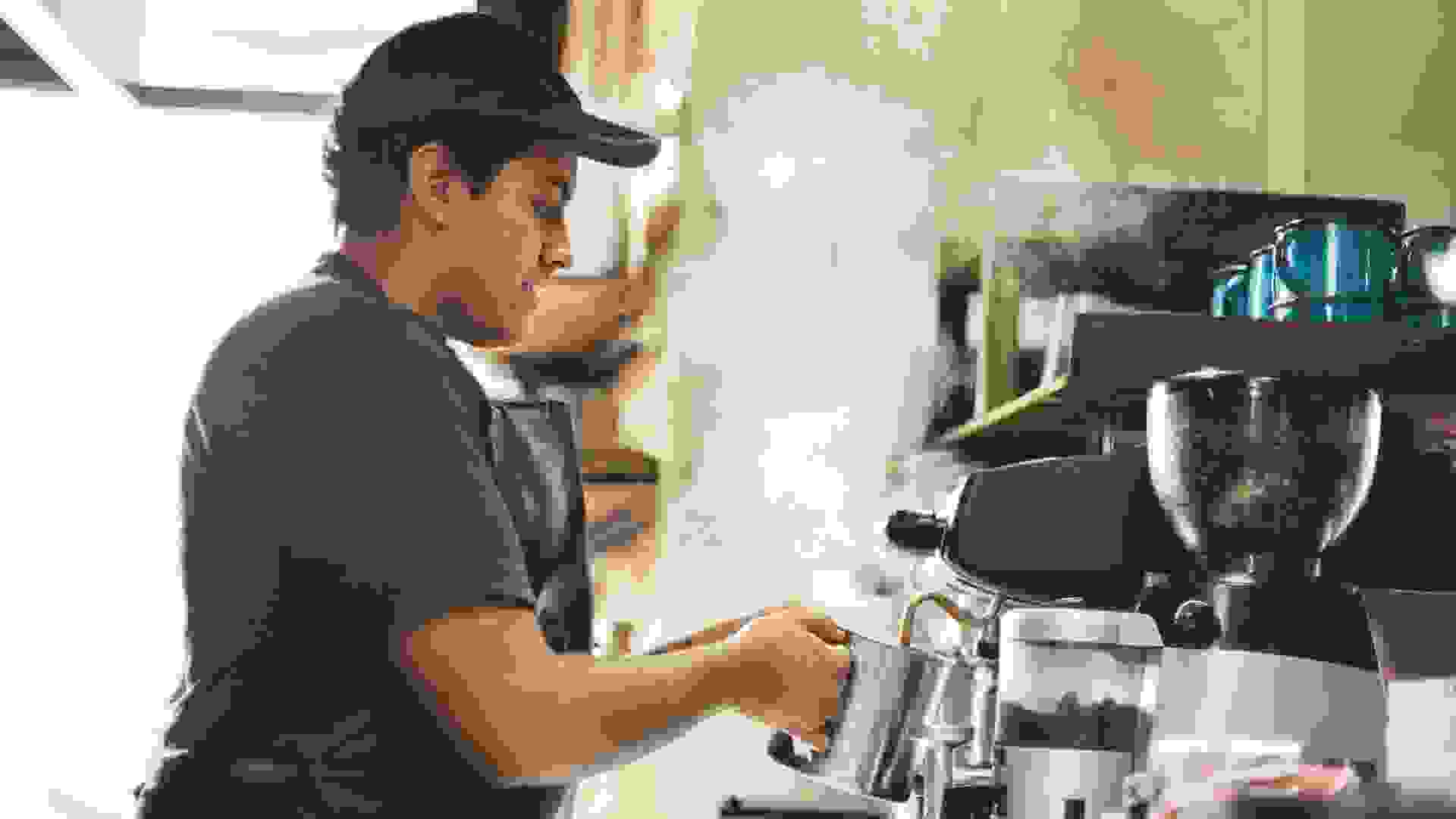 Check With Your Employer
This doesn't pertain to getting your child through private elementary or high school, but if you're already working and looking for help with your private college costs, ask if your employer has any type of tuition reimbursement program, as many well-known companies do.
Amazon's Career Choice Program, for example, pays up to 95% of an employee's tuition and fees toward a certificate or diploma in qualified fields of study. Chipotle offers up to 100% of tuition costs upfront for 75 different business and technology degrees. If you work for a large employer, there's a high likelihood they offer at least some type of tuition reimbursement program.
Make Your Money Work for You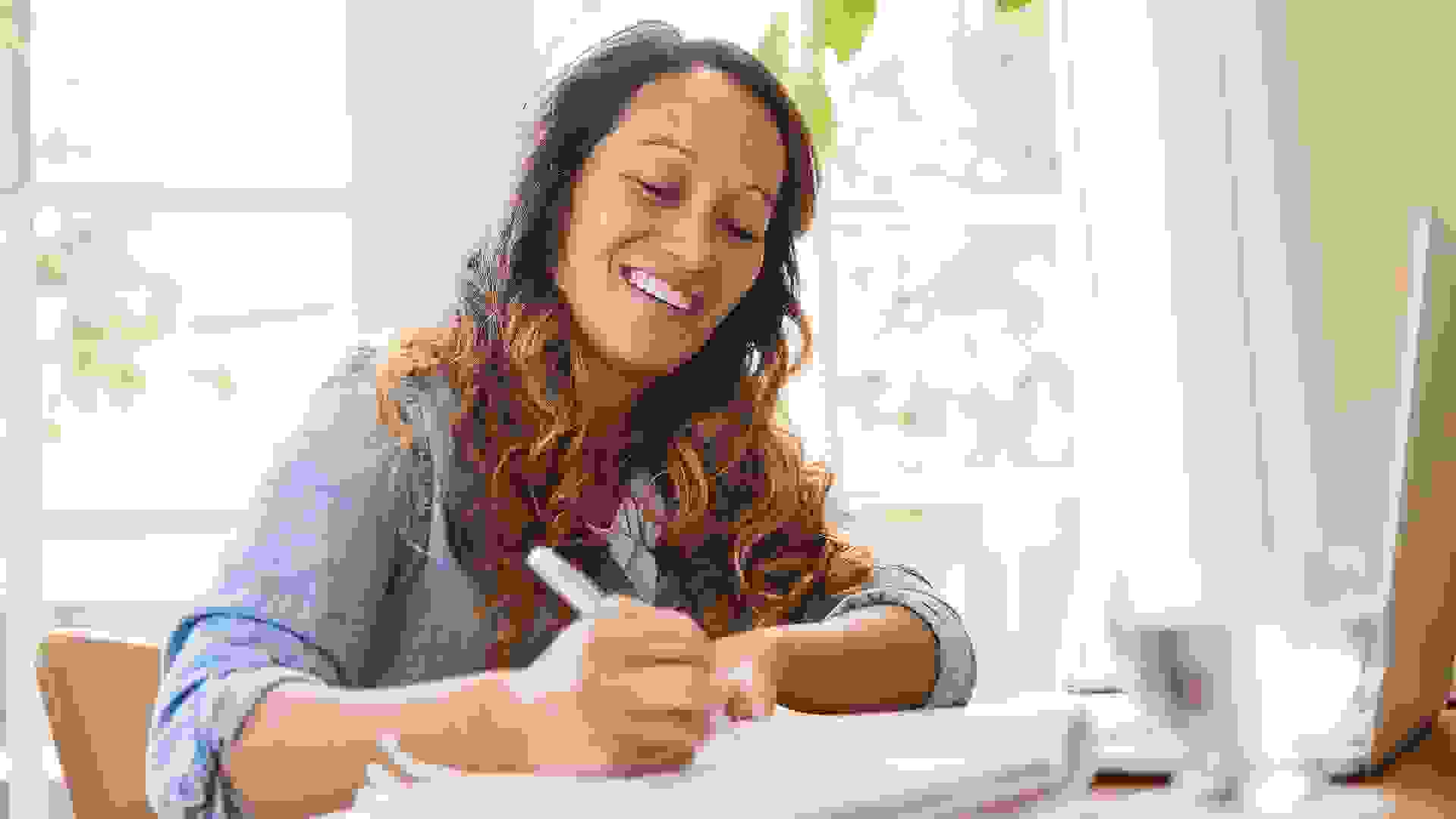 Defer Schooling (for College)
If all else fails when you're trying to pay for a private college, you may have to consider simply deferring schooling. This doesn't have to be a permanent choice, but if you can create some additional time and space to earn and save more money, you won't be bursting at the seams trying to put all available capital into a private school education. This scenario may not be ideal, but if you're really committed to a private college, it might just be a temporary setback that will pay off in the long run.
More From GOBankingRates
About the Author