Best Back-to-School Sales from Target and More
Save big on back-to-school shopping with the best school supply sales from top retailers.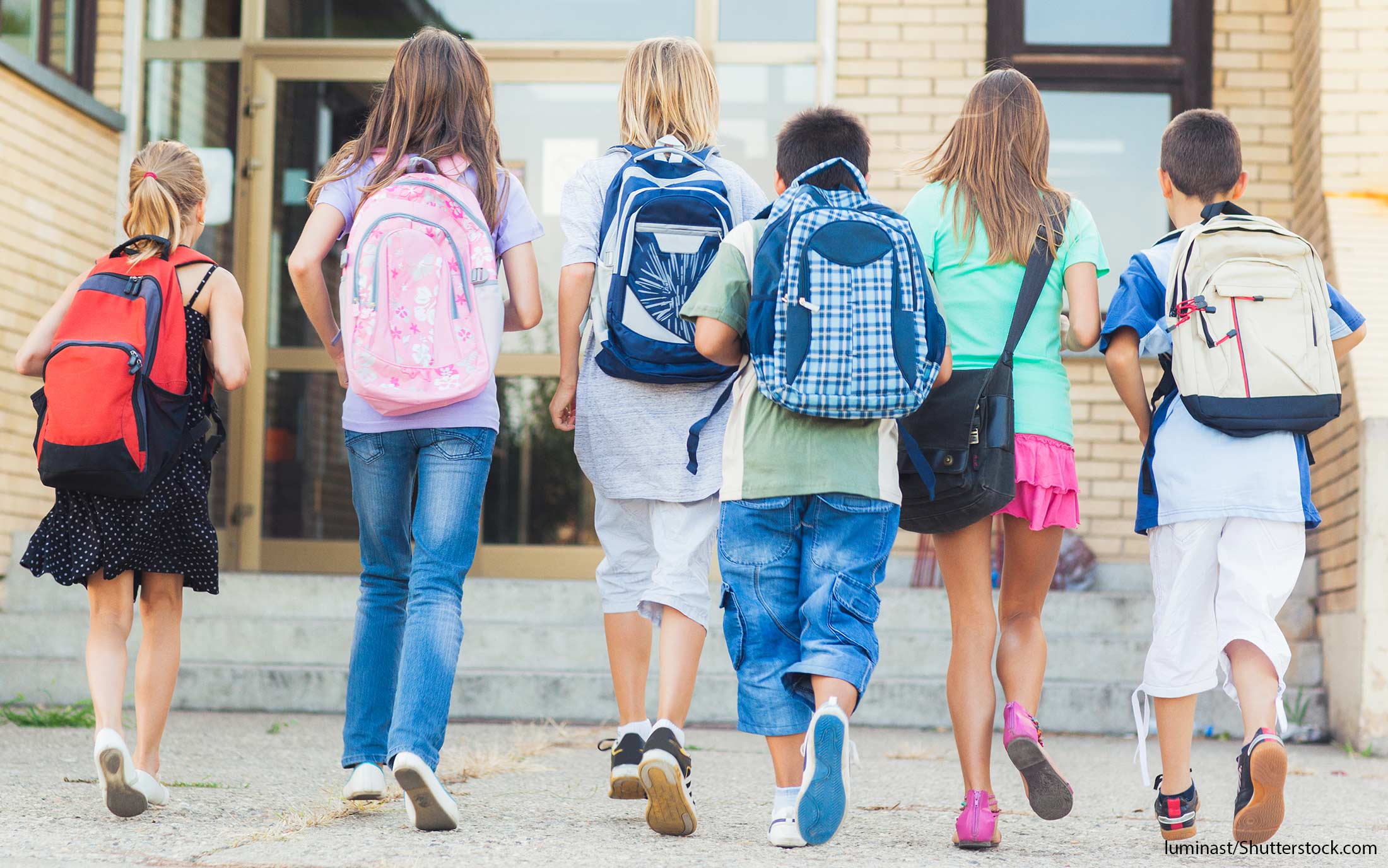 Kids probably feel like summer has just started, but it's already time to head back to school in a few weeks. Returning to the classroom means it's time to stock up on school supplies, so it's never too early to start searching for back-to-school sales.
Consumers plan to spend an average of $273 per child on back-to-school supplies this year, marking a notable increase from the anticipated $246 in 2015, according to coupon site RetailMeNot. This extra expense is challenging for many families to handle, as 28 percent of parents cite back-to-school shopping as a strain on the budget and the same amount admit feeling stressed over this financial weight.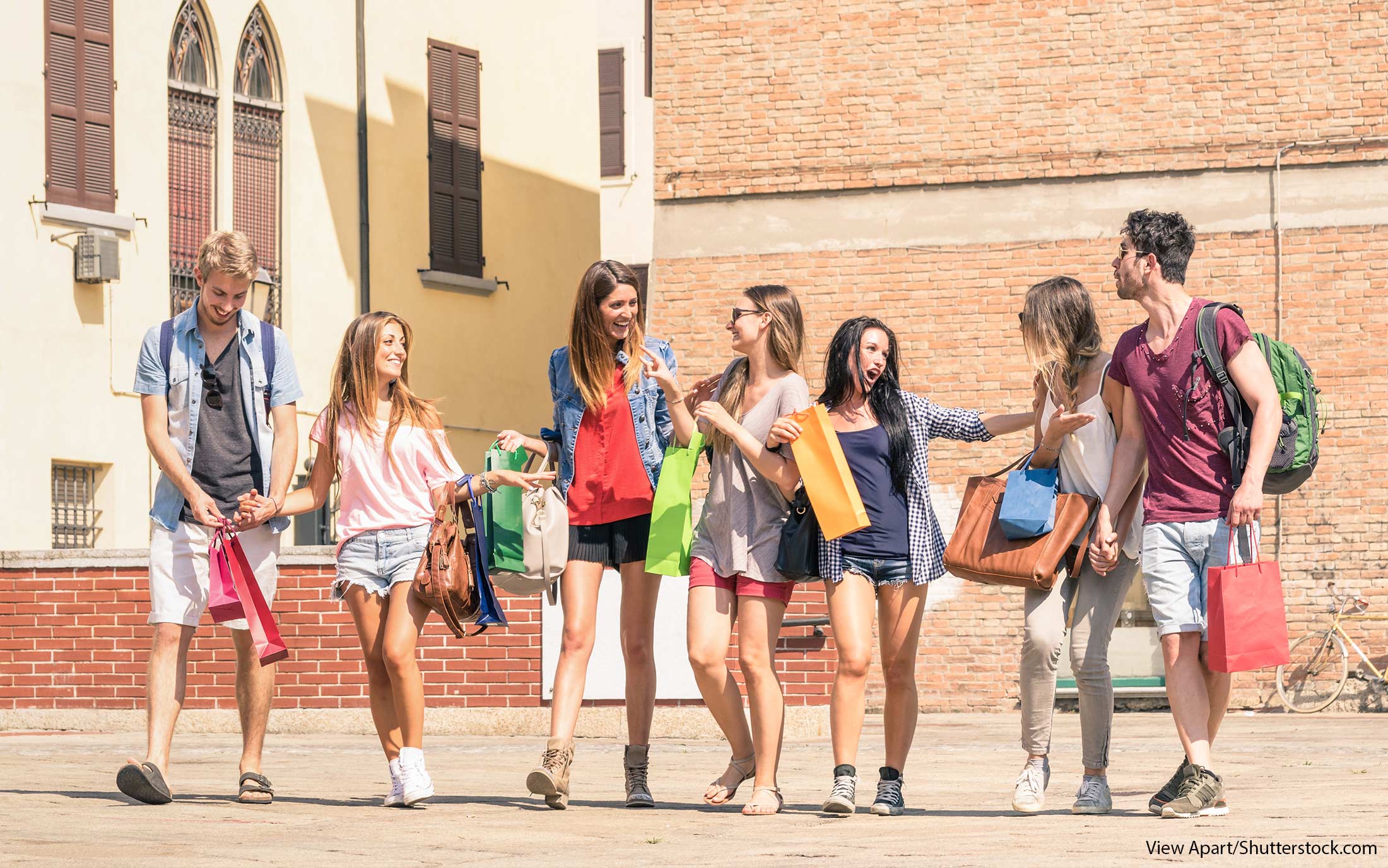 34 Back-to-School Sales
Many major retailers, including Amazon, Walmart and Target, offer back-to-school discounts on everything from pencils and notebooks to clothes, so seek out these school sales when shopping for your family. Here's a list of back-to-school sales — with some help from RetailMeNot — so you can get your kids, or yourself, everything needed to start the school year without breaking your budget.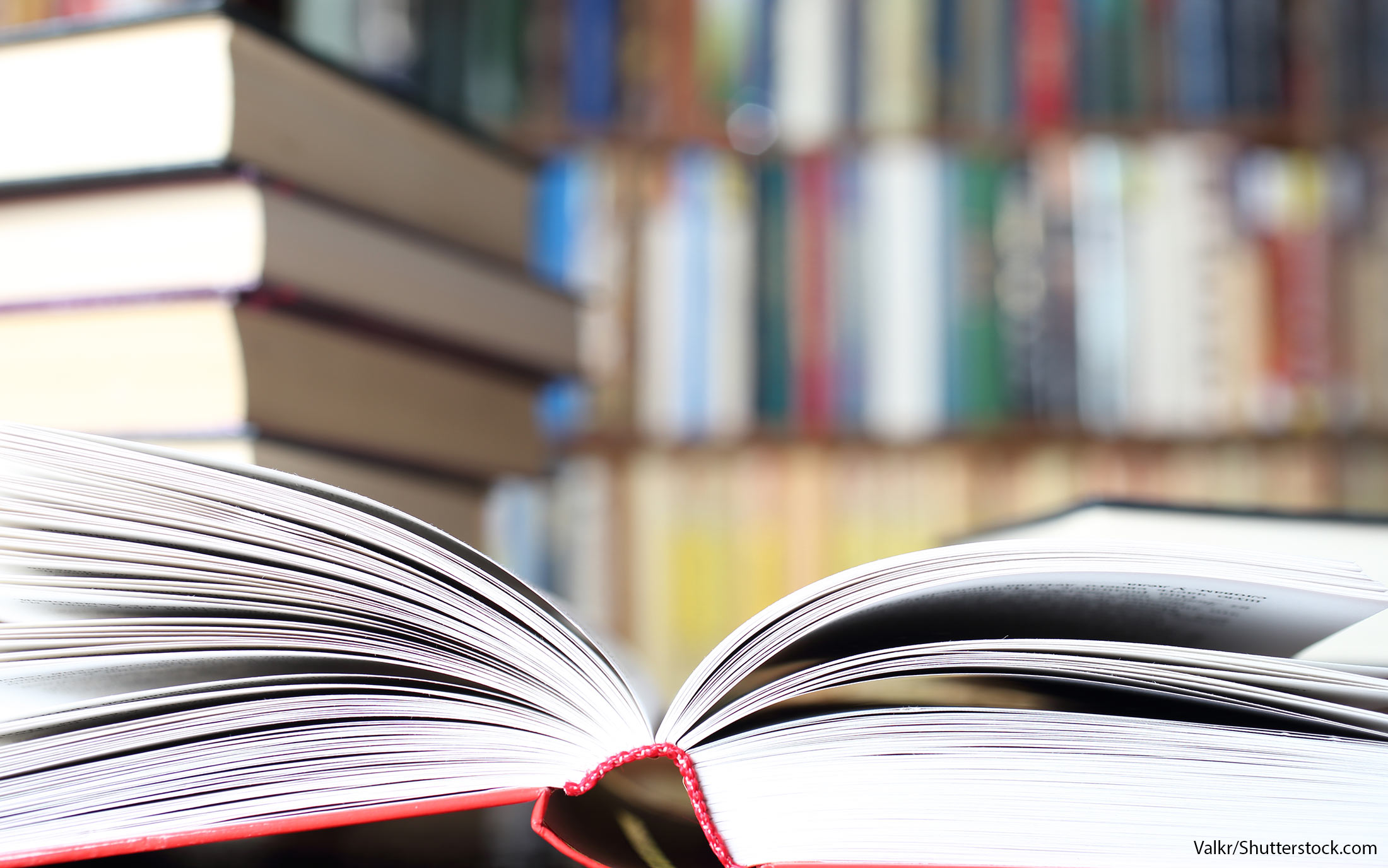 Best Discounts on Books and Textbooks
Many retailers are offering a back-to-school discount on textbooks and other reading material for inside the classroom and out. Use these sales to save.
Barnes and Noble: Get two Board Books for $10 until Aug. 15 or take 20 percent off any one item with promo code BNWILD until Aug. 1.
BiggerBooks: Get $5 off and receive free shipping on orders greater than $100 with promo code BIGGER100 until Dec. 31.
Chegg: Take up to 90 percent off textbooks and get free shipping on physical textbook orders of more than $50 with code WOWCHEGGTHX until Sept. 30.
eBooks.com: Save $15 on orders over $150 with code SUMMEREBOOKScp until Sept. 21.
eCampus.com: Enter code 10OFF150 at checkout to save $10 and get free shipping on orders more than $150 through Dec. 31.
TextbookUnderground: Get 10 percent off any order with code TUSAVE10 until Sept. 30.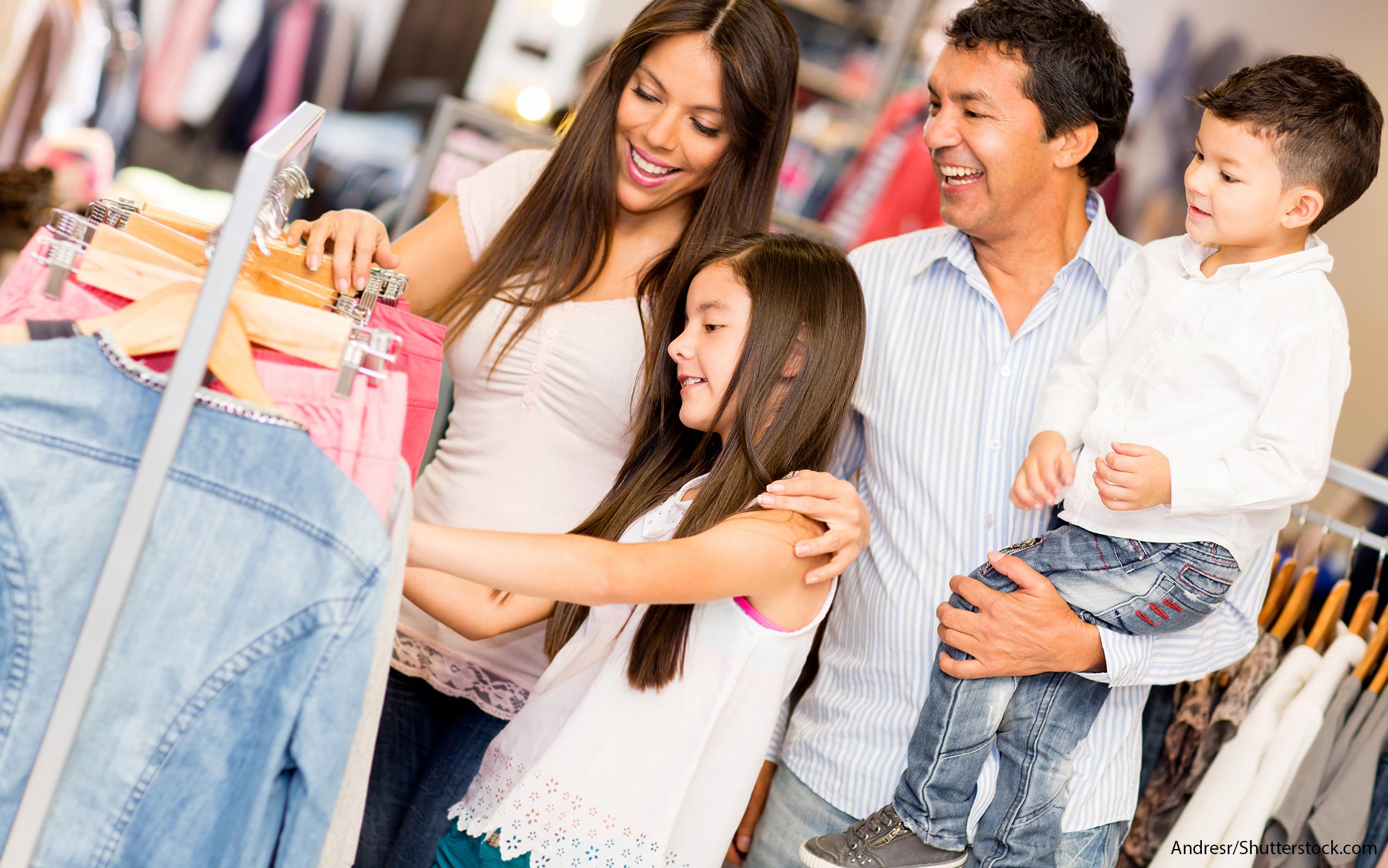 Back-to-School Clothing Sales
Don't miss the back-to-school sale happening at many top retailers, allowing you to buy your kids new school clothes, without overspending.
Bon-Ton: Take an extra 25 percent off regular and sale price kids' apparel and accessories with code SAVE4BTS716 until Sept. 5.
Boscovs: Use code SUMFUN15 to save 15 percent off orders over $100 until Aug. 27.
Charlotte Russe: Take an extra 10 percent off orders of more than $70 with code CRJULY1070 until July 31.
Elder Beerman: Save up to 50 percent on backpacks with code SAPREJULY16 until Aug. 1.
Express: Take 15 percent off in-store and online orders until July 31.
JCPenney: Take 15 percent off with code EBATES15 until April 2017. Some exclusions apply.
Keds: Take 25 percent off Keds x Birchbox Champion Sneakers with code BIRCHBOX25 until Aug. 1.
Kids Foot Locker: Use code LKS1674N to take 10 percent off $50 until July 31.
Kmart: Take $10 off online orders of $100 or more with code SPECIALK10 until Jan. 2019.
Kohl's: Enter code EBATES15 at checkout to receive 15 percent off $100 sitewide until Dec. 31.
Ralph Lauren: Get free shipping on orders of $125 or more with code FREESHIP125 until Dec. 30.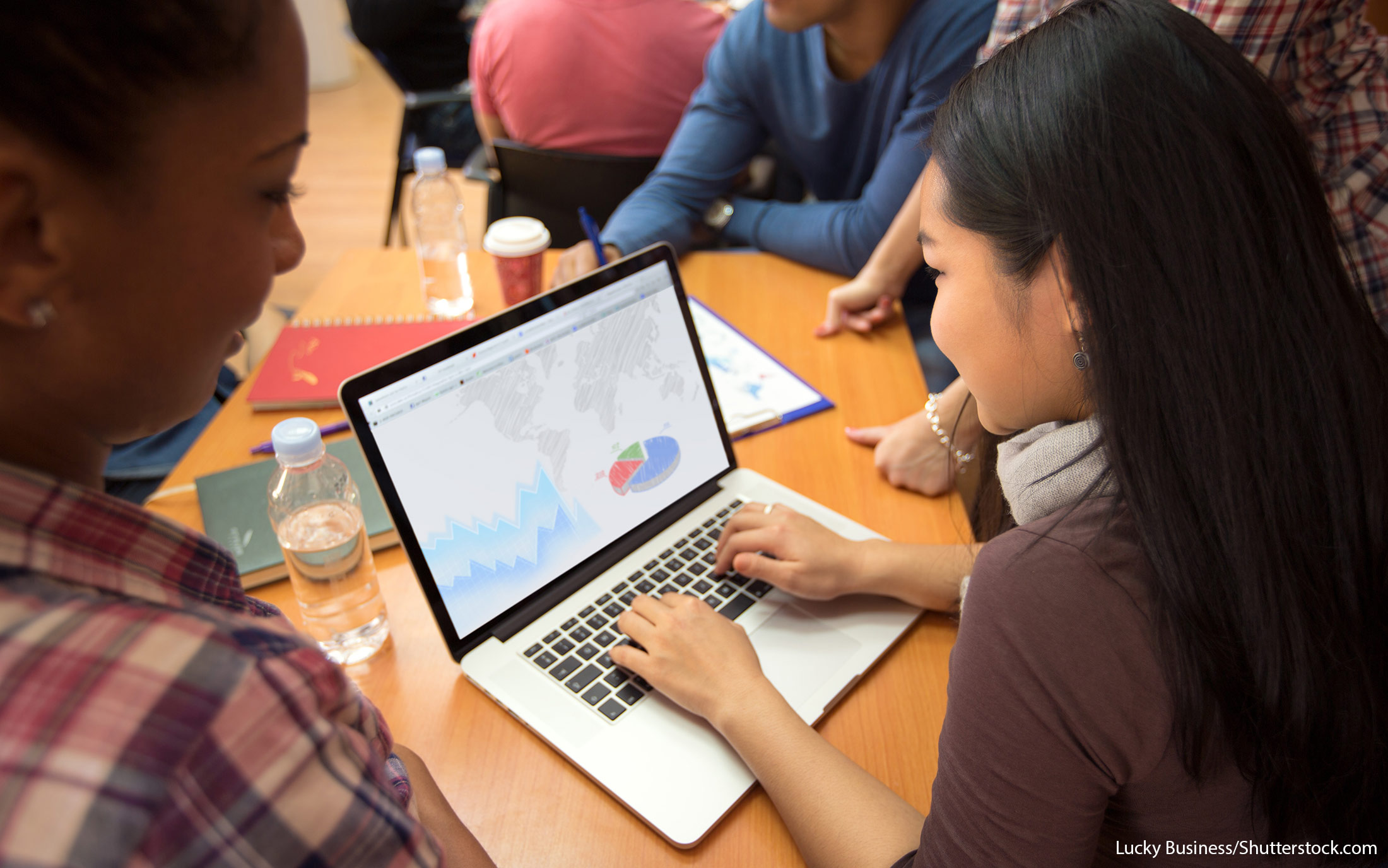 Laptops and Electronics for School
A back-to-school sale is the perfect time to buy a new computer to help your child succeed in the classroom. Use these discounts to save big on your computer accessory purchases.
Best Buy: Take advantage of college student deals offering up to $150 off on computers, HDTVs and more until July 31.
Dell Consumer: Take an extra 10 percent off Dell brand keyboards, mice and more and enjoy free shipping with code EXTRA10 until Aug. 1.
HP: Use code HPBTS2016NB to take 25 percent off laptops starting at $599 and get free shipping until Aug. 9.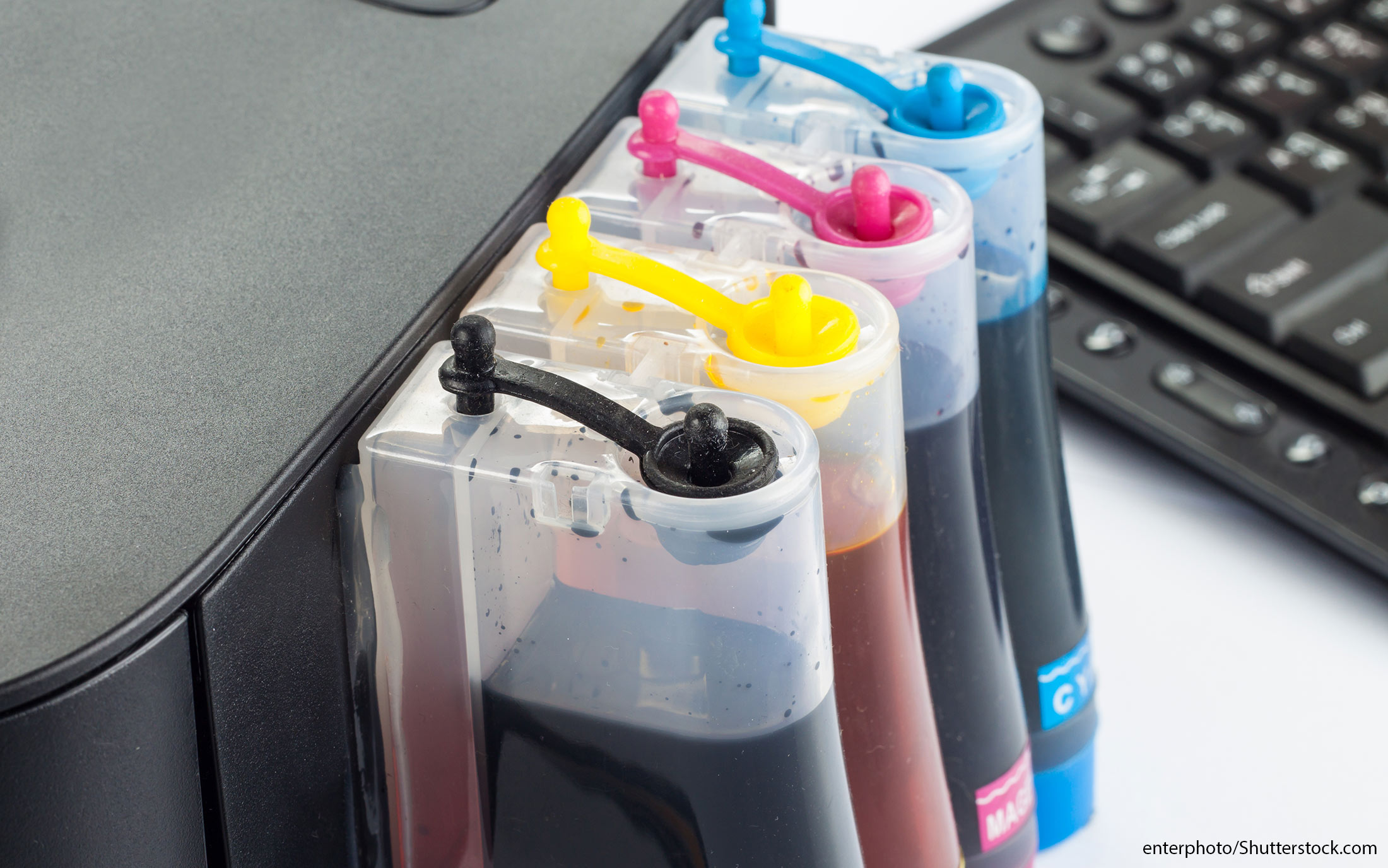 Printer Supplies: Ink and Toner for Cheap
Whether you need to keep your home printer stocked, or you're a teacher needing to buy supplies, these back-to-school printer deals can help.
Ink4Less: Enjoy free shipping with your replacement ink and toner purchase of more than $25 with code FSHJUL16 until Aug. 1.
InkCartridges.com: Take 10 percent off ink and toner with code ICSAVE10 until Sept. 30.
TomatoInk: Use code AFF20X20 to save 20 percent and get free shipping on orders over $20 until Aug. 1.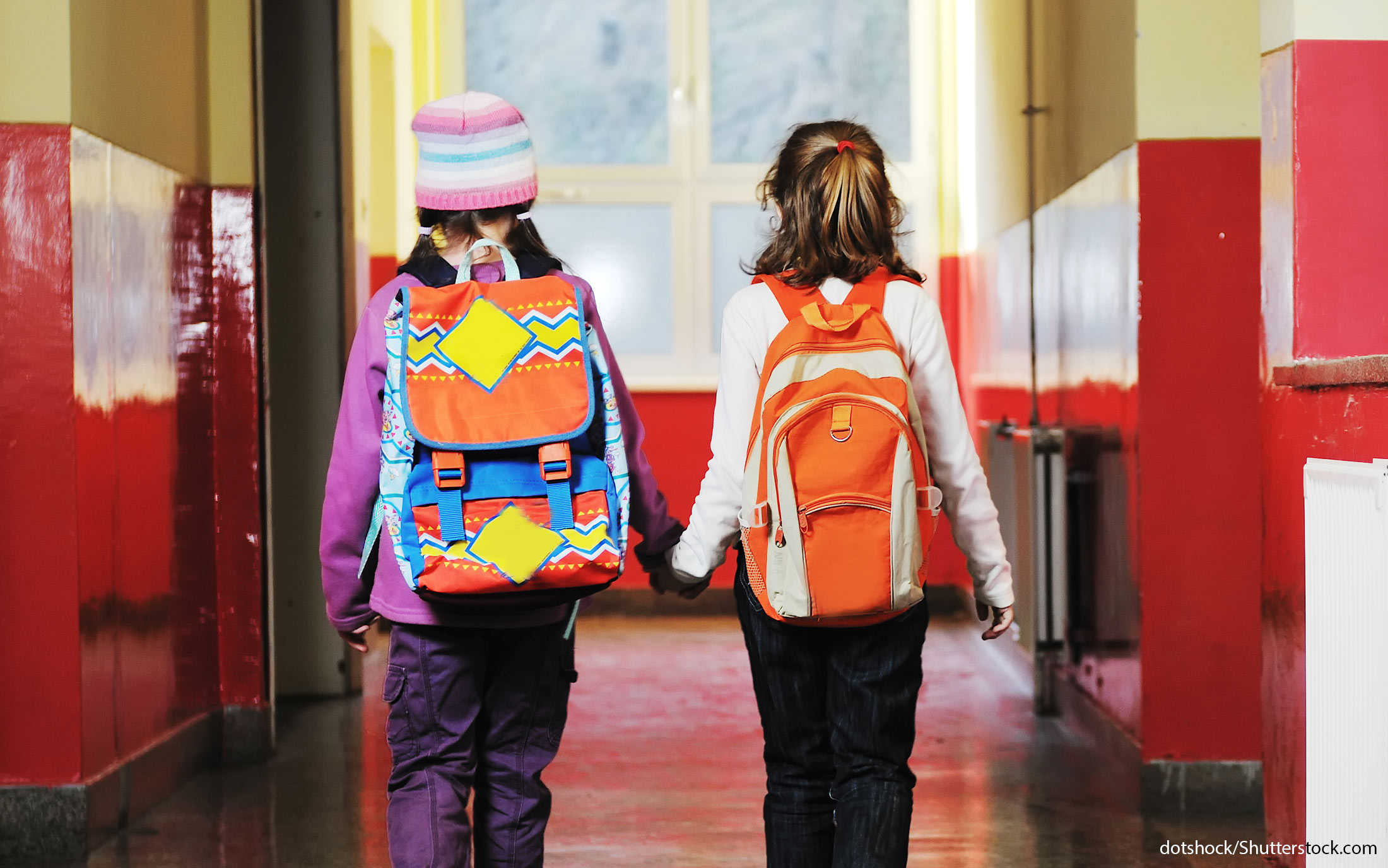 School Supplies: Backpacks, Notebooks and More
Whether you're a parent shopping for your child or a teacher stocking your classroom, take advantage of the best school supply deals of the season.
BuyOnlineNow: Use code CAMEL 10 to save $10 on orders of $100 or more — Wednesdays only — until Dec. 31.
Discount School Supply: Take 20 percent off all arts and crafts with code ARTS2016 until Aug. 8.
Mead: Enter code SAVE15NOW to save 15 percent on most purchases until Sept. 1.
Office Depot & OfficeMax: Get $25 off your purchase of code $125 or more with code 86428983 or $35 off your purchase of $175 or more with code 17273670 until Aug. 3.
Quartet: Use code FREEAT50 to get free shipping on orders over $50 until Aug. 1.
Safeway: Save $15 and get free delivery on your first purchase with code Z4229J until Aug. 6.
Shoplet: Take $15 off your back-to-school order of more than $100 with code B2S15OFF100 until Sept. 30.
Staples: Use code 65639 to take 25 percent off any backpack until Aug. 13.
Swingline: Get $3 shipping on staplers with code 3FLAT2016 until Sept. 1.
Target: Take $5 off orders greater than $50 and enjoy free shipping on Target school supplies and more — no coupon code required.
The Teacher Store: Take 10 percent off any order over $20 with code DAA10STE until Sept. 30.
In addition to all of these deals, be sure to check your weekly flier for stores like Target, Walmart, CVS and more for even more school supply deals and back-to-school sales.
Keep Reading: Best Places to Buy Cheap Back-to-School Backpacks