Top 10 Ways for College Students to Save Money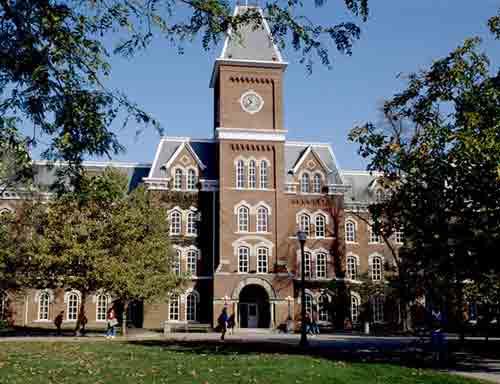 1. Buy textbooks online. Textbooks tend to be outrageously overpriced at campus bookstores so it is best to look online to see what other deals you can find. Websites like half.com are great resources to buy low prices. Although buying online may be slightly more inconvenient, it can save you a lot of money. Another option is to wait to see whether the textbook is even needed. Half the time professors "require" textbooks that students do not open even once the entire semester.
2. Don't eat out so much, and AVOID buying coffee everyday. College students tend to be in the habit of either eating out all the time, or eating ramen noodles all the time. It is best to find a happy medium by going grocery shopping, finding healthy food choices, and taking a little extra time to make a meal in your apartment. It's a healthy alternative that saves you lots of money.
Make Your Money Work for You
Sponsors of
3. Find a good apartment that's not too expensive, and find roommates. Rent can be one of the most expensive parts of a college student's budget, but if you look hard enough, students can find good apartments for decent prices, especially when the price is split by more than one person. One rule of thumb to keep in mind is to probably not live in an apartment that is nicer than your own home. Then you know that you are paying way too much.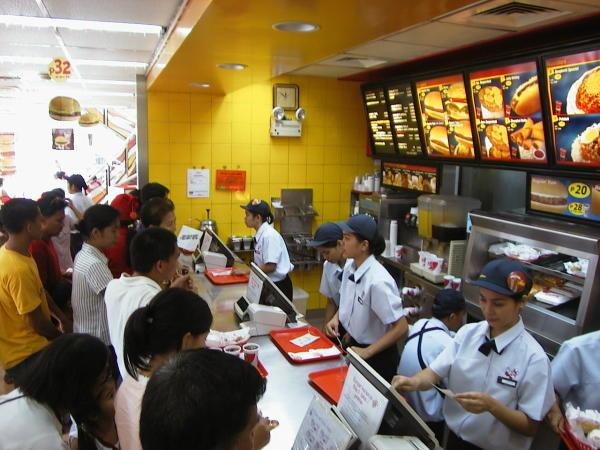 4. Find a part-time job. Although many college students are very busy with schoolwork, it pays to find a part-time job, even if it is for only ten or so hours a week. It is a great way to make some spending money on the side, and save up money for more important things such as books and tuition.
5. AVOID using a credit card for everything. Debt can build up very quickly, and it is best for students to try and avoid using their credit card. Students should try to only spend as much as they have in their back accounts, so they know that they are able to pay off their bills on time and avoid the steep interest rates. Credit cards can be good tools if you use them wisely.
Make Your Money Work for You
Sponsors of
6. Save your spare change. Every penny counts, and this especially rings true for the average broke and poor college student. By saving up your change from various purchases (or that quarter you luckily find on the floor of the auditorium), you'll soon have enough to treat yourself to lunch or something cool. This way, you don't have to pull money out of your normal savings account!
7. Collect coupons, and avoid shopping in upscale stores. Although most college students tend to overlook coupons, they can be a great way to save money. There are tons of "buy one, get one free" offers out there, and every penny you save throughout the school year will quickly build up. Also, try to shop at places like Wal-Mart and Target, where products tend to be cheaper and of good quality as well. You can shop at places like Whole Foods when you're out of college and are making lots of money!
Make Your Money Work for You
Sponsors of
8. Try to live CLOSE to campus. Living close to campus is a perk in itself, but also saves you a ton on gas and overall car costs. By walking to class everyday, you are cutting the cost of a commute and that will add up quickly throughout the year. But if you must live off campus (where apartments also tend to be cheaper), consider investing in a bus pass.
9. Don't overuse the A/C and heating. A/C and heating costs escalate the electric bill unlike any other utility, and you can save a ton by using both of these sparingly.
10. PRE-GAME! Well in all honesty, it is probably best to avoid alcohol all together considering that it is more of a luxury than a necessity, but as it is a staple of most college student's diets, pre-gaming can save you a lot of money. Considering that the average drink at the bar costs $3 to $4, just buy yourself a case of beer and get smashed BEFORE heading out. Your wallet will thank you in the morning.