10 Cheap Movie Premieres Happening in Your Living Room This Month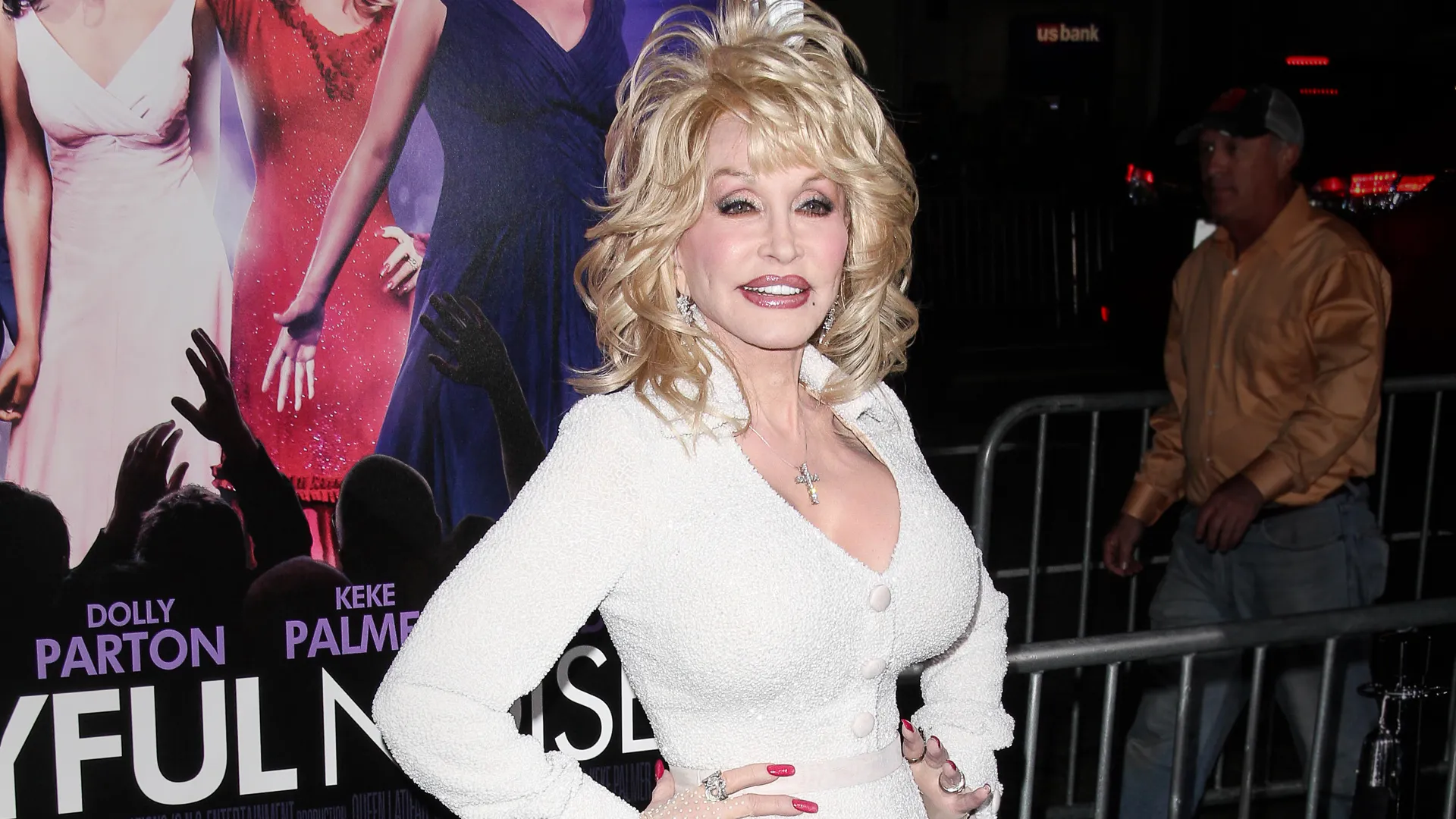 We've now entered the cozy season. Well, the cozy/anxious season in 2020. The good news is that you can do some of the same things when you're anxious as you can when you're trying to get warm and snuggly under a blanket in the middle of November. Look at you — multitasking!
Here are some ideas for things you could do: Make yourself a warm drink, turn down the lights and jump right into, well, bed, but also a world of new releases that will get your mind off life for however long a movie you were dying to see in theaters runs for.
The pandemic may not have many upsides, but seeing first-run movies directly in your home instead of the theater — something before reserved for only the very rich — is definitely a little bit of a plus.
Here's everything that's coming to your home theater/blanket fort this month.
Last updated: Nov. 4, 2020
'Hillbilly Elegy'
Where you can watch it: Netflix
When it drops: Nov. 24
This heavy movie about a law student who must return to Appalachia to work through generations of family trauma is already abuzz with awards talk. That's no surprise considering it stars Amy Adams and Glenn Close and was directed by Ron Howard.
The film is based on a memoir that initially won widespread acclaim but quickly became controversial amongst the population it profiles. Expect this film to be a cultural talking point this holiday season.
'The Flight Attendant'
Where you can watch it: HBO Max
When it drops: Nov. 25 and 26
Kaley Cuoco is largely known for her starring role on "The Big Bang Theory," but the actor's ready to show off her dramatic acting chops. This series follows a flight attendant who gets involved with a passenger and then…discovers him murdered? Hard to find love these days. The miniseries, which also stars Zosia Mamet and Rosie Perez, promises to be a turbulent mystery.
Make Your Money Work for You
'The Princess Switch: Switched Again'
Where you can watch it: Netflix
When it drops: Nov. 19
"The Princess Switch" was a huge hit in 2018 and Netflix is hoping it can make lightning strike twice by thrusting Vanessa Hudgens back into double duty as both a duchess and a newly-appointed princess (you really have to see the first one to get the details). But there's a twist! A new character is about to make trouble for everyone. And she's also played by Vanessa Hudgens. (So is everyone else in the film! Not really, but could you imagine?)
'Bombshell'
Where you can watch it: Amazon Prime and Hulu
When it drops: Nov. 25 and 26
"Bombshell" premiered in theaters at the end of last year, but it's only getting to a subscription service — as opposed to a premium rental — in a few weeks. If you missed this "based on true events" film about the goings-on at Fox News when it was first released, now's your chance to see what goes on behind the scenes.
The film stars Margot Robbie and Kate McKinnon, but it's really Charlize Theron as Megyn Kelly that makes this film a standout.
'Dolly Parton's Christmas on the Square'
Where you can watch it: Netflix
When it drops: Nov. 22
Now that Halloween's over, we can officially turn to the holidays. So, yes, start blasting "All I Want for Christmas," and tune in to watch this Netflix original, which stars Dolly Parton as an angel of change and Christine Baranski as a modern-day Scrooge about to ruin a whole town because she's never felt the magic of the season in her heart.
And, yes, of course, Dolly sings. There are 14 songs, and she wrote all of them.
'Superintelligence'
Where you can watch it: HBO Max
When it drops: Nov. 26
Have you been missing Melissa McCarthy? The actor, who's been keeping a lower profile for a little bit, returns to our screens in late November. The premise of the story — a woman believes her life is boring and then her appliances start talking to her — sounds like the making of a dark drama about mental illness, but is actually a dark comedy about artificial intelligence taking over the world. Or. Is. It?
Make Your Money Work for You
'Jingle Jangle: A Christmas Journey'
Where you can watch it: Netflix
When it drops: Nov. 13
You don't need to know anything about the plot of this movie musical, which features music by Philip Lawrence and John Legend and stars Forest Whitaker and Keegan-Michael Key, to know it'll be a success. Just that list of names ensures that people will be watching this Dickensian tale of a toymaker who has inventions snatched by an evil villain!
'Run'
Where you can watch it: Hulu
When it drops: Nov. 20
If you thought that we, as a society, had completed our fascination with stories of parents who make their kids sick for attention and profit, you'll be surprised to learn that Hulu (which has already covered this territory in "The Act") is bringing the trope back around this holiday season. Or is it?
This film stars Sarah Paulson (the world's best performer; we won't be taking dissenting opinions at this time) as a mom who's too attached to her daughter. She keeps her confined to a wheelchair, isolated and on medications that may be doing more harm than good. But is this just another entry into the "mad moms" category or is there more lurking underneath?
'Small Axe'
Where you can watch it: Amazon Prime
When it drops: Starting Nov. 20
Steve McQueen's follow-up to "Widows" (very good, very underrated, available to rent on Amazon) isn't just one film. It's five movies that will be released once a week on Amazon.
The films present a deep and nuanced view of the Black experience in the United Kingdom and each film represents a different point in time between the 1960s and the 1980s. Letitia Wright and John Boyega star.
'Black Beauty'
Where you can watch it: Disney+
When it drops: Nov. 27
This new adaptation of the timeless classic for horse girls (and horse boys and the horse people they grew up to be) is ready to canter onto your screen and make you neigh with emotion. The story changes a few things up. It's set in modern times and though the horse narrator at the center of the story has traditionally been male, Kate Winslet will voice the role in the upcoming film.
More From GOBankingRates

BEFORE YOU GO
See Today's Best
Banking Offers