Which 'Game of Thrones' House Are You Based on Your Spending Habits?
Just in time for the 'Game of Thrones' premiere, find out which House matches your bank account.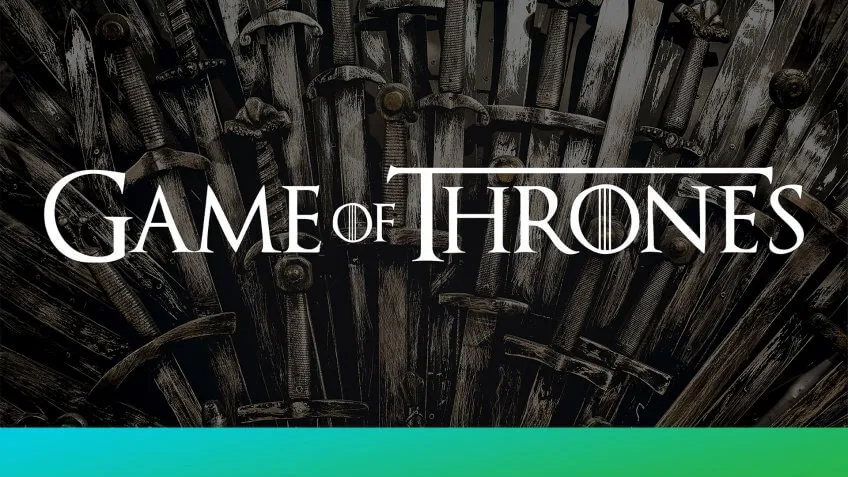 ©GOBankingRates
Fans of the popular HBO series "Game of Thrones" don't need to be reminded that the show's seventh season premieres Sunday, July 16; they've been anxiously anticipating the "Game of Thrones" return since the Citadel ignited in Wildfire and Daenerys' fleet set sail for Westeros.
If you watch "Game of Thrones" or have read George R. R. Martin's books, you've likely wondered which of the Great Houses you would belong to. No doubt you've taken "Game of Thrones" House quizzes that offer suggestions based on your personality and actions, but what about your bank account? Now you can determine your "Game of Thrones" House based on your approach to money.
Do you spend lavishly like a Lannister? Or are you slowly building your assets like a Targaryen? Read on to learn your Game of Thrones House based on your spending habits.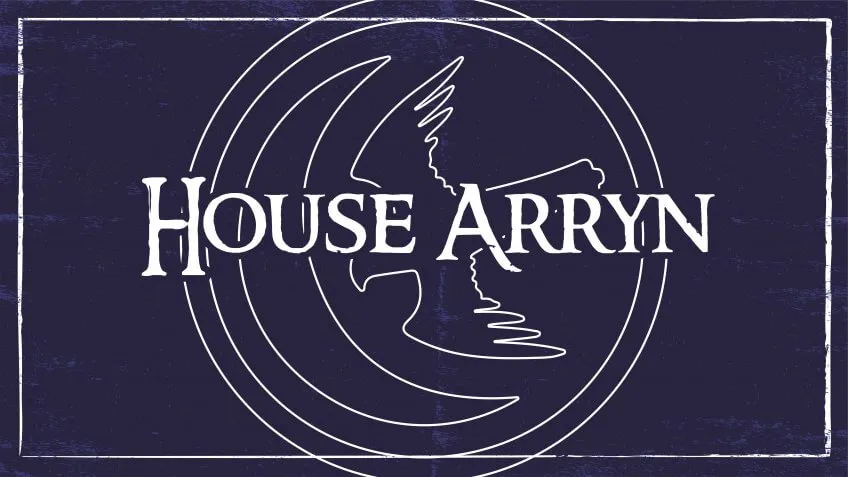 ©GOBankingRates
House Arryn
House Arryn is led by Robin Arryn, who is under the protection of his stepfather, Petyr "Littlefinger" Baelish. Members of House Arryn trust others' advice on how to best spend and invest their money, as they have little experience managing it on their own. Of course, trusting the wrong person — say, the man who murdered your mother — will likely lead to a bleak financial future.
Speaking of Money: The Net Worths of the 'Game of Thrones' Cast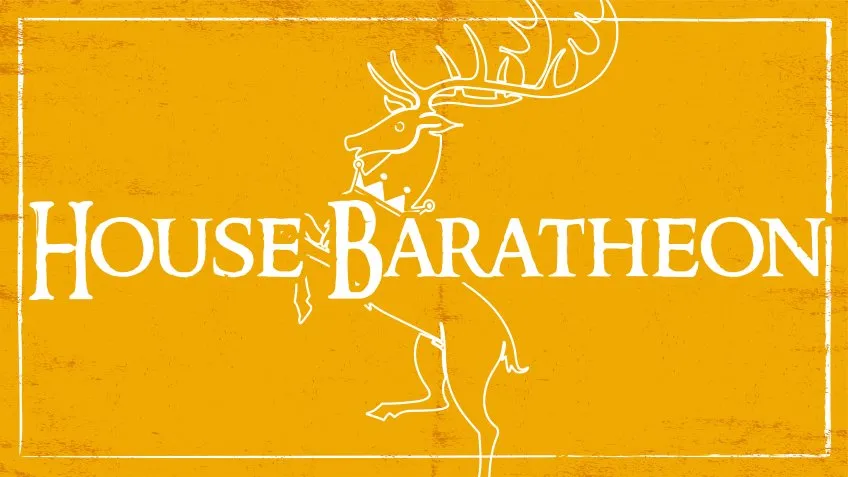 ©GOBankingRates
House Baratheon
House Baratheon is defined by the greed and infighting between brothers Robert, Stannis and Renly. A person belonging to House Baratheon always wants more and will pay an exuberantly high price for his or her vice, whether it's food and drink or — as in the case of Stannis — a certain Red Woman.
With Stannis presumed dead at the end of the last season, this once Great "Game of Thrones" House is now believed to be extinct — unless, of course, Robert's unacknowledged son, Gendry Waters, assumes his place and alters the House's spendthrift ways.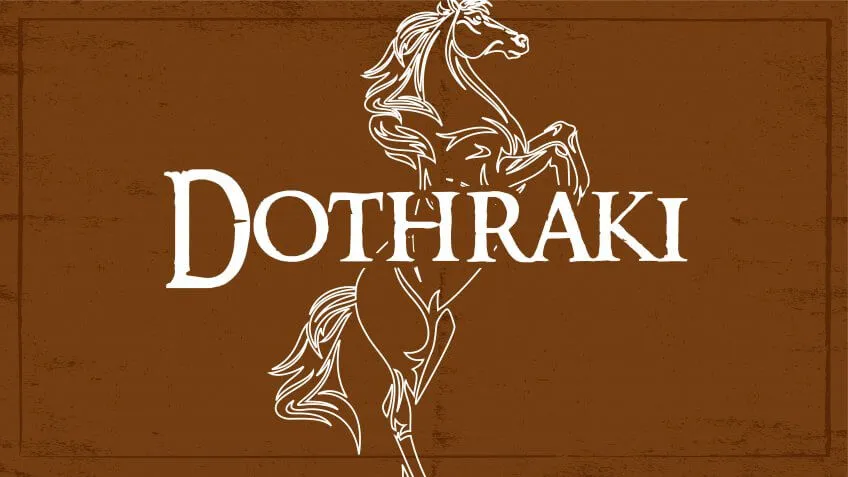 ©GOBankingRates
Dothraki
Money means little to the Dothraki. In fact, a member of the Dothraki would rather barter in labor and goods than cash. If you keep the bulk of your wealth in assets and are highly unlikely to ever touch your savings, count yourself among these nomadic warriors.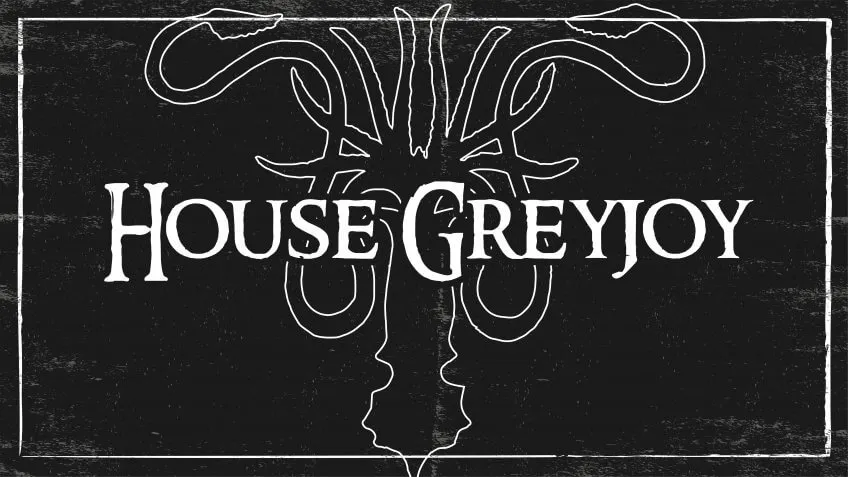 ©GOBankingRates
House Greyjoy
House Greyjoy is rebellious in nature. First, it rebelled against the Iron Throne. Now, followers of the House are divided in two factions: those supporting Euron and those supporting Yara and Theon.
Members of House Greyjoy refuse to be told what to do with their money. They will spend and save their money as they see fit, which might lead to some big money mistakes.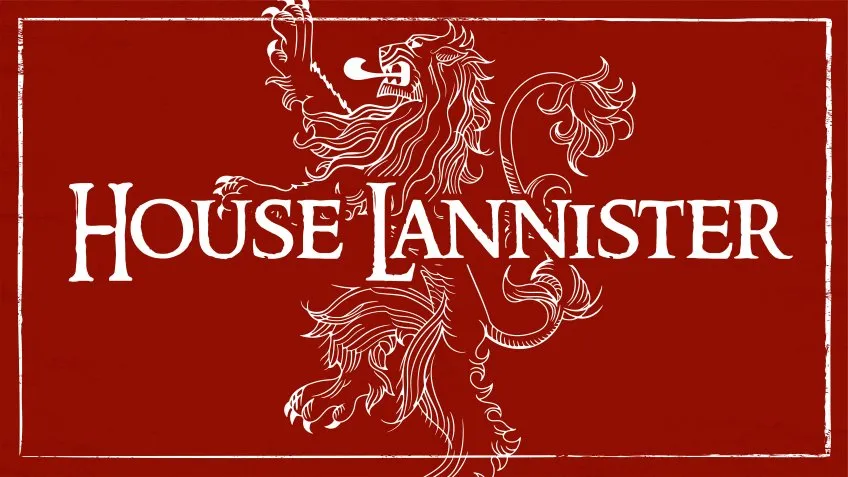 ©GOBankingRates
House Lannister
The Lannisters are defined by gold: Their sigil features a golden lion, their hair is shimmering blonde and — most importantly — their family vault is filled with gold. As a result, the members of House Lannister have always lived lavishly.
However, the Lannisters have spent beyond their means. Empty treasuries have forced them to borrow heavily from House Tyrell. Of course, a Lannister always pays his debts — in one way or another.
You could count yourself among Cersei, Jaime and Tyrion if you too are guilty of squandering inherited wealth. Creating a budget and sticking to it can help change your ways.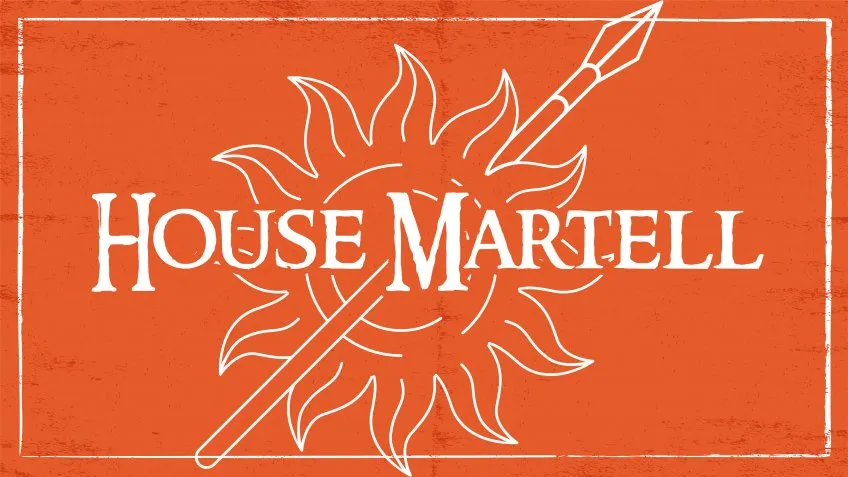 ©GOBankingRates
House Martell
Not long ago, House Martell was lead by the level-headed Doran Martell. Now Ellaria Sand rules Dorne.
Ellaria — and her accompanying Sand Snakes — take bold, decisive action when it comes to their finances. In the real world, this might mean being quick to buy hot stocks, and quick to sell during short-term market fluctuations.
Consider yourself a member of this "Game of Thrones" House if you have wisely decided to build your wealth through stocks and bonds, but are sometimes guilty of making rookie investment mistakes.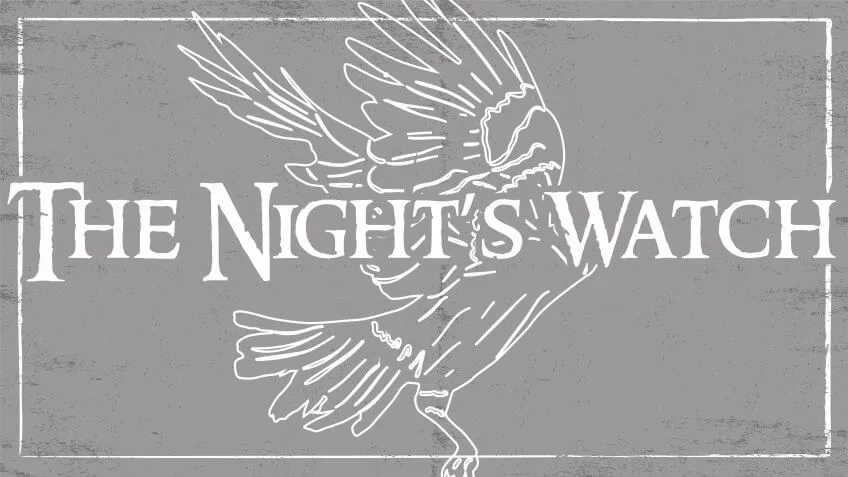 ©GOBankingRates
The Night's Watch
The men of the Night's Watch come from all different backgrounds, but once they take their solemn vows, they are all impoverished.
You might be a member of the Night's Watch if you are resigned to having low income and do little to change your circumstances, or if you surround yourself with people who behave in this manner. Like Jon Snow, the new King in the North, you should focus on breaking your bad money habits and rising to a greater level of wealth.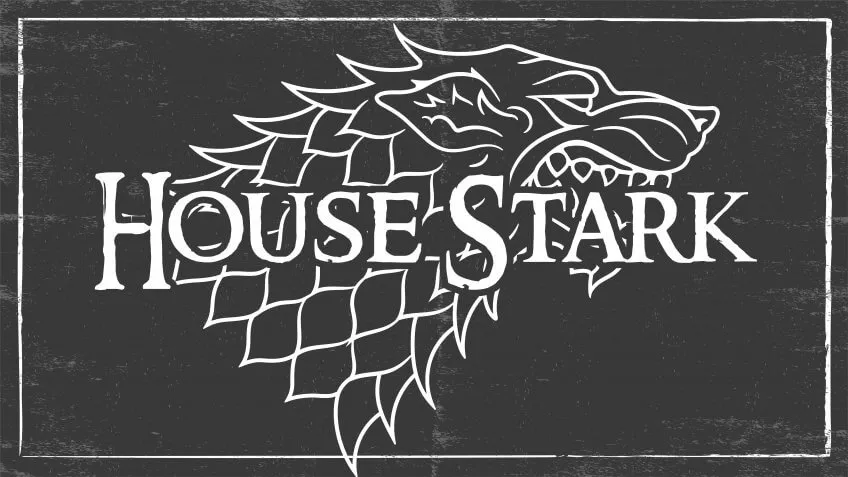 ©GOBankingRates
House Stark
Members of House Stark are honorable and trusting, often to a fault. Their House words, "Winter Is Coming," are indicative of how the family handles its finances; unlike many of the Great Houses of Westeros, House Stark stockpiles its wealth so the family is well prepared for any unpleasant surprises — at least when it comes to money.
If you prefer to save your money for a rainy day and have established smart budgeting methods — like the 50-30-20 budget, where you save 20 percent of your after-tax income for savings or paying off debt — then count yourself among Sansa, Bran and Arya. Just hope your rainy day doesn't go anything like the Rains of Castamere.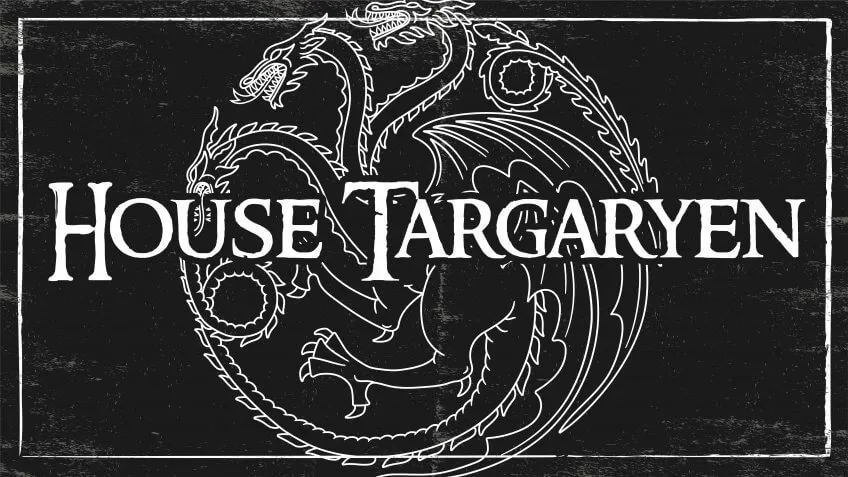 ©GOBankingRates
House Targaryen
Daenerys is the lone survivor of the Targaryens, the once-great "Game of Thrones" House that ruled the Seven Kingdoms. Born to be queen, Daenerys has lived a hard life in exile, but she is determined to change her circumstances and return to great power and wealth.
If you, too, struggle to pay all of your monthly expenses but are taking steps to break the cycle of living paycheck to paycheck, consider yourself kin with the Mother of Dragons.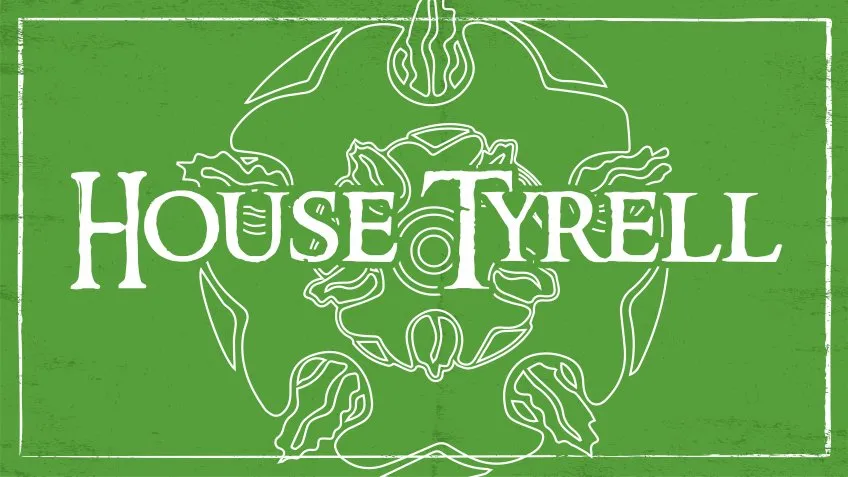 ©GOBankingRates
House Tyrell
Members of House Tyrell live comfortably — lavishly even — in Highgarden. Their land is fertile, and their bank accounts are full. Members of House Tyrell graciously lend money and goods to their friends and allies, as they did with House Lannister.
However, House Tyrell's generosity comes with a price. Debts must be paid. Anyone who tries to wriggle out of what is owed — or who makes an enemy of Olenna Tyrell — will suffer the consequences. You might be one with this Great House if you lend money freely but always keep record of your generosity.
More HBO Hits: 'Westworld' Cast Net Worths and Other Things You Need to Know