How to Recover Your March Madness Gambling Losses
March Madness often leads to crazy spending.
Geber86 / iStock.com
March Madness is a month-long celebration of both college hoops and gambling. The single-elimination tournament gives gamblers 68 high-octane games on which to wager. But many Americans see the money they bet dwindle away as the teams they bet on are slowly eliminated during the Sweet 16, Elite Eight and Final Four.
In April, you might find yourself in need of a windfall after making regrettable March Madness picks. Here is a list of ways to make quick cash after you've lost your money during March Madness.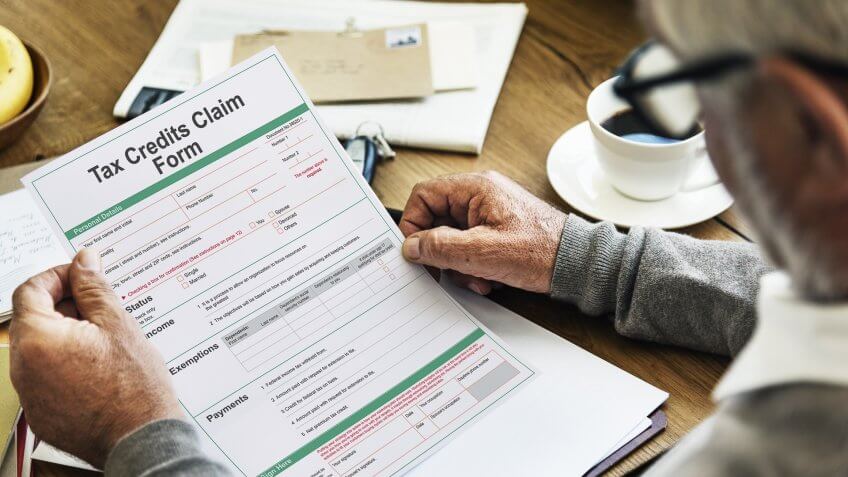 Rawpixel.com / iStock.com
Get the Most Out of Your Tax Refund
March Madness happens to coincide with tax season, which is a great time to find ways to put more cash back into your pocket. Most taxpayers get refunds in the neighborhood of $2,800, according to the IRS. But you can take additional steps to get even more money back from Uncle Sam.
First, contribute as much as you can to an IRA. You have right up until the tax deadline — April 18 — to contribute up to the allowable annual amount, which is $5,500 in 2017, or $6,500 if you are 50 or older. Such a contribution can help reduce your taxable income and decrease your tax bill, all while you increase the amount of cash saved for retirement.
Next, check to see if you qualify for more tax credits and tax deductions. Many people let good money slip away simply by not doing their research. For example, about 20 percent of taxpayers eligible for the Earned Income Tax Credit (EITC) fail to claim it, according to the IRS. That means they are giving up as much as $6,242.
Related: Tax Deductions 2017: 50 Tax Write-Offs You Don't Know About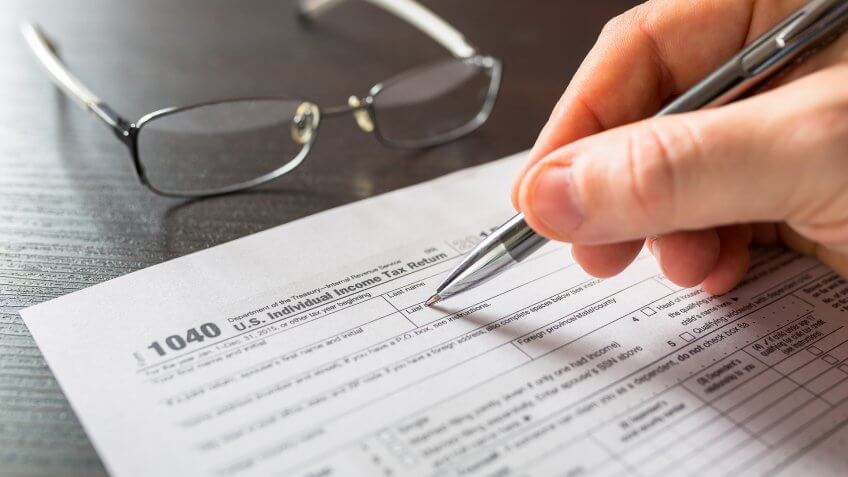 Patryk Kosmider / Shutterstock.com
Write Off Your Gambling Losses
The IRS allows bettors who track their gambling winnings and losses to write off some of their gambling losses, but only if they itemize deductions on Form 1040, Schedule A. You cannot write off gambling losses if you claim the standardized deduction.
By law, all taxpayers must report gambling winnings subject to tax withholding. Gamblers can write off no more in gambling losses — including those tied to March Madness — than they reported in gambling winnings. Bettors can claim these losses under the category "Other Miscellaneous Deductions."
The IRS reminds taxpayers that such deductions are not subject to the 2 percent limit, which applies in cases where taxpayers can only deduct miscellaneous deductions that exceed 2 percent of their adjusted gross income.
Related: Americans Will Bet $8.5 Billion on March Madness This Year — See 3 Money Tips for Your Winnings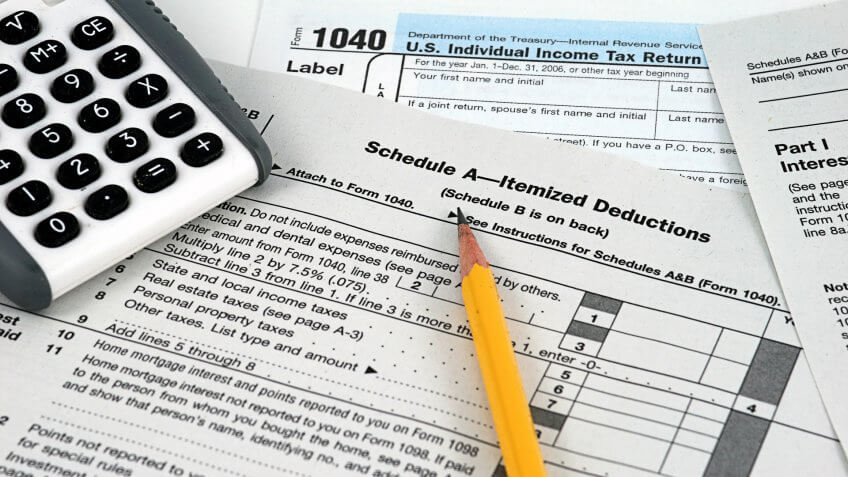 Andrew Scheck / Shutterstock.com
Get the Most Out of Your Tax Deductions
To put the greatest amount of money back in your pocket, you need to make the right choices on your IRS return.
Find out if the standard deduction will result in more savings than itemizing your deductions. The IRS allows you to pick whichever will result in the lower tax bill, but you cannot choose both. For tax year 2016, the standard deduction is $6,300 for individual taxpayers and married people filing separately, or $12,600 for a married couple filing jointly.
Also, as long as no one else claims you as a dependent, you can take one personal exemption for yourself and one for your spouse. For tax year 2016, the personal exemption is $4,050, up from $4,000 in 2015. Note that at least part of this exemption can be reduced if your income exceeds a specific amount.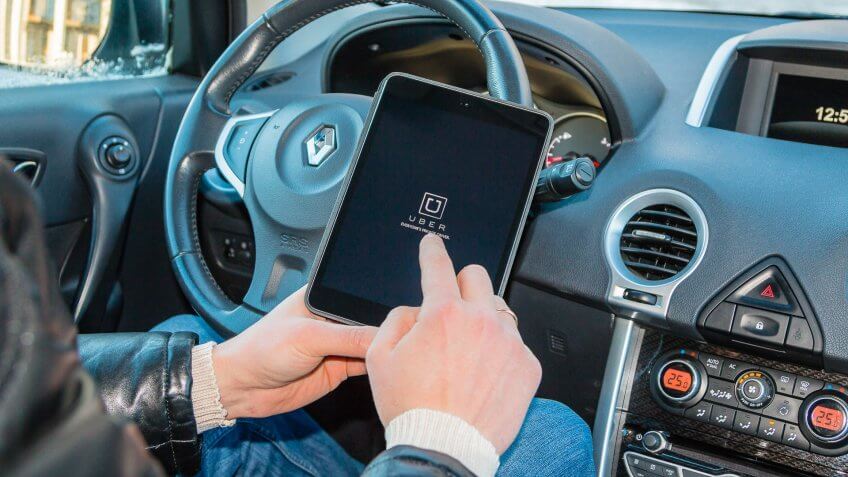 AlesiaKan / Shutterstock.com
Make Your Car Pay
You can make extra cash on the side by doubling as a part-time cabbie. Unlike cab drivers of old, however, you won't have to venture into the unknown and wait for strangers to flag you down.
If you're over the age of 21 and you've been driving for at least one year — three years if you're younger than 23 — you can drive for Uber. All you need is a driver's license and an eligible four-door vehicle that is registered and insured. Not only do you get paid for driving, but some drivers are eligible for free music and reduced rates on cellphone plans, gas and car maintenance.
Lyft is another well-known alternative cab service. It promises potential drivers they can make up to $35 an hour by playing chauffeur on a part-time basis. Lyft even has a program that lets people without a car of their own rent wheels at a reduced rate to drive for the company. Drivers get to keep all their tips.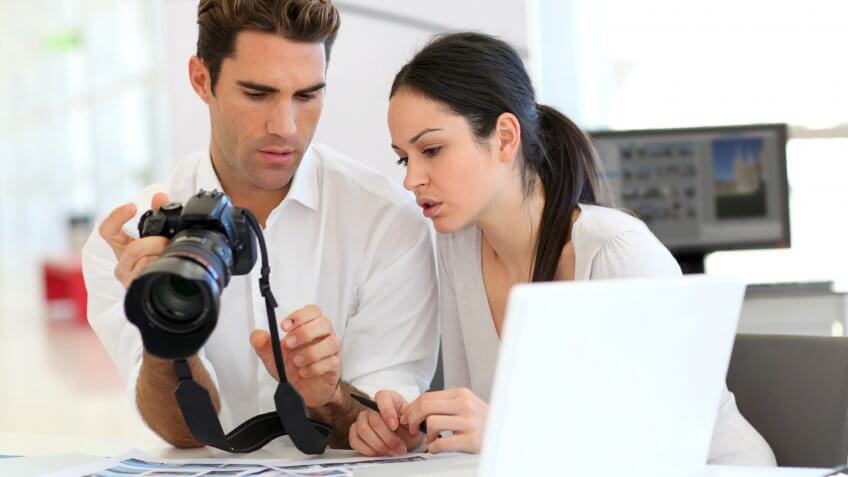 goodluz / Shutterstock.com
Sell Your Skills on Fiverr
Everyone has a talent or a skill. Thanks to Fiverr, you can market that skill for money. The website got its name from its origins of pairing people and businesses with freelancers who would work for $5. Today, talent on Fiverr can charge much more.
Billed as "freelance services for the lean entrepreneur," Fiverr sellers get paid for everything from graphic arts and Web design to translation and writing. Someone lands a gig every five seconds through the site, and the prices they charge range from the old-fashioned $5 mark all the way up to $10,000.
Fiverr has more than 100 categories of services to sell. As long as it's legal and complies with guidelines set by Fiverr, you can sell it if someone is willing to buy it.
Related: 10 Best and Worst Side Jobs for Stay-at-Home Parents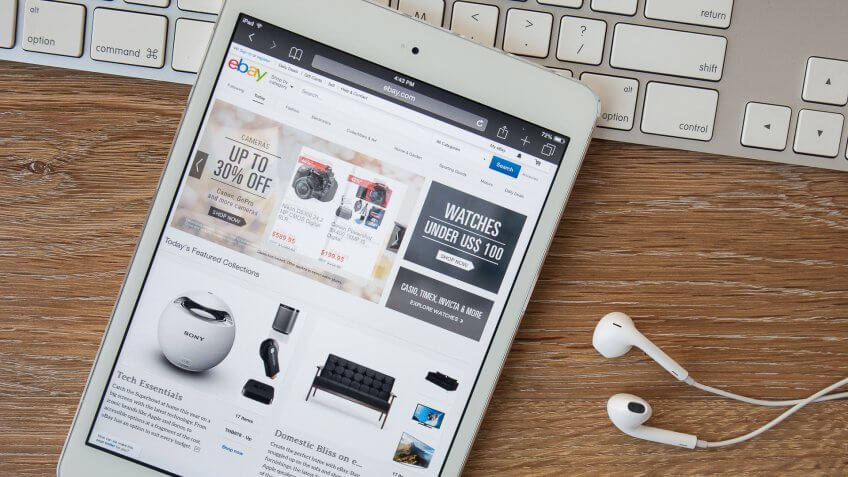 GongTo / Shutterstock.com
Sell Your Stuff
March Madness signals the beginning of spring — and spring cleaning. If the hoops tourney leaves you with a negative cash flow, start your spring cleaning with a major-league purge. Selling your stuff can be a great source of hidden income.
Of course, you can always sell stuff on eBay. But there also are apps that can help you quickly and easily sell just about anything to people in your neighborhood. OfferUp lets you post pictures of gently used goods and puts you in touch with local buyers. Selling local means no burdensome shipping — customers just come over and pick up the merchandise.
From clocks to shampoo and SUVs to puppets, no item is too big or small to list for extra cash on OfferUp. Just download the app, list your stuff, chat with a seller, receive offers, negotiate the price and get cash in hand to offset your March Madness losses.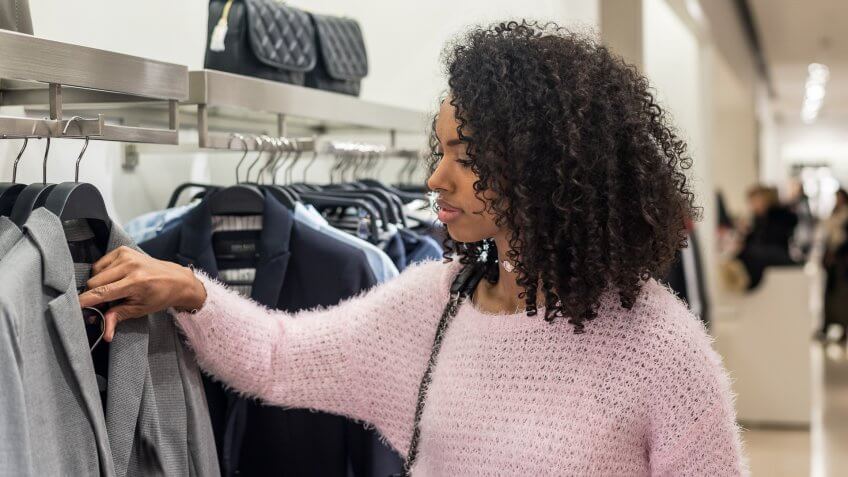 David Prado Perucha / Shutterstock.com
Be a Secret Shopper
Type in the search string "secret shopper" or "mystery shopper" and Google will return pages full of businesses offering you the opportunity to work as an undercover diner, shopper or customer.
Retailers and restaurants of all stripes hire companies that specialize in sending undercover agents into stores, shops and eateries to report back on their experience so the business can improve its operations. That undercover agent could be you.
Mystery shopping is less about making money and more about getting free stuff. You sign on as a mystery shopper, get a gig to go eat at a restaurant and write up a report about your experience. The meal is free. Some mystery shopping gigs pay a nominal fee as well.
Beware, there are scammers out there. You should never have to pay to get started, "certified" or anything else. Sign up with a few good services, however, and you can regularly get free meals, merchandise and makeup.
Keep Reading: 5 Things You Need to Know When Filing Your Tax Return This Year