Services That Have Announced Price Increases for 2021

3 min Read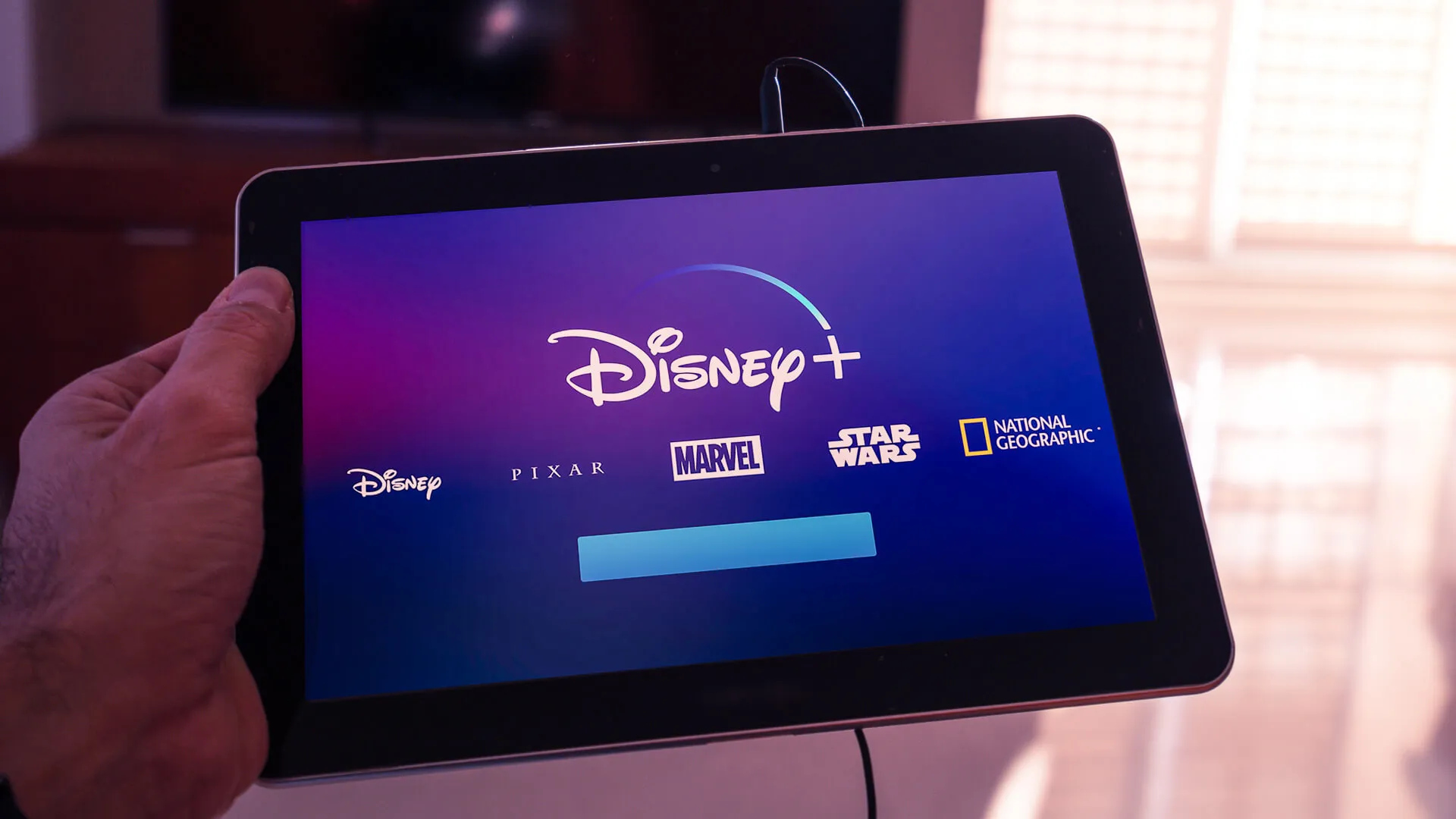 Make Your Money Work for You
Comcast Cable TV and Internet
DirecTV
AT&T raised its monthly fees for DirecTV on Jan. 17. Basic Choice subscriptions rose $1, Preferred Choice subscriptions rose $3, Select subscriptions rose $5, Ultra subscriptions rose $6, Choice and Total Choice subscriptions rose $7, Xtra subscriptions rose $8, and Ultimate and Premier subscriptions rose $9.
Check Out: 6 Secret Streaming Services To Get You Through a COVID-19 Winter
ESPN Plus
On Jan. 8, the price of an annual ESPN Plus subscription for new subscribers went up 20%, rising from $49.99 to $59.99 per year, Variety reported. Renewals of annual subscriptions for existing subscribers will remain at $49.99 until at least March 2 — but it's possible an increase could be coming after that point.
Helpful: 5 Tips for Saving on At-Home Entertainment This Year
Netflix
If your Netflix subscription cost hasn't gone up yet, it likely will soon. In October, the streaming service announced that it would be raising the cost of its standard plan by $1, from $13 to $14 per month, and its premium plan by $2, from $16 to $18 per month. The new prices took effect immediately for new members, with existing members seeing the rollout in increases taking place over the next few months, CNN reported at the time.
Something To Watch: Most Expensive Movies Debuting on Streaming in 2021
Make Your Money Work for You
U-verse
In addition to raising monthly fees for DirecTV subscribers, AT&T also increased monthly fees for U-verse subscribers on Jan. 17. U-family and U100 monthly prices went up $1, U200 monthly prices went up $8, and U300, U400 and U450 monthly prices went up $9.
More From GOBankingRates
About the Author