Summer Music Festival Ticket Costs for Tomorrowland, Firefly and More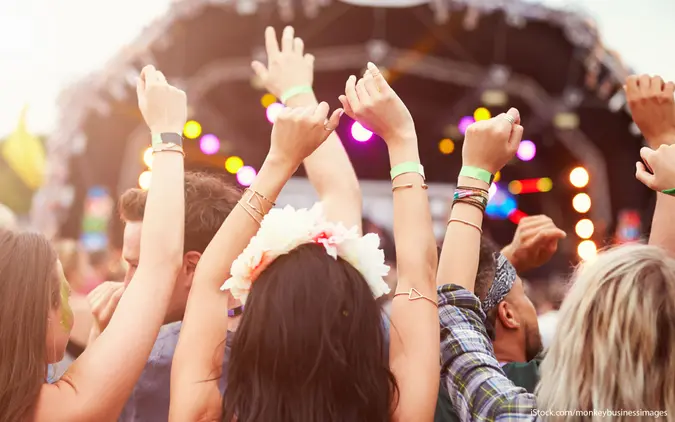 Coachella to Lollapalooza, summer music festivals bring together the biggest names in music, giving fans the opportunity to celebrate their favorite artists during jam-packed weekends. But these music festivals come with prices so high some fans need to finance the cost of entry into monthly payments.
Here is a look at the top summer music festivals, the largest of which gross tens of millions of dollars in earnings.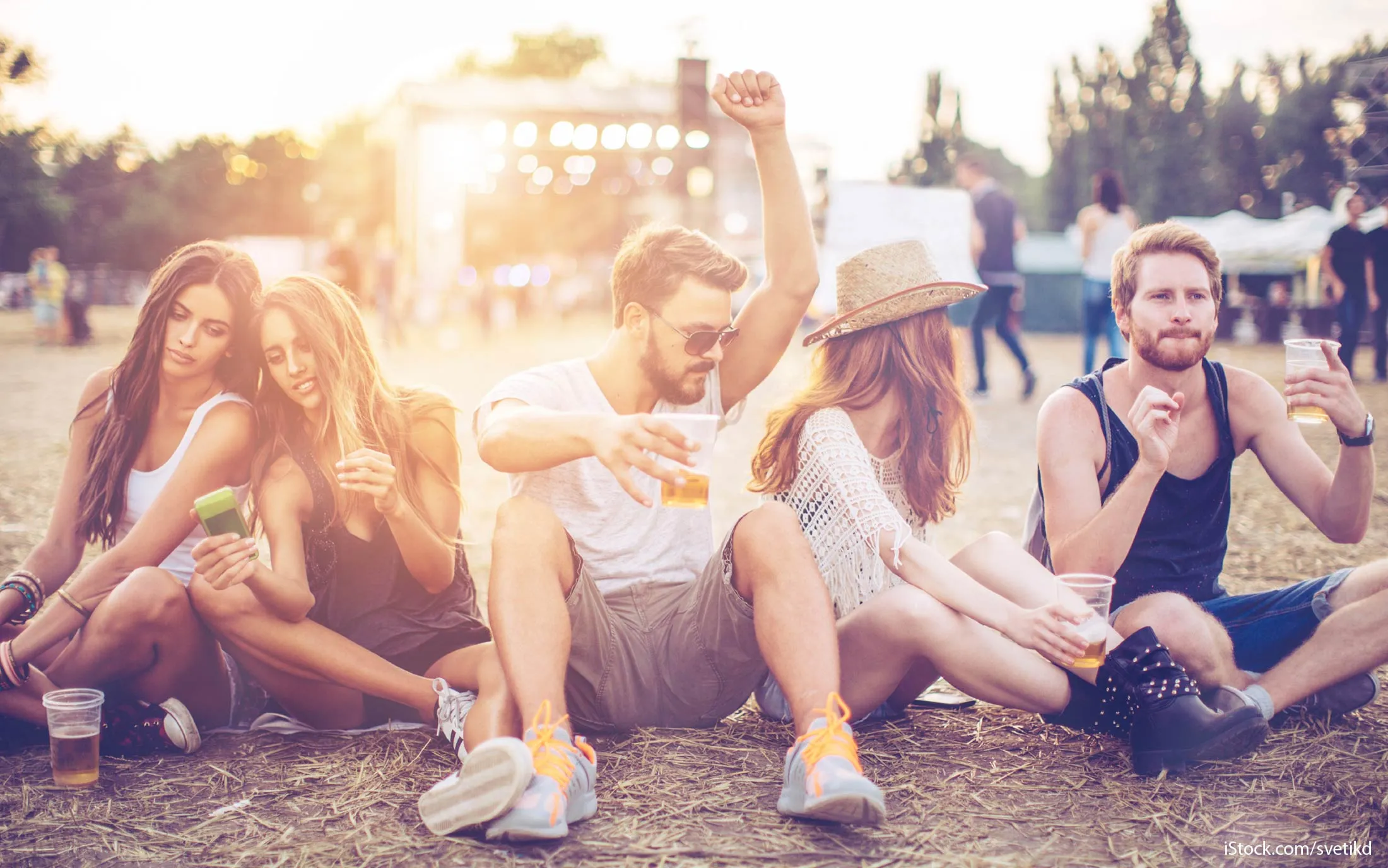 Music Festivals by the Numbers
Music festivals can cost upwards of $10 million to produce, reported USA Today, but these festivals are more popular than ever before, drawing in millions of music lovers every year. Nielsen data showed an incredible 32 million people attended at least one music festival in 2014, with the average person traveling 903 miles for the privilege.
The biggest music festival in the country is Austin City Limits, which is attended by 450,000 people, reported Complex. The top 11 festivals combined see roughly 2.1 million attendees annually.
The cost of tickets, parking and fees aren't the only costs attendees face. The average cost of a bottle of water at a music festival is $4. A draft beer? Try $8.50.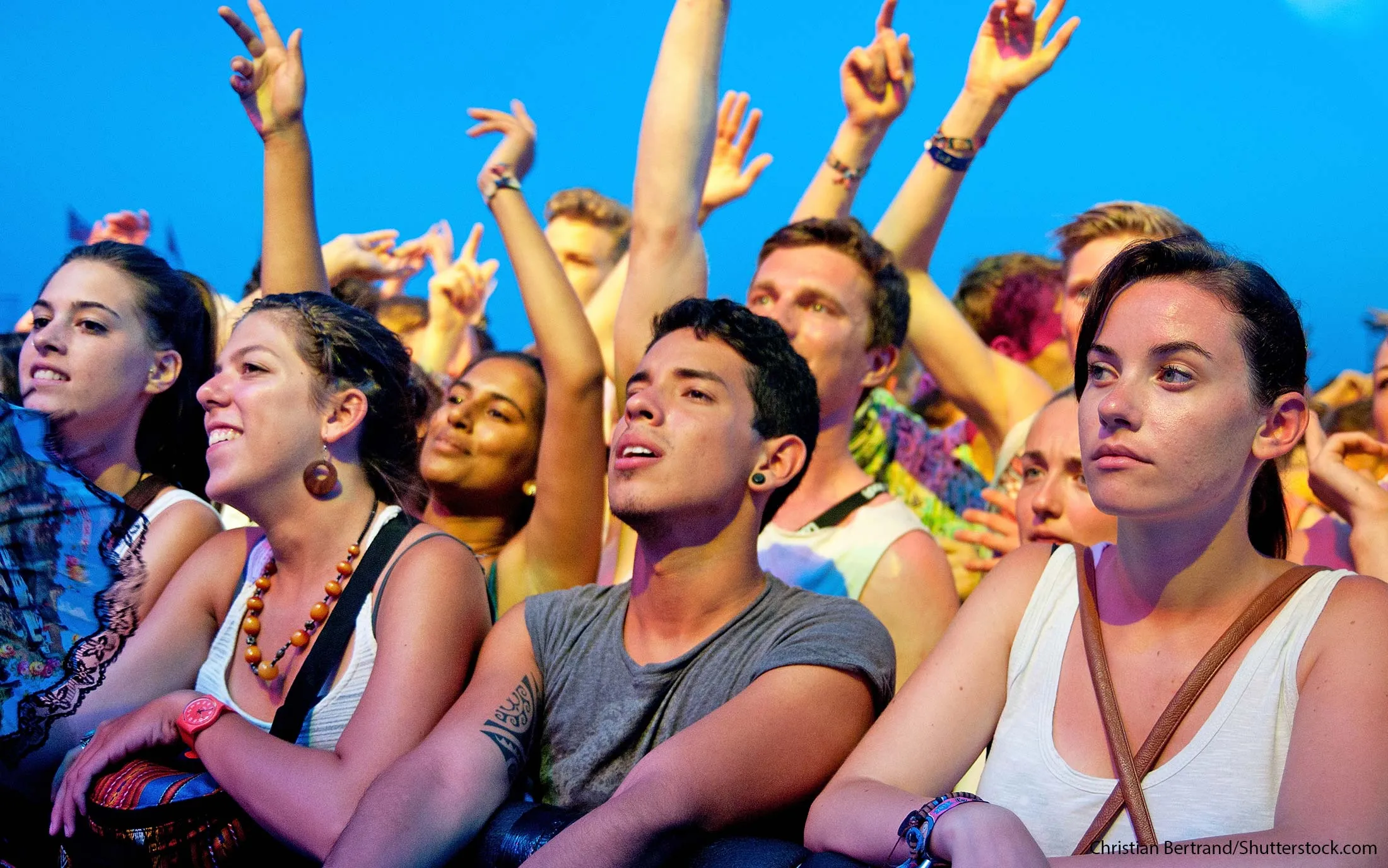 Sasquatch Tickets: $350 to $1,300
Sasquatch Dates: May 27 to May 30
Single-day passes for Sasquatch are not available. For $350, you receive a four-day pass that can be financed into one of three payment plans.
VIP SuperTickets cost $1,100 per person and include access to SuperTicket hospitality tents, VIP viewing areas, a gift bag, in-and-out privileges for all four days and access to the Cliff House, a private club and grill. For $1,300, you can access box seats with wait service and an exclusive bar, in addition to benefits offered by the regular SuperTicket package.
Make Your Money Work for You
Fully-furnished deluxe tents are available for $1,160 and $1,400 — separate from the price of admission. Standard camping costs $149.50 per car, and premier camping costs $240 per car.
More Concerts: P Diddy's Bad Boy Reunion Concert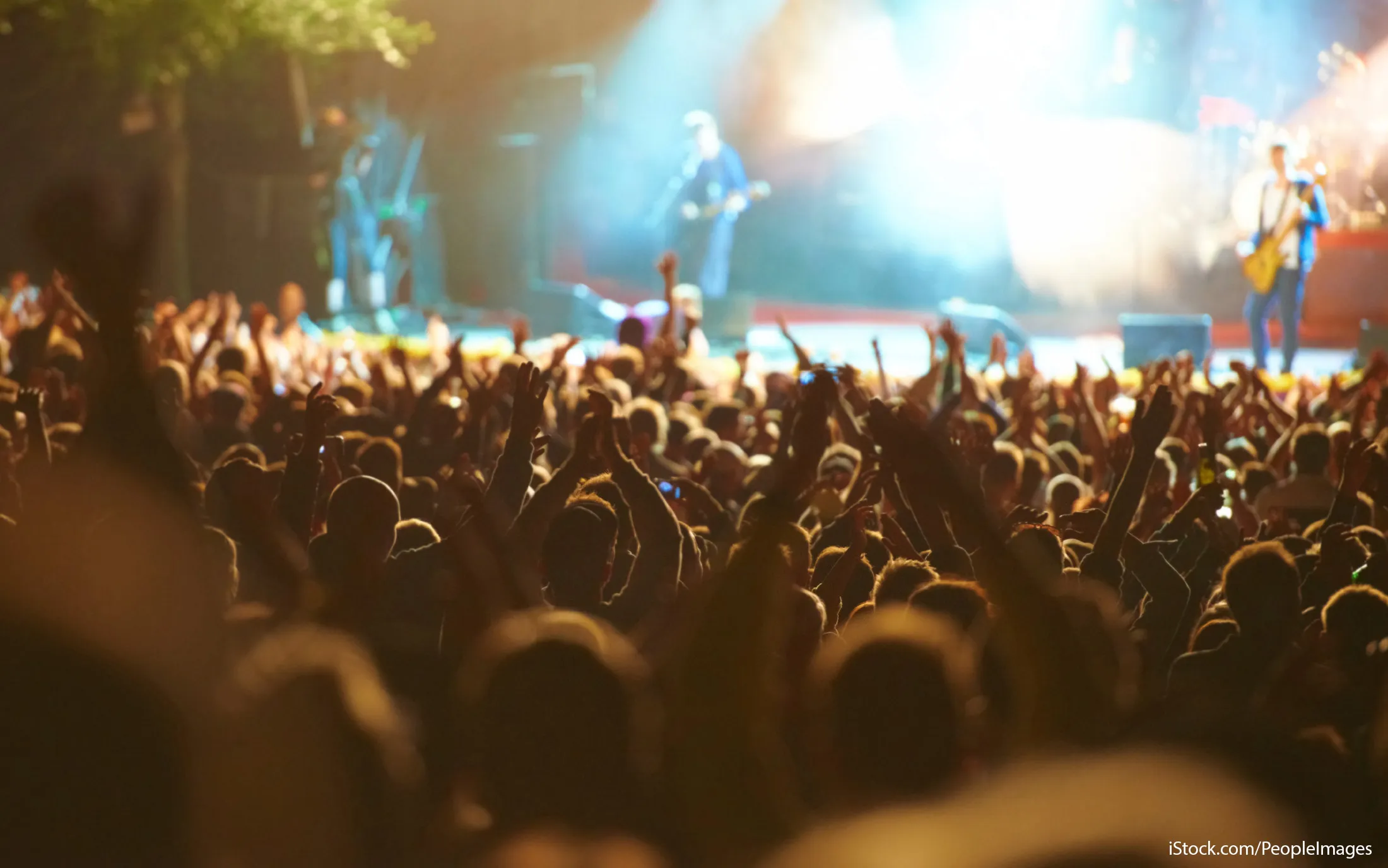 Governors Ball Tickets: $105 to $700
Governors Ball Dates: June 3 to June 5
Single-day general admission tickets are $105, $240 for VIP. Three-day passes run for $305, $700 for VIP and $2,000 for Super VIP. VIP packages include special viewing areas, shaded lounges, air-conditioned restrooms, spirit options instead of just beer and wine, and concierge service.
Transportation tickets, which include one-day and three-day Brooklyn shuttle and Manhattan Ferry service, cost between $20 and $65.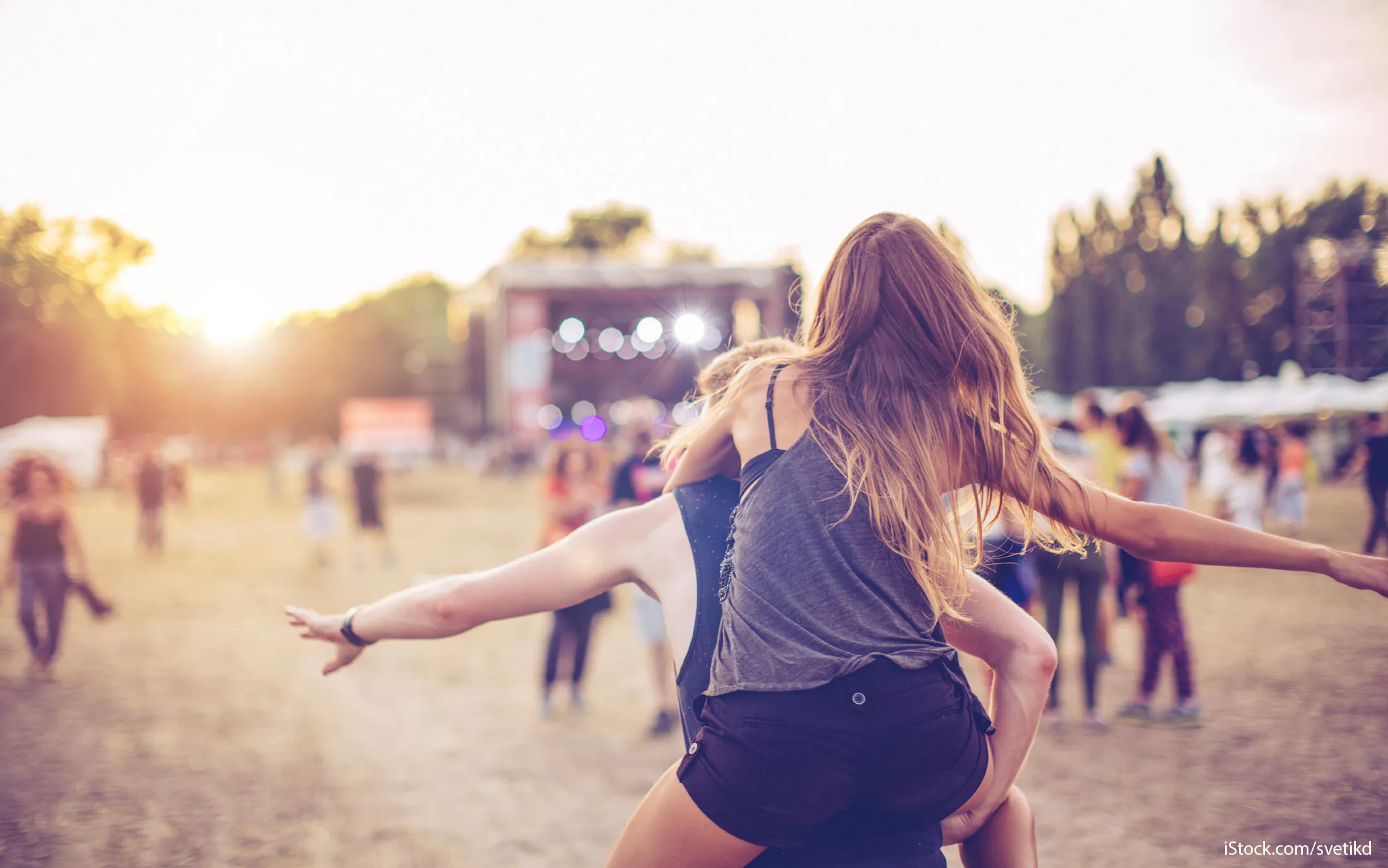 Bonnaroo Tickets: $324.50 to $1,598.50
Bonnaroo Dates: June 9 to June 12
Level one general admission passes to Bonnaroo cost $324.50; level two GA passes cost $349.50. Car parking costs $39.75 and car camping costs $59.75.
VIP tickets cost $1,598.50 per pair and include priority viewing areas, priority access and seating at the comedy tent, plus 24/7 Wi-Fi, a VIP pre-event party on Thursday night, special bathroom and shower facilities, yoga classes and merchandise bags.
A VIP meal program costs $199.50 for six meals over three days. Other VIP options include the "Roll Like a Rockstar" package, which offers backstage access, private viewing areas, private lounges, luxury pavilion tents, concierge service and upgraded bathrooms for $32,500 for a party of eight. Glamping packages cost $15,000.
See More: 10 Life-Changing Festivals Around the World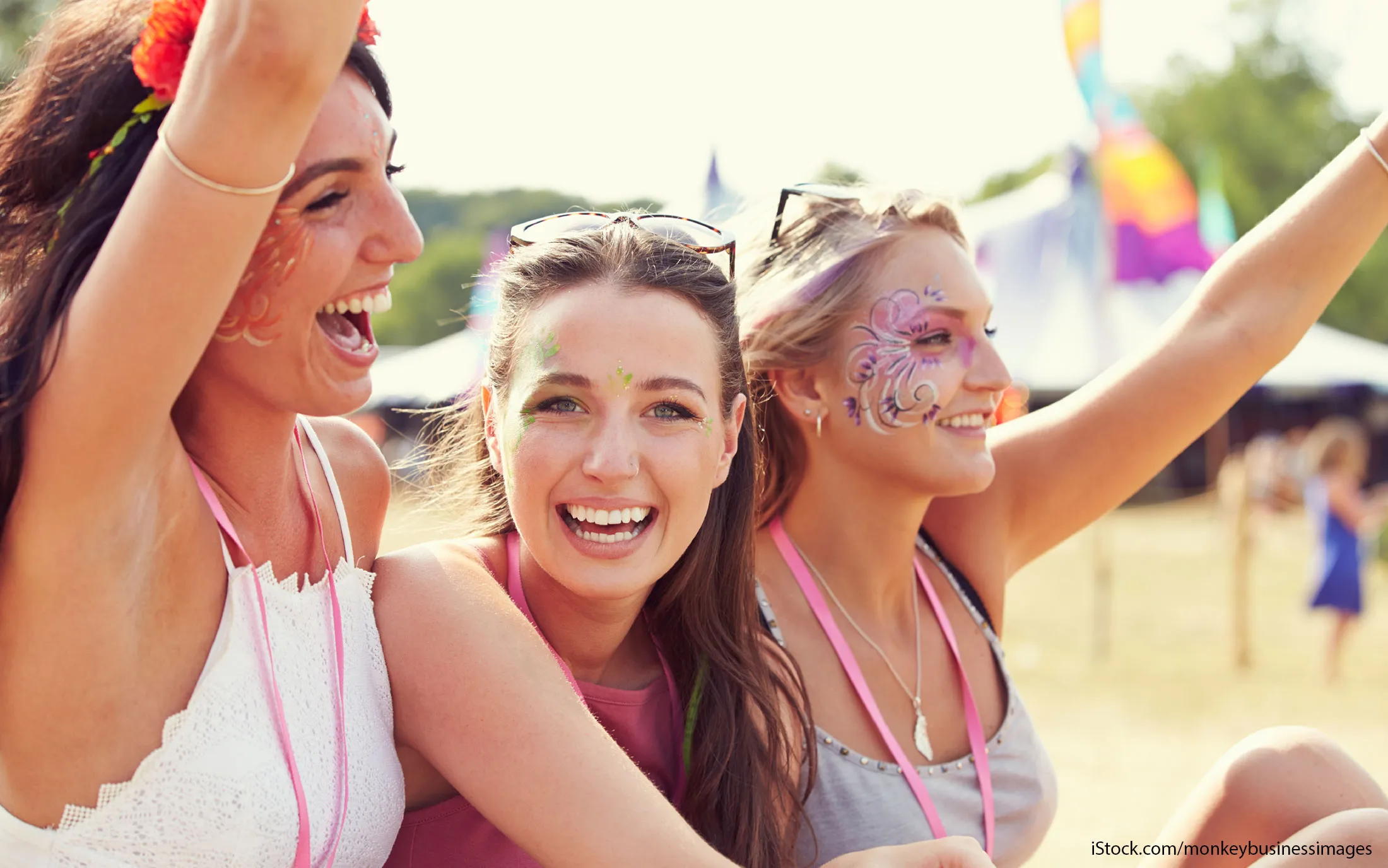 Firefly Tickets: $129 to $2,499
Firefly Dates: June 16 to June 19
Four-day passes to Firefly start at $319. For $10 more, you get a collectible along with your wristband. For $349, you get a water bottle and bandana in addition to admission.
Make Your Money Work for You
VIP passes start at $699 and include VIP viewing at all stages, private restrooms, access to private dining and bars. Super VIP passes cost $2,499 and include a private open bar, access to artist lounges, premium main stage deck viewing, premium guest parking and on-site VIP hospitality services.
Payments can be made in up to six monthly installments. Travel packages start at $2,729 and six-person camping packages are available for $169 and $209.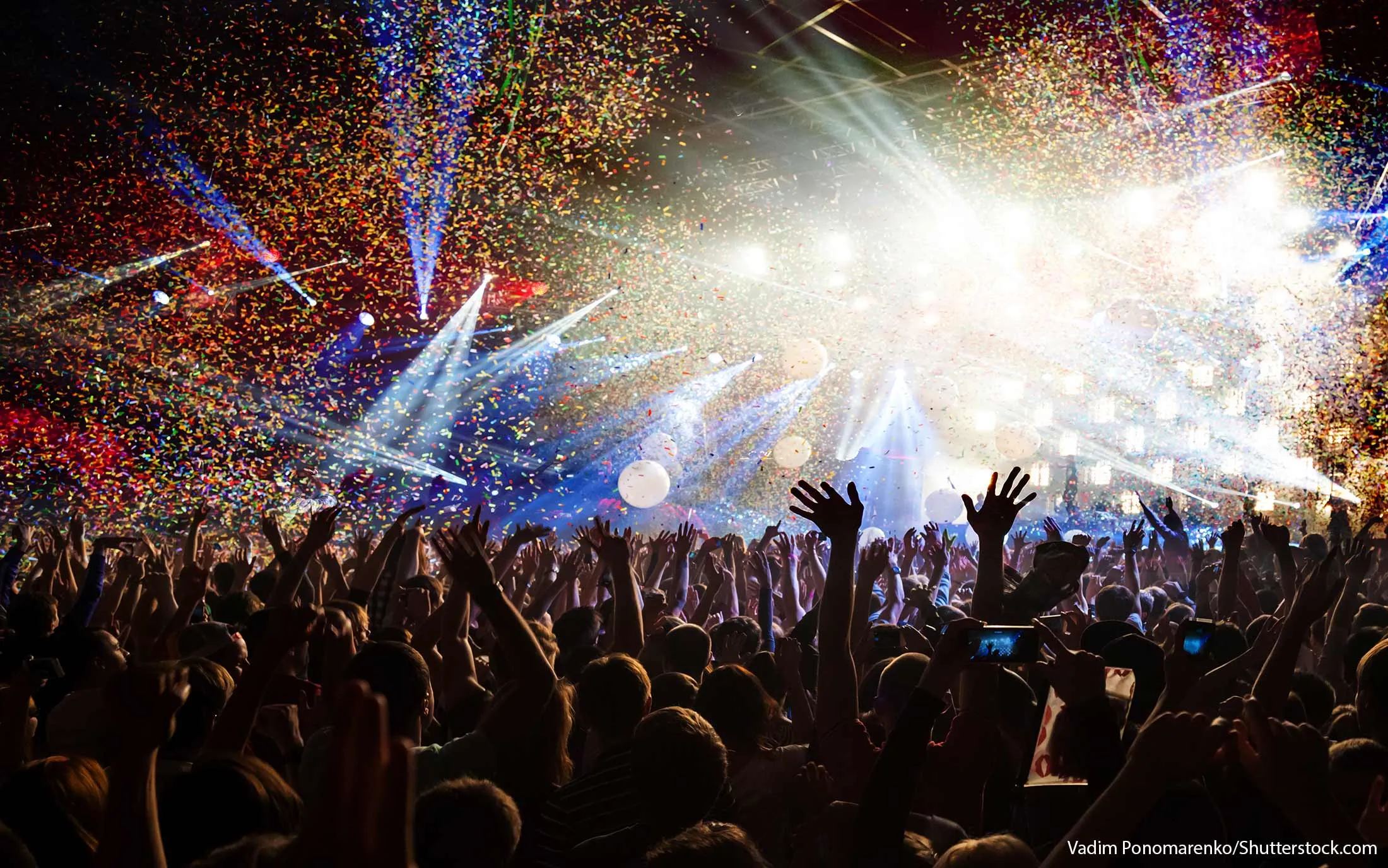 Electric Daisy Carnival Tickets: $335 to $699
Electric Daisy Carnival Dates: June 17 to June 19
General admission tickets have three price brackets. Early Owl tickets sell for $335 and Later Owl and Sleepy Owl tickets sell for $355 each. Both VIP packages cost $699 and include viewing decks, dance areas and lounges, a throwback 90s warehouse party, coffee bar, juice bar, body paint and more.
Exclusive Marquee Skydeck packages are also available for parties of 10 or more. Couples can get married at the festival, as well. Lockers can be rented for $90.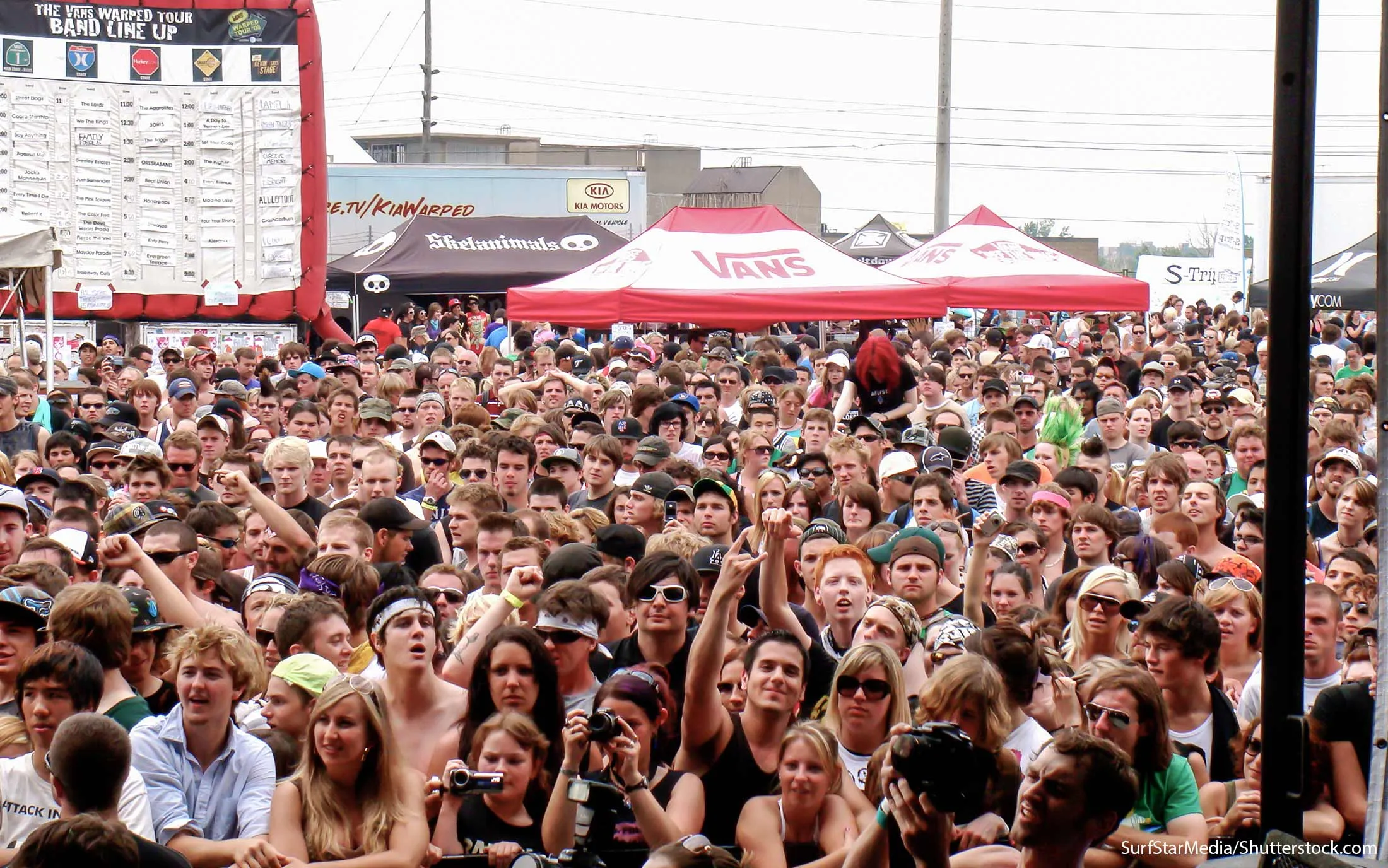 Warped Tour Tickets: $40 to $54
Warped Tour Dates: June 22 to Aug. 13
Standard admission tickets are $40 and 3D Collector's Edition tickets cost $50 in most cities, with some cities charging $44 and $54, respectively. Minors under the age of 18 can bring in one parent or a legal guardian over the age of 28 for free. The first 100 people to donate blood get backstage passes. Fans can reserve a round-trip seat on a Warped Tour Rally Bus in most cities, with prices varying by location.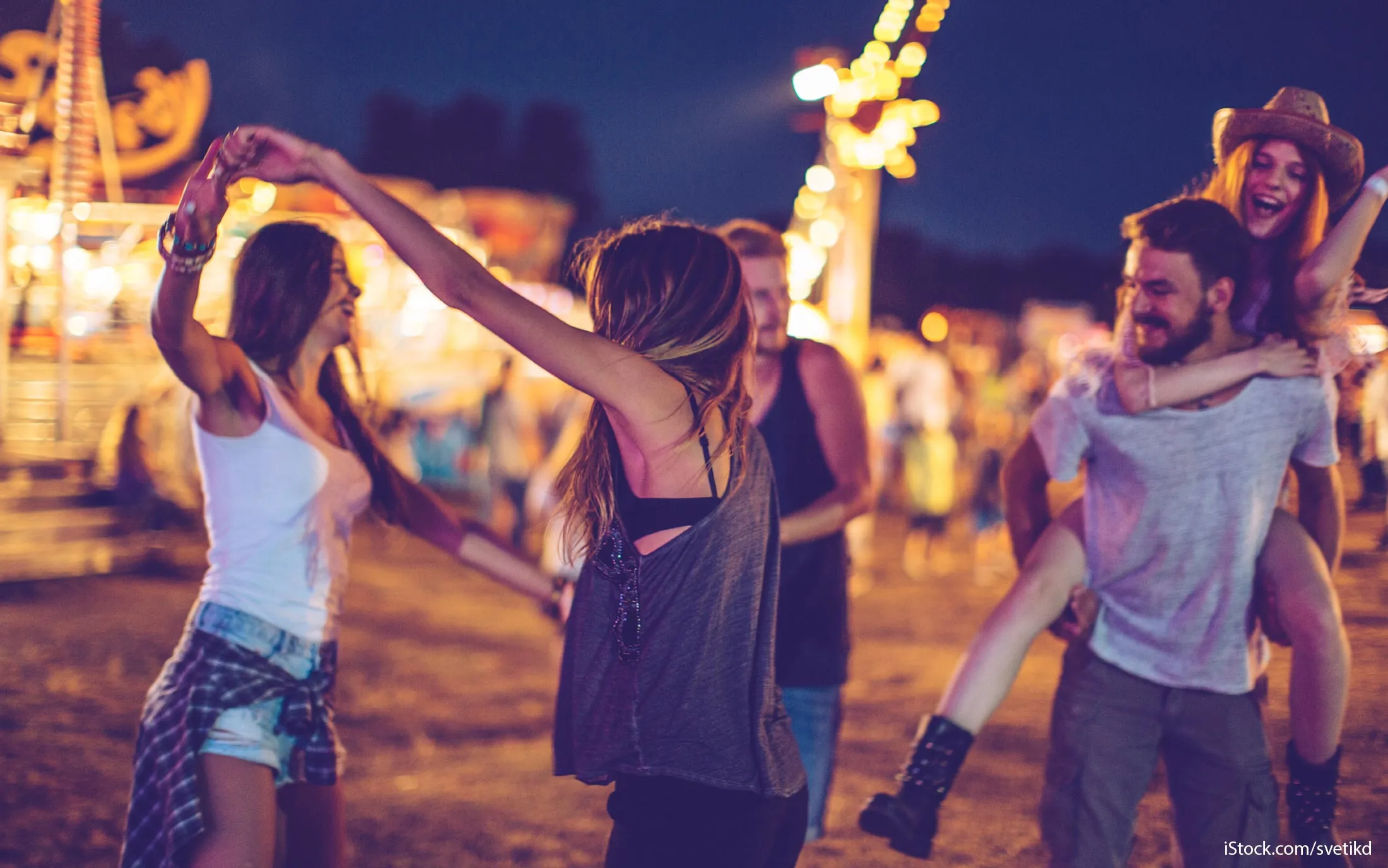 Lollapalooza Tickets: $120 to $4,200
Lollapalooza Dates: July 28 to July 31
Lollapalooza, which regularly sells out within minutes of tickets going on sale, grossed $29 million in 2014, reported Nielsen. All general admission tickets are sold out for 2016.
VIP tickets, which cost $650 for single day admission and $2,200 for a four-day pass, are available. The VIP packages include access to Lolla Lounge North and South, VIP golf cart shuttles, mini-spa treatments, shaded lounge seating, air-conditioned bathrooms and premium viewing areas.
Platinum packages cost $4,200 for four days and include complimentary catered meals and drinks, on-site concierge service and dedicated golf cart service, plus an exclusive festival merchandise gift bag. Hotel packages start at $2,339 and go up to $10,529.