5 Tips for Saving on At-Home Entertainment This Year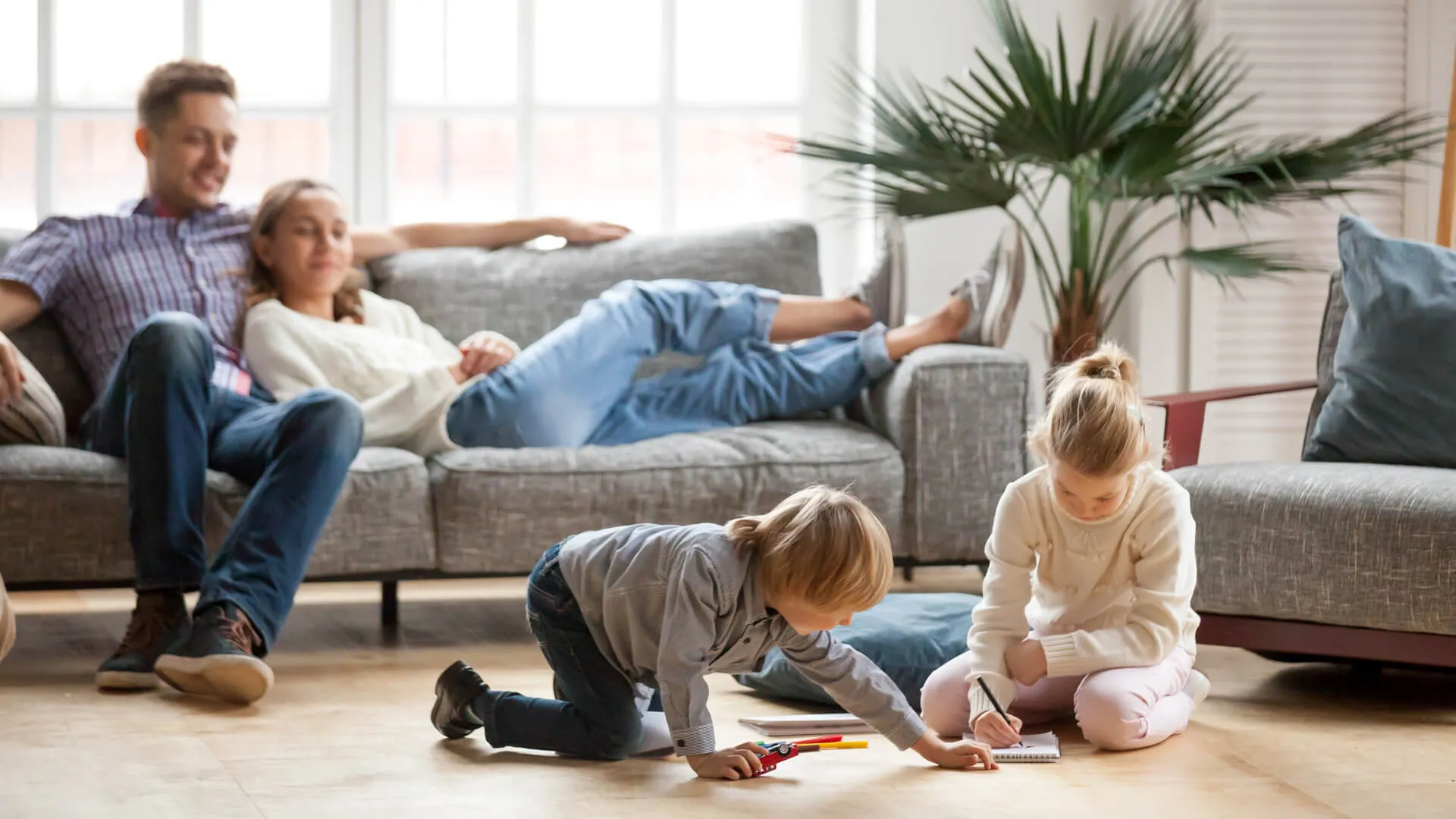 The COVID-19 pandemic forced many people indoors for its first two years and required many of us to find innovative ways to entertain ourselves. It's no surprise that people turned to their TVs and tablets, phones and video game consoles to entertain themselves, with paid streaming services seeing a surge in business.
However, you might be finding these costs adding up to more money than you previously budgeted for and want to take this moment at the start of a  new year to cut back on your spending.
Here are five ways to save money while still enjoying entertainment at home.
Cut Cable
According to Decision Data, the average monthly cable TV bill runs $217.42. Simply cutting out cable could potentially save you up to $2,500 per year. Instead, consider moving to individual streaming services such as Netflix or Disney+, which you can get for as little as $7.99 to $19 per month and which give you access to many TV shows and movies, including original programming.
Streamline Streaming Services
Now that there are so many great streaming entertainment services, it can be easy to sign up for them all. Disney+ for the kids. Netflix for you. Shudder for the horror lovers. Amazon Prime and HBO Max for movies. While individually each of these services may be relatively affordable, the more you pile them on, the higher your entertainment bill will climb. Get together with your family and make a realistic assessment of which ones will benefit your family the most and cut ties with the others to save monthly. You can always resubscribe down the road.
Make Your Money Work for You
Mine the Internet for Free Entertainment
Don't forget that the internet is your playground, and a lot of things to do there are free. There are a surprising number of free entertainment avenues on the internet that don't require any payment. These include free tours via Google Arts & Culture, free online cooking classes, aquarium and zoo online tours, and a plethora of just about any genre of show you can imagine for kids and adults on YouTube.
Bring Back Board Games
If you haven't played a rousing game of Monopoly or Poker in a long time, it's time to resurrect the board and card games of your (or your parents') youth. Most people have at least a few already sitting in a closet somewhere, but even if you have to buy new, these are inexpensive and get a lot of use for one purchase. What's more, playing board games is a great way for a family or couple to connect — they're not just for kids — and they're good for your brain, too!
Watch TV Series Over Renting Movies
If you don't currently have any streaming subscriptions, you may find yourself renting movies one at a time. Depending on the quality of the rental (for instance, high definition), movies can run you anywhere from $2.99 to $15.99 for new releases. For these rates, you could upgrade to a single streaming service, such as Netflix or Hulu, and take advantage of TV series with multiple episodes as well as a bigger selection of movies.
More From GOBankingRates