10 Easy Ways To Save on Food While Traveling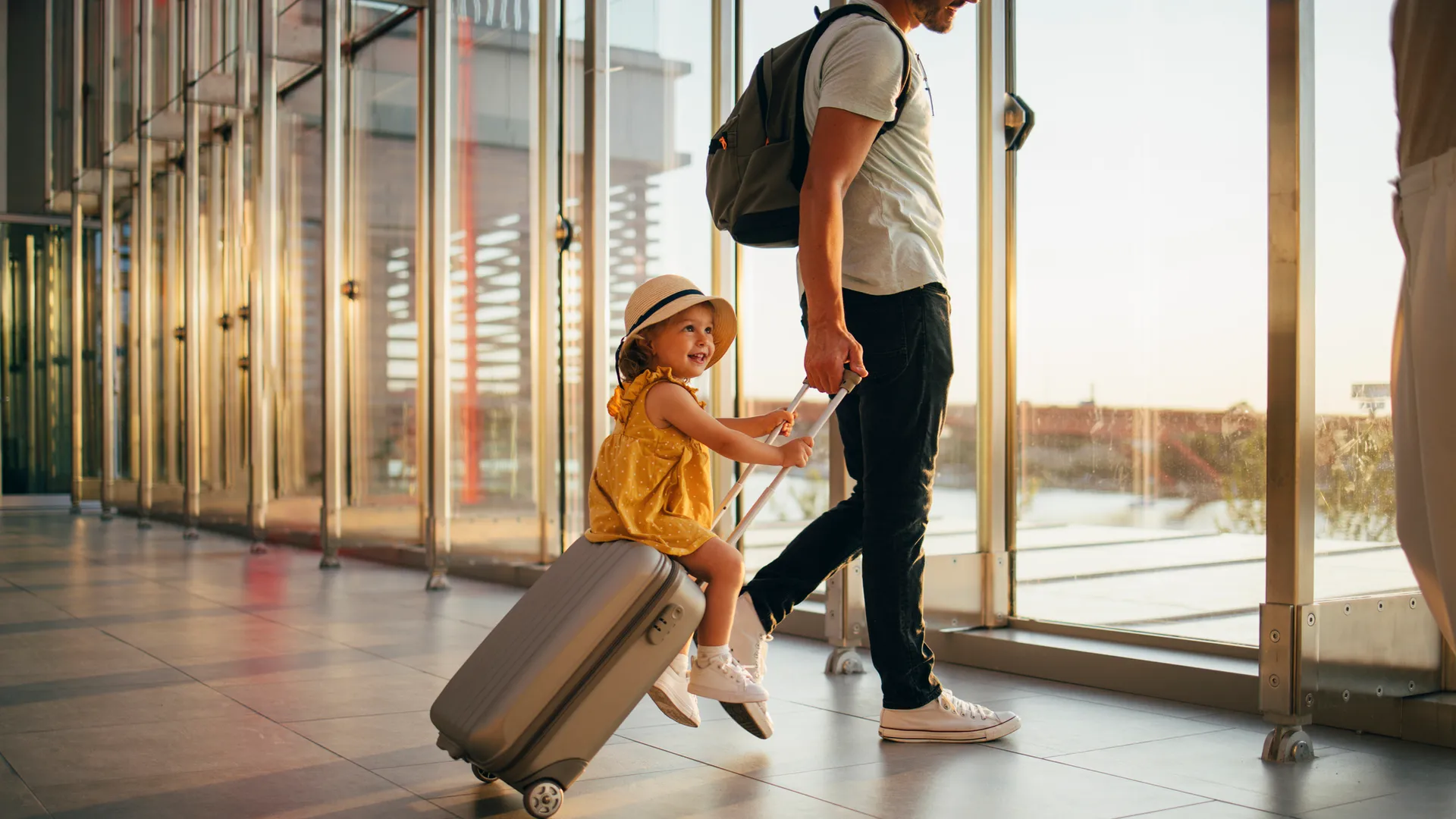 When you plan your budget for traveling, you have to decide whether you're going to allow for eating out every meal, every day, or whether you're going to try and make some of your food yourself. Sometimes eating out is part of the joy of travel, but tourist destinations always pump up prices, making the same meals you might find in a different part of town significantly pricier. Not everyone wants to cook on vacation, either. 
To save money on food while you travel, these experts weigh in with their tips.
Seek Inclusive Breakfasts
Many (though not all) hotels include some kind of a continental breakfast, ranging from a couple of pastries and a banana to a full breakfast spread at no additional cost, advised Deanne Ford, owner of The Detailed Traveler, a travel planning site. "Might as well loop a paid for meal in there if you can. That will save you at least $10 per person, per day," she said.
Enjoy Happy Hour
Additionally, some hotels offer happy hour that includes free snacks or complimentary hors d'oeuvres, said Nicole Hunter, a travel blogger at Go Far Grow Close. She recounts a hotel stay that offered free wine and cheese, soft drinks, veggies, dip, crackers, bread, nuts and ice cream. "We saved a bundle on food. It filled up our perpetually hungry teens until we left for dinner."
Make Your Money Work for You
Find Hotels With a Kitchen
If you're planning to stay somewhere for more than a few days, Will Hatton, CEO and founder of The Broke Backpacker, recommended, "consider staying at self-contained apartments or Airbnbs with kitchens, so that you can shop at local grocery stores and make your meals." Though, he acknowledges that not everyone wants to kick while on vacation, "So having a mix of dining out and dining in is essential to give yourself a mental health break and a bit of a treat."
Ask the Locals
If you want to eat at the most affordable places, ask the locals, said Brad Cummins, money expert and owner at Insurance Geek, "…Avoid the tourist trap areas. Every major destination seems to have a specific street or area dedicated to wowing the visiting crowds, and this usually involves massive price hikes, which will blow your budget." Locals can recommend places that are not only cheaper, but often more authentic, he said.
Hit the Street Vendors
Sometimes the best and most affordable food isn't to be found inside a fancy restaurant, but inside the steaming carts and vans of street food vendors, said Jeremy Hulls, senior editor of Family Destinations Guide. "Most of these taste amazing, and together with their low price, you can stuff your stomach with delicious food."
Buy the Basics
Even if you don't have a kitchen, but you do have a mini-fridge and a microwave, "getting some basics from a grocery store can definitely help save money," said Eva Keller, a travel blogger at Discovering Hidden Gems.
"Think easy breakfasts like muffins or dry cereal, where you can just grab and go, or deli sandwiches for lunches or to share between people as a snack."
Make Your Money Work for You
Check Out Credit Card Offers
Before you even set out on vacation, check out the website for your credit card to see if they are offering any restaurant or grocery store deals, said Michelle Steinhardt, founder of the travel blog The Trav Nav. "Simply click on the deal to activate it, and the deal automatically applies when you use that credit card at the designated restaurant or grocery store."
Pay For Hotel Upgrades
Another way to access complimentary food is to upgrade your hotel room to gain access to food lounges, said Hunter. "This is something you normally see in large upscale chain hotels, like Hyatts or Westins. For what is normally a nominal cost relative to the food savings, you get access to complimentary wine and cocktails, in addition to extensive hors d'oeuvres."
Set a Budget and Pay With Cash
If you're worried about overspending by using a credit card, consider taking out cash for your meals and sticking to a budget, said Becky Moore, founder of the travel blog GlobalGrasshopper. "It will save you from spending too much on credit," she said.
More From GOBankingRates

BEFORE YOU GO
See Today's Best
Banking Offers