52-Week Savings Challenge No. 4: Swap a Premium Burger for the Dollar Menu
This is week four of the 52-week savings challenge series. Last week, GOBankingRates shared how you could save $3 by brewing your coffee at home rather than frequenting a coffee shop.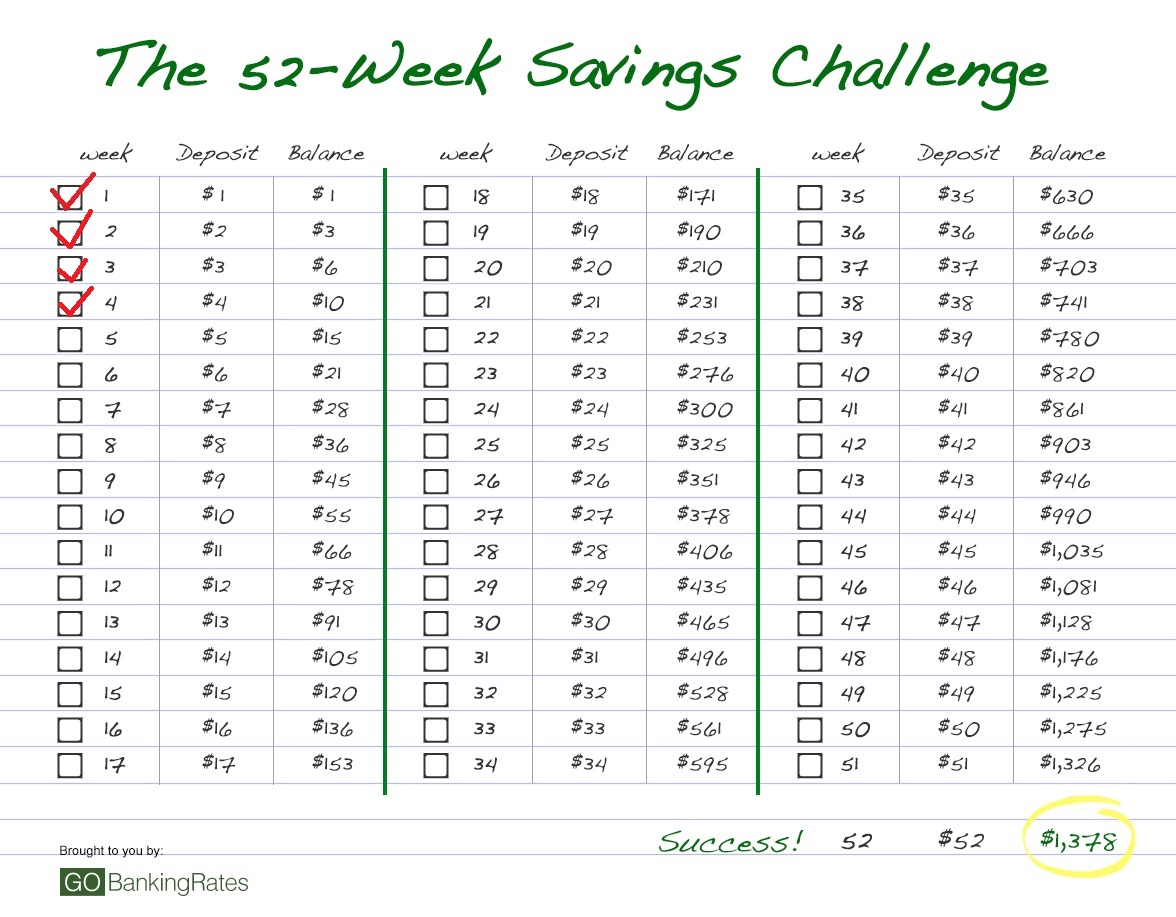 It's now week four of the 52-week savings challenge. This week you'll need to save $4 and build your overall savings to $10. Not everyone will find our week four tip satisfying to the palate; for foodies or those who find a gourmet, juicy, $15 burger to be worth the cost, it might not be a welcome tip that we suggest you visit a drive-thru this week instead and order off the dollar menu.
A hamburger is a restaurant menu staple, meaning there is a lot of quality and price variation. Choosing the dollar menu option over the premium variety can help you reach your savings goal. For example, McDonald's most expensive hamburger is the Double Quarter Pounder with Cheese, which costs $4.79 before tax, a la carte. By swapping for the dollar menu McDouble for $1.19, or the Grilled Onion Cheddar Burger for $1, you'll save about four bucks.
If you prefer Burger King, you can also save nearly $4 by opting for one of its $1 sandwiches. When compared to the $4.89 Double Whopper, which costs $4.89 before tax, a standard cheeseburger or Rodeo Burger for $1 would rack up a savings of $3.89 before tax.
Depending on where you normally satisfy your hamburger cravings, your savings could be larger or smaller — but $4 would be easy to save with this tip, no matter where you normally grab your burger.
Extra Savings Tip: "Bypass ATM fees at the grocery store," recommends City County Credit Union. "Buy a small item like a magazine or gum and get cash back with no hassle."
Check back next week for a tip on how to save for week five of the 52-week savings challenge.
Week 3 << 52-Week Savings Challenge  >> Week 5
Photo credit: t-mizo