8 Aldi Foods That Should Be Budgeted Into Your Weekly Shopping List

4 min Read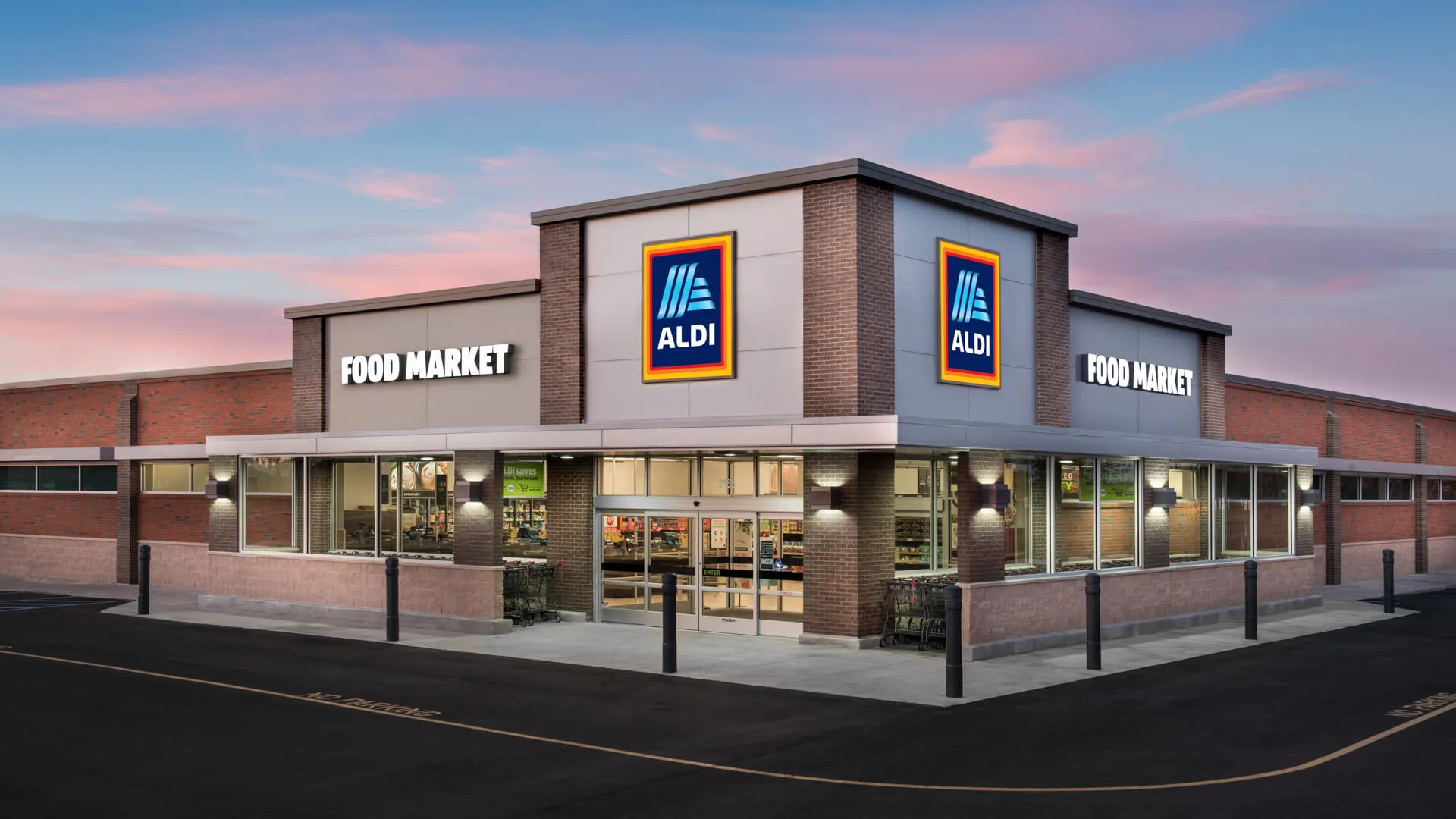 Loyal Aldi shoppers can easily name dozens of affordable foods they never miss an opportunity to purchase at Aldi. If you're new to shopping at Aldi, you might not know which items are worth picking up during your shopping trip. 
Luckily, we rounded up some of the best purchases you can make at Aldi from produce aisle essentials to dairy must-haves. For most items, you'll have to check the price at your local store. The next time you go grocery shopping at Aldi, add these foods to your shopping list.
Simply Nature Organic Spring Mix
Make Your Money Work for You
Organic Bagged Avocados
What makes purchasing fresh avocados at Aldi worth it is they are almost always ready to be eaten. Zerbini recommends purchasing avocados in netted bags over the loose ones as they tend to be slightly cheaper.
Southern Grove Mixed Nuts
Mixed nuts, especially the Southern Grove Mixed Nuts, are always worth the purchase when shopping at Aldi. Zerbini said the pricing for mixed nuts at Aldi is 15% to 20% lower than at other stores she shops at.
"I get one salted container and one unsalted container and mix them to get a lightly salted product," Zerbini said.
Friendly Farms Whole Milk Greek Yogurt
This is a staple in the Zerbini household. The 32-ounce container of Friendly Farms Whole Milk Greek Yogurt is priced right for the larger container to last all week.
Zerbini said the whole milk variety is creamier and less processed than nonfat and skim milk. It makes a great snack, the perfect ingredient for baking, substituted for sour cream or a topping for oatmeal.
Costco's Best Deals? Employee Reveals 10 Standout Buys for Your Money
Mama Cozzi's Pizza Kitchen Take and Bake Deli Pizza
Specially Selected Ravioli
Another one of Aldi's 2022 Fan Favorites, the Specially Selected Ravioli is a dinner night staple. Find it in two tasty flavors including classic cheese or spinach and mozzarella. Check your local Aldi store for prices.
Strawberries
The featured seasonal produce and 2022 Fan Favorite at Aldi is its strawberries. Prices are available at your local Aldi store. Add strawberries to yogurt, ice cream, shortcake, oatmeal or enjoy eating them on their own.
More From GOBankingRates
About the Author