7 Best Affordable School Lunch Snacks You Can Buy at Costco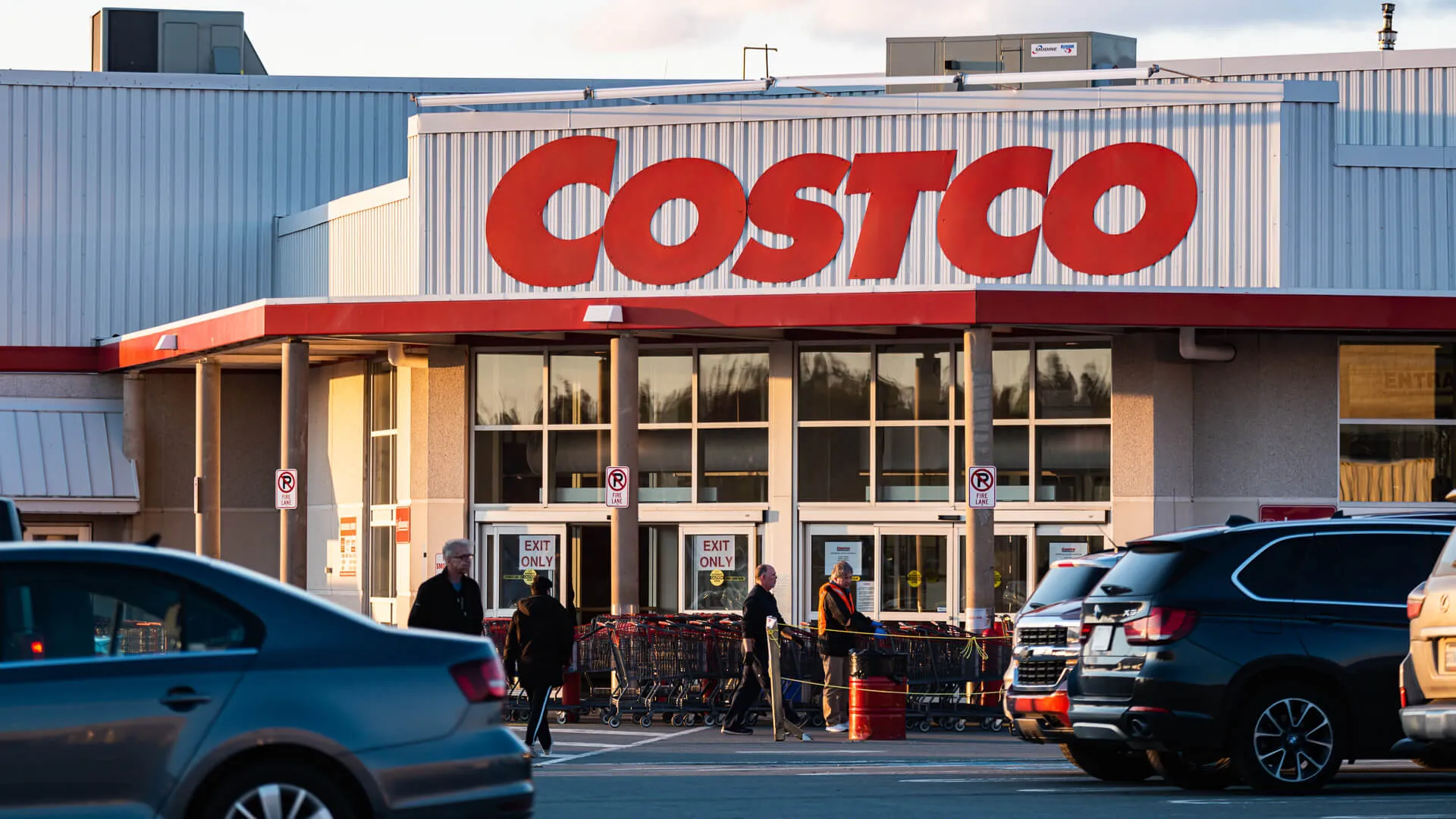 Granola Bars
Julie Ramhold, consumer analyst with DealNews.com, recommends the Kirkland Signature Soft & Chewy Granola Bars, which come in a box of 64 and sell for about 15 cents per bar.
"Assuming you only tuck them into school lunches, one box should last a couple of months at least and provide a little sweet treat without being overwhelmingly dessert-like," she said.
Applesauce Pouches
For a healthy snack, Ramhold suggests the Kirkland Signature Organic Applesauce Pouches. A box of 24 retails for under $12.
"It also only comes in one flavor, so that makes things easier as kids won't have to make a decision about liking one flavor more than another," she said.
Make Your Money Work for You
Yogurt Pouches
Costco sells a variety of portable yogurts, including Stonyfield Organic Whole Milk Yogurt Pouches and Gogo Squeez Yogurtz Variety Pouches, both of which get Ramhold's seal of approval. However, the Gogo Squeez Yogurtz are the better deal, she said.
Single-Serve Hummus Cups
Ramhold is a fan of the Kirkland Signature Organic Hummus Single-Serve Cups — a box of 20 cups sells for under $8.
"They're a good dipping option for a variety of things — pretzel crisps, bagel chips, or even fresh cut carrots or other veggies," she said. "While you may have to do a little more work to prep the other half of the snack, this is a great deal on a healthy snack you can feel good about adding to your kids' lunches."
Cheese, Fruit & Nut Snack Packs
Kirkland Signature Cheese, Fruit & Nut Snack Packs is a good school snack option recommended by David Somerville, owner of ShoppingWithDave.com, which covers shopping at Costco, Aldi and Trader Joe's.
"The portion size is fantastic and they are full of satisfying protein that will keep kids from getting the afternoon crazies," he said. "My kids call these 'happy snacks' because they have a little of everything they love — cheese, nuts and dried fruit."
Fruit Bars
That's it Mini Fruit Bars are a particularly good deal at Costco, said Rebecca Gramuglia, consumer expert at TopCashback.com.
"Costco offers a 24-count of That's it Mini Fruit Bars for $16.99, which is around 70 cents a bar," she said. "Walmart offers the same item for over $1 per bar at a $29.95 price point. By shopping at Costco, you're saving close to $13 in total."
Make Your Money Work for You
Chips
Costco also often has the best prices on snack-sized bags of chips.
"Costco currently offers a 54-count Frito Lay Classic Mix Variety Pack for $23.39, which is less than 50 cents a bag. In comparison, Walmart sells the same item for $35.90," Gramuglia said. "Shopping at Costco here saves you over $12. For another chip option, Costco offers a 30-count PopCorners Flavor Variety Pack for $14.79, while Amazon sells a comparable 28-count variety pack for $23.29. At less than 50 cents per bag, Costco offers more savings than Amazon and is a better value for your dollar."
More From GOBankingRates
Photo Disclaimer: Please note photos are for representational purposes only.