America Loves Tequila: Cinco de Mayo Continues to Drive Alcohol Sales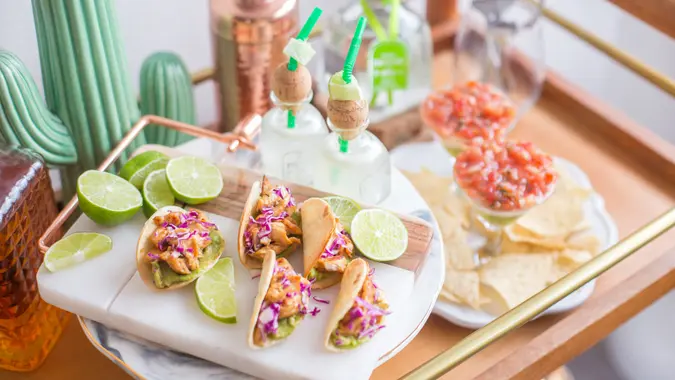 ©Unsplash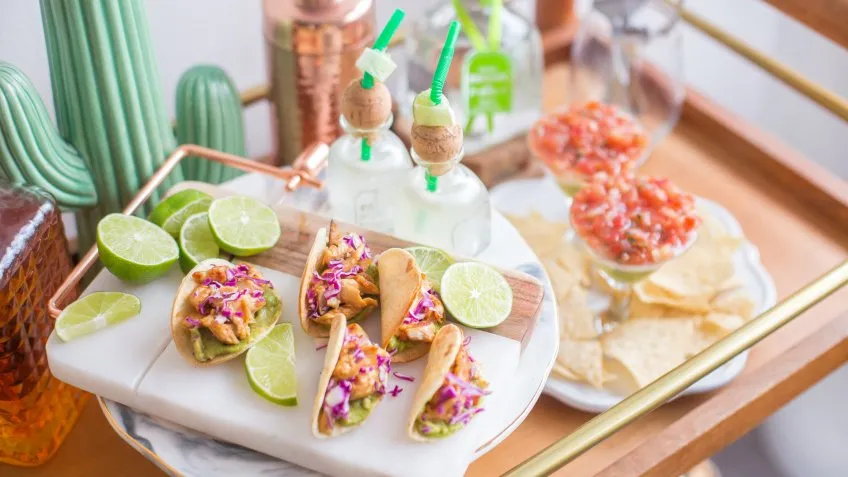 ©Unsplash
Let's get this out of the way right off the bat: Cinco de Mayo is not Mexican Independence Day. While the latter falls on September 16, the fifth of May actually commemorates the 1862 battle of Puebla, in which a vastly outmanned group of Mexican troops enjoyed a fleeting victory against the French. Cinco de Mayo is, however, a massive annual money-making opportunity for a handful of specific (and mostly boozy) industries.
It's also a holiday that's embraced on a much larger (also much boozier) scale in America than it is in its home country. In Mexico, the nearby Mother's Day holiday is actually a much bigger deal. That's probably the wiser choice on Mexico's part, but American businesses aren't complaining about Cinco de Mayo's big boom in the states — here's why.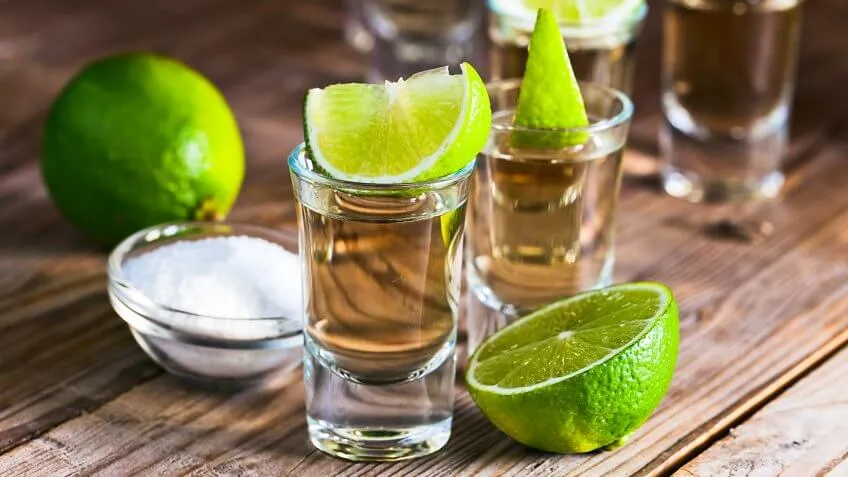 Igor Normann / Shutterstock.com
Tequila Dominates the Day
Every year, American drinkers spend $2.9 billion on margaritas — that's about 14 percent of all cocktail sales, which totals $20.7 billion annually. While we don't know exactly how much of that 14 percent is owed to Cinco de Mayo, we do know that it's a very special day for that golden agave spirit, tequila.
Don't believe it? Drink this info up: In 2014, our country consumed about 127 million liters of tequila and mezcal on May 5. Jose Cuervo consumption clocked in at 20 million liters on its own.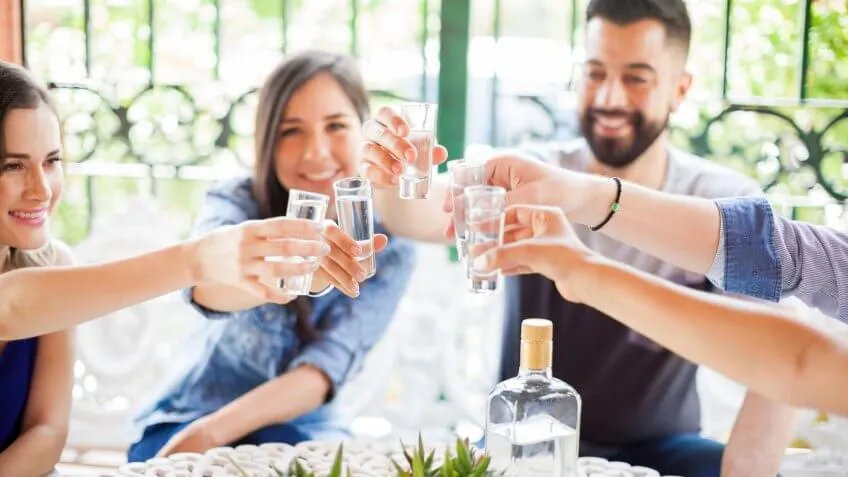 antoniodiaz / Shutterstock.com
Some States Are Really Good at Drinking
Whether it's beer pong or a shot contest, social drinking inevitably invites a little bravado and competition — and as it turns out, five U.S. regions are the clear winners of the tequila drinking contest. In order of thirst, Nevada, Colorado, Arizona, California and Washington D.C. consume more tequila than the rest of us, ranging from an average of 2.3 bottles of tequila per adult each year in Nevada to 1.2 bottles in DC.
Cheers! Celebrate Cinco de Mayo With the Best Tequilas Under $25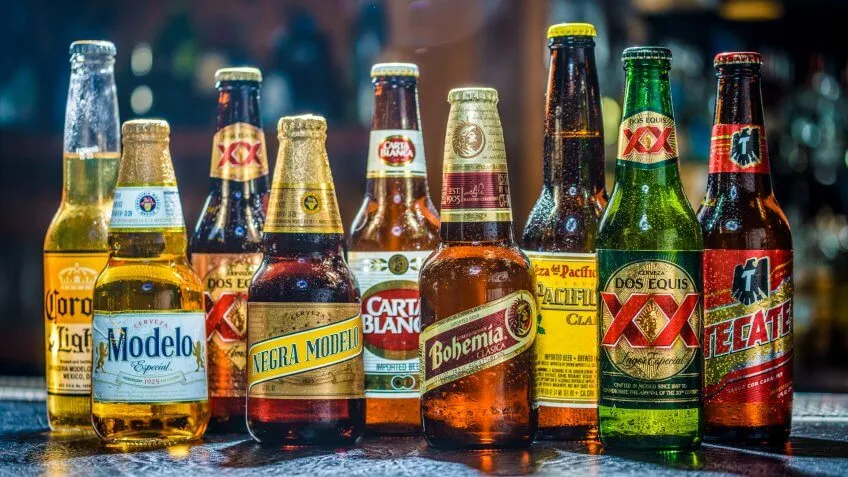 BestStockFoto / Shutterstock.com
Beer Makes Bank
Believe it or not, Americans drink more beer on Cinco de Mayo than they do on Super Bowl Sunday or even on St. Patrick's Day. Somewhere, an Irishman is blushing under all that green.
Speaking of green, beer makes plenty of cash on Cinco. Americans spent about $735 million on beer and related malt beverages to celebrate in 2015.
If you want to know how much Cinco de Mayo has grown as an industry in America, think about this: Throughout the entirety of the 1980s, Anheuser-Busch, Coors and Miller brewing companies spent a total of about $38 million advertising to the Hispanic-American market. In 2016, Corona spent $2 million on Cinco de Mayo TV spots alone — a small price to pay in exchange for selling almost a billion liters of Corona Extra.
Teri Virbickis / Shutterstock.com
Guacamole Generates That Green, Too
Cinco de Mayo isn't just about drinking — it's also about history. That victory in Puebla might have been a blip for the French, but it was a significant assist to the Union Army in America, making it a beautiful symbol of our country's relationship with Mexico.
Oh, and it's also about guacamole. Lots and lots of guacamole. In fact, the California Avocado Commission estimated that on Cinco de Mayo 2013, Americans consumed about 87.3 million pounds of the ubiquitous pitted fruit. That translates to 175 million avocados, or about 349 million individual servings of guac. In money terms, that's as much as $198.2 million worth of California Hass avocados at the current market price.
What else are you going use to soak up all that tequila, anyway?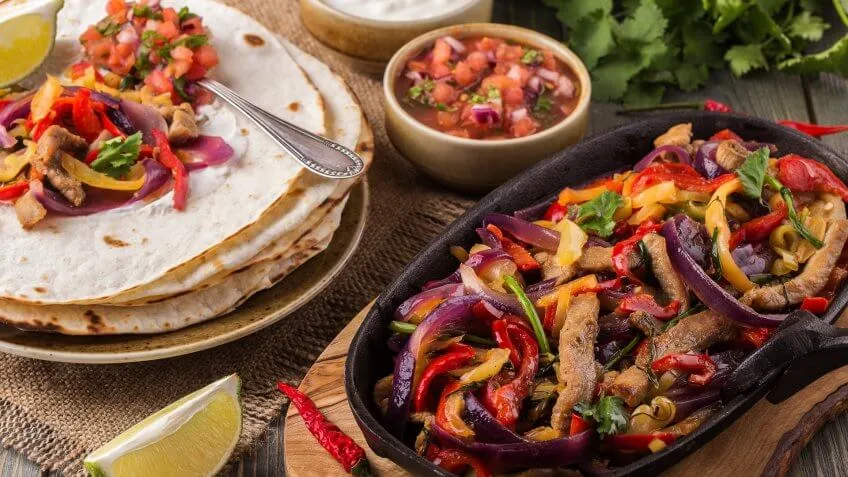 Tatiana Bralnina / Shutterstock.com
Mexican Restaurants Party All the Way to the Bank
You don't have to wait until May to enjoy south-of-the-border cuisine at your local Mexican restaurant. In fact, you have about 54,000 Mexican restaurants to choose from across all 50 states.
But Cinco de Mayo is a special day for your favorite restaurant. Some Mexican eateries experience sales increases of 50 percent or more on May 5. Local favorite Maurico's Bar and Cantina in Bakersfield, Calif., reported selling 300 margaritas alone on Cinco de Mayo, according to KBAK & KBFX News.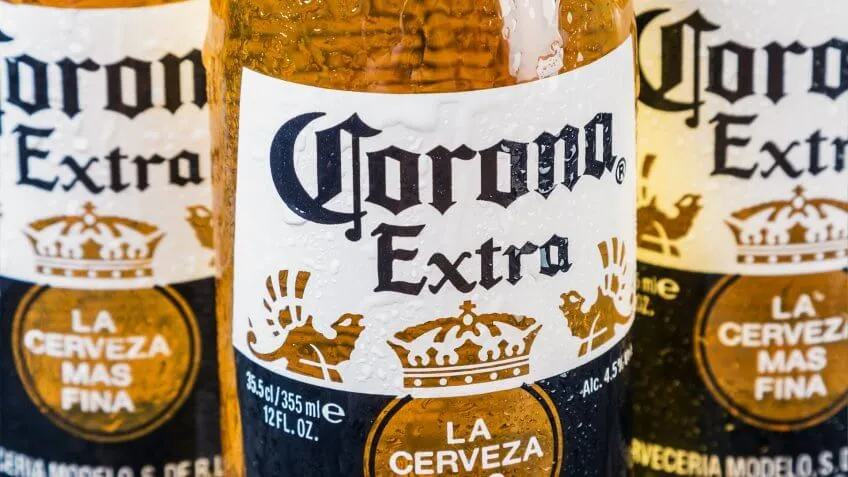 OlegDoroshin / Shutterstock.com
You Have Corona to Thank
Cinco de Mayo's journey to national holiday status in America began with pure intentions. The 1960s Chicano movement sought to encourage Mexican Americans to celebrate their heritage, using the holiday as means of cultural empowerment and a way to spread the word about Mexican history. Despite the movement's efforts, though, the celebration remained relatively exclusive to Mexican immigrants through the 1980s.
Everything changed in 1989, when Corona and Grupo Modelo — names you might correctly associate with Mexican beers — brewed up a massively successful Cinco de Mayo-themed marketing campaign. The company kept up the tradition each year until the association between Cinco de Mayo and Corona became inseparable. Nowadays, Corona spends about one marketing dollar for every case of beer it sells during the week leading up to the holiday.
So this Cinco de Mayo, kick your feet up and have a few beers. May we suggest one that goes particularly well with lime?
Don't Break the Bank: The 7 Best Ways to Save on Drinks