Food Stamps FAQ: Is SNAP Considered Welfare?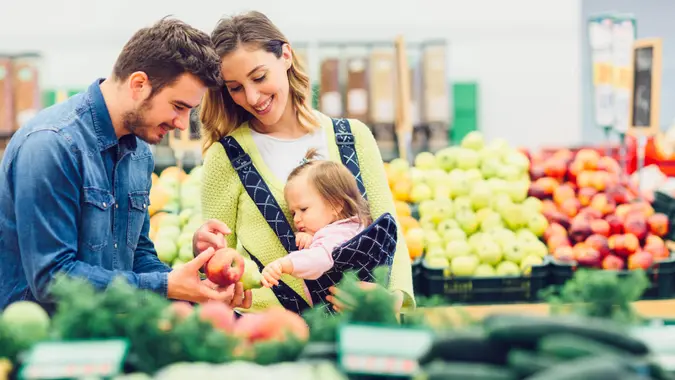 vgajic / Getty Images
Benefits received from SNAP (food stamps) are considered a form of social welfare. According to the U.S. Census Bureau, there are two major types of public assistance programs: social welfare programs and social insurance programs. Social welfare programs are typically based on a low income means-tested eligibility criteria, including the Supplemental Nutrition Assistance Program, or SNAP.
SNAP provides food benefits to families that meet income and resource requirements set by the U.S. Department of Agriculture and the state where they applied. Benefits are sent out according to the same monthly schedule, set by the state, via Electronic Benefits Transfer (EBT) cards.
SNAP is the most important anti-hunger program in the U.S., reaching 41.5 million participants — or one in every eight people — for the 2021 fiscal year, the Center on Budget and Policy Priorities reported. Nevertheless, some job-seekers may still be concerned about employers finding out that they rely on social welfare programs.
Make Your Money Work for You
If you're applying for a new job, the application may have a question asking if you've relied on welfare benefits. However, your participation in social welfare programs isn't part of the public record and employers cannot access this information without your consent.
Take Our Poll: Are You In Favor of More Inflation Relief in 2023?
Employers will include this question on job applications because of a government incentive called the Work Opportunity Tax Credit (WOTC), which is a federal tax credit available to employers who hire workers from target groups, like those who have been on welfare. The U.S. Department of Labor says that this tax credit ranges from $2,400 up to $9,600. Although this tax credit only applies to employers, the WOTC gives workers career opportunities that may not have been otherwise available.
More From GOBankingRates
Make Your Money Work for You