Raise a Glass to St. Patty's Day With These Copycat Shamrock Shakes
There's a spiked version for adults only.
St. Patrick's Day falls on March 17 every year,  but McDonald's kicked off the celebration early by serving up its famous Shamrock Shakes beginning Feb. 14. Since then, adoring fans have been lining up for the frosty, minty, brilliant green concoction at participating locations.
But all good things must come to an end: March 24 marks the last day the fast-food behemoth plans to offer the shake this year. After that, McDonald's Shamrock Shake fans will have to mark their calendars for next year or be willing to make their own. If the DIY approach sounds good to you, check out these copycat Shamrock Shake recipes — there's even an adult version, too.
Eat Up: What These Fast Food Favorites Will Cost You Around the World
Shamrock Shake Recipe No. 1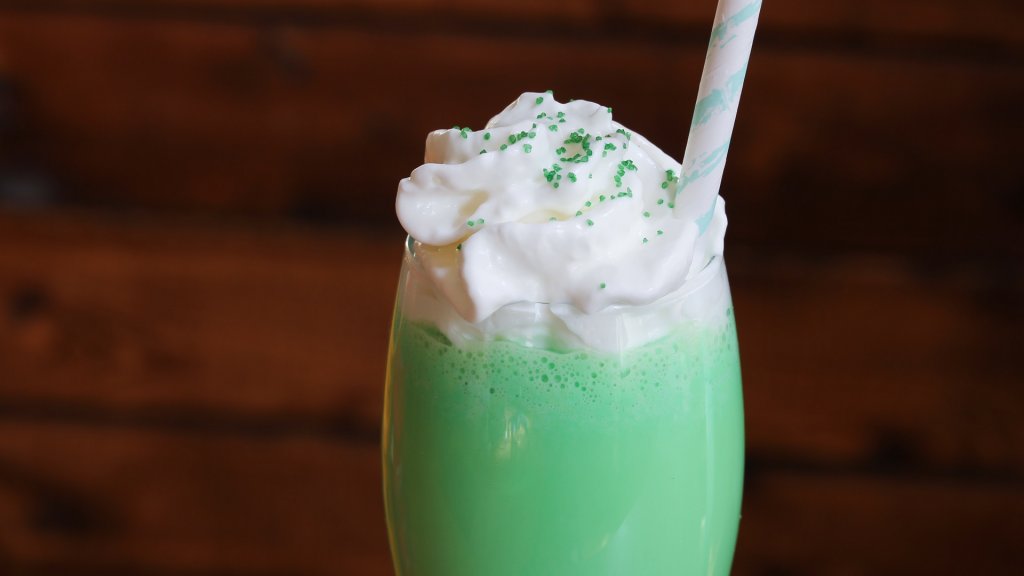 Because McDonald's Shamrock Shakes are seasonal, Delish created its own recipe that you can make at home for about $1.86 per serving minus the garnishes. Expect this one to be extra rich: The recipe calls for heavy cream instead of milk.
Ingredients for one shake:
3/4 cup of vanilla ice cream: $0.48
1/4 cup of heavy cream: $0.44
1/2 teaspoon peppermint extract: $0.26
6 drops of green food coloring: $0.02
Whipped cream and maraschino cherry for topping  (not included in estimate)
For the entire recipe, head to Delish.
More Green Drinks: Make a Green Tea Frappuccino at Home for Under $3
Shamrock Shake Recipe No. 2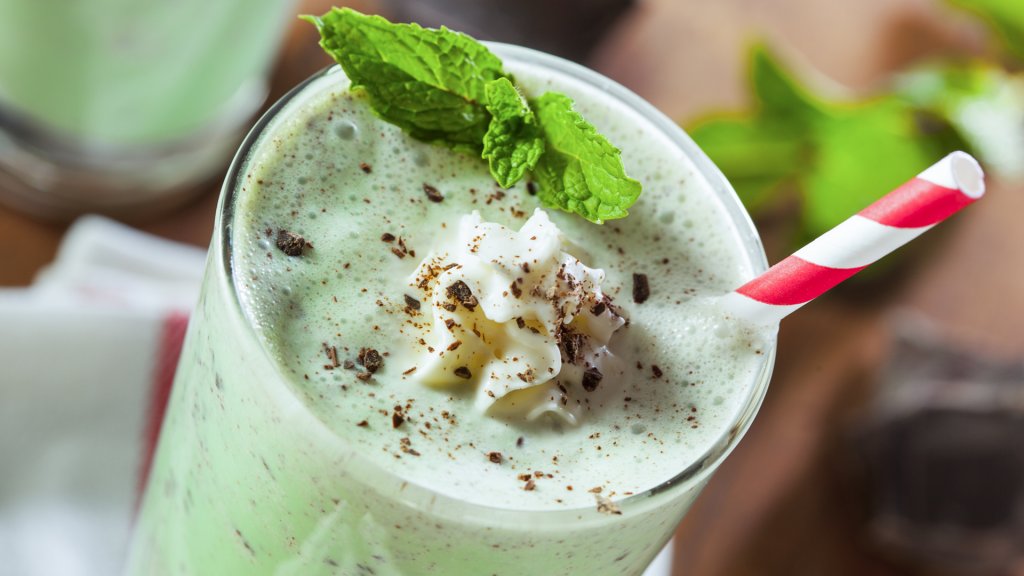 If you're into chocolate and mint combos, try Dinner then Dessert's copycat version of McDonald's Chocolate Shamrock Shake. Basically, you're making two different shakes and combining them. The recipe yields three copycats of the famous McDonald's milkshake, but you can divide each ingredient amount by three to get the measurements for one shake. It'll cost you about $1.23, not including garnishes, to make one of these choco-mint treats.
Chocolate shake ingredients (for one shake):
1 1/2 cups of vanilla ice cream: $0.96 for the total amount of ice cream
1/4  cup of whole milk: $0.07 for total milk
1/4 cup chocolate syrup: $0.18
Mint shake ingredients (for one shake):
1 1/2 cups of vanilla ice cream
1/2 cup of whole milk
1/8 teaspoon mint extract: $0.02
4 drops green food coloring
Whipped cream and additional chocolate syrup for garnish
Learn how to assemble this chocolate mint shake.
Sweet Eats: Get Your Apple Fix With 7 Cheap Pie Recipe Twists
Shamrock Shake Recipe No. 3: Spiked Shake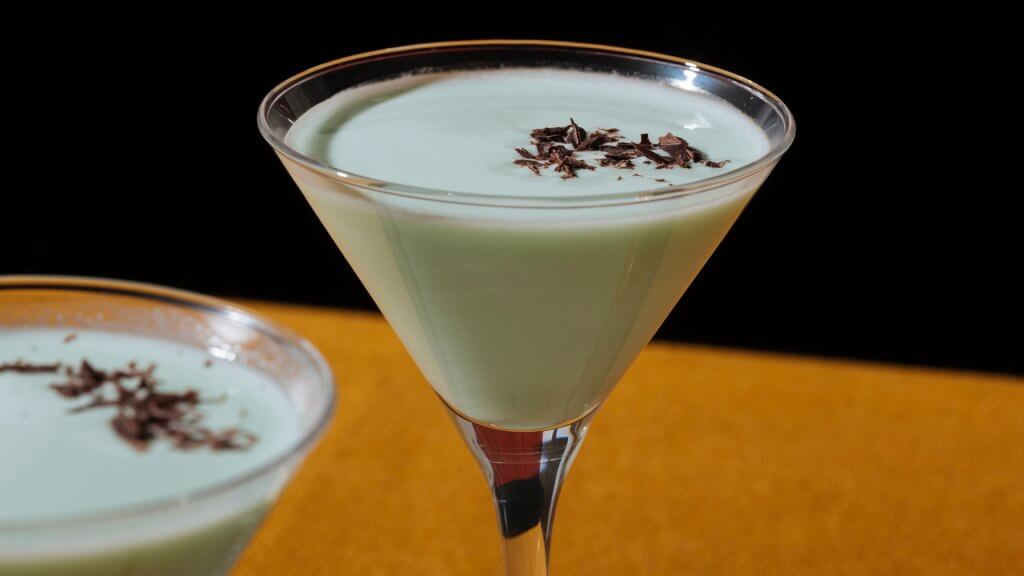 For those who prefer to learn how to make a Shamrock Shake for adults, you can concoct one for about $9.18 sans garnishes using this recipe from Kare at Kitchen Treaty. She shares her spin on a spiked version with the following caveat: "With three different kinds of alcohol, it's a strong one! Take it slow." The words of warning are well-warranted: This shake recipe calls for five full ounces of alcohol per serving.
Although the price per drink is listed above, ingredients for two drinks are listed as follows. If you're drinking alone, just cut all measurements in half. Cheers!
Ingredients for two shakes:
6 cups vanilla ice cream: $3.84 for one drink
4 ounces creme de menthe liqueur: $1.34 for one drink
3 ounces Irish cream liqueur: $2.24 for one drink
3 ounces vodka: $1.42 for one drink
1 teaspoon vanilla extract: $0.34 for one drink
1 Maraschino cherry and whipped cream for garnish  (not included in price estimate)
Visit the blog to learn how to put this boozy Shamrock shake together.
Click through to check out these Mardi Gras king-cake inspired recipes.
More on Food